Jennifer Lawrence and Her Fiancé Cooke Maroney Are Reportedly Getting Married This Weekend
Jennifer Lawrence's whirlwind romance is about to come to a crescendo with a private wedding in Rhode Island, according to reports. 
Lawrence, 29, and her art gallery director fiancé Cooke Maroney, 34, are preparing to tie the knot in Rhode Island this weekend according to TMZ. 
What food will be served?
The grand affair, which was allegedly organized by celebrity wedding planner Mark Seed, is set to happen on Saturday. About 150 guests will be attending.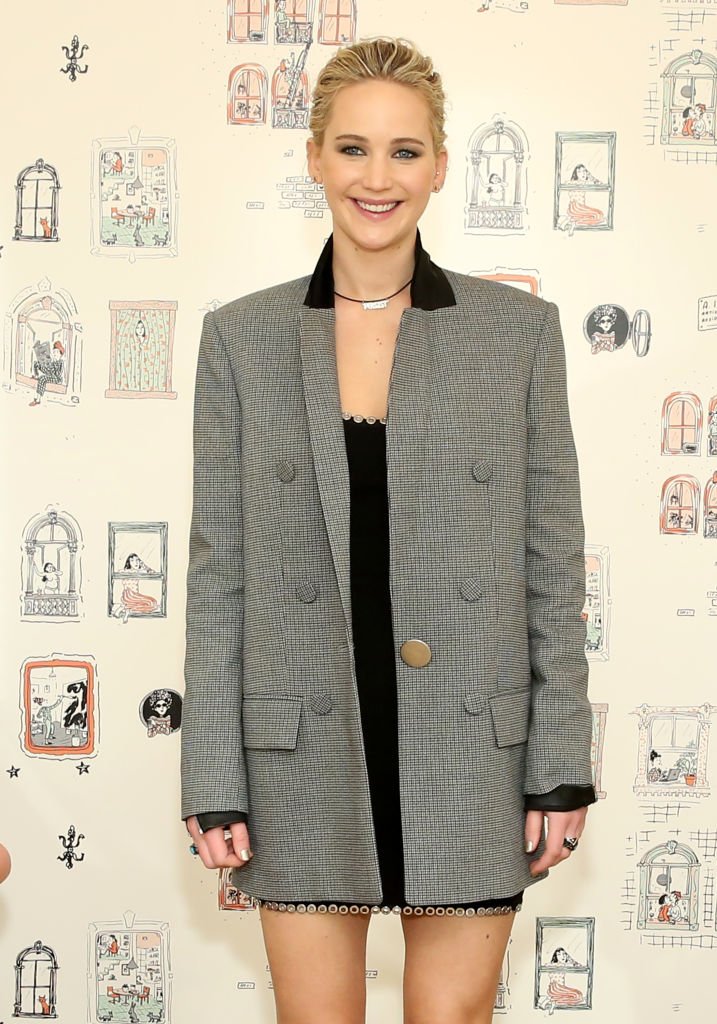 TMZ reported that the menu will include hors d'oeuvres consisting of "sweet potato flat cakes, brussel sprouts with cured egg yolk, smoked pork belly with pickled apple, and salt cod beignet." 
For the main course, there'll be roasted fish and aged beef legs with sauce. As for dessert, marshmallow s'mores, salted caramel, cauldron fritters, and sourdough bread pudding and expected to be served.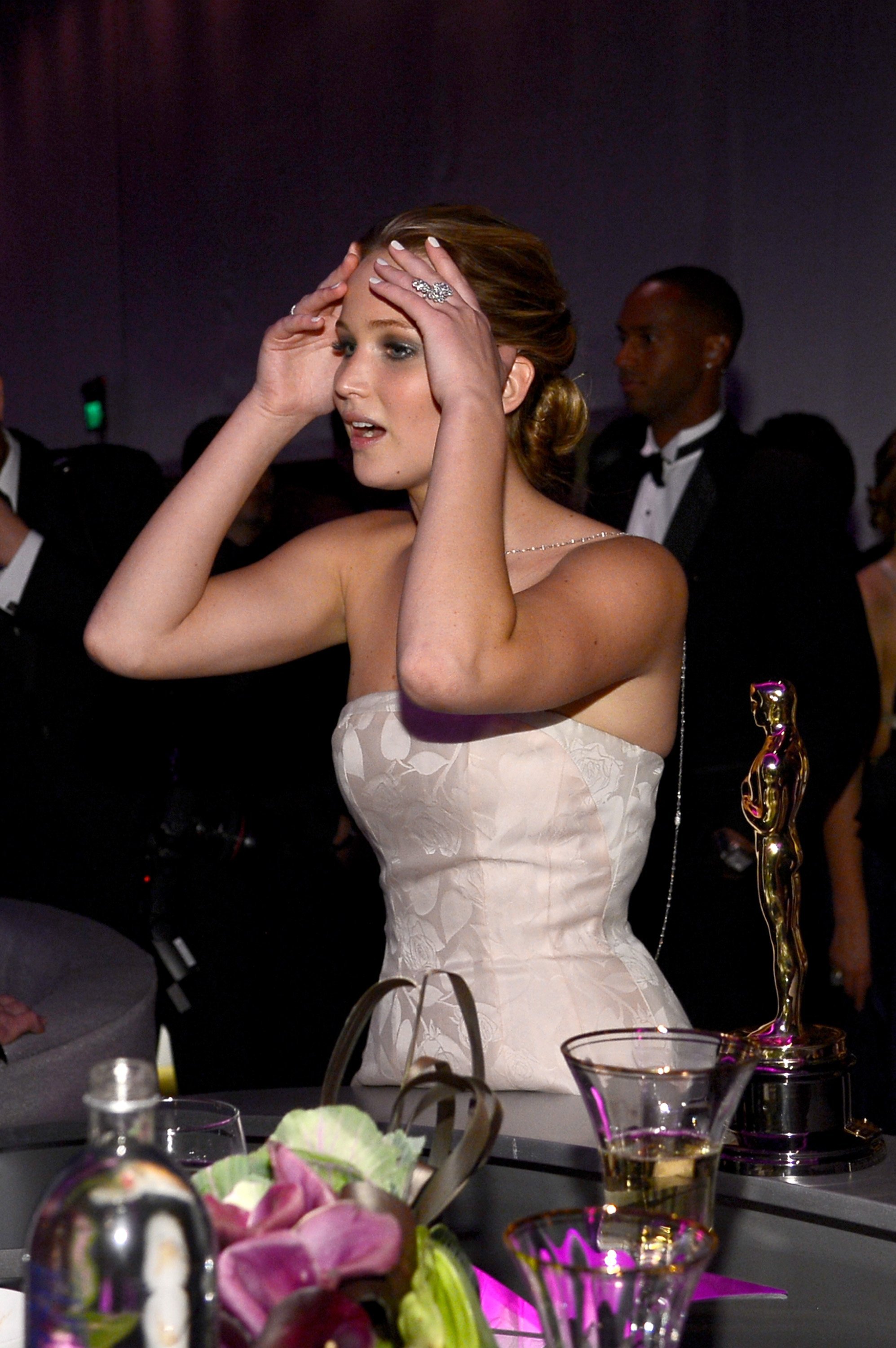 Where is the venue located?
Of course, there'll be a variety of cocktails to choose from. The reported venue of the event will be at the luxurious Belcourt Castle in Newport, with a rehearsal dinner to be done on Rose Island.
The "Red Sparrow" star will say "I Do" at the building owned by the CEO of Alex and Ani, Carolyn Rafaelian. According to People, the venue was inspired by Louis XIII's Versaille hunting lodge.
How did the couple meet?
The news comes eight months after the magazine confirmed that the pair were engaged after dating for less than a year. According to Page Six, the couple met through Lawrence's friend Laura Simpson in May 2018.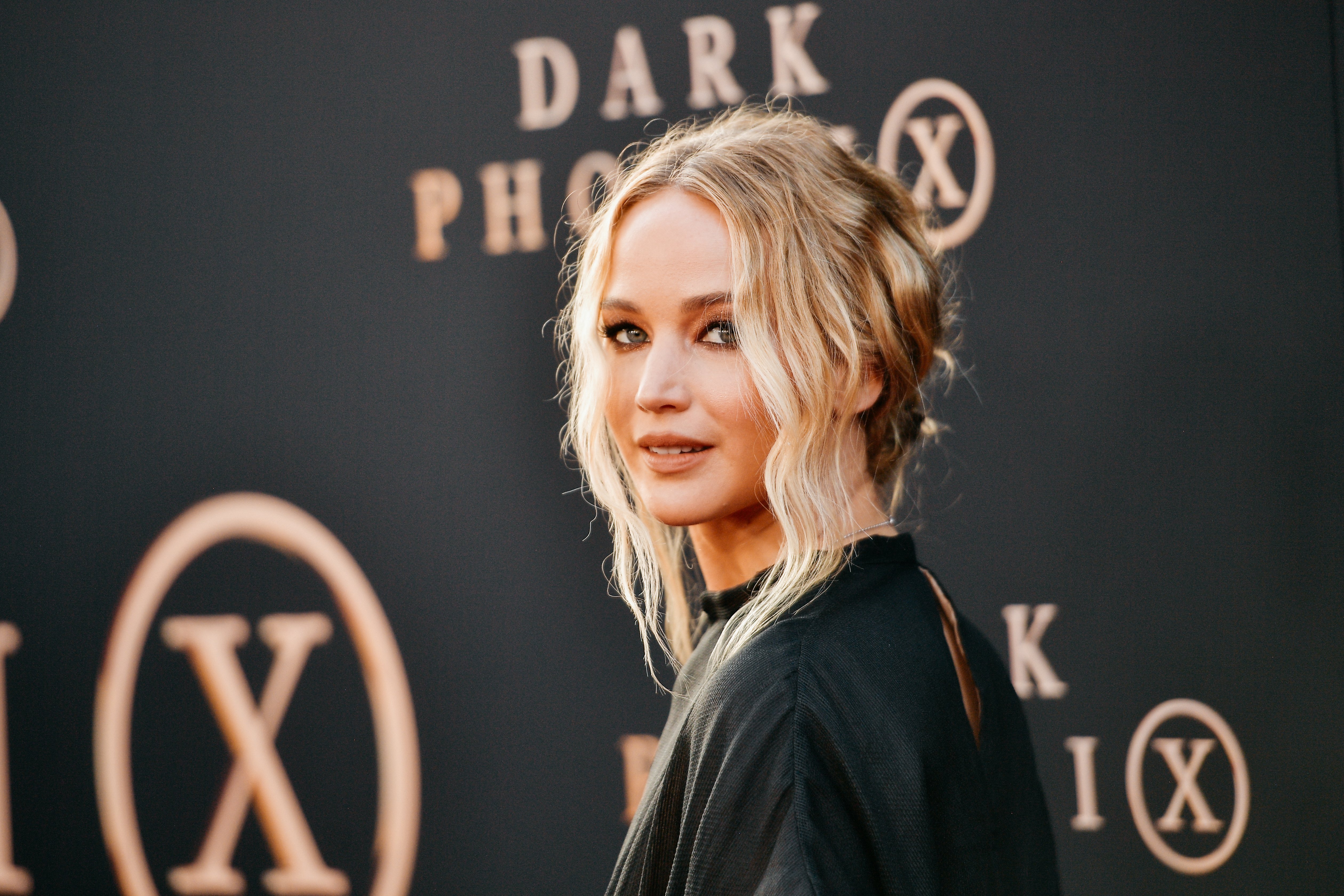 By June 2018, the two were photographed together in New York; first leaving an Italian restaurant named Sant Ambroeus, and then later coming from a romantic dinner in the city. 
Other public sightings included trips to Paris and Rome. Lawrence opened up about her new relationship in an interview on "Naked with Catt Sadler" back in June.
What did Lawrence say about her fiancé?
On the podcast show, "The Hunger Games" star revealed that it was refreshing to be able to go out on dates so casually. There was a period when she never believed she'd be able to do that.
Jennifer Lawrence, '#HungerGames' star, set to wed Cooke Maroney via @thecableng pic.twitter.com/obbiXLvfpt

— TheCable (@thecableng) October 18, 2019
Lawrence also shared the sweetest words about her fiancé, saying: 
"He's just — the one. I know that sounds really stupid, but he's the greatest person I've ever met. I feel very honored to become a Maroney."
The actress said she intends to legally change her name but will keep Lawrence for her stage name due to the length of time she has had it as a celebrity. 
The "Passengers" star called Maroney her "best friend" whom she wants to "legally bind" with forever. She joked: "Fortunately, the paperwork exists for such a thing." 
She added: 
"It's the greatest. You find your favorite person on the planet and you're like, 'You can't leave.' "
Jennifer Lawrence and Cooke Maroney show rare PDA https://t.co/6FrJnqcQ6X pic.twitter.com/40hJcl009J

— Page Six (@PageSix) October 15, 2019
Who else has Lawrence been with?
Maroney, who works at the Gladstone Gallery and is based in New York, is not just a great man, but he's familiar with top artists like Richard Prince, Anish Kapoor, and Ugo Rondinone.
In the past, Lawrence has also dated co-star Nicholas Hoult, Coldplay band lead Chris Martin, and director Darren Aronofsky. This is the first time the Academy Award winner has gotten engaged. 
When asked how Lawrence knew she wanted to marry Cooke, the actress said she began with basic things like how she feels around him, and whether or not he is a kind person.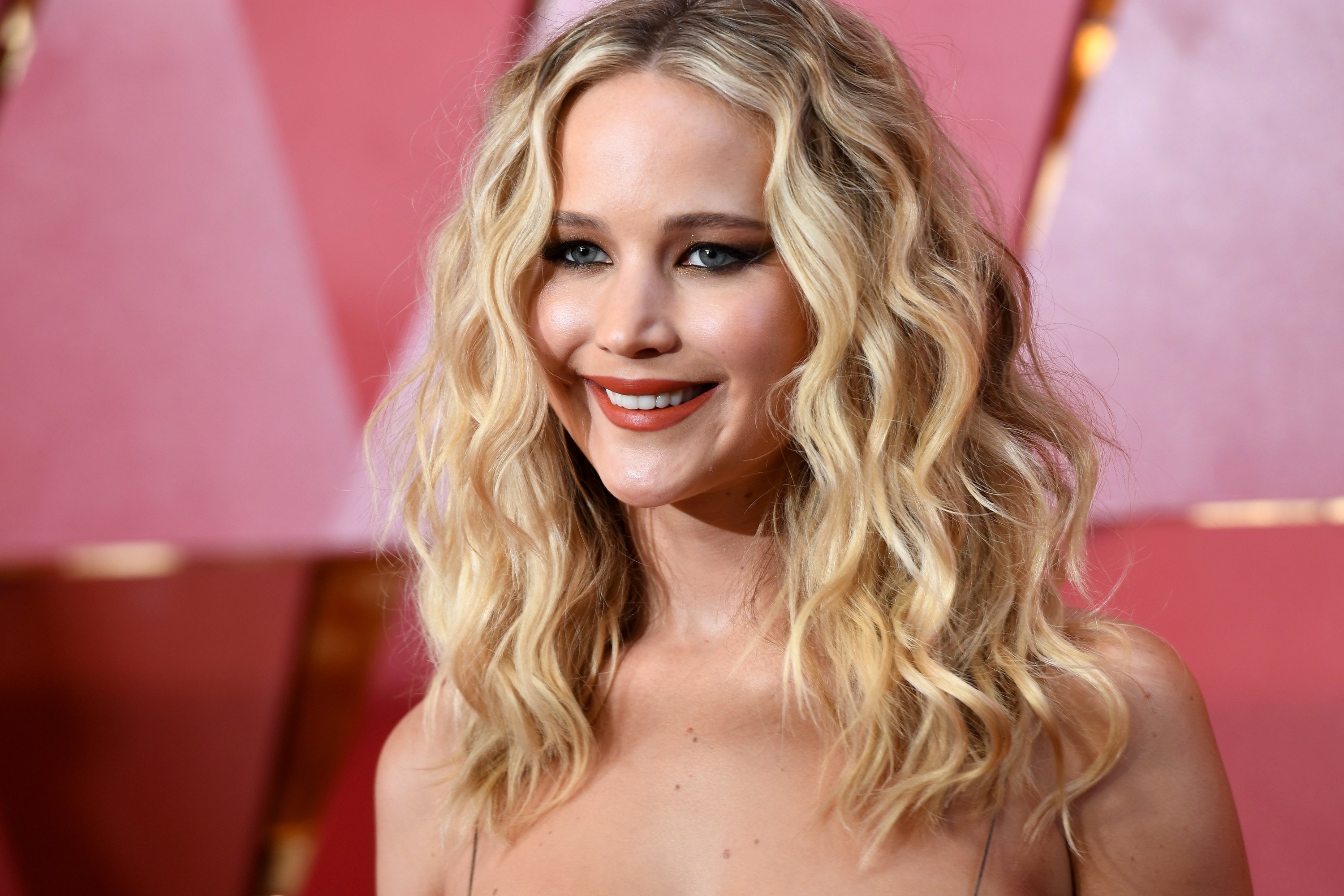 What has Lawrence already cried about?
Regarding the upcoming wedding, Lawrence admitted that she didn't make anything an issue. She simply picked a dress and venue and, at first, even opted out of having a bachelorette party. 
Unfortunately, she later decided she wanted one but by then it was too late for her friends to attend. At least she had an engagement party. We're sure the wedding will more than make up for the missed opportunity.