Johnny Cash: Little-Known Stories about the Singer That Show He Lived a Fast-Paced Life
The late singer achieved iconic status in an impressive career that spanned nearly 50 years and during which he blurred the borders between genres. But there was much more in Cash's life than performing.
Known as the Man in Black, Johnny Cash, who died in 2003 at the age of 71, started as a country singer but his justified outlaw reputation and his fast-paced life turned him into a legend.
In the '90s he expanded his range by performing songs from more rock and alternative oriented contemporary artists, reaching a new audience, and the 2005 biopic "Walk the Line" starring Joaquin Phoenix introduced him to a younger generation, but there are still many interesting things to know about the man.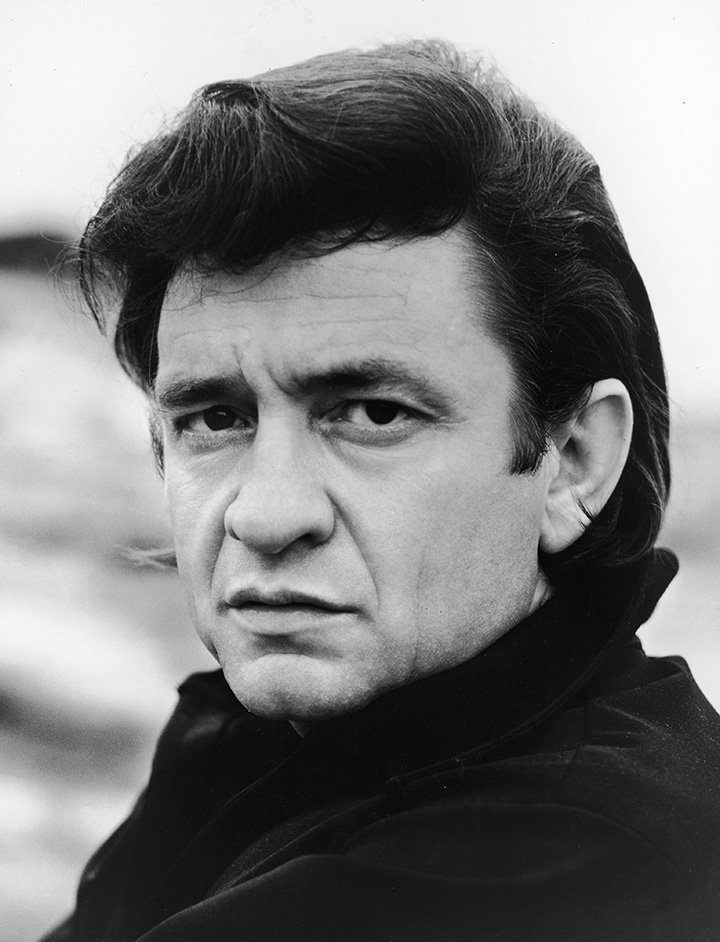 BROTHER
When Cash was 12 years old, he had an early experience with tragedy that shaped his adult life, when he lost his older brother Jack, to whom he was very close, in a horrifying working accident at the family farm.
Jack died after he was struck in the stomach by a table saw, and it was Cash who took him to a hospital where he spent seven days in agony before passing. It was an event that haunted Cash for the rest of his life.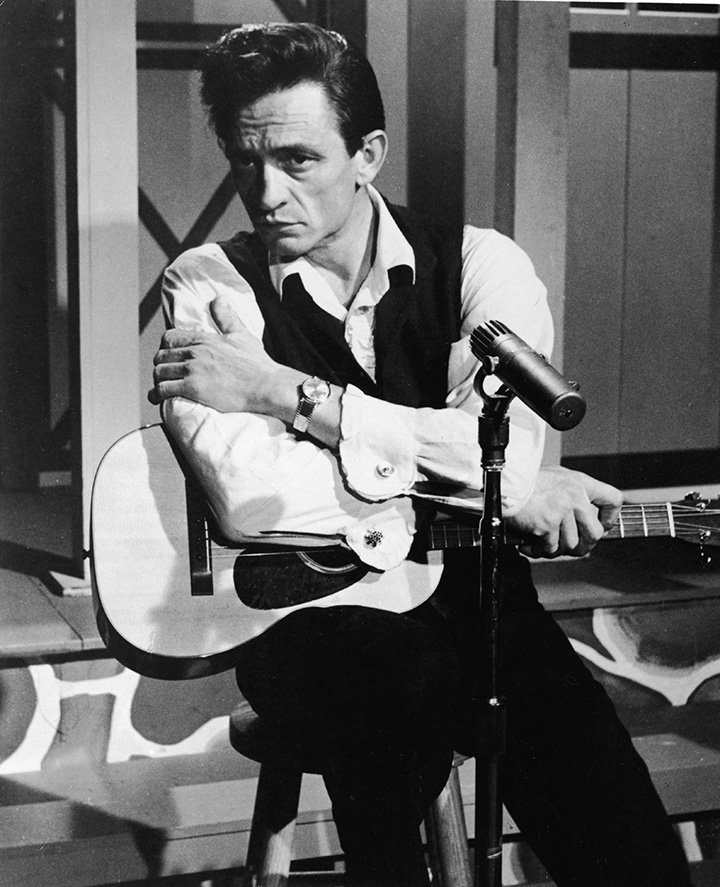 NAME
Johnny Cash is certainly a catchy name, and most must have assumed that it is a stage name. In fact, Cash is his true family name, which he traced back to 11th-century Fife, Scotland.
But Cash's first name was actually J.R., a name that resulted from an agreement between his parents, since his father wanted to name him Ray while his mother preferred Jay.
Cash went by J.R. until 1950, when the singer served in the Air Force, where the recruiter wasn't willing to refer to him by initials, prompting Cash to adopt the John R. Cash, later Johnny Cash.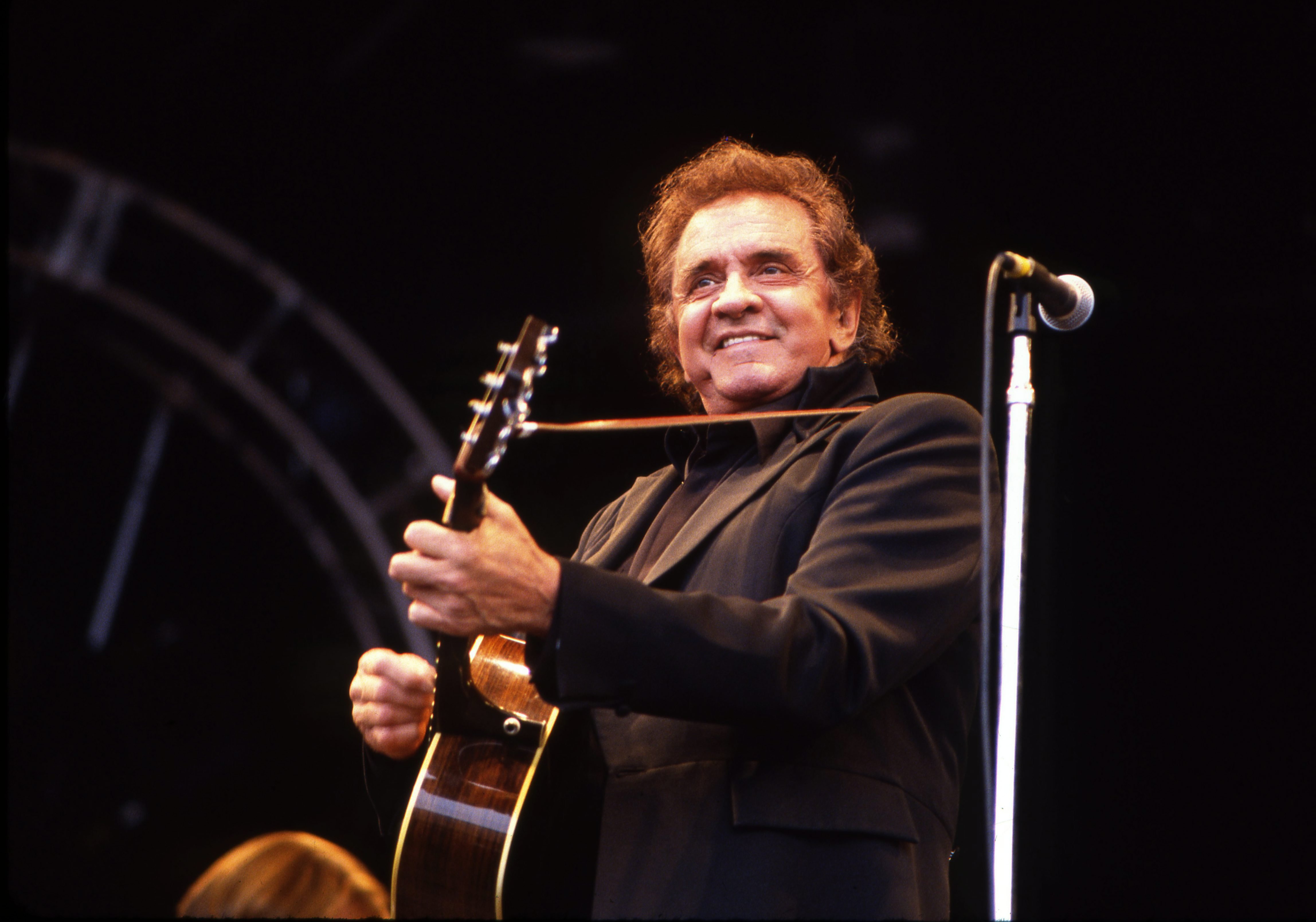 RELIGION
Despite the popular notion that Cash was a rebel and a countercultural figure, there was another dimension to him, for he was actually a committed Christian, and after his early years of excess he went on to become an ordained minister.
GERMANY
Cash grew up in a musical family, and he sang from an early age in church and singing talent, but it was only while doing military service in Germany when he started writing songs and found his path in life.
Not only did Cash buy his first guitar in southern Bavaria, where he worked as a Morse code interceptor, but he also learned how to play there and formed his first band called the "Landsberg Barbarians."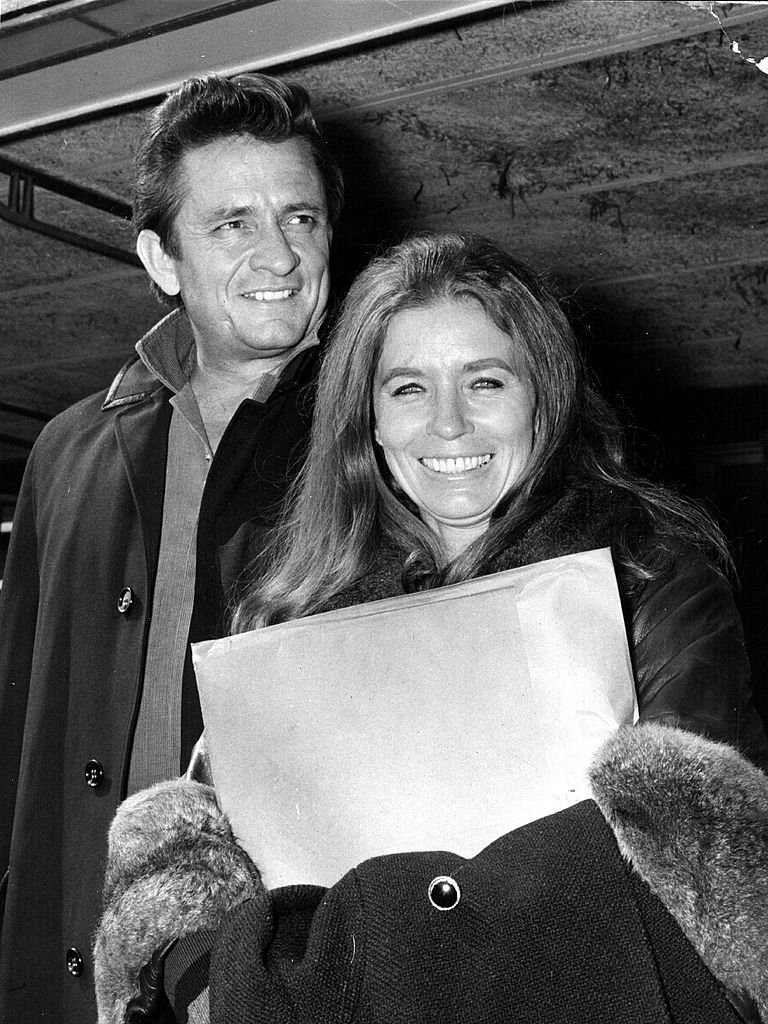 Also while at the US military base in Landsberg, Cash wrote what went on to become a hit song, his "Folsom Prison Blues."
BLACK
In 1971, Cash released his song "Man in Black," part of the album of the same name, which he wrote as an answer to the insisting question reporters made him about his choice to wear black all the time.
"I wear the black for the poor and the beaten down," the lyrics of the song go, but despite the singer giving it this purpose and explanation to his distinctive wardrobe, Cash's original reason to wear black responded to more practical reasons.
Apparently, during Cash's early years playing with backing band the "Tennessee Two," the only color they had to wear matching outfits was black. But after the '70s, Cash adopted the "Man in Black" persona and style and turned it into an icon.
NOVEL
In 1986, Cash published his only novel, titled "Man in White," which deals with the singer's struggle with faith thorough his life, with the Apostle Paul as the central subject.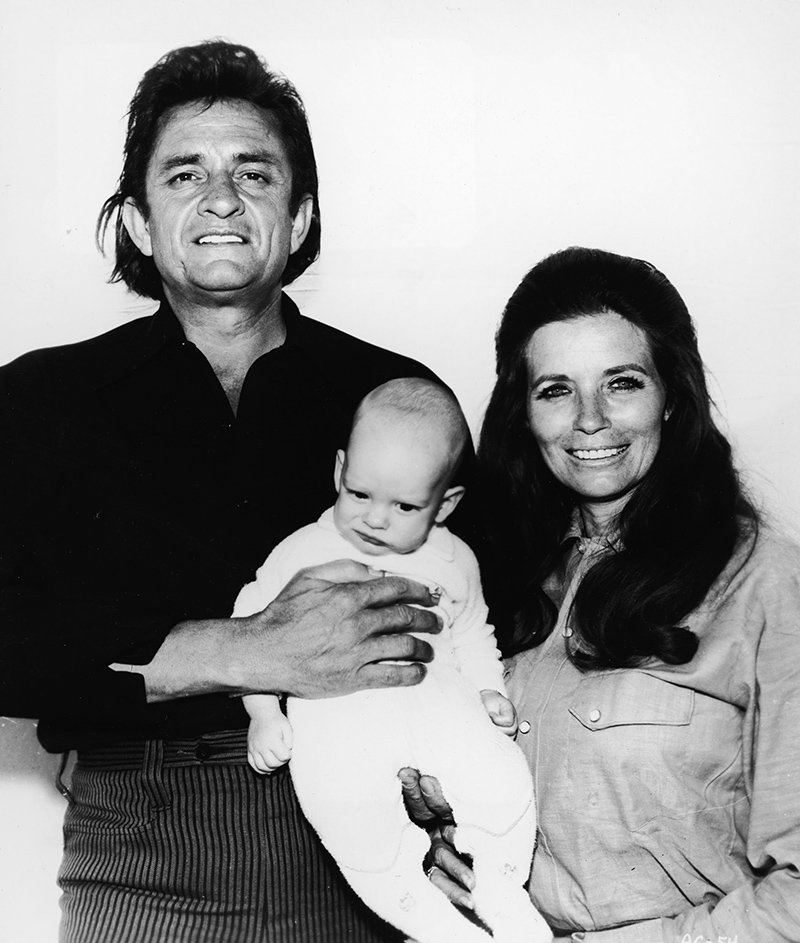 The phrase "man in white" is a reference to Christ, who led Paul, formerly known as Saul of Tarsus, to see the light of faith, according to the scriptures. Cash also has a song with the same title.
RING OF FIRE
1963's "Ring of Fire" was Cash's biggest selling song of all time, and while he famously wrote several songs that made it to the pop and country charts, his number one was actually co-written by his second wife June Carter.
The song, which Carter co-penned with Merle Kilgore, was first recorded by June's sister Anita. It was Cash's idea to add mariachi horns when he released his own version, which was an immediate hit.
A FIRE
While the "fire" the song refers to is a symbol of the feelings of someone falling in love, Cash was responsible for a very real and devastating fire back in the early '60s at the Las Casitas National Forest in California.
The artist was going through the most turbulent moment of his life because of drugs and his marital problems with first wife Vivian when, to make things worse, his overheated party truck started a fired that destroyed hundreds of acres of forest.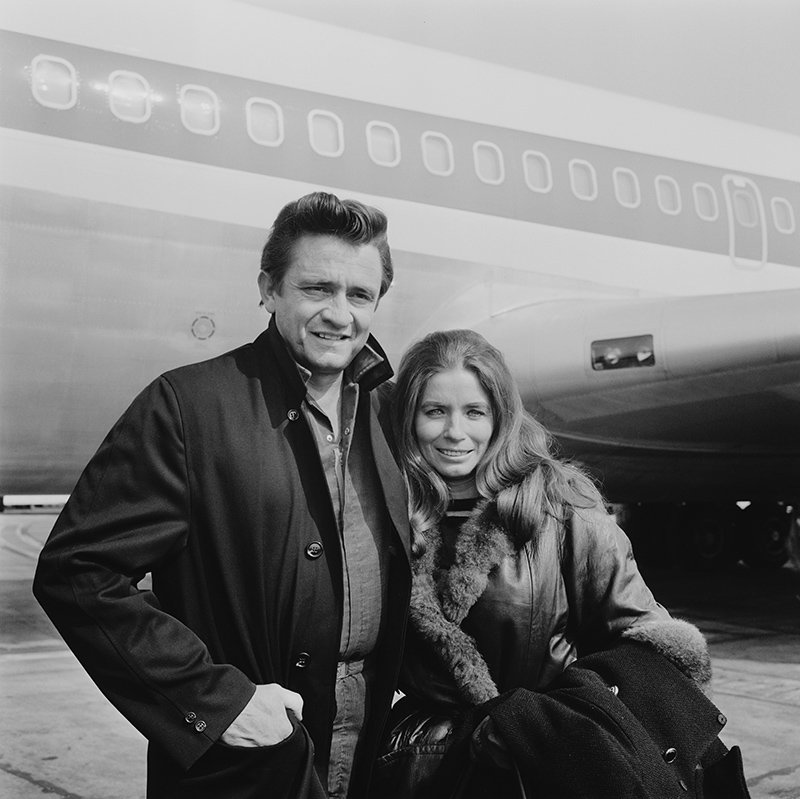 Cash was held legally responsible by the authorities for the devastation, which included the death of 49 out of the 53 California condors that lived in the wildlife sanctuary. 
THE OSTRICH
In 1981, Cash had a near-fatal encounter with one of the ostriches he used to raise at his Tennessee "House of Cash," a multi-purposed facility where the singer kept a museum, a recording studio, and an exhibition of exotic animals.
According to his autobiography, Cash was trying to capture one of the ostriches to take it inside the barn to keep her from freezing when he had the bad idea of trying to make the animal obey him, which resulted in the bird hitting him in the chest.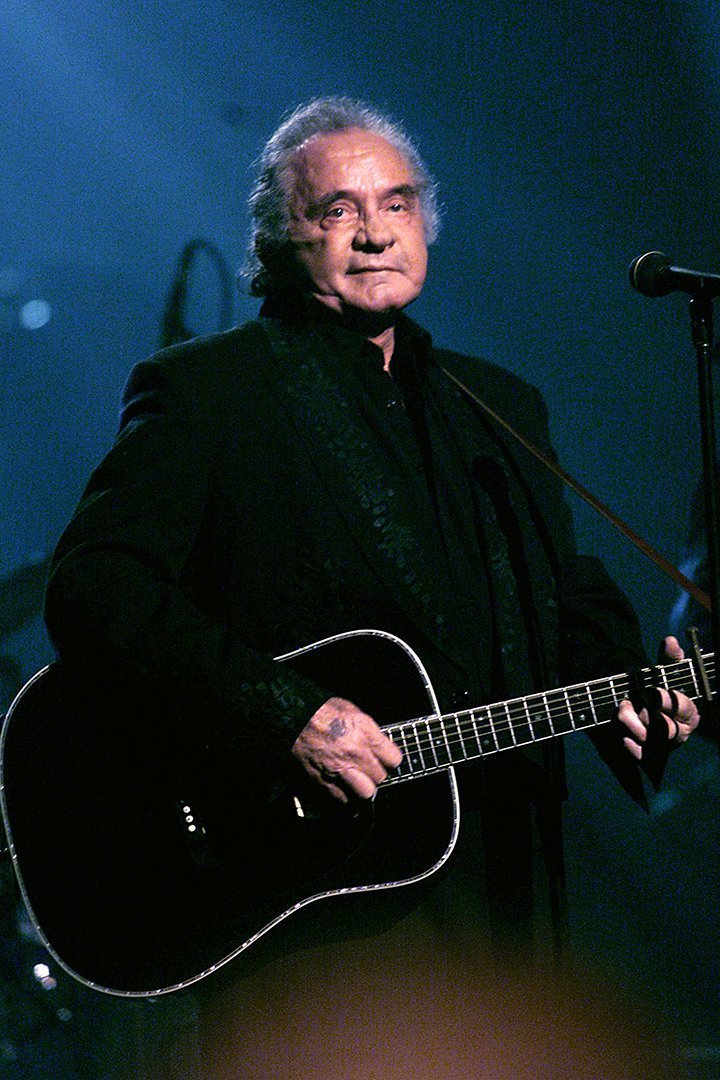 Cash ended up with five broken ribs and a big wound in his belly, which required stitches. To make things worse, the pain from his wounds made Cash fall back into his addiction to substances because of his persistent use of painkillers.
A COMA
There was a moment that put Cash even closer to death than his incident with the Ostrich. It was in 1993, when he was 61 years old and he felt gravelly ill when his diabetes caused him complications.
The health ordeal ended up with Cash falling into a coma that went on for 12 days, making the doctors fear he was never going to come back from it. Fortunately, he did and he could continue giving us his music for another decade.