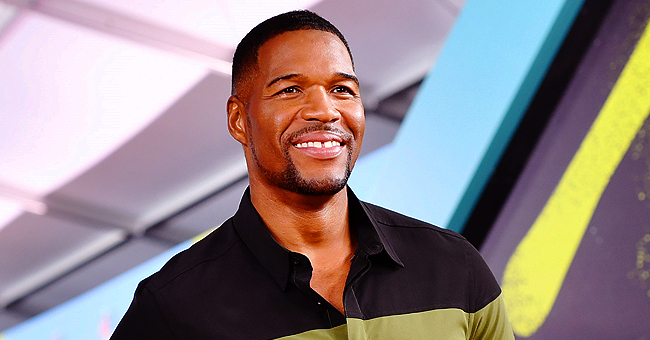 Getty Images
Michael Strahan's Oldest Child Tanita Is Now 27 and Has Grown into a Beautiful Young Lady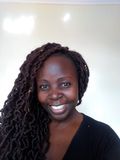 Former NFL star Michael Strahan has a very successful career on TV, but nothing compares to the love he has for his kids Tanita, Michael Jr., Sophia and Isabella. Let's learn more about his oldest child and first daughter, Tanita Strahan.
Former football pro turned TV personality Michael Strahan is all about his 4 children. "Sometimes life gets serious for us as adults, but looking at my kids, it lets me know that you're allowed to have fun – you're allowed to have mindless fun," he once told People.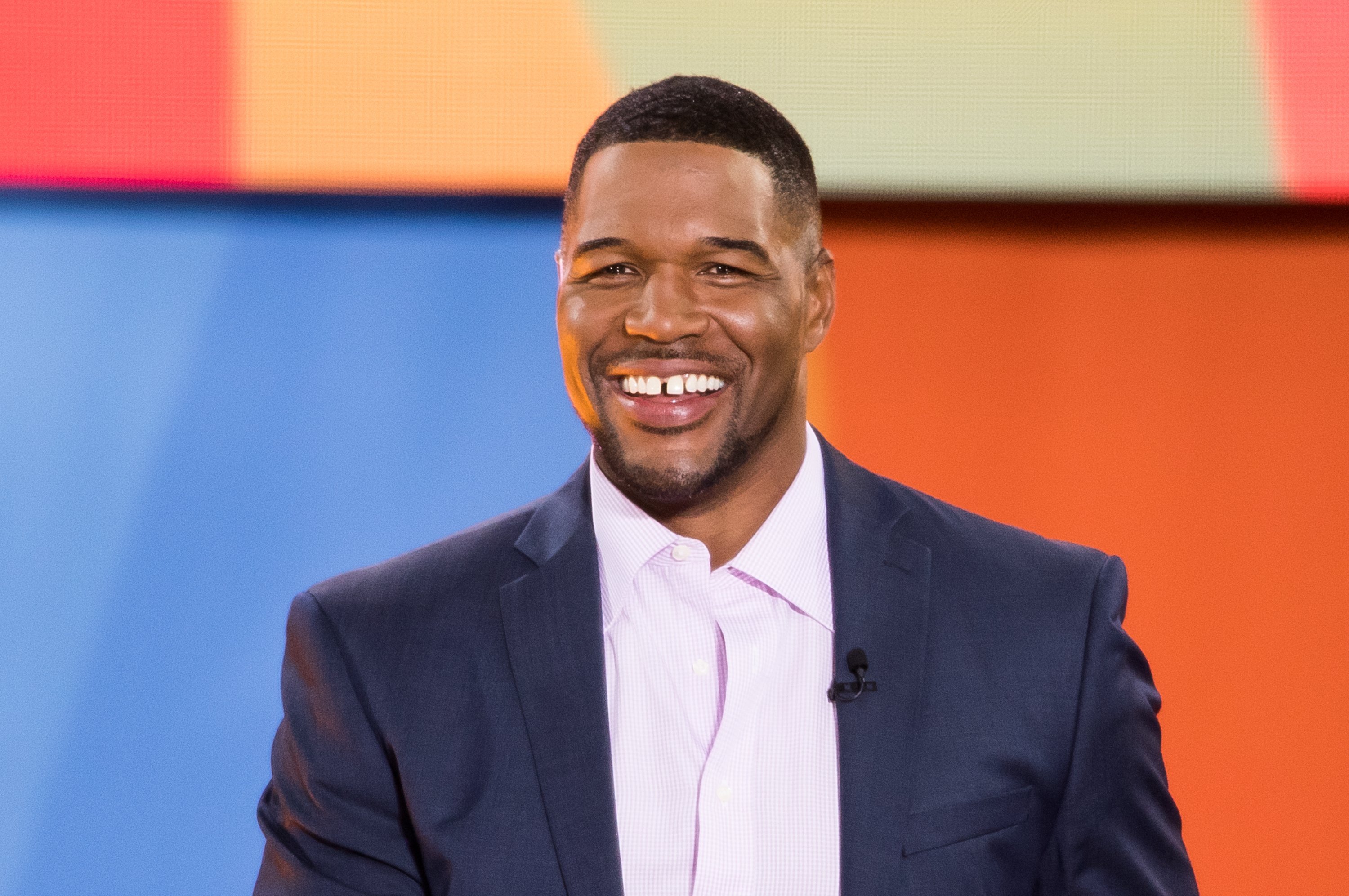 Michael Strahan at ABC's "Good Morning America" at Rumsey Playfield, Central Park on July 6, 2018 l Source: Getty Images
With a busy yet successful career – a co-host on "Good Morning America" and "Fox NFL Sunday", hosting "The $100,000 Pyramid" and co-executive producing a show with "Friends" star Courteney Cox – it's good to know that Michael still makes time for his kids. We're talking about Tanita and Michael Anthony from his first marriage to Wanda Hutchins, and twin girls Sophia and Isabella from his second marriage to Jean Muggli.
"My kids give me strength," Michael admitted to People. "I love being with the kids. To me, it's all about family, now more than anything." His first wife Wanda has remained a close part of his family, too, and Michael even called her one of his "best friends" when he sat down with Barbara Walters for ABC special "10 Most Fascinating People of 2014". "She gives me advice on relationships and everything else," he told Barbara. "For us, we were smart enough to turn that into a great friendship."
ALL ABOUT TANITA
Here's what we know about Michael's oldest daughter who will turn 28 on November 10.
1. She grew up in Germany
Michael grew up in Mannheim, Germany, where his military dad was stationed, Ozy reports. In between spending his childhood there and coming back to the States to pursue his NFL career, he met and married Wanda Hutchins in 1992 but they divorced 4 years later.
According to People, when Michael and Wanda called it quits Tanita and Michael Jr. remained in Germany with their mom. Growing up there helped to keep her grounded despite having a famous dad. "I've never been the type of person to be starstruck," she revealed. "Growing up in Germany, no one cared about stuff like that."
2. She now lives in Los Angeles
Tanita and her brother came back to the States and went to college in Texas, according to People. She is now based in Los Angeles, California, and she often posts photos of her jaunts around town.
3. She's a visual artist
Tanita has a degree from the Fashion Institute of Design and Merchandising in Los Angeles and is a visual artist whose "main mediums are acrylic, watercolor, ink and digital art," says her Linkedin profile. She also has a website where she showcases her art, Tanita's Gallery.
4. She's close with her blended family
Michael revealed he was proud of how all his kids were close. "You worry how the kids will mix and blend, but bothers and sisters are brothers and sisters regardless of different mothers," he admitted to People.
CASE OF THE EX
While his relationship with his first wife is amicable, his relationship with Jean Muggli has been fraught with tension. Michael's father even went as far as to call her a "sick, evil lady" in a letter he wrote to his son warning him not to marry her, the New York Post reports.
After their marriage ended in 2006, Michael was ordered by the court to pay $18,000 in monthly child support. TMZ reports that Jean is reportedly seeking an increase in the payments. "Michael intends to do what is best for his children, as he always does. He is properly handling this in the court," a source close to Michael reportedly told Page Six.
Please fill in your e-mail so we can share with you our top stories!