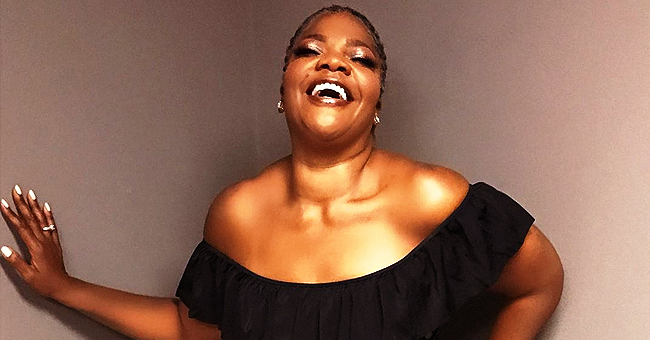 Instagram / therealmoworldwide
Mo'Nique Proudly Shows off Her Slimmer Figure in Low-Cut Floor-Length Gown in a Video
Mo'Nique has been on a weight loss journey and she often documents photos of her visibly slimmer frame on Instagram. She recently posted a video wearing a very revealing sparkly gown as she announced an upcoming show at an improv comedy club that shows she cleans up pretty well!
Mo'Nique's weight loss journey started with a moment of realization. "I was this big, beautiful woman," she admitted on a Hot 97 radio show back in 2013. "But when I actually had to step back and look at the damage I was doing to myself, it made me say, 'Okay, sis. You got these babies. I want to meet their babies.'"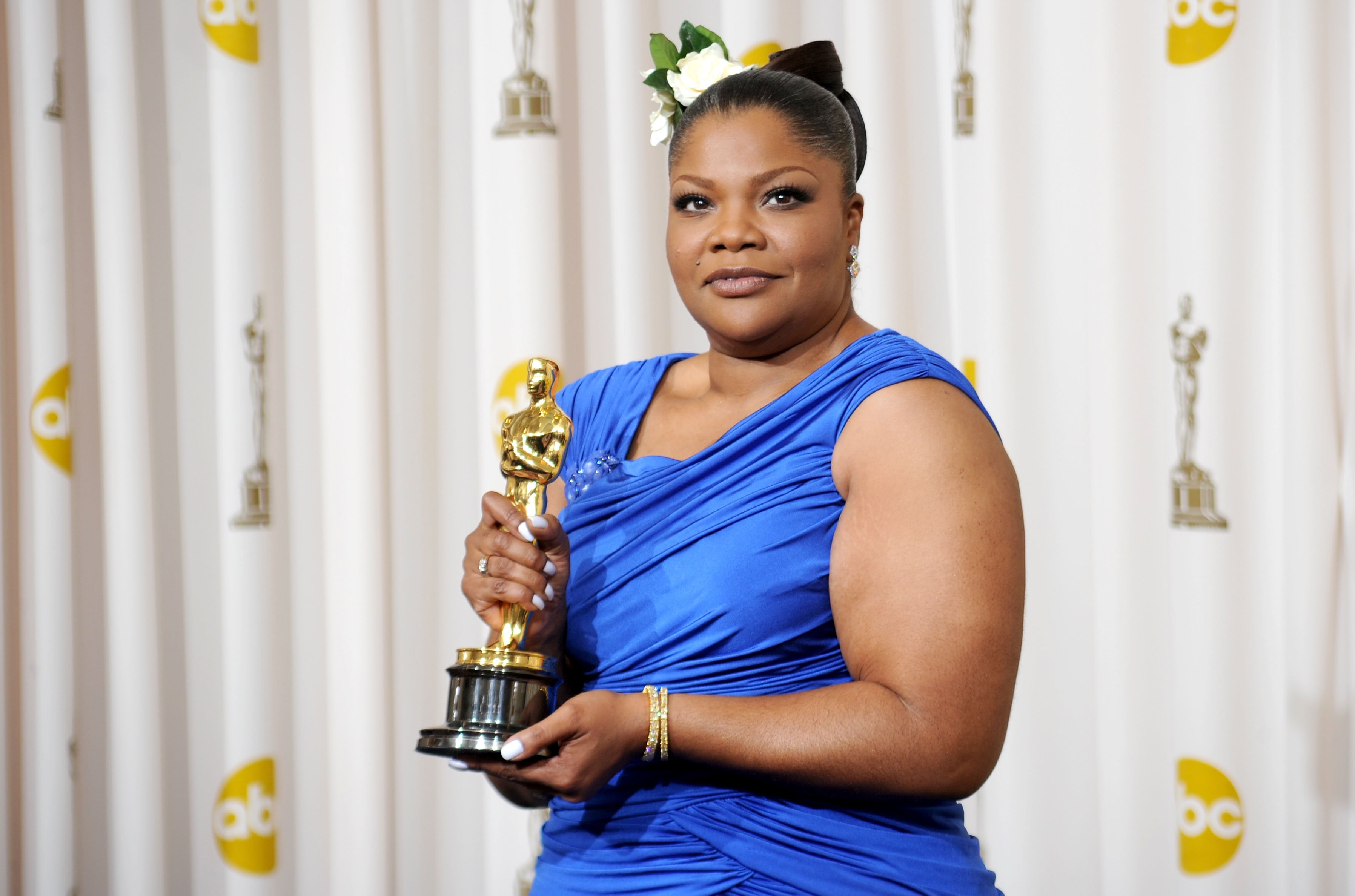 Mo'Nique at the 82nd Annual Academy Awards on March 7, 2010 l Source: Getty Images
The "Parkers" actress decided to do it the old-fashioned way – through working out and changing your diet. "I wanted women to see – especially us big women – that you don't have to let them cut you and suck it out. You don't have to let them staple you up. You don't have to let them give you a pill. You don't have to let them put a band around your organs. If you just put the work in, baby, I promise you, it comes off," she stated.
LOSING THE WEIGHT AND KEEPING IT OFF
And it has truly come off. Mo'Nique, who weighed close to 300 pounds when she filmed "Precious," gave a major health update in a video she shared last year. "Since I've been 17 years old I've been 200 pounds," she said. "Today was the first time in my adult life that I was under 200 pounds."
The actress attributed her weight loss to her raw food diet and working out with her trainer. "No surgery, no prepackaged foods, no listening to spokespeople saying, 'It's easy. You can do it,'" she continued. "You can eat and still drop this weight. It's called raw food. It's called dancing your pounds off. It's called giving yourself a chance to live the best life you can live."
In August of this year, a tearful Mo'Nique posted a video when she reached a workout milestone. "When [my trainer] first brought me out to this track, he would let me walk half and then I had to run," she shared. "I said to him, 'One day I want to be able to run around this track twice without stopping.' Well, today was that day. I made it around this track twice without stopping."
The comedian continues to inspire her followers with regular updates on her workouts and meals. And the results of her hard work can be seen in the outfits she chooses for her comedy performances, like the low-cut sequined navy blue gown she wore as she announced her show in Raleigh, North Carolina.
MO'S WOES
While Mo'Nique has seen quite the victory in her weight loss journey, her professional life hasn't seen the same gains. In January 2018, the comedian called for a boycott of Netflix because they offered her way less for a stand-up comedy special in comparison to Amy Schumer, Dave Chappelle, and Chris Rock. According to Vulture, Mo'Nique was offered a paltry $500,000 when Amy took home $11 million for the same deal and Chris and Dave made $20 million.
"They weren't willing to negotiate," Mo'Nique said about Netflix. "They sent over a $500,000 offer. It was absolutely ridiculous. So, when my husband and our attorney say, 'Well, let's go back in so we can renegotiate this,' it was 'Take it or leave it.' That's what it is."
Most recently, the comedian was reportedly accused of owing close to $700,000 in back taxes. According to The Blast, Mo'Nique was hit with a tax lien in 2016 for reportedly not paying her taxes in 2013 and 2014, amounting to $389,904.98. In 2017, she was hit with another tax lien by the IRS for reportedly owing $170,720.74 from 2015. The State of Georgia reportedly filed a state tax lien against the comedian, accusing her of owing $60,365.75 from 2015 and 2016. This brings the total amount to $620,000.
Please fill in your e-mail so we can share with you our top stories!