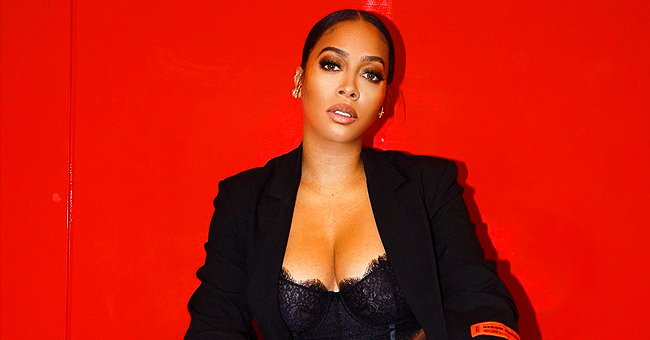 Instagram / lala
La La Anthony Stuns in Instagram Photos after Her Character on 'Power' Died Unexpectedly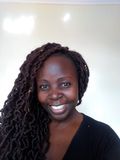 It was a moment that "Power" fans never expected – when La La Anthony's character LaKeisha Grant was shot by her former BFF Tasha St. Patrick. In the wake of her character's death, La La proved that the show must go on as she posted stylish photos.
It was the death that no one saw coming. Cassius gives an excellent recap of what went down in episode 8 of the current and final season of "Power." Ghost (played by Omari Hardwick) tells Tasha (Naturi Naughton) that Keisha (La La Anthony) has been flipped by the feds and if she talks, her son Riq (Michael Rainey Jr.) could end up going to jail. Tasha doesn't want this to happen despite the fact that she's grooming Riq to become Ghost 2.0 (so jail might actually be in his future). Ghost encourages her to go and have a talk with her former best friend.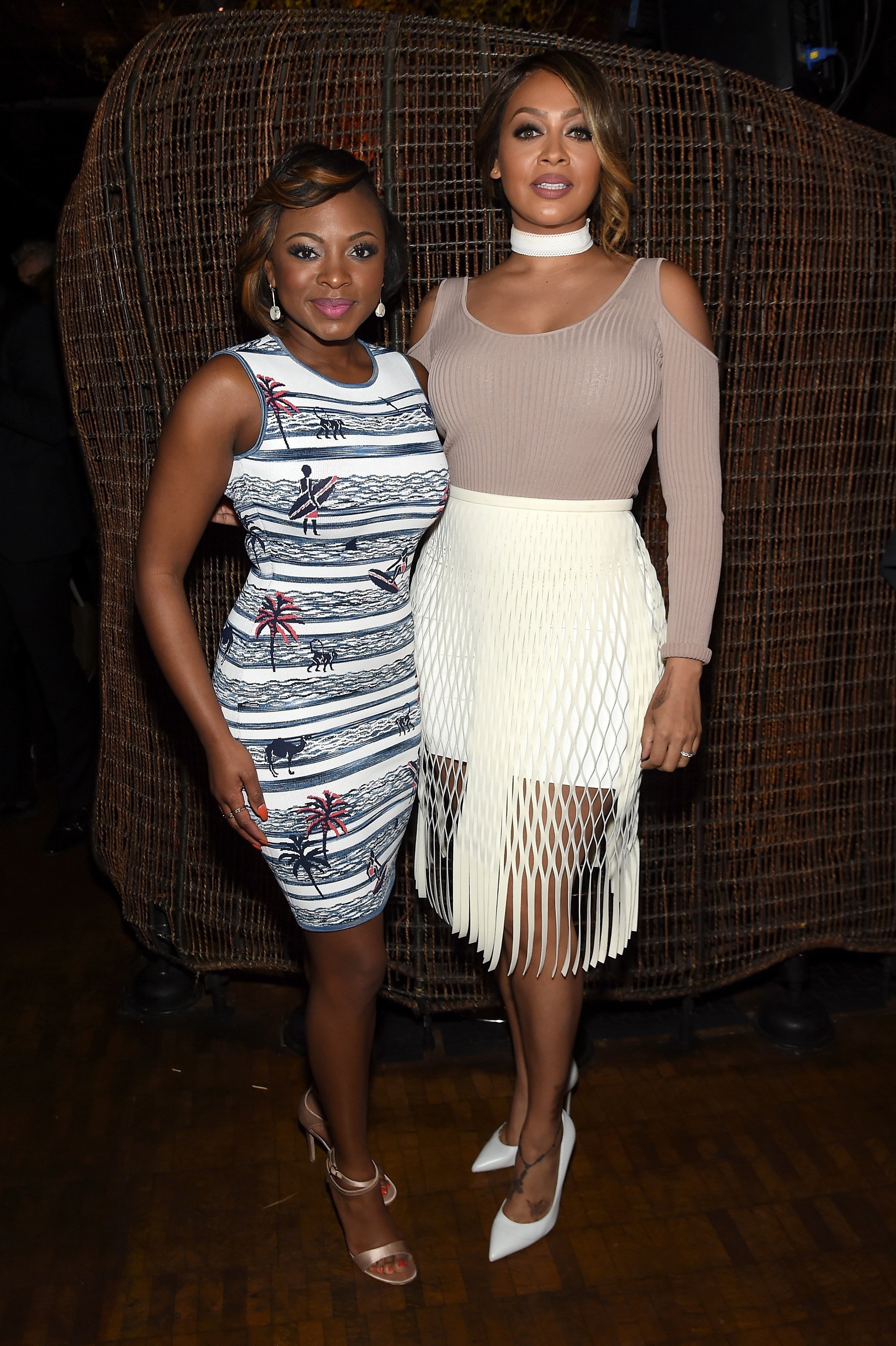 Naturi Naughton and La La Anthony at the after party for the New York premiere of "The Girlfriend Experience" on March 30, 2016 in New York City l Source: Getty Images
When Tasha arrives at Keisha's new home in the suburbs, she finds her frantically packing. Keisha tries to tell Tasha that she will not snitch on her son but Tasha grabs her keys and tells her to sit tight as they wait for Tommy (Joseph Sikora). Keisha happens to look at her bag where she has a gun stashed away and Tasha catches her, leading to a struggle for the weapon. Tasha ends up shooting Keisha in the head.
La La Anthony opened up to Entertainment Weekly about her last day on set. "We tried to make it fun but [it was] definitely an emotional moment to know that's the end of the character – and the end of an era," she admitted. "I started on 'Power' in season 1, episode 1, and there's not a lot of people left on the show that started from the beginning."
After the episode aired, La La took to Instagram to thank the cast as well as her fans for their support over the years. Naturi also posted after the episode, giving a special shout-out to La La. "You've [La La] been amazing to work with and I'll never forget our journey as #BFFs on this show," she wrote. "LaKeisha's role may have ended on #PowerTV, but you and I will always be friends!"
Though La La's fans had nothing but love for the mom of one, there were "Power" diehards who felt that she can't act. La La addressed her haters during an interview on "The Breakfast Club. "My thing is that I'm doing it," she stated. "So, if I couldn't do it, then why am I doing it? If you can do it better then why [are] you not getting the jobs I'm getting? That's how I look at it."
After the tragic episode, La La continued with her Instagram slay, with her first post saying "Life after death." She followed that up with photos in a white bodysuit and her long hair loose, as well as one where she's dressed in all black and wearing Nike sneakers.
This is not the last we've seen of La La on the small screen, as she's also in the reboot of "Beverly Hills, 90210." La La plays Shay, Brian Austin Green's wife on the show. "I'm glad they're bringing some color to the show," she told Entertainment Online about her role. "I had a chemistry read with Brian and he was amazing and we hit it off. I think we're going to make some great television."
Please fill in your e-mail so we can share with you our top stories!