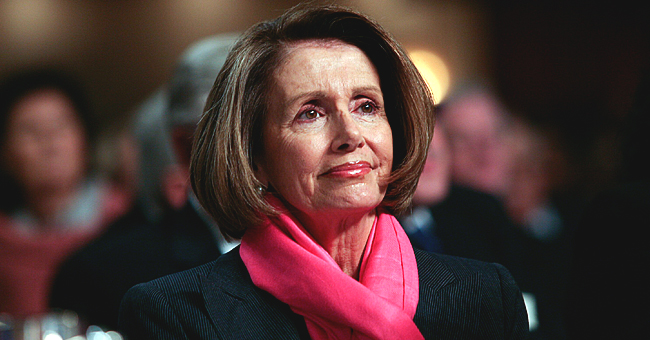 Getty images
Nancy Pelosi and Her Family Speak out after Brother Thomas D'Alesandro III Dies at 90

Nancy Pelosi has issued a public statement to honor the memory of her brother, Tommy, who recently passed away aged 90.
The unfortunate news of Thomas D'Alesandro III''s death surfaced on October 20. Pelosi, who is the youngest of the D'Alesandro siblings, has now publicly acknowledged Thomas's death by sharing an emotional message with the public.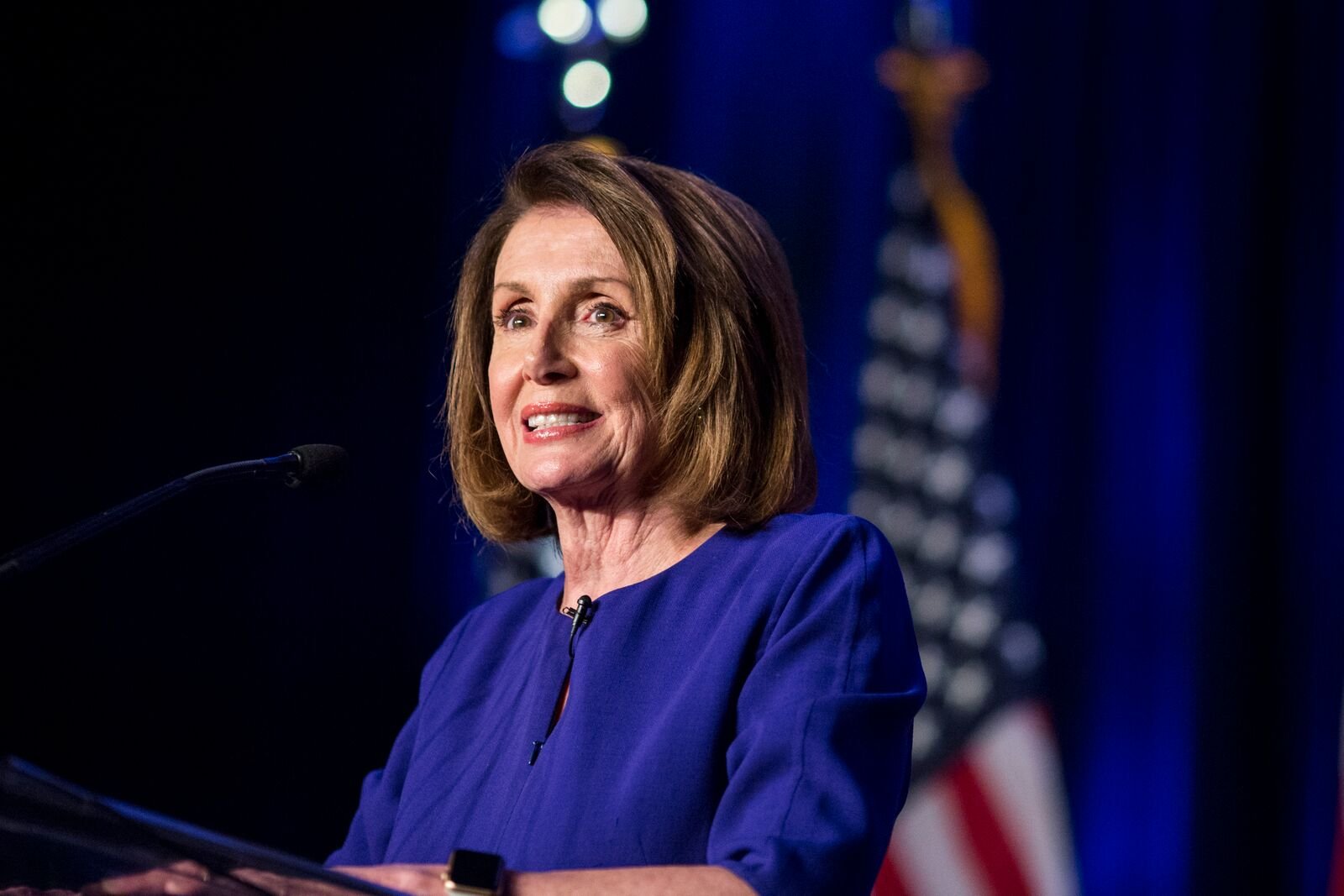 Nancy Pelosi speaks during a DCCC election watch party at the Hyatt Regency on November 6, 2018 in Washington, DC | Photo: Getty Images
She started the piece with a mournful declaration that she and her husband of many decades, Paul, as well as their family, are "devastated" by the loss.
Pelosi went on to detail that Thomas, who she fondly called Tommy, was the "finest public servant" she has ever known as well as how he was committed to the Catholic faith, which was instilled in them by their parents.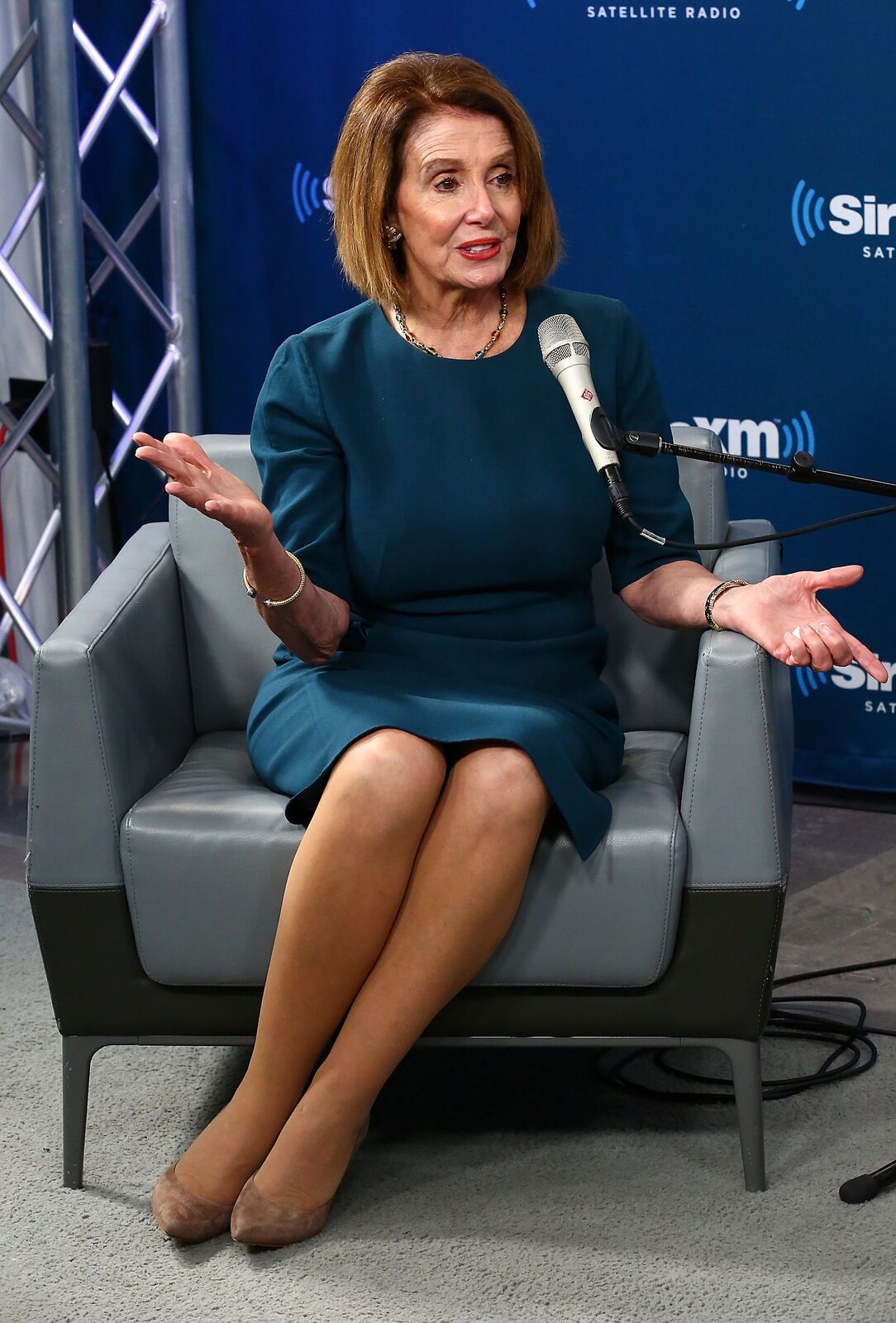 Rep. Nancy Pelosi talks to SiriusXM hosts Zerlina Maxwell and Jess McIntosh on October 15, 2018 in New York City | Photo: Getty Images
She wrote:
"He profoundly believed, as did our parents, that public service was a noble calling and that we all had a responsibility to help others."
The 79-year-old then went on to commend her brother's steadfast dedication to Baltimore city, one that she explained made him a "champion of civil rights" and a great blessing to America.
Pelosi seemed to find comfort in that Thomas was heaven-bound as he has worked "on the side of the angels" while alive.
Pelosi, who is a mother of five herself, concluded her heartfelt statement by sharing words of comfort for Thomas's surviving family which includes his wife Margaret, his children Thomas, Dominic, Nicholas, Patricia, and Gregory, and his grandchildren whom, she disclosed, he particularly "adored."
Pelosi's lengthy statement, which was officially released by her office, is not only a warm tribute to the decades from a close-knit sibling but also, one that seemed to confirm the tragic news.
It is evident that while alive, Thomas, who is Pelosi's oldest brother, had a solid relationship with her and her family. Albeit sorrowful, the family of the deceased, much like Pelosi outlined in her statement, find comfort in the fact that he had a life well-lived.
The D'alessandro family, of which Nancy Pelosi is the youngest, is one that boasts of notable figures in politics. May his soul rest in peace.
Please fill in your e-mail so we can share with you our top stories!