Todd and Julie Chrisley's Daughter Lindsie's Fans Flood Her Comments with Praise Following 'Dr Phil' Appearance
Lindsie Chrisley got nothing but support from her fans as they showered her with praise after an emotional appearance on "Dr. Phil."
Lindsie Chrisley got emotional while appearing on "Dr. Phil," as she opened up on her ongoing battle with her dad, Todd Chrisley, and the rest of her family.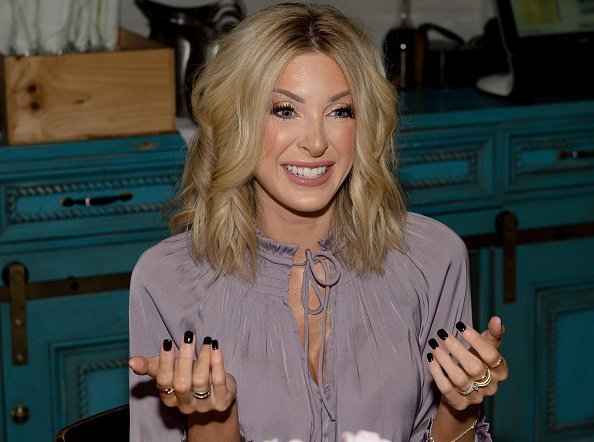 A SHOW OF SUPPORT
Following the interview, the fans of the former star of "Chrisley Know Best," went to her last post on Instagram that showed Lindsie, and her husband, Will Campbell, at the North Georgia State Fair to show their support and shower her with praise.
Commenting on the post that had lyrics from the song, "Rumor" by Lee Brice, as its caption, one person wrote,
"Just watched 'Dr. Phil.' Let me tell you, no matter what, your family choices to publicly humiliate you is vile, your dad needs to grow up. I'm sad for you, and I hope you are okay."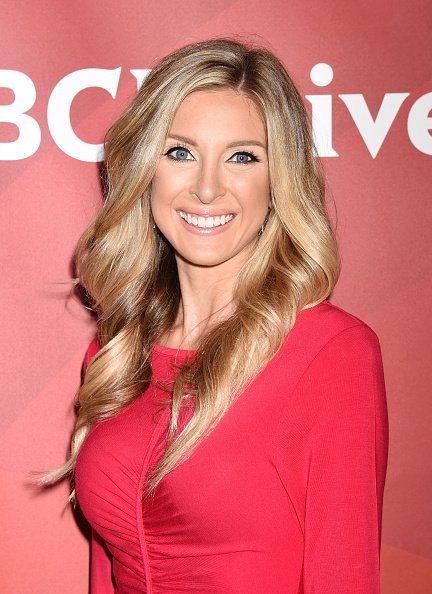 A BEAUTIFUL GIRL INSIDE AND OUT
Another commented,
"I just wanted to say I believe and support you. I know all too well what it's like to have a narcissistic psychopath for a father who is addicted to money, and fame,"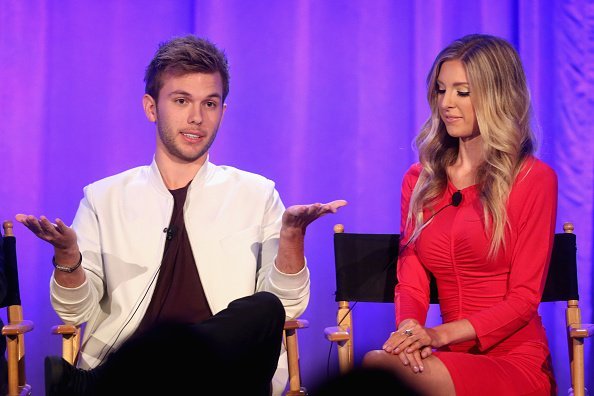 While a third commending Lindsie's personality wrote,
"You are a beautiful girl inside and out, and you'll come through this stronger, and [a] better person from the lessons."
The fan added,
"Family is the hardest job we'll ever have, and stepping back to preserve your own peace is sometimes best."
A FATHER-DAUGHTER FEUD
Lindsie responded to most of the kind words with heart-shaped emojis, showing she appreciates the thoughtfulness of her fans. The first daughter of Todd, and his wife, Julie, had a falling out with her family that became a public feud when her parents got indicted for state and federal tax evasion.
Recently, Todd accused his daughter of conspiring with Joshua Waites, the director of the Georgia Department of Revenue's Office of Special Investigations.
The "Chrisley Knows Best" star alluded to Lindsie and Waites having an affair, and having in his possession a video that showed the two getting intimate.
Lindsie denied the allegations on "Dr. Phil," noting that she did not connive with anybody against her father, despite his attempts to blackmail her. 
Todd has filed a suit against Waites and continues to feud with his daughter. The Georgia resident is keeping her head down and focused on living her best life away from her family.