Miley Cyrus Flashes Her Abs as She Works out after Being Hospitalized
Weeks after undergoing surgery for tonsillitis, Miley Cyrus is wasting no time in getting back to the gym.
Miley might be taking a vocal break because of her recent surgery, but that doesn't mean she has to slack when it comes to keeping her body banging.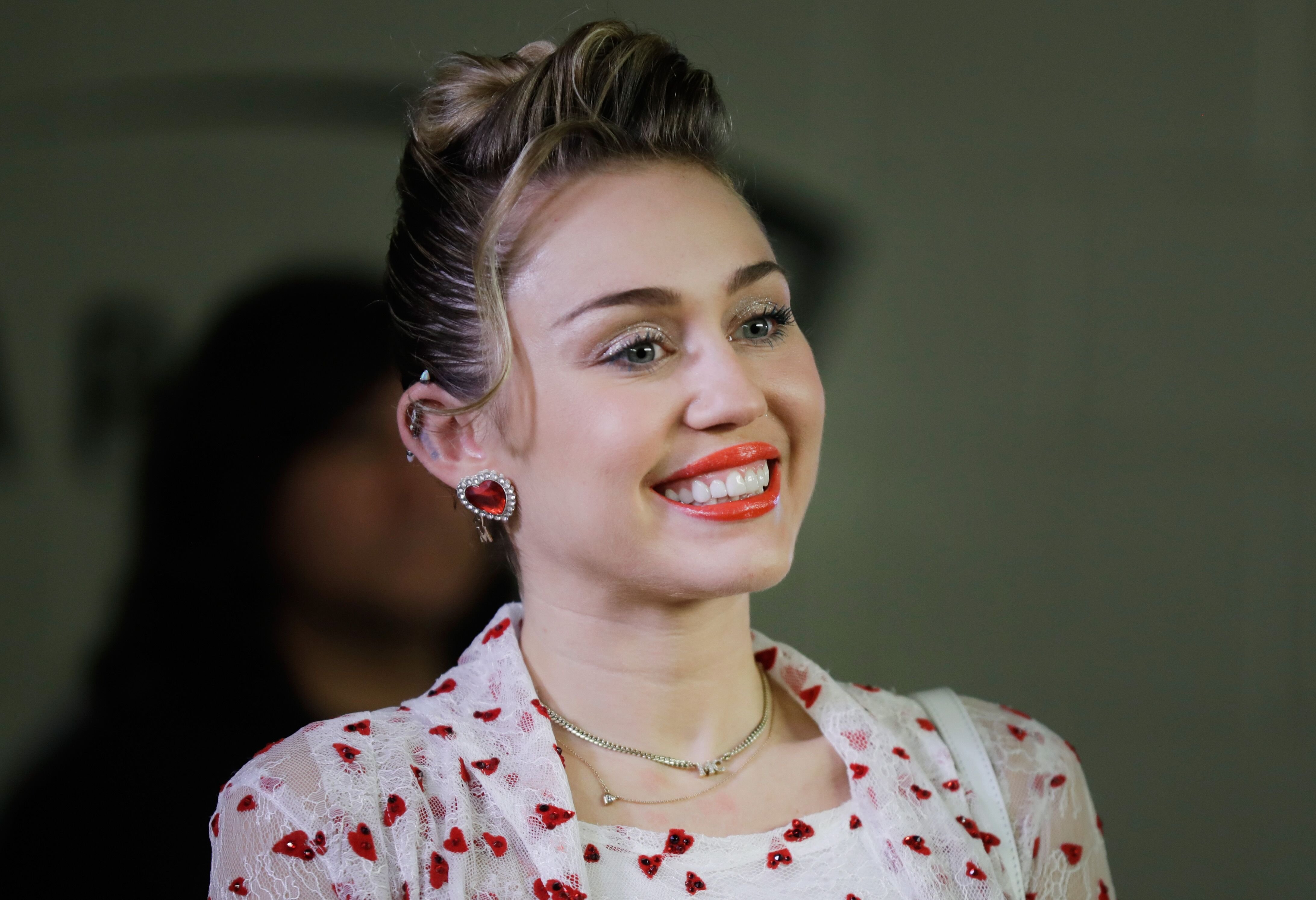 On Sunday, the "Hannah Montana" star took to her Instagram story to share a clip of her intense workout routine, PopCulture reports.
Miley showed off her toned abs in a black sports bra and leggings as she arched her body over a Pilates barrel and had her legs hooked at the back.
In the background of the clip, Miley's trainer was heard coaching her as she worked on her body. Referring to her need to take a break after her surgery, the wrecking ball crooner captioned the clip:
"On vocal rest, not body."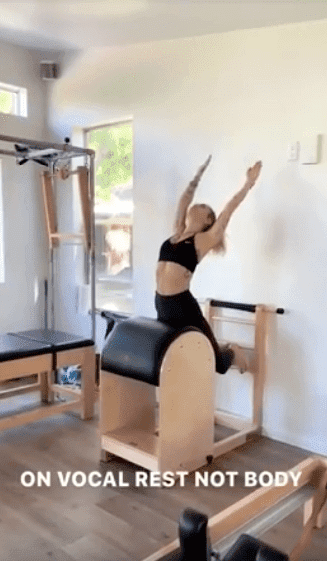 The video post comes after Miley was hospitalized earlier this month following surgery for tonsillitis.
On October 7, Miley was admitted to the hospital and gave fans updates of her recovery with her boyfriend Cody Simpson by her side all through her stay in the hospital.
The pop singer showed himself worthy as he serenaded his new girlfriend by singing songs for her and getting her flowers.
Soon after she was discharged, Miley went home to complete her recovery process, and that was when she gave another health update.
As reported by Daily Mail, the 26-year-old took to her Instagram story to explain that being sick as an adult didn't equate to popsicles and warm soup but boring days spent in bed alone.
She then went on to reveal that she would be on vocal rest for her performance at the Gorillapalooza.
She wrote:
"On vocal rest, got amazing @home doctors/nurses in & out, trying to get me 100 for this weekends Gorillapalooza with @theellenshow UGH. The surgery yesterday went amazing, and I am recovering, finally feeling some relief ... just couldn't imagine being able to sing in this state ... taking my voice from me is torture."
As reported by PopCulture, Milet's time in bed cost her an outing with her beau as she didn't attend the Tiffany & Co. Men's launch in Los Angeles.
Nevertheless, Cody's mind was still with his girlfriend as he revealed to PEOPLE at the event that he wrote a song for her.