Mary-Louise Parker of 'The West Wing' Is a Proud Mother of Two Beautiful Kids - Meet Both of Them
Famous "The West Wing" actress Mary-Louise Parker once shared that being a mother is the best role she could ever take on. Meet her two gorgeous children. 
The gorgeous actress is the proud mother of two, son William Atticus Parker and daughter Caroline Aberash Parker.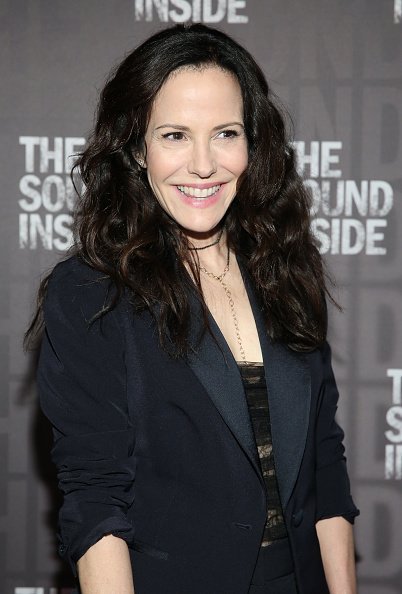 "BECOMING A MOTHER IS THE BEST THING THAT'S HAPPENED TO ME," PARKER SAYS
There is nothing Parker loves more than to dote on the pair, and she once explicitly discussed this during an interview with PEOPLE. She said:
"Becoming a mom is the best thing that's happened to me. I'll be the first to admit that it can be very hard to raise two kids, but I absolutely love it. I can't imagine what my life would be without my children."
At the time, Parker was in a relationship with musician Charlie Mars, and William had only been five years old while Caroline was three.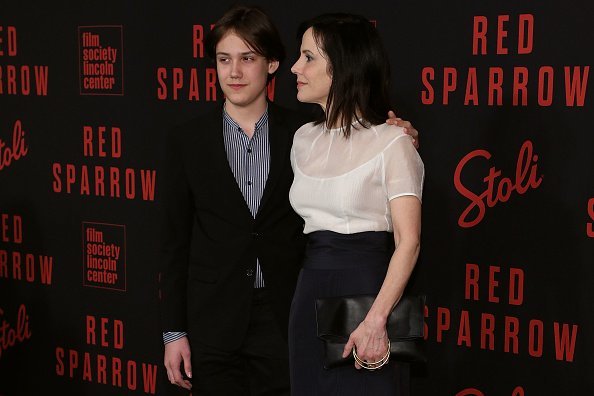 The "Weeds" star also revealed that raising William and Caroline has taught her one of life's most important lessons – patience. 
"They really put you in touch on how little you know and how little you are capable of and much you are capable of," she says. "They are very humbling, children. I am more patient now. I've become much more patient."
WILLIAM ATTICUS IS A MINI ME VERSION OF HIS FAMOUS DAD
At 15, William cuts a handsome figure standing a bit taller than Parker. He however, admittedly bears a striking resemblance to his dad.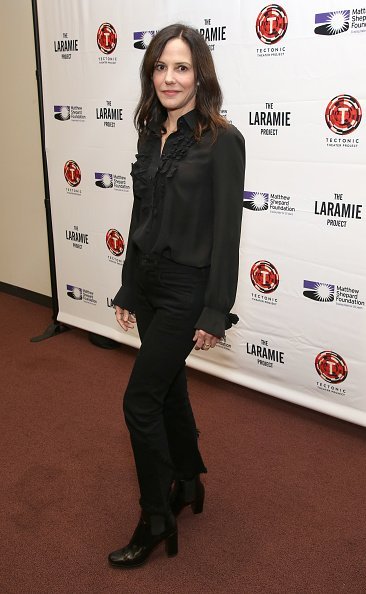 Thanks to Parker's love for privacy when it comes to her children, there is very little known about William, but, surely, he is one that makes his parents happy, much like his mother wanted when she decided to name him Atticus. 
"The West Wing" actress once said:
"I just want him to be happy and kind, that's why I gave him that middle name [from 'To Kill A Mockingbird']."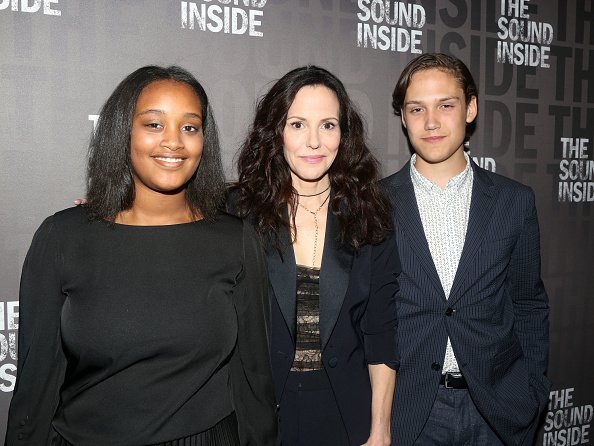 CAROLINE ABERASH WAS ADOPTED FROM ETHIOPIA 
Caroline, who is now 13 years old, was adopted by Parker in August 2007. Like William, she has been kept out of the spotlight for the most part.
Adopting her is, however, one that Parker has proudly described as the "best decision I've ever made."
PARKER IS THE PROUD MOTHER AS SHE POSES FOR PICTURES WITH HER CHILDREN ON THE RED CARPET
Although William and Caroline are now well grown, Parker still has a solid relationship with them and is continuously spotted rocking the red carpet with them.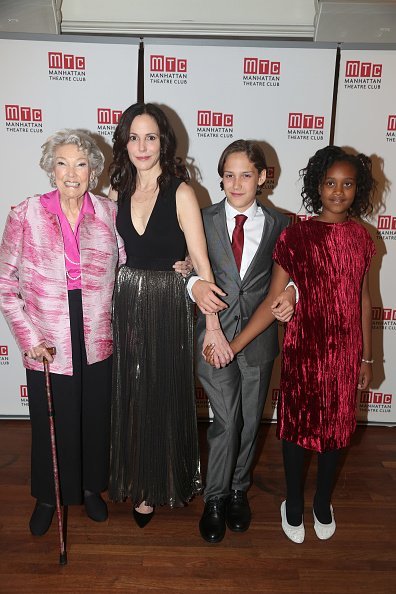 On October 17, the stunning trio, who wore coordinated outfits, were present at the opening night of "The Sound Inside," a Broadway act which Parker stars in and which is of the mystery theme centering on a creative-writing professor. 
You can also watch Parker in famous TV series like "The Blacklist," "Billions," and "Mr. Mercedes."