Sweet Alan Rickman Stories That Remind Us Why We Loved Him
The acclaimed British actor left us in 2016 after a successful career that cemented his reputation in Hollywood, but beyond the star, there was a charming personality that left many heartwarming stories behind.
Despite having his big-screen debut later in life than most stars in the industry, late Alan Rickman left his mark in Hollywood ever since he portrayed the iconic villain from "Die Hard," Hans Gruber, in 1988.
In public, this Shakespearean thespian is better known for younger generations for his role as Professor Severus Snape in the "Harry Potter" film series, but those who really knew him have only sweet memories to share about Rickman.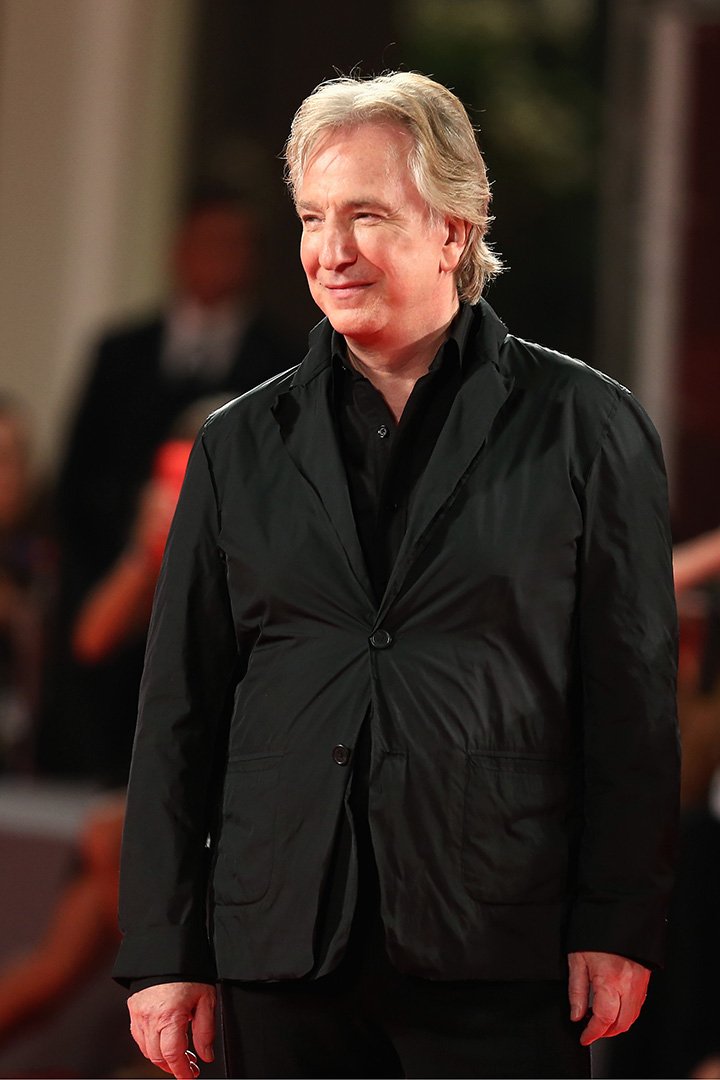 CHILDREN IN THE SET
Despite having indulged in some silly or romantic comedies here and then, Rickman had the reputation of being a very serious actor, but he probably never imagined that his career was going to take him so close to the younger audiences.
Nevertheless, Rickman seemed to enjoy the company of children much, and he was delighted to allow his young fans in the "Harry Potter" film set, an experience that no child would ever forget.
"Harry Potter" alum Evanna Lynch (Luna Lovegood in the films) remembers Rickman in full "Snape" costume surrounded by "happy little children who were just chatting away to him."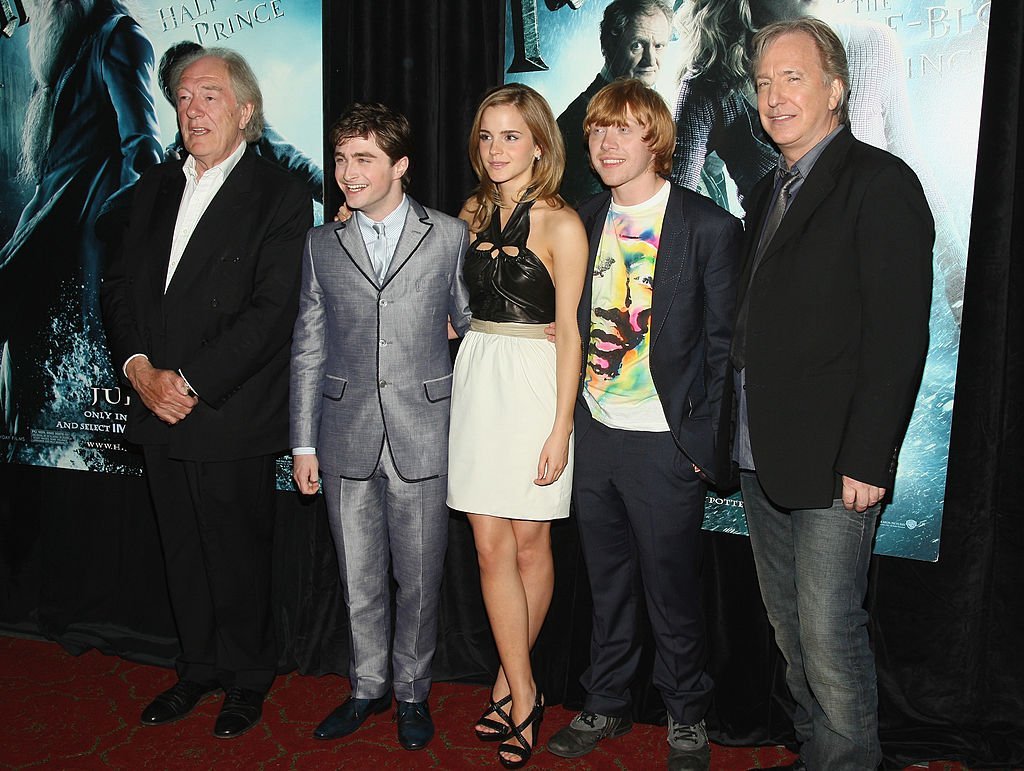 WHAT HE DID FOR A CHILD WITH CANCER
Even if bringing children into the film set in the "Harry Potter" saga was part of the policy at some point, there is one child in special that made Rickman showcase his empathy beyond everything else. His name was Jay Barnett.
Barnett was 15 and he had been diagnosed with a brutal form of cancer that cut his life short, but as one of his last wishes, he wanted to make an appearance in one of the "Harry Potter" movies.
According to producer Paula DuPré, Barnett was disappointed about not being allowed to be in front of the cameras but only visiting the studio, when Rickman intervened.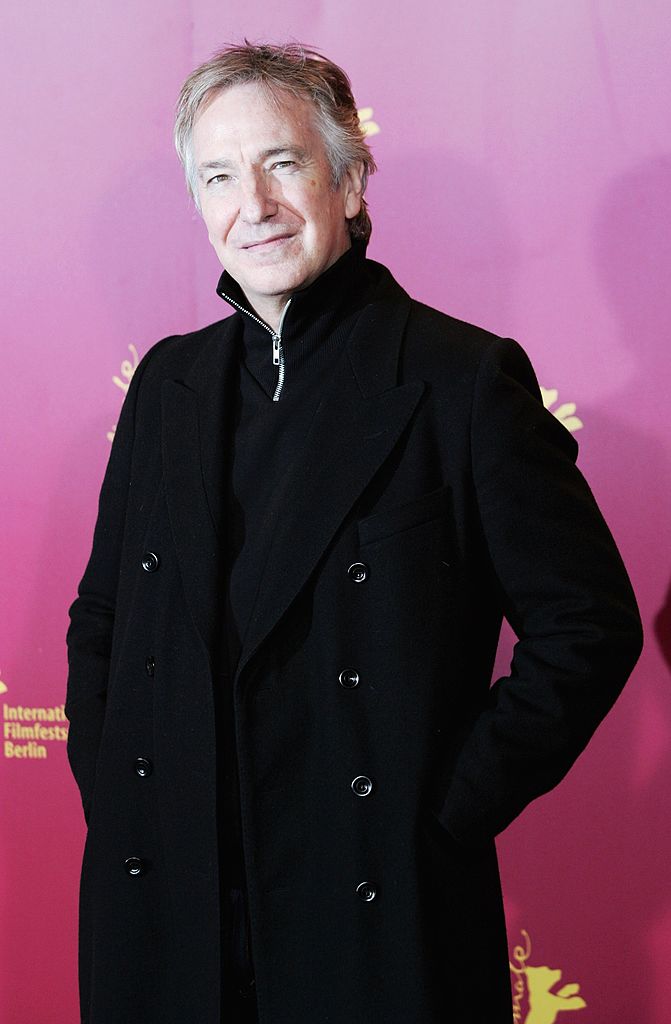 "Alan looked at me, and he kind of went into his Snape-mode in costume, and said, 'Why isn't this child in the film?'" DuPré shared.
"Everyone had a good laugh, and Alan took him by the hand and put him into the crowd of kids as they were panning across. The back of him is actually in a shot," she added.
KATE WINSLET
Rickman was behind the cameras as a director on two occasions, first in 1997, when he directed Emma Thompson in "The Winter Guest," and then again in 2014, when he called the shots in "A Little Chaos."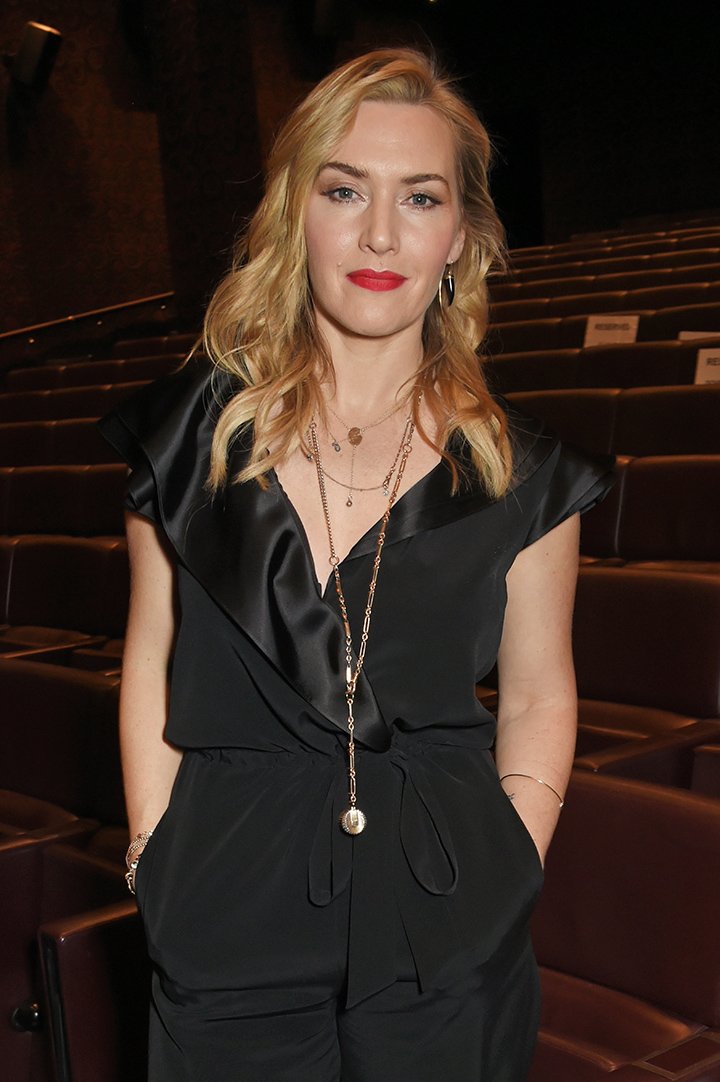 While shooting the latter, starring Kate Winslet, the actress had a meaningful experience with Rickman as he listened to her thoughts regarding a scene that she conceived differently to what the screenplay suggested.
"He changed it all. He changed the set to accommodate the idea. He was amazing like that," the "Titanic" star later said about Rickman.
HIS VOICE
Rickman's charm was not only a subjective thing; it also has something to do with science. According to a 2008 research led by a linguist and a sound engineer, the perfect male voice would sound pretty much like Rickman.
It's been one year since we lost the great Alan Rickman. Relive some of his greatest film roles here. That voice! https://t.co/GUh6azMV1X pic.twitter.com/W77sLZgkHQ

— Dan Wootton (@danwootton) January 14, 2017
Studying the reactions of a group of people to 50 different voice samples, Andrew Linn and Shannon Harris determined that the most pleasing male voice would be a combination of that of Rickman and fellow actor Jeremy Irons.
Not for nothing, Rickman was chosen by director Kevin Smith to play Metatron, the "Voice of God," in his 1999 irreverent comedy film "Dogma."
HE STARTED LATE AS AN ACTOR
Rickman's decision to pursue a career as an actor later than most actors is an inspiration to everybody out there that thinks that it is too late to go after what your heart wants.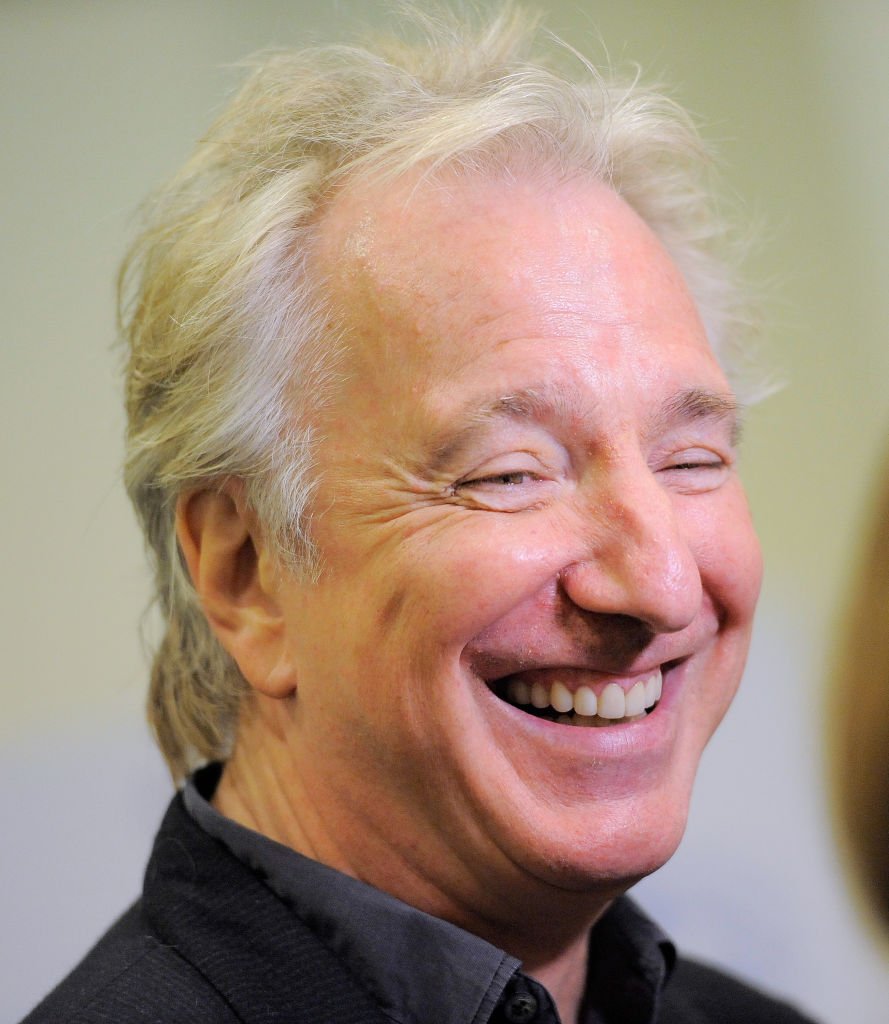 Rickman was already established as a graphic designer when he felt the need to listen to the voice inside of him that kept reminding him of his love for theater.
At 26, he did his first audition at the Royal Academy of Dramatic Art and he was so good that he was granted a scholarship. "My body finally sighed with relief at being in the right place. I had really come home at last," he recalled once.
HE MARRIED HIS TEENAGE SWEETHEART
Rickman was only 19 when he first crossed paths with the love of his life, Rima Horton at the Chelsea College of Art and Design. She was his first and only romantic partner and they were together until his passing.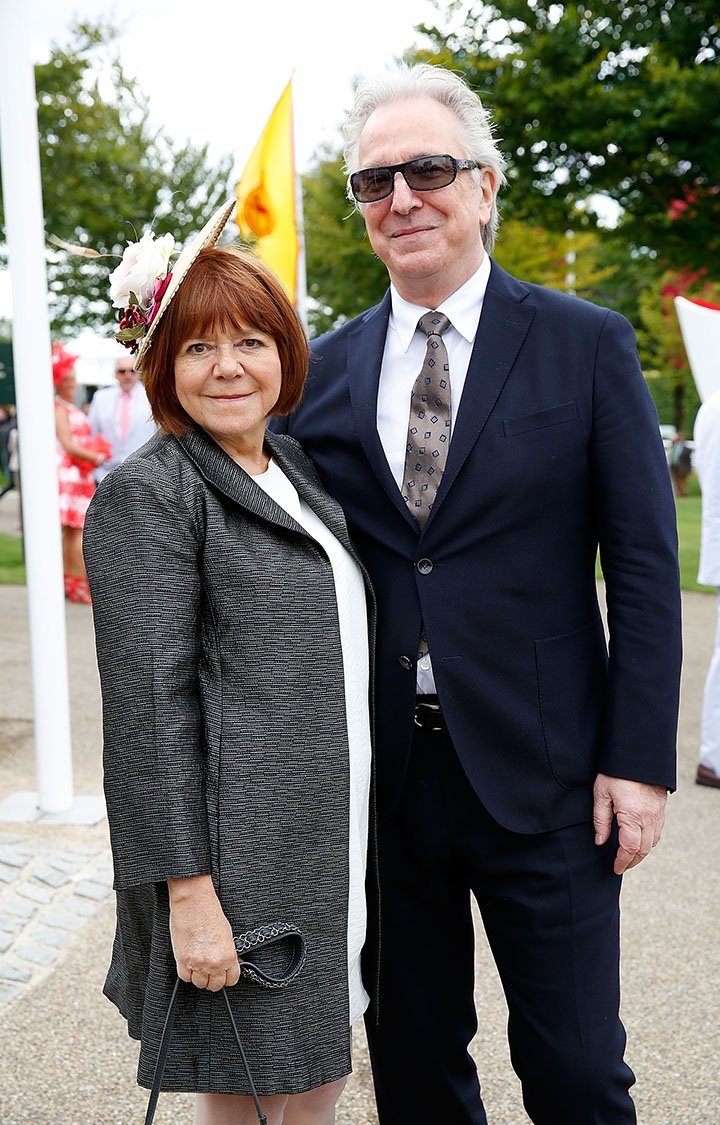 Despite being an inseparable item since the late sixties, Rickman and Horton only married in 2012, when they celebrated a private ceremony in New York. The two didn't have any children together.
HE AUDITIONED FOR "RETURN OF THE JEDI"
Despite not having gotten the part, we can't help but loving Rickman even more than we already do just by imagining the "Star Wars" cinematic universe with him on it.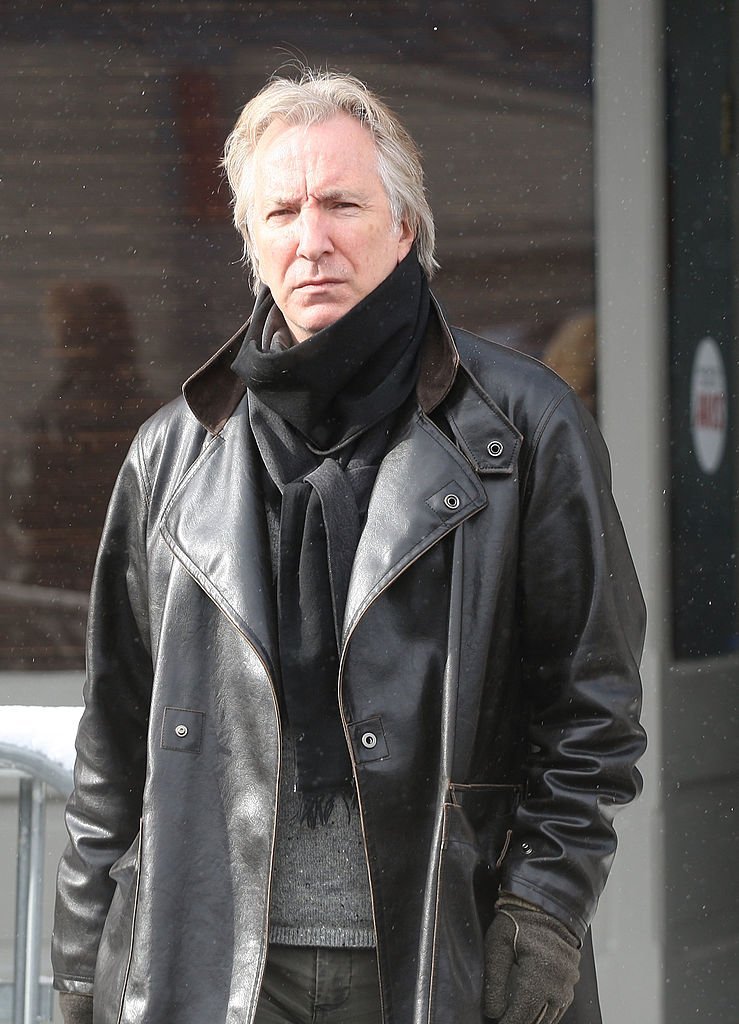 The star was among those who auditioned for 1981's "Return of the Jedi," as author J.W. Rinzler revealed in a book about the making of the second installment from the popular space opera saga.
Rickman tried to get the role of Admiral Moff Jerjerrod, the man who oversaw the construction of the second Death Star. In the end, the role was given to Michael Pennington instead.