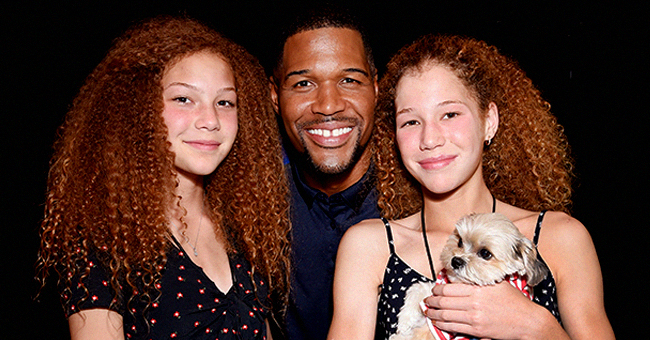 Getty Images
TMZ: Michael Strahan's Ex-Wife Jean Muggli Reportedly Demands over $500K in Child Support Battle

Michael Strahan's ex-wife Jean Muggli is reportedly demanding for over $500k in child support to pay for their twin daughters' equestrian fees.
Jean Muggli Strahan is demanding for more cash to pay for Sophia and Isabella's equestrian fees.
Paying for Equestrian Fees
A huge chunk of what Strahan allegedly owes Muggli is just to pay for their daughters' horseback riding bills, which amount to a whopping $450,802 since 2017.
While they allegedly agreed to split the bill in half, Muggli claims that the TV host has not paid his share which amounts to approximately $225,000.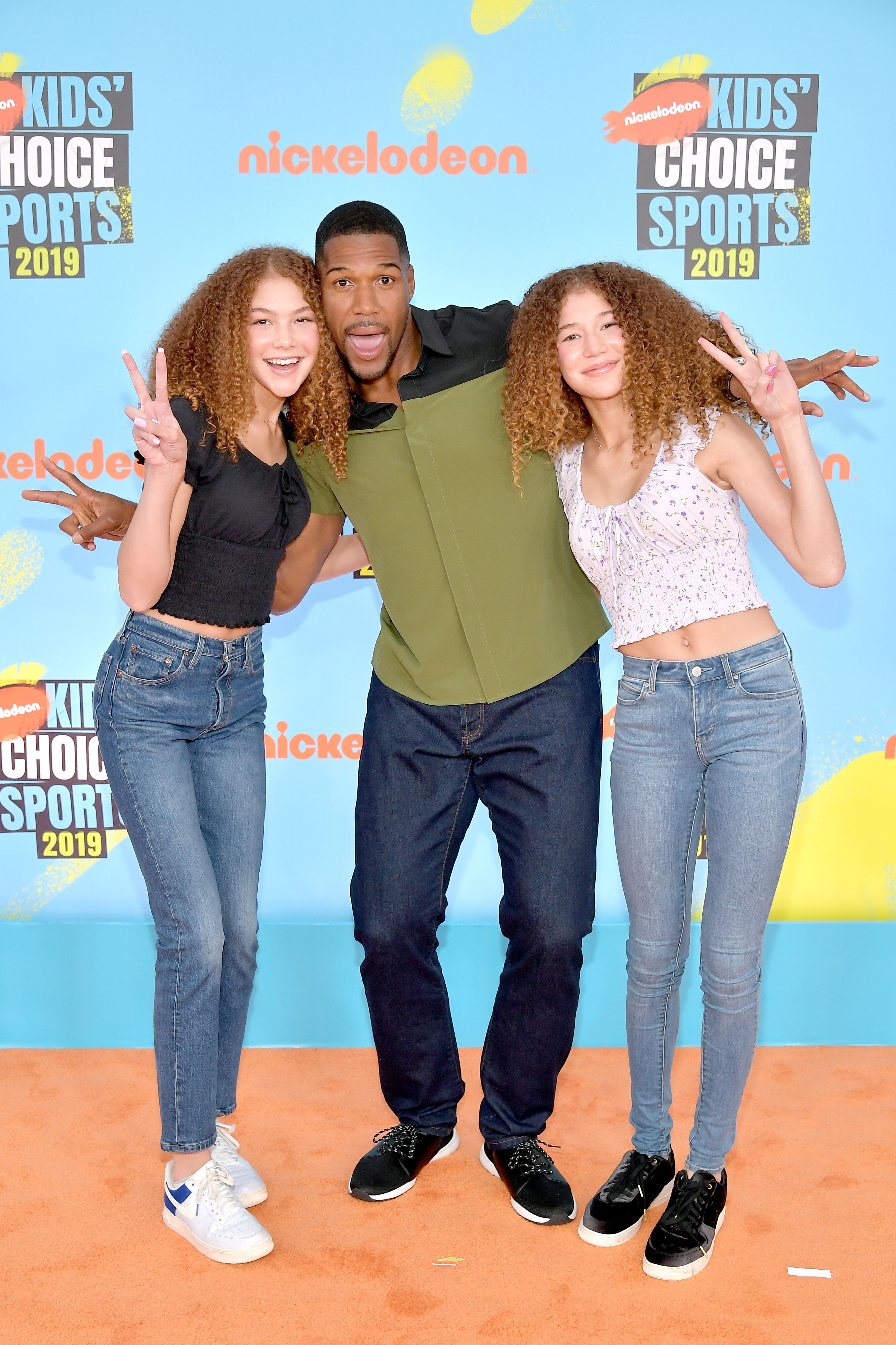 Michael Strahan and his twin daughters Sophia and Isabella at the Nickelodeon Kids Choice Awards Sports 2019 | Source: Getty Images/GlobalImagesUkraine
A Vague Child Support Agreement
However, Michael is hesitant to pay for such an outrageous amount because, in the documents he filed, he claims he never agreed to such an arrangement with his ex-wife.
Muggli also claims that Michael has been underpaying his child support since 2010 because it has not been adjusted for cost of living. That is why now, she is requesting $321,654 in back support to make up for all she's spent through the years.
Muggli's Demand for Back Pay
While Strahan admits that the agreement calls for cost-of-living adjustments, he highlights that the clause is "vague and indefinite."
With all of this said, Jean Muggli is looking to get an approximate $547k from her ex-husband.
Filing the Case in Two States
The on-going child support battle between the exes has been going on for quite a while now, as Muggli filed the case in New York when the suit in North Carolina wasn't moving as fast as she wants it to be.
Previously, Strahan was sure that he's been faithfully following the previous agreement. Now that all the clauses on "cost-of-living adjustments" have come to play, the former NFL player might just have to give in to his ex-wife's requests if proven that he's been underpaying.
Strahan and Muggli's Short-Lived Marriage
Michael Strahan and Jean Muggli got married in 1999, just shortly after they met in New York where she was working as a skincare girl in Manhattan.
Their marriage did not last long, with Muggli separating from the athlete-turned-host claiming he was abusive since the beginning. Strahan ultimately denied all accusations against him.
Despite all that's been happening, Strahan remains in good terms with his two twin daughters, sharing their bond on social media whenever possible.
Please fill in your e-mail so we can share with you our top stories!