Patsy Cline: Inside the Singer's Life before Her Tragic Death at 30 Years Old
Patsy Cline's own career was all too brief. She died at age 30 in the crash of a private airplane. 
Cline is regarded as one of the most powerful singers of the twentieth century. She was one of the primary country music artists to triumphantly crossover into pop music as well.
"She wanted to be there, and even though she loved her work, it was also something that had to be done.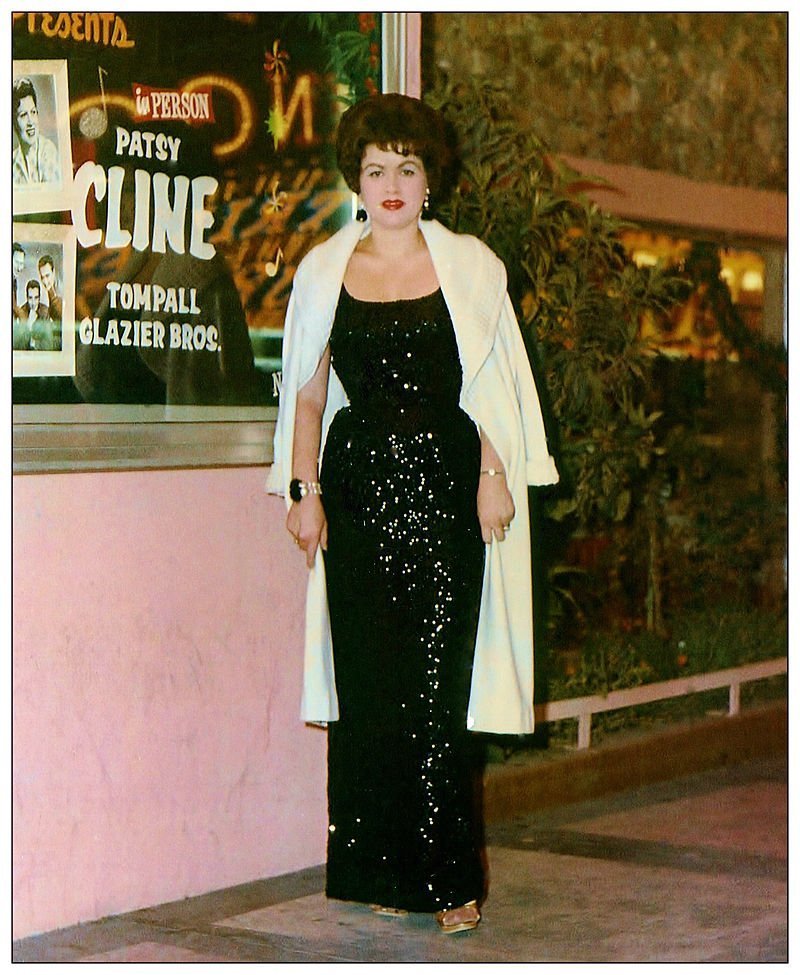 The country singer had several major hits during her recording career.
Cline was born Virginia Patterson Hensley in September 1932 in Winchester, Virginia, according to Biography.
Around the age of eight, she taught herself how to play the piano and later discovered her passion for singing.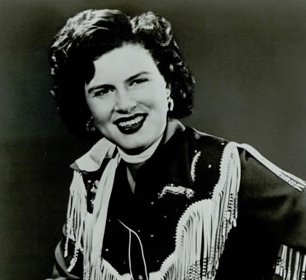 Cline decided to drop out of school to go to work when she was 16 since her family needed the cash. 
She was employed at several places and began her singing career in her spare time. She performed on local radio stations and participated in various singing contests.
Cline then started performing with bandleader Bill Peer's group in 1952. Two years later, she landed a recording contract. Nonetheless, her first few singles failed to catch on.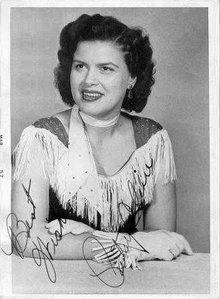 In 1957, she got her big break with her performance of "Walkin' After Midnight" on the "Arthur Godfrey Show," according to PBS.
The song "Walkin' After Midnight" reached No. 2 on the Billboard country chart and No. 12 on the pop chart.
In 1961, she released a song called "I Fall to Pieces," which became her second hit. More hits followed, such as "Crazy," "Sweet Dreams," and "She's Got You."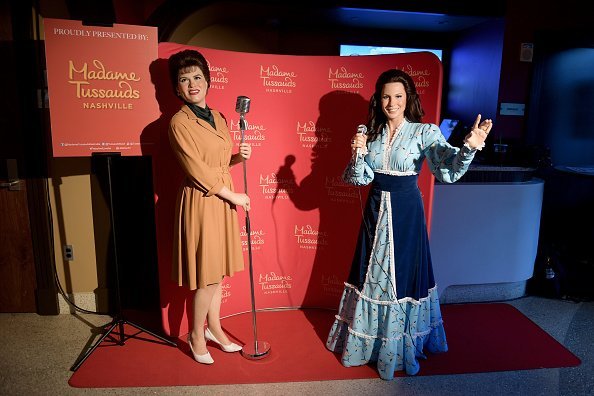 On March 3, 1963, Cline was killed in a plane crash while returning home from a string of benefit concerts.
The legendary singer, who was only 30 years of age at the time, was survived by her husband, Charlie Dick, and her two children, Julie and Randy.
In an interview with CountryLiving.com, her daughter Julie said, "She was very much a hands-on mom."
She added, "She wanted to be there, and even though she loved her work, it was also something that had to be done. It was a way for her to help support the family. She really would rather have been at home, I believe."
Cline's friendship with Loretta Lynn is the subject of a new film from Lifetime, "Patsy & Loretta," which premiered on October 19, 2019. The film stars Megan Hilty and Jessie Mueller.