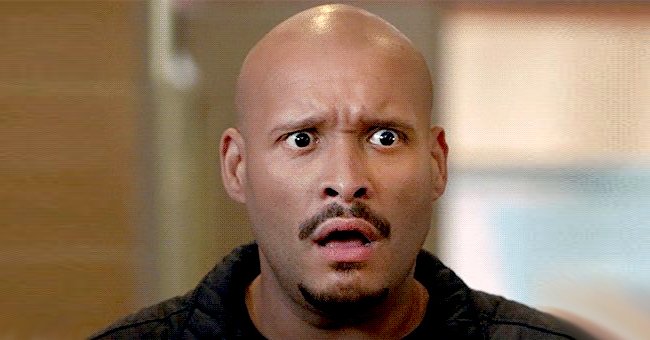 twitter.com/DaMinoshow
'Chicago Fire:' Fans Support Cruz Who Wanted to Propose to Chloe but Was Left Brokenhearted

"Chicago Fire" has become known for its suspense-filled episodes. In the most recent episode, one of the most beloved couples in the show was gearing up to take the next step but things took an unexpected turn.
What should have been a happy ending for Cruz (Joe Minoso) and Chloe (Kristin Gutoskie) took an ugly turn during the crossover episode this week. The recent "Chicago Fire'' episode kicked off the first part of the three-hour installment of the cross over series.
The NBC firefighter drama series was the first part of the combination of the three Chicago shows. In the show the firefighters team up with the cast of Chicago Med and Chicago PD to fight a flesh-eating bacteria-killing people in Chicago.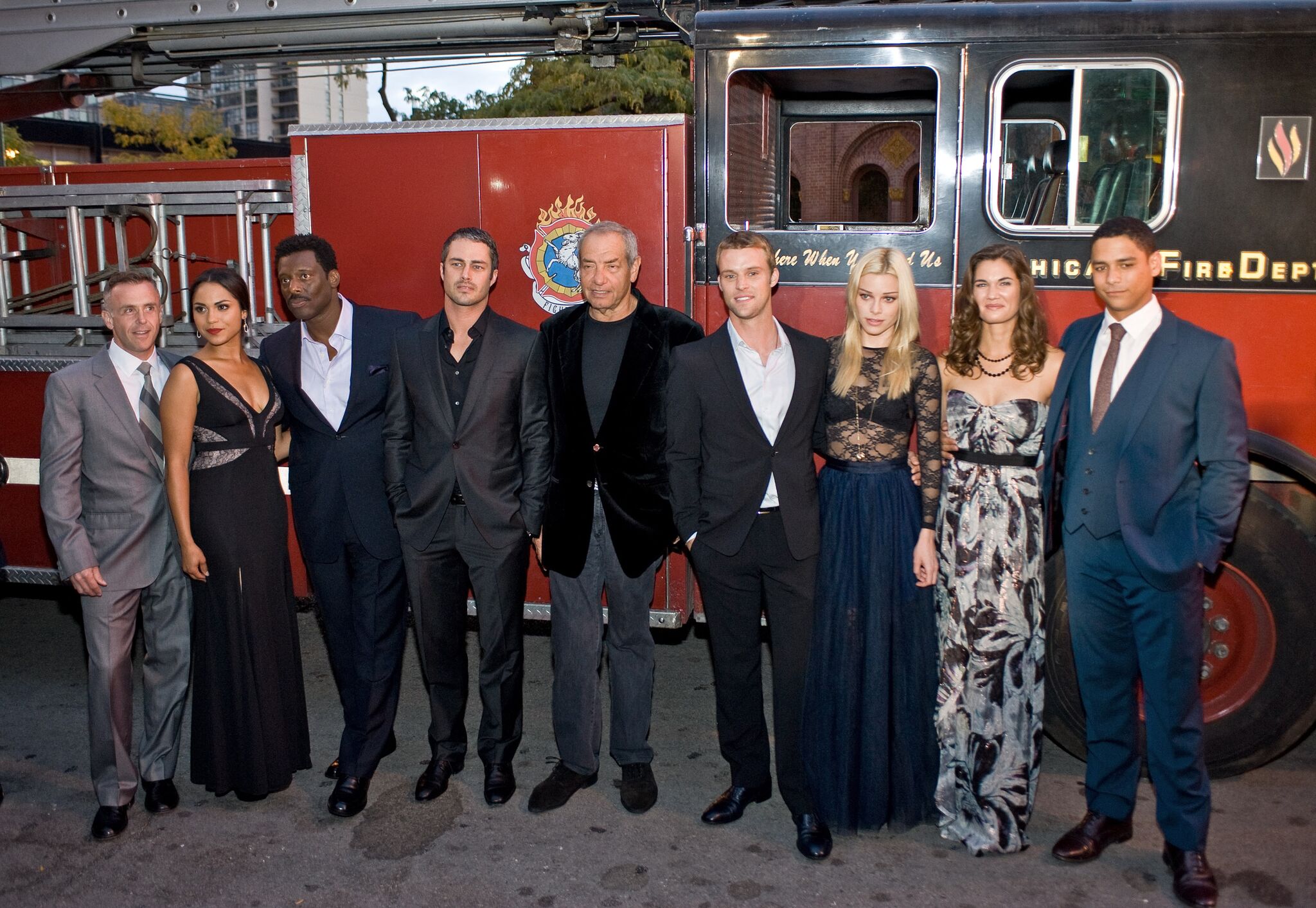 The cast and crew of NBC's "Chicago Fire" arrives at the premiere at the Chicago History Museum | Getty Images
Asides from the nailbiting fight against the bacteria, the episode also allowed fans a sneak-peek into one of the longstanding relationships on the show.
Unfortunately, the episode ended with a sad cliffhanger. Near the start of the eventful crossover, Chloe decides to surprise Cruz with a visit to the fire station.
She asks Crus to attend the festival and Oktoberfest parade with her later that day. Unfortunately, he is forced to tell her he is working during the event.
Cruz, who recently lost his best friend Otis, is extremely fidgety and nervous throughout their conversation. The conversation seems suspicious to Chloe and when she questions his behavior it gets worst.
Mouch (Christian Stolte) and Brett (Kara Killmer) also notice how nervous he is behaving. They later catch him talking to himself in the kitchen and decide to confront him.
He reveals he is planning to propose. He went on to explain that he has a very special night planned for the next day and they congratulate him on his decision.
Later in the episode, Chloe confronts Cruz about a reservation he made at the most expensive restaurant in Chicago. He tries to play it off saying she deserves a special night out.
However, she appears to figure out what is going on. Instead of being excited, she admits she is having some doubts about their relationship.
She ends up saying things feel rushed. Instead of them getting engaged, she asks for a break from the relationship leaving Cruz heartbroken.
It's not the first time that "Chicago Fire" has displayed a heartbreaking break up. Earlier this year, fans were left in tears when Stella Kidd and Severide broke up.
Please fill in your e-mail so we can share with you our top stories!