Alec Baldwin Drops His Pants to Show off Weight Loss on 'The Tonight Show Starring Jimmy Fallon'
During an episode of "The Tonight Show with Jimmy Fallon," Alec Baldwin proudly drops his pants as he reveals the results of his weight loss.
On an episode of a special post-Sunday night Football airing of "The Tonight Show with Jimmy Fallon," Alec Baldwin dropped in to promote his latest movie, "Motherless Brooklyn."
While discussing a previous appearance he made on the talk show, Baldwin recalls Fallon playing a birthday prank, which involved a dummy version of the actor fell through the ceiling.
Showing the audience a replica of the dummy, Baldwin recalls the dummy had to have an extra gut attached to it to resemble him. Excited to reveal that the gut was a thing of past, he says:
"You wanna see how much weight I've lost? Ready? My pants don't even fit me anymore!"
.@AlecBaldwin reveals his weight loss since last being on the show https://t.co/N8AxISNhJU pic.twitter.com/cEAm3Uze27

— The Tonight Show (@FallonTonight) October 21, 2019
Audiences watched in shock and cheered as Baldwin confidently stood with his pants to his knees in front of them.
Laughing along with the audience, Fallon tries to cover Baldwin's boxer with the one of his cue cards. In a hilarious response, Baldwin proudly says:
"It's not big enough."
Struggling to contain his laugher, Fallon manages to throw in a compliment and tells Baldwin the results of weight loss make him look "fantastic."
"That was just for you Jimmy; I wouldn't do that on any other show," Baldwin replies to the talk show host.
According to PEOPLE, after discovering he was pre-diabetic, Baldwin's wife, Hilaria, helped him get his health back on tract. In her book The Living Clearly Method, she recalls the progress he has made saying:
"This episode completely changed his relationship to eating. By hitting a crisis point, he gained a new perspective on some of the unhelpful habits that became his normal without realizing it."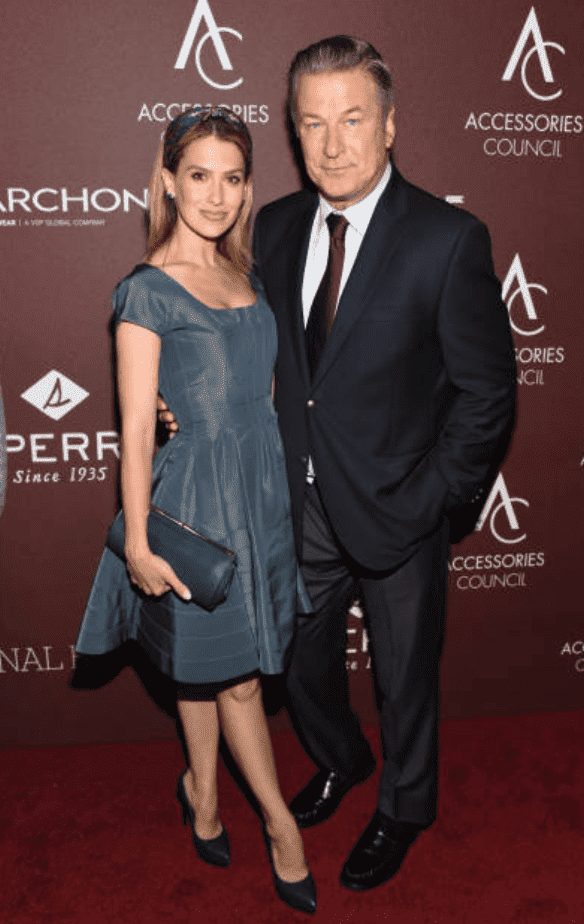 Baldwin's healthier lifestyle is definitely going to help the 61-year-old keep up with his busy life. He is in the gym almost daily with his wife and continues to focus on being healthy.
Raising four kids under the age of six, and another baby on the way, means keeping his health in check is going to help him keep up with his growing brood.