Prince Harry Talks about Fighting the Negative Media Attention That Hurts Him and Meghan Markle
Prince Harry is determined to keep his wife safe from the vicious attacks of the press that once hounded his mother, Princess Diana.
Prince Harry opened up about his marriage, and his need to protect his wife on a new documentary, "Harry & Meghan: An African Journey."
Sadly, throughout her pregnancy, the press has been publishing negative stories about the new Duchess, and it all brings back horrific memories for Prince Harry.
The harassment the Duchess has been subjected to since her marriage has brought back an old nightmare for Prince Harry.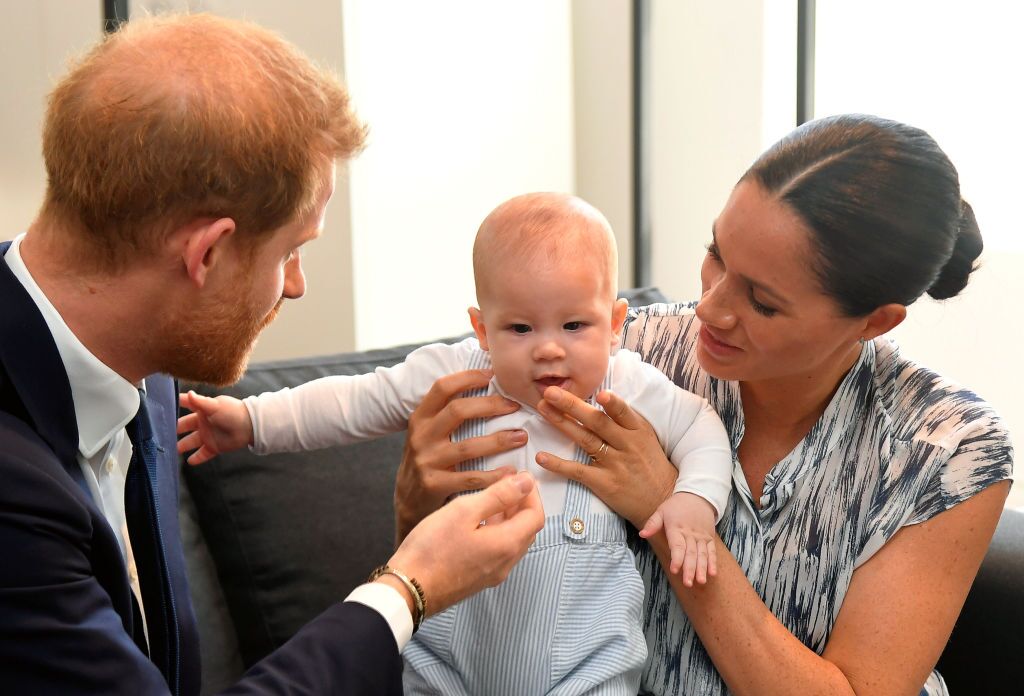 PRINCE HARRY ON MANAGING THE CONSTANT ABUSE BY THE PRESS
Prince Harry admits it hasn't been easy, and that even though he was raised under the constant scrutiny of the press, he never thought he'd have to deal with vicious attacks leveled at his pregnant wife.
The Prince told ITV's Tom Bradby that the stress of the press' harassment has been an added challenge to his emotional wellbeing. He said:
"I thought I was out of the woods and then suddenly it all came back and I suddenly realized, 'Actually this is something that I have to manage.' "
PRINCE HARRY SUES THE PRESS
The couple has taken legal action against the British press, with Harry suing  News UK, the owner of The Sun newspaper, and MGN over alleged illegal interception of voicemail messages.
Duchess Meghan is suing the Mail on Sunday for publishing a private letter she sent to her father.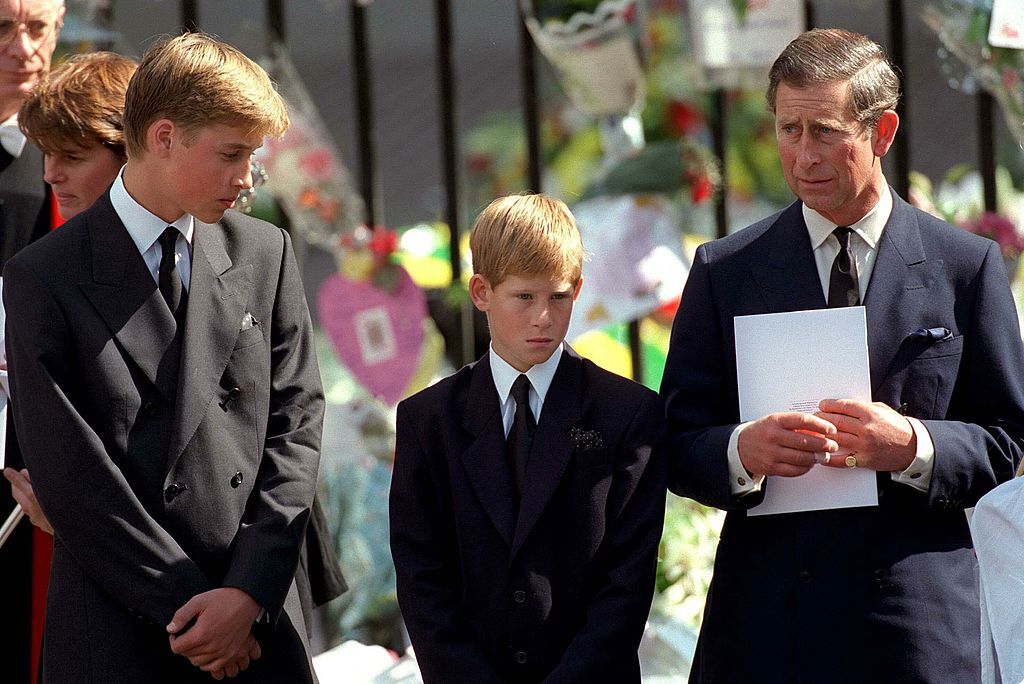 THE RETURN OF AN OLD NIGHTMARE
The harassment the Duchess has been subjected to since her marriage has brought back an old nightmare for Prince Harry.
It reminds Harry hauntingly of the unrelenting hounding his mother Princess Diana suffered at the hands of the ruthless press, and which would lead to her death.  He said:
" I will not be bullied into carrying a game that killed my mum." 
Princess Diana died in a car crash while trying to evade a group of paparazzi chasing her through a Paris tunnel.
She was just 36, and Harry was deeply affected by the incident. Prince William, who witnessed the young Harry's pain, has manifested his concern for his brother and his wife.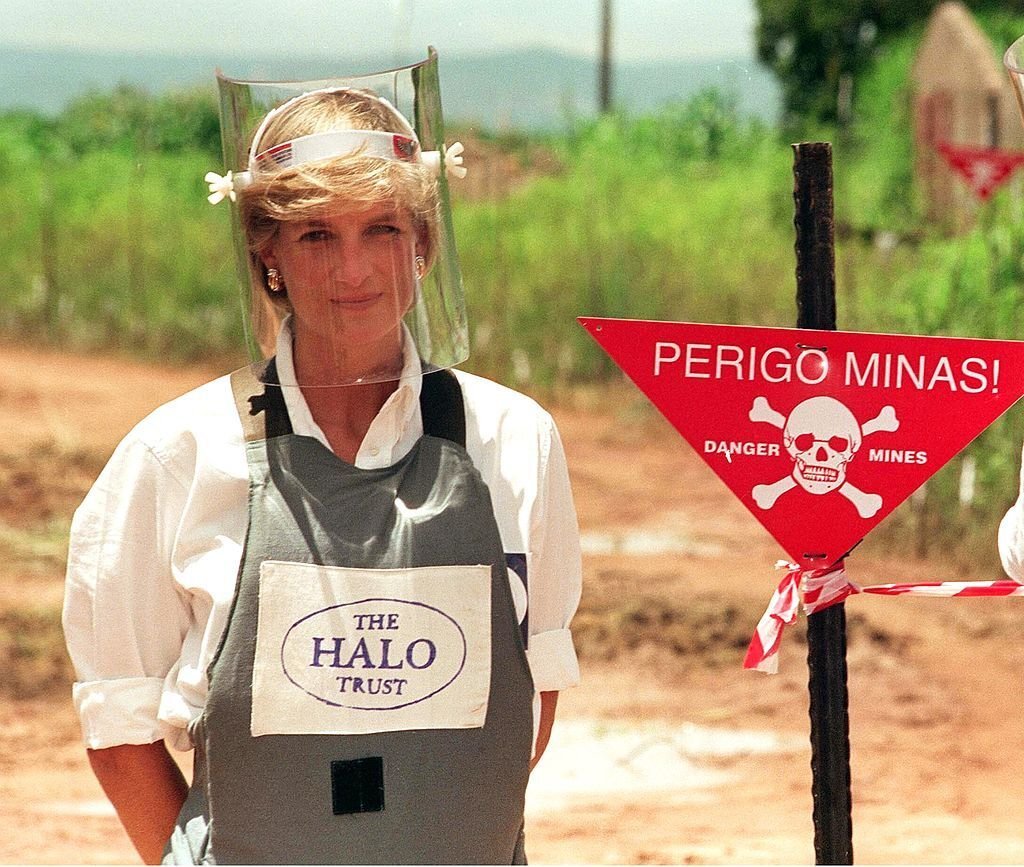 PRINCE HARRY HONORS HIS MOTHER'S LEGACY
Prince Harry's official African Tour offered him the opportunity to honor his mother's legacy of compassion and courage.
The Prince retraced Princess Diana's footsteps and remembered his mother's fight against the use of landmines.
Princess Diana called the world's attention to the deadly peril of antipersonnel mines to civilians by walking across a minefield in Huambo in central Angola.
Her influence led to the United Nations Mine Ban Treaty which forbids the use or production of landmines and has since then been signed by164 countries.