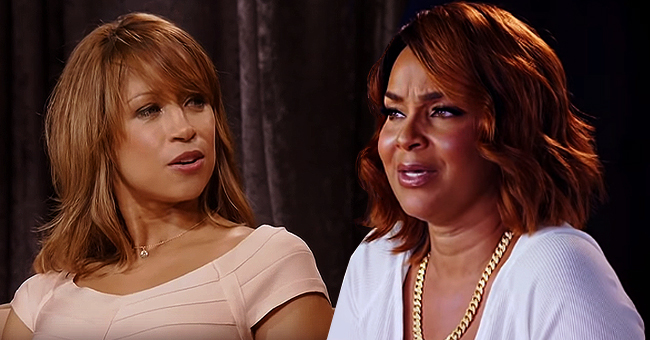 Youtube/Niconeve Youtube/TV One
LisaRaye McCoy Talks about Her Beef with Stacey Dash While Filming 'Single Ladies'
LisaRaye McCoy is opening up again about her strained relationship with her former "Single Ladies" co-star Stacey Dash. McCoy accused Dash of putting a finger in her face and shared her reaction.
McCoy and Dash's characters on the VH1 series that ran for four seasons were friends, but nothing could have been further from the truth in reality.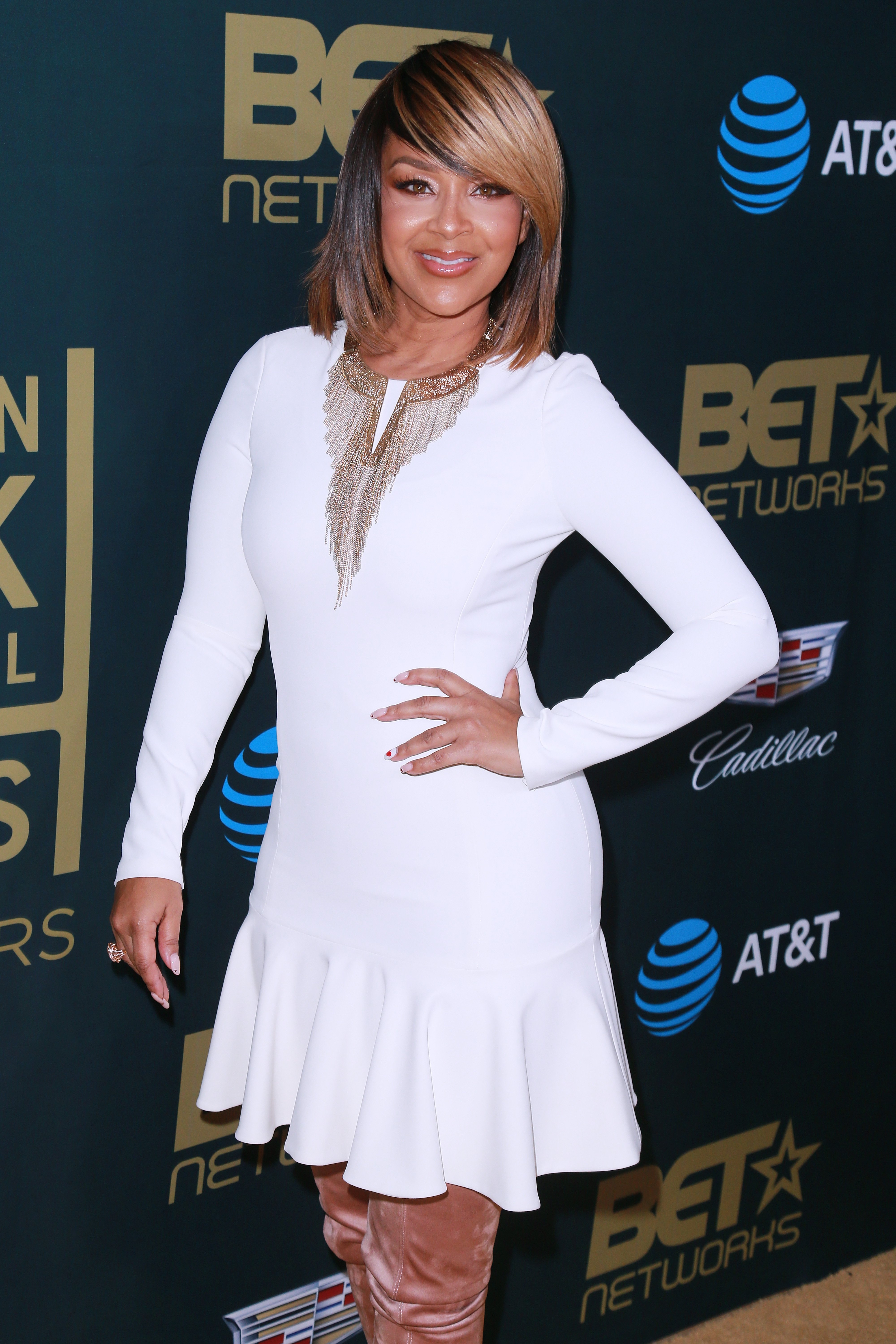 LisaRaye McCoy at the American Black Film Festival Honors Awards on Feb. 25, 2018 in California | Photo: Getty Images
McCoy has a reputation for speaking her mind, and in her recent sit-down for TV One's "Uncensored," she recalled an incident between herself and Dash that could have turned physical.
McCoy has been on a roll lately with calling out fellow celebrities she's not exactly best friends with.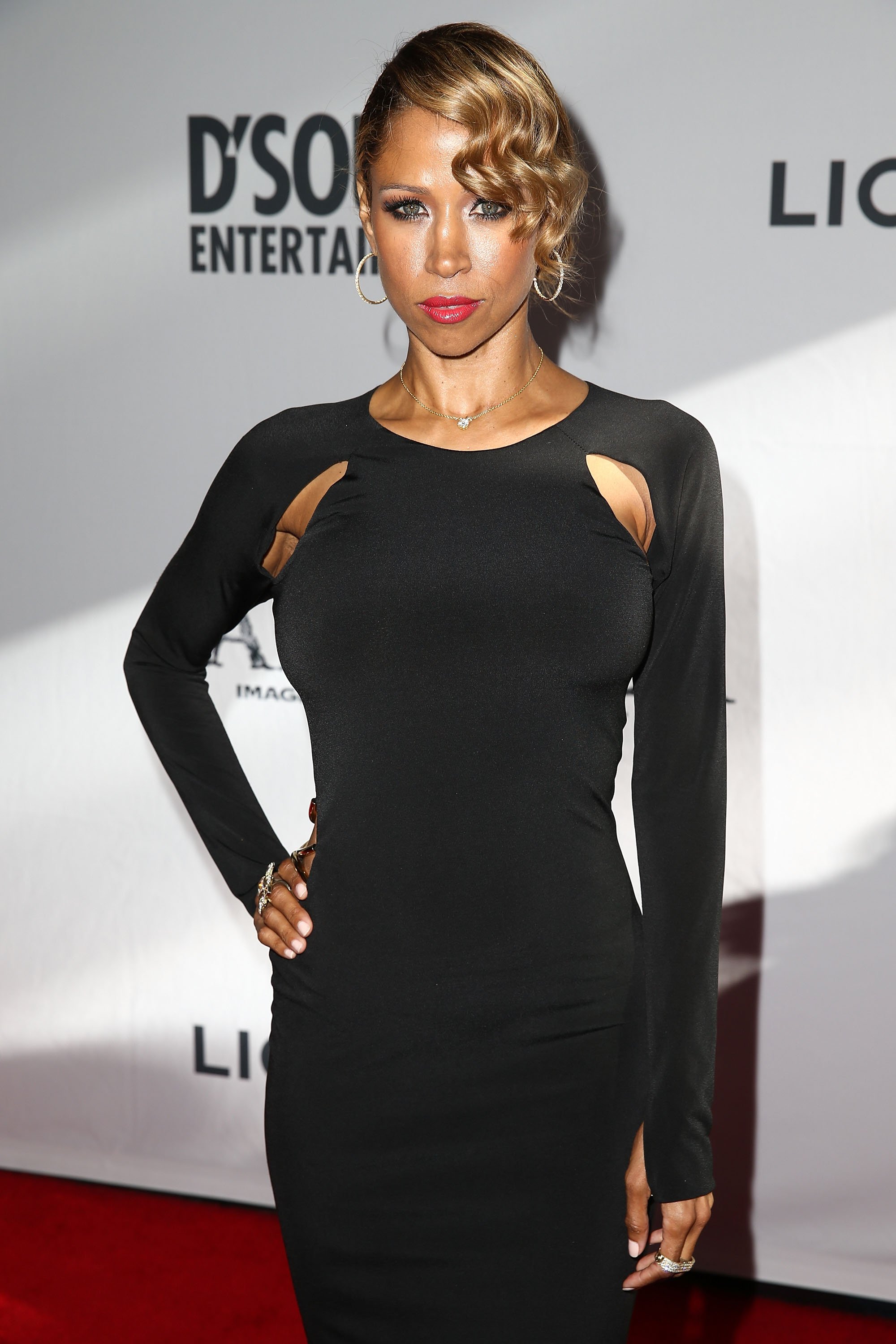 Stacey Dash at the premiere of 'America' in California on June 30, 2014 | Photo: Getty Images
"Stacey Dash auditioned for Single Ladies," she began, adding:
"Something took a turn one night when we were filming and she put her finger up in my face and she said, 'You don't tell me anything!' Every bit of SouthSide Chicago was brewing up in here (pointing to her stomach). That made me go: 'Stacey, if you don't get your finger out my face…' but that was all I had to say."
A YEARS-LONG FEUD
According to MadameNoire, the "Uncensored" episode is not the first time McCoy, 52, will be speaking out about the fact that Dash is not her favorite person in the world.
In a 2012 interview, the actress reportedly admitted they had problems while filming and said it started with Dash disagreeing with the director.
"I think it was about 2 or 3 am and we'd been shooting all damn day. Stacey tried to argue with the director about a line," she recounted. "I'm like: 'Girl, if you don't say what the director wants you to say.' It wasn't that serious at first, but it went there."
McCoy also implied a few years later that she had something to do with Dash not making it past season one of the show.
"I had to say to Stacey Dash, 'If you don't get your [expletive] finger out of my face,'" she revealed. "So for our second season of Single Ladies, there was a replacement for Stacey Dash."
Dash, 52, has not responded to McCoy's latest statements, but the "Clueless" star might be keeping a low profile after she was arrested late last month and accused of domestic violence.
INFIDELITY ALLEGATIONS & A CHALLENGE
Meanwhile, McCoy has been on a roll lately with calling out fellow celebrities she's not exactly best friends with. Earlier this year, McCoy confirmed that Eddie Murphy's ex-wife, Nicole, slept with her ex-husband Michael Misick while they were married.
During a TV appearance in September, Nicole then denied breaking McCoy's marriage, prompting a response from the actress.
"She did this play on words on The Wendy Williams Show: 'I did not break up LisaRaye's marriage,'" McCoy said during a recent radio interview. "No. I didn't say that. I never said that you broke up my marriage. That ain't what I said."
"I'm [going to] let her play on words on that, but she might wanna come and see me," the actress added. "She might want to see me and tell me that face to face."
FEUD WITH ANOTHER FORMER CO-STAR
McCoy's "Uncensored" episode, which aired on Sunday, also included revelations about how her former "All of Us" co-star Duane Martin contributed to the demise of her marriage to Misick.
According to McCoy, Martin, who she introduced to her ex-husband, "became disrespectful with introducing my husband to different women and women that we actually knew as friends and associates."
Please fill in your e-mail so we can share with you our top stories!