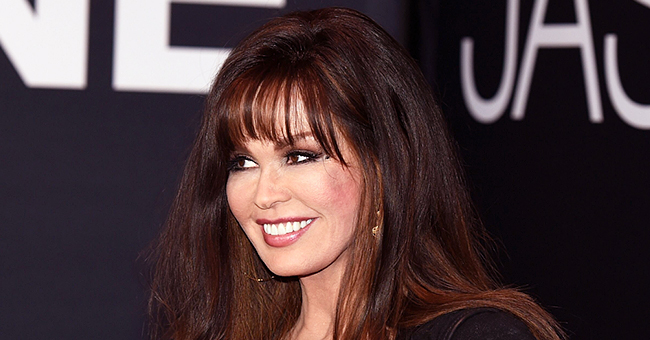 Getty images
Marie Osmond of 'The Talk' Says The Osmond Brothers Started Singing to Help Buy Hearing Aids for Virl and Tom
Marie Osmond shared a rare pic of her younger years with her siblings on social media, and revealed what motivated the "Osmond Brothers," so start singing.
Marie Osmond made an exciting reveal with a post on Instagram. She shared an epic throwback photo of herself, with older brother, Tom, as he brushed the teeth of her younger brother, Jimmy, while she watched.
IT BEGAN WITH SIBLINGS SUPPORTING SIBLINGS
In the lengthy caption, Marie wrote:
"I came across this photo a couple of days ago as I was going through old photos and scanning them to put on my computer."
The singer turned TV host went on to share with her fans how her siblings and herself helped each other out and learned in the process, writing that the "Osmond Brothers" started singing to buy their older brothers' hearing aids.
She wrote:
"You see, they started singing to buy Virl and Tom hearing aids."
She added:
"I love my brothers."
A PERFORMANCE TO CLOSE ALL CHAPTERS
Marie equally wrote on her brothers' rendition of "The Last Chapter," on CBS "The Talk," last week for her 60th birthday.
She called it the final performance, and the heartfelt performance signified an end to the Osmond sibling's 60 years' presence in the music industry.
The TV personality is the only female child out of the nine children born to George Osmond by his wife, Olive. The brothers, Virl, Tom, Alan, Merrill, Wayne, Jay, Donny, and Jimmy all doted on their only female sibling.
Apart from the two older siblings who were born hearing impaired, the rest all had a musical career.
A SUPPORT SYSTEM FOR ALWAYS
Marie and Donny rose to fame in the '70s with their variety show, "Donny and Marie." Afterward, she broke out and started a solo career. With hit songs like "Paper Rose" and "Meet Me in Montana," a young Marie cemented her place in country music.
Despite her fame, the "The Talk" host revealed in January that she had to put up with a lot of bullying and body shaming back then.
The singer who lost about 50 pounds that month said it affected her self-esteem, but as she grew older, she realized that it was not about her, but, "About them."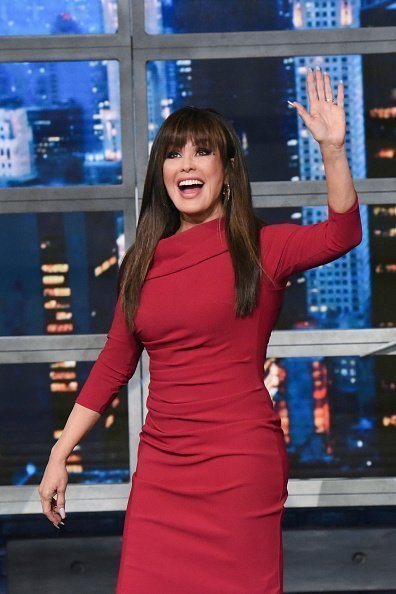 Marie Osmond on set of The Late Show with Stephen Colbert | Photo: Getty Images
The TV personality added that it made her work harder to prove her trolls wrong, and all the way, Marie had the support of her brothers. With all the Osmond siblings still alive and kicking, she can always count on that support system.
Please fill in your e-mail so we can share with you our top stories!