Mandy Moore: Inside 'This Is Us' Star's Relationship with Her Husband Whom She Met on Instagram
"This Is Us" star Mandy Moore is finally addressing her personal turmoil and revealing details about her relationship with her now-husband.
Actress Mandy Moore has faced many difficulties over the years. From professional turmoil to personal trauma like her failed relationship with her ex-husband, Ryan Adam's who she accused of sexual misconduct, she has faced many trials over the years.
However, the star's luck turned around when she landed her successful role in "This Is Us" and met her current husband. She is currently happily married to Taylor Goldsmith, frontman for the band Dawes.
In a 2017 interview with People Magazine, Mandy opened up about the difficulties she faced over the years saying:
"I had a few years of just unhappiness. From a career perspective, I felt like I was barely treading water. I was really discouraged and dismayed at the sort of opportunities that weren't presenting themselves any longer. That coincided with my personal life not being in a great place."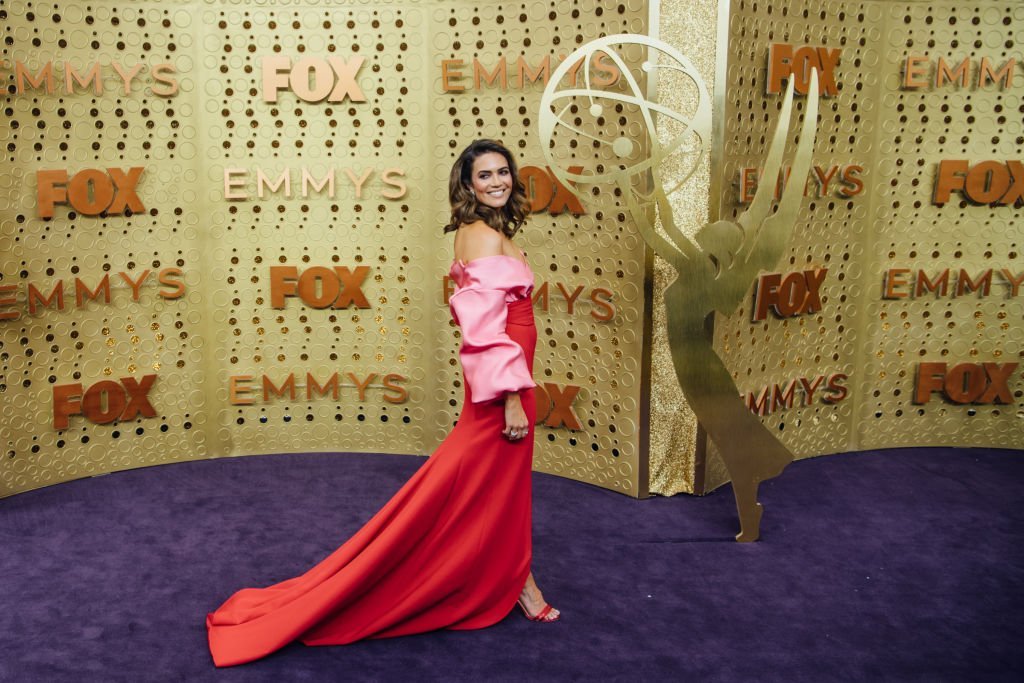 While at first, she felt discouraged, she eventually realized she had to take control of her life and steer it in the direction she needed it to go. Six months later she landed her role in "This Is Us."
"Thanks Instagram, for helping me meet my fiancé!"
Besides landing the role, Mandy had a second reason to feel great again. She met her then-fiancé Taylor Goldsmith on social media.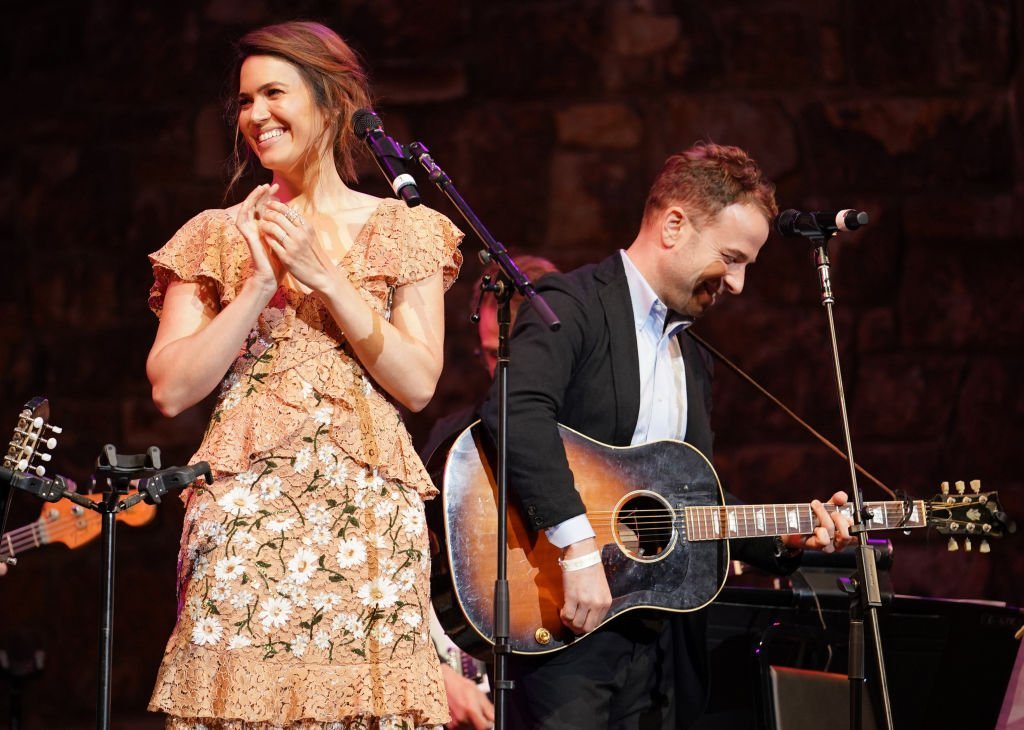 She revealed during the interview that she took a picture of the band's album and posted it on Instagram. She went on to say:
"Somehow, Taylor saw it and sent a note to me. We started emailing back and forth, then we went on a date and the rest is history. Thanks Instagram, for helping me meet my fiancé!"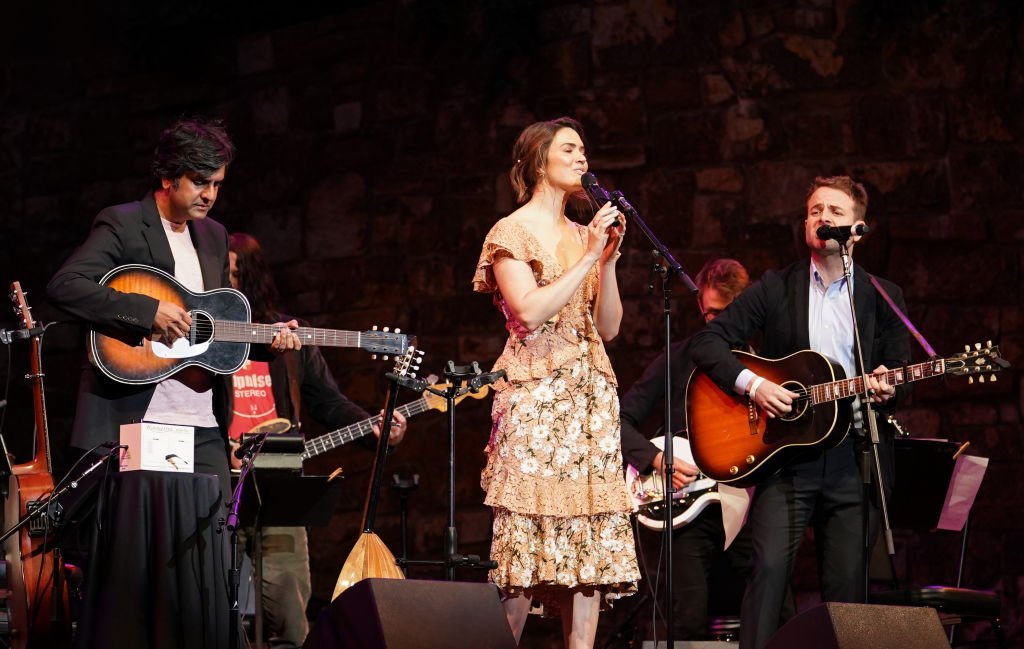 The pair spent hours face timing while Mandy was filming "This Is Us" in Los Angeles.
She said:
"We fell in love before we'd even really held hands or kissed or anything. It was great."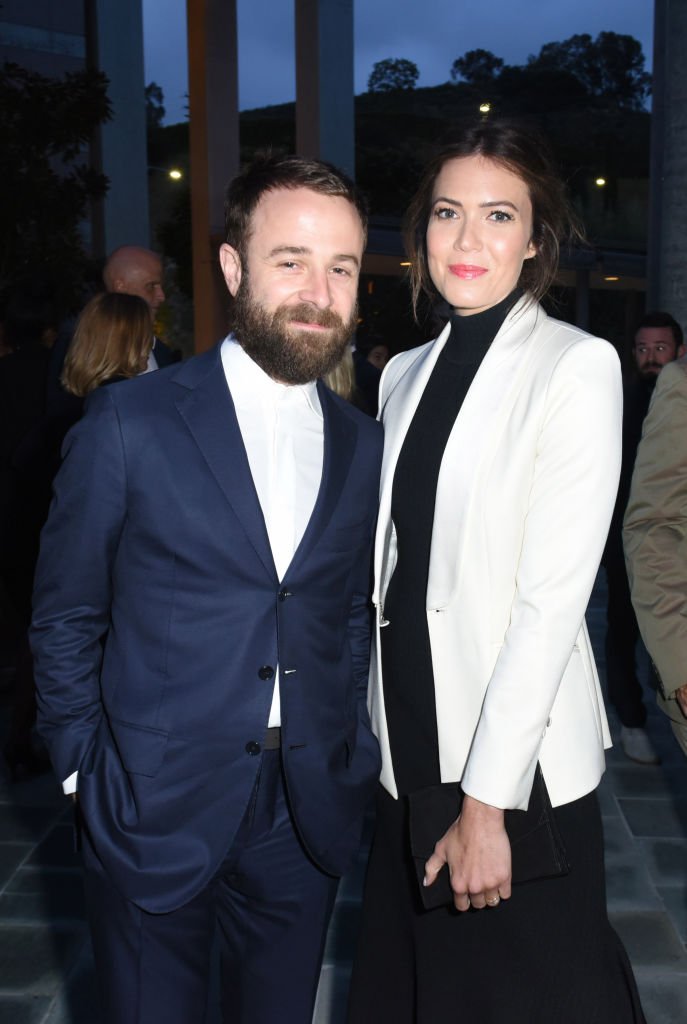 They got engaged in September 2017. They tied the knot a year later on November 18, 2018, in a private ceremony.