'Murphy Brown:' the Lives of Original Cast after the Show Ended
Although the professional and personal adventures of the television journalist, "Murphy Brown" first aired for ten seasons from 1988, the award-winning series made a comeback in 2018 with its eleventh season.
With original cast members returning for the revamp on CBS, we took a gander at their careers after the show first went off the air in 1998. 
CANDICE BERGEN: MURPHY BROWN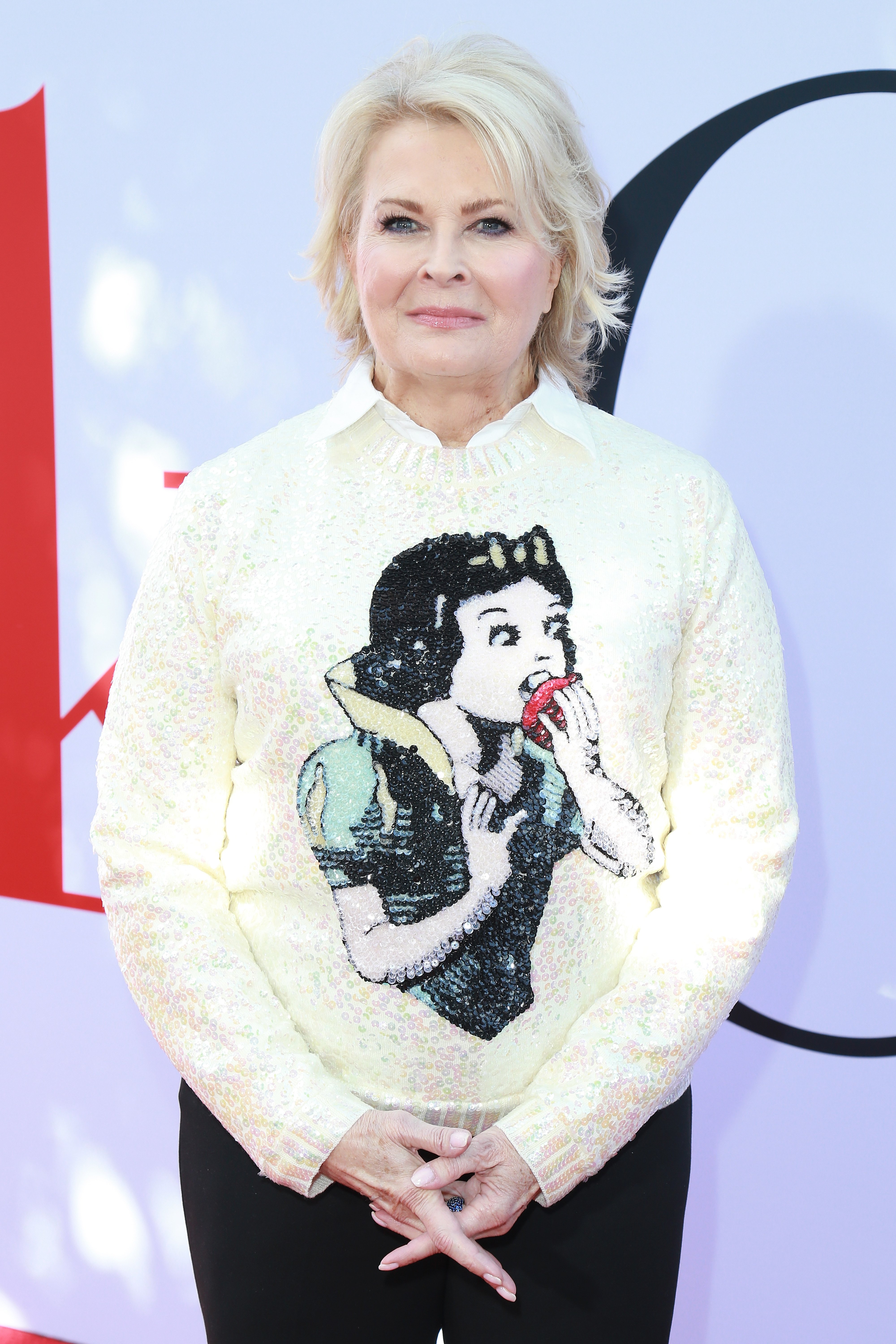 Candice followed up on her time in the sitcom with roles in several films, including "Miss Congeniality" in 2000, as Mayor Kate Hennings in "Sweet Home Alabama" two years later, and "The In-Laws" in 2003. 
Bit roles in series such as "Will & Grace," "Sex and the City,"  and "Law & Order" followed before Candice landed a recurring role as Shirley Schmidt in "Boston Legal" until 2008.
Most recently, Candice appeared in the films "Book Club" and "Home Again" before she returned to her role as Murphy Brown. On June 15, 2000, Candice married her second husband, Marshall Rose. 
FAITH FORD: CORKY SHERWOOD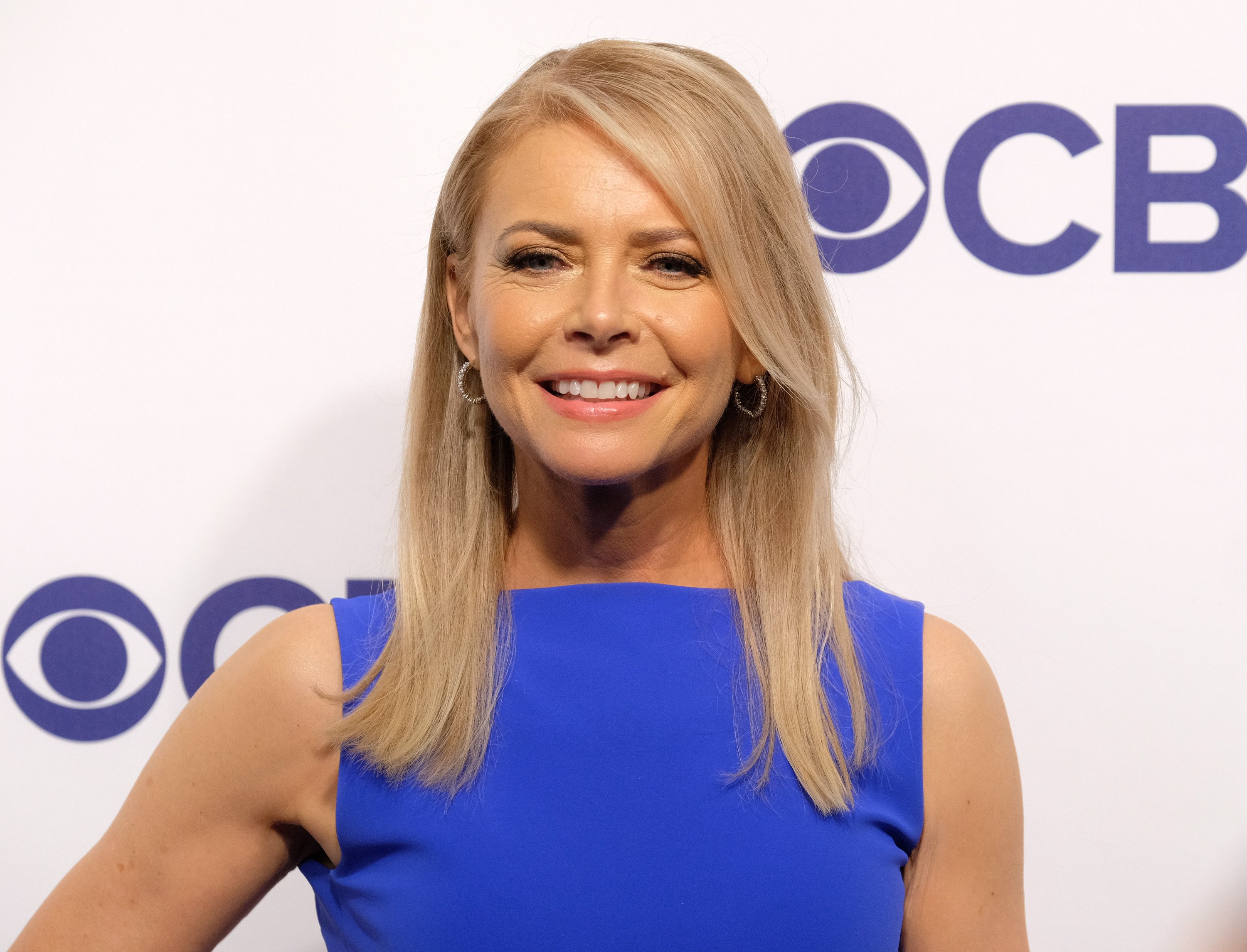 Faith earned 5 Emmy nominations for her role as Corky, and the former model married Campion Murphy on June 27, 1998, the same year "Murphy Brown" first went off the air.
In 1998 Faith also returned to television in "Maggie Winters" and reprised her role as Corky in "Family Guy" for two episodes in 2000. 
After two years as Shelly Kilmartin on "Norm," she landed another recurring role on "Hope & Faith" until 2008. Appearances in several films, including "A Kiss at Midnight," "Escapee," "Christmas in Mississippi" followed until she reprised her role as Corky in the sitcom revamp.
CHARLES KIMBROUGH: JIM DIAL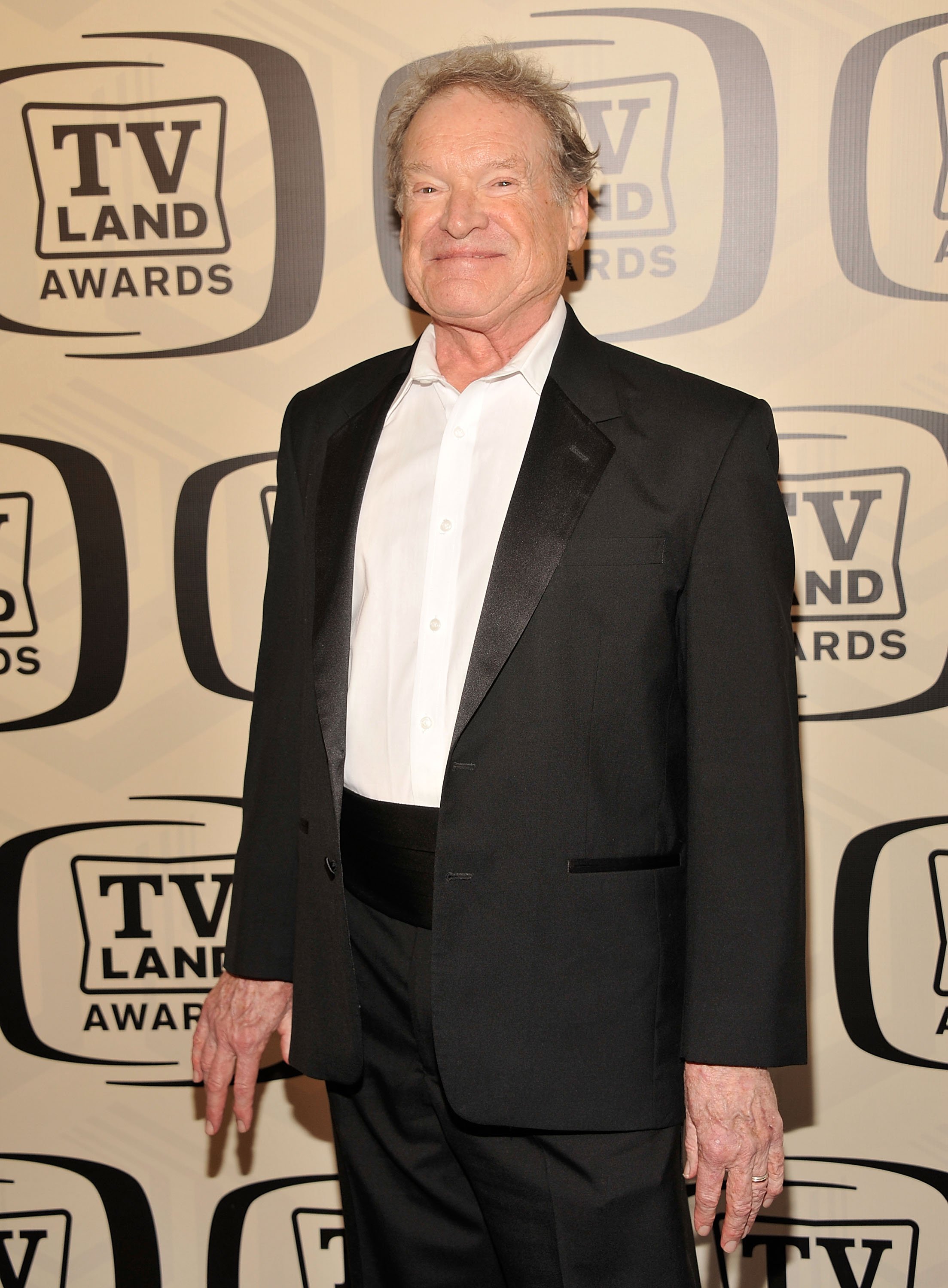 Charles made history during his early days on "Murphy Brown" when he became the first actor to shout, "That sucks!" on network television. Even though the words didn't feature on the FCC's list of no-no's, it never got said on any television series before Charles uttered the words.
The same year the comedy went off the air, Charles made cameo appearances in television series such as "Love Boat: The Next Wave" and did voice-over work for "Hercules" and "Pinky and the Brain."
Although Charles landed roles in films, including "The Wedding Planner," and "Marci X"  in 2003, he had almost a decade-long break from showbiz (apart from the few shows and documentaries he appeared in as himself) after marrying "Alice" actress, Beth Howland in 2002. 
Before Charles reprised his role as Jim Dial in 2018, the actor sadly lost his wife to lung cancer on December 31, 2015.
JOE REGALBUTO: FRANK FONTANA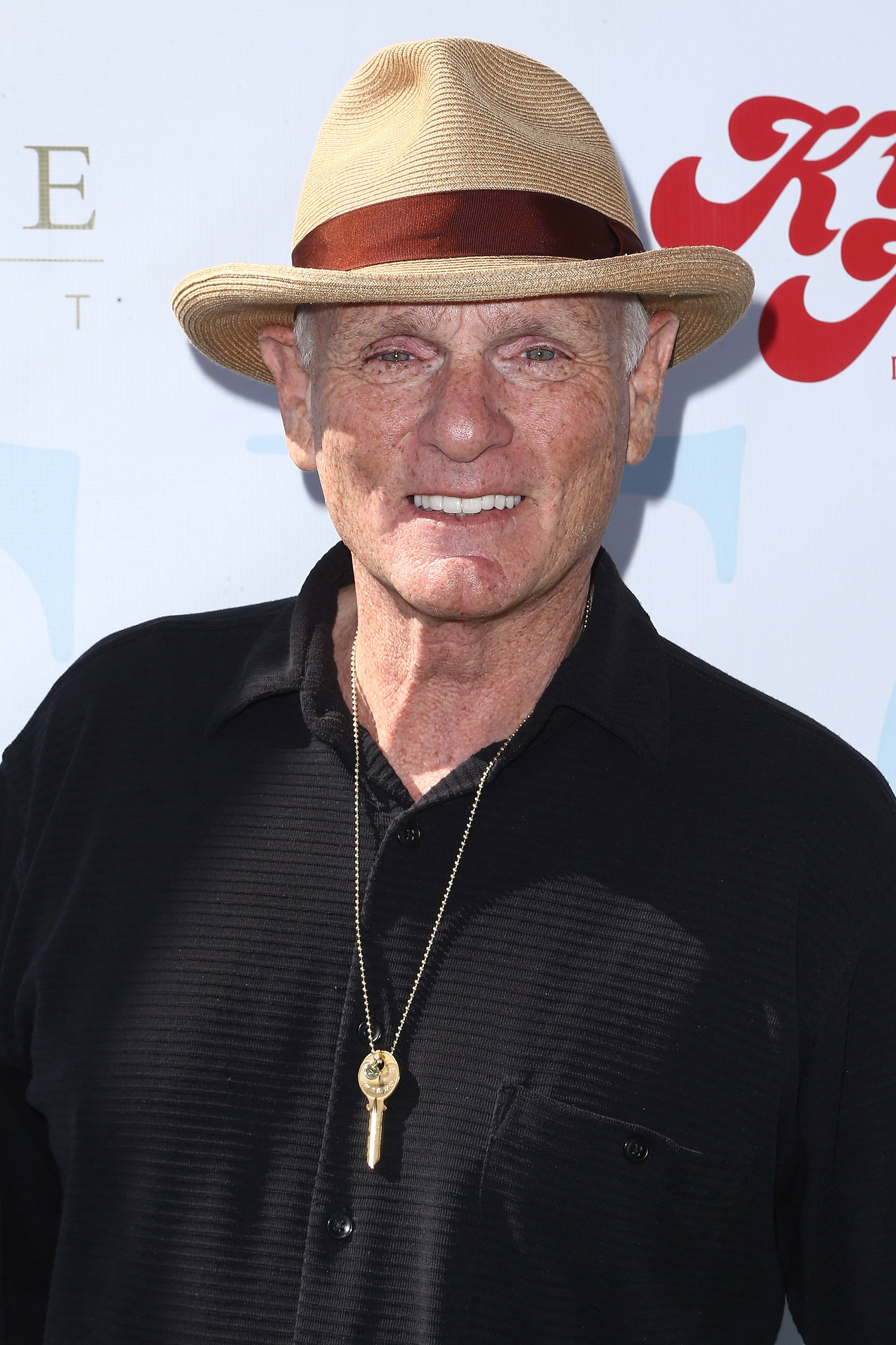 While Joe also returned as Frank Fontana for the renewal of the comedy in 2018, the actor played the same role in "Ink" in 1996, and in "Family Guy" in 1999. 
Apart from Joe's recurring role as Richard McIntyre in the 2007 television series "Side Order of Life," the actor spent most of the 2000s in guest-starring roles in series, including "Ally McBeal," "JAG," and "Criminal Minds."
Although Joe mostly appeared in television series, he also starred in various films such as "Mockingbird Don't Sing" in 2001, "Bottle Shock," and "Fire Twister" in 2015, before he made his way back to "Murphy Brown."
Joe married Rosemary Regalbuto on August 19, 1972, five years before he made his first credited onscreen appearance, and the couple since welcomed three children.
GRANT SHAUD: MILES SILVERBERG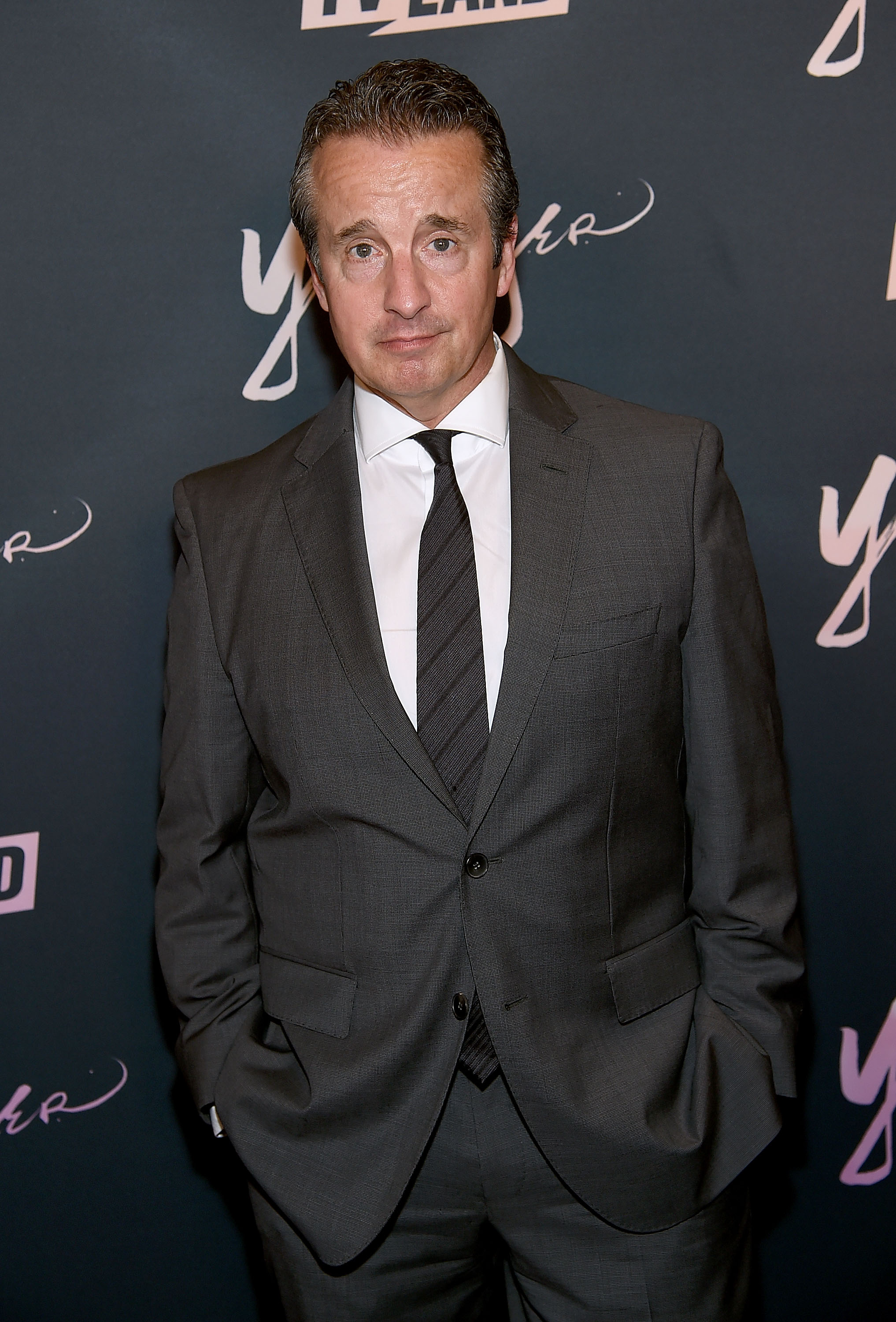 Grant graduated from the University of Richmond with a degree in Journalism five years before he became known as Miles on the hit television sitcom. 
With only two bit role castings before he landed the role of Miles, the exposure led to a busy acting career. In 1998, Joe starred as a newscaster in "The January Man," followed by "The Distinguished Gentleman" in 1992, "Men Seeking Women" five years later, and "The Crow: Salvation."
The actor also made guest appearances in television series including "The New Adventures of Superman," "Godzilla: The Series," and "The Wild Thornberrys," before landing recurring roles in "Madigan Men" in 2000, "Oliver Beene" three years later, and currently as Bob in the series "Younger."
After 2010, Grant mainly made one-episode appearances in "Curb Your Enthusiasm," "Law & Order: Special Victims Unit," and "The Good Wife" before he reprised his role in "Murphy Brown" in 2018.
During its original run, "Murphy Brown" received a whopping 121 award nominations and 49 wins, including three Golden Globe Awards, and aired the first episode of its eleventh season on CBS on September 27, 2018.  
Relatedly, the star of the sitcom, Candice Bergen, also published her first memoir, "A Fine Romance," in April 2015. 
While the book is centered around her romantic life, the relationship with her daughter, and giving air to her inner comic, she also reflected on her life as an older woman.
However, looking back at the demands that came with her celebrity status, Candice reached the point where she no longer cares what other people think of her appearance.