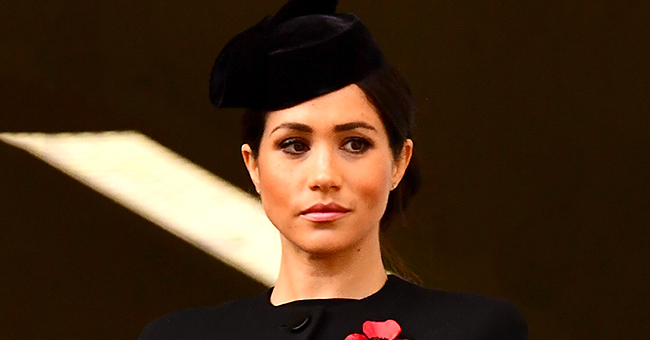 Getty images
Daily Mail: Meghan Markle's Former Pal Claims She Warned Her against Dating Harry but the Duchess Was Naive
Meghan Markle's former friend and agent Gina Nelthorpe-Cowne said she "warned" the actress about marrying Prince Harry.
Gina Nelthorpe-Cowne, who was once the manager and friend of actress Meghan Markle before she married into the British Royal family, revealed that she tried to warn her client.
Meghan has confided in Gina that she was in a relationship with the Prince, and that marriage was on the cards.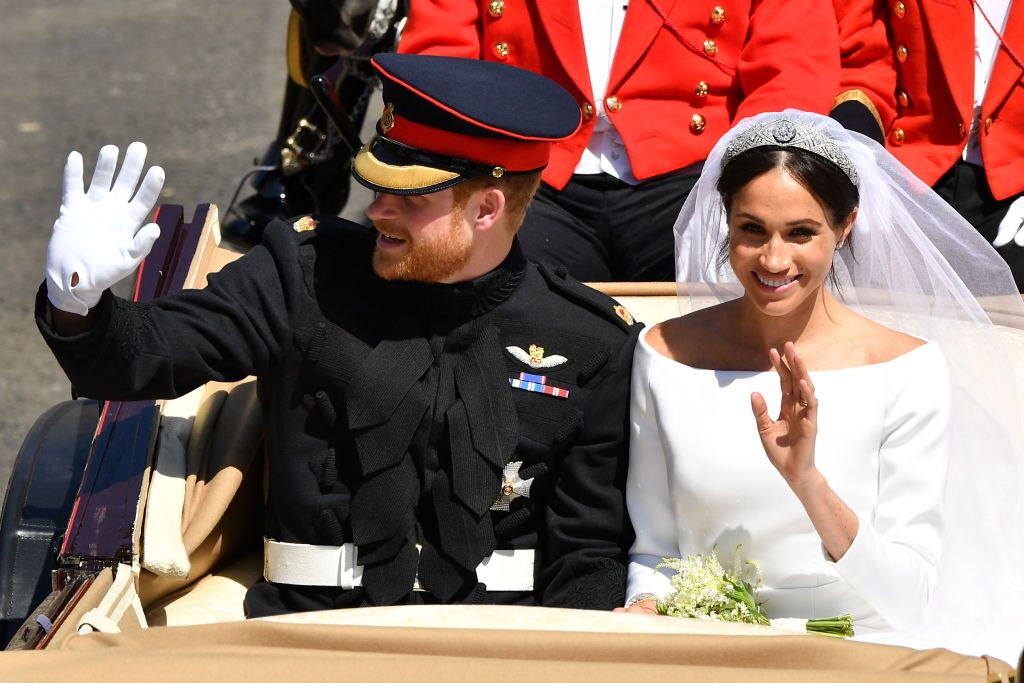 Prince Harry and Meghan Markle on their wedding day/ Source: Getty Images
GINA NELTHORPE-CROWE: "MEGHAN WAS NAIVE"
Gine reveals that she tried to warn Meghan about the British press, and how exposed she'd be to their malice as a member of the Royal family.
"I did speak to Meghan about the British media and it was clear that she didn't know what she was letting herself in for. She was naive. I still think that now."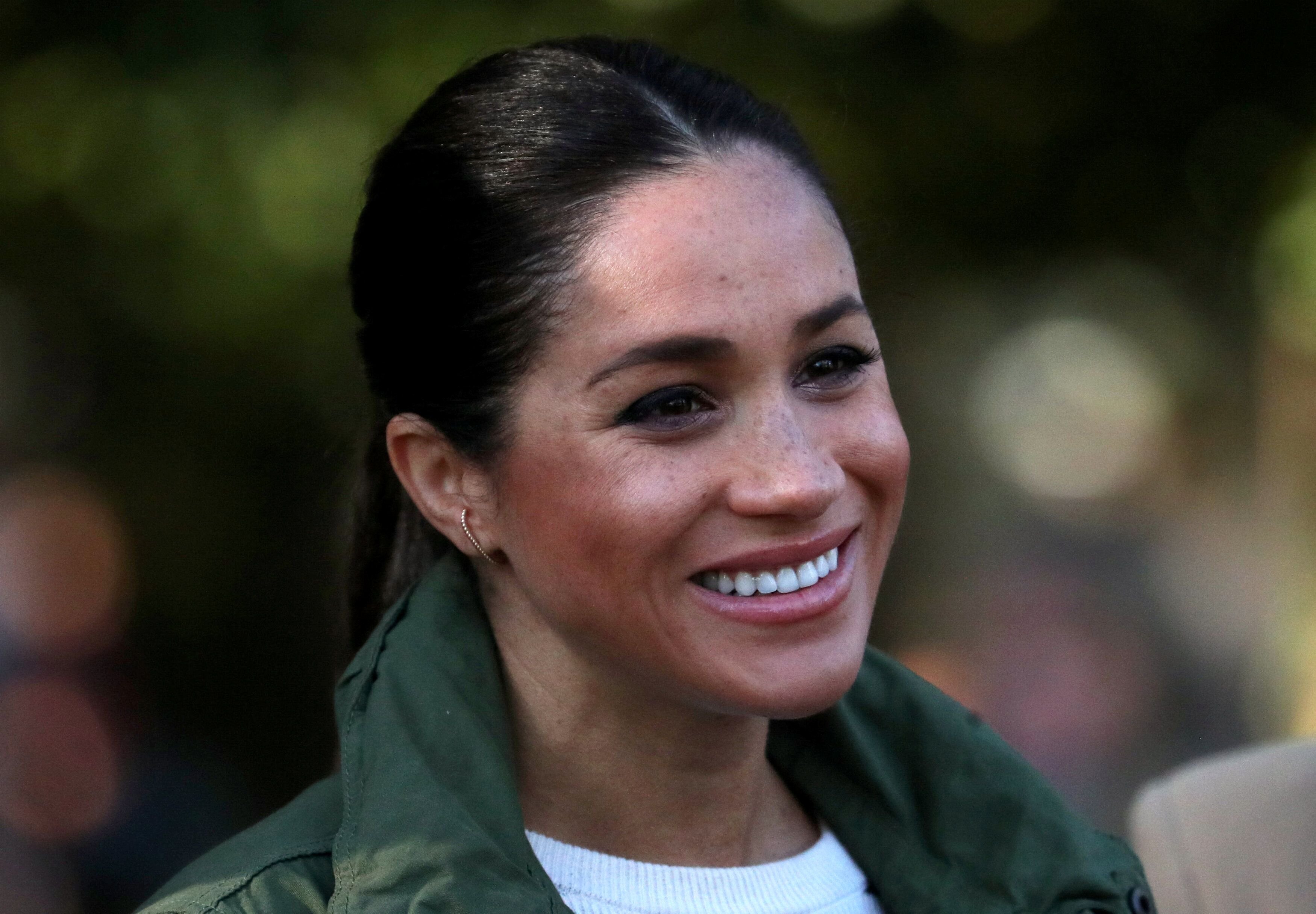 The Duchess of Sussex/ Source: Getty Images
GINA NELTHORPE-CROWE COMMENTS AFTER DOCUMENTARY
Gina saw her worse fears confirmed by the ITV documentary in which the Duchess of Sussex admitted that she was not coping with the pressure of the British press. She said:
"I knew the documentary was on but I made a decision not to watch it. However I've since read that Prince Harry talks about his relationship with his brother and that Meghan discusses her struggles of being in the spotlight with the Press."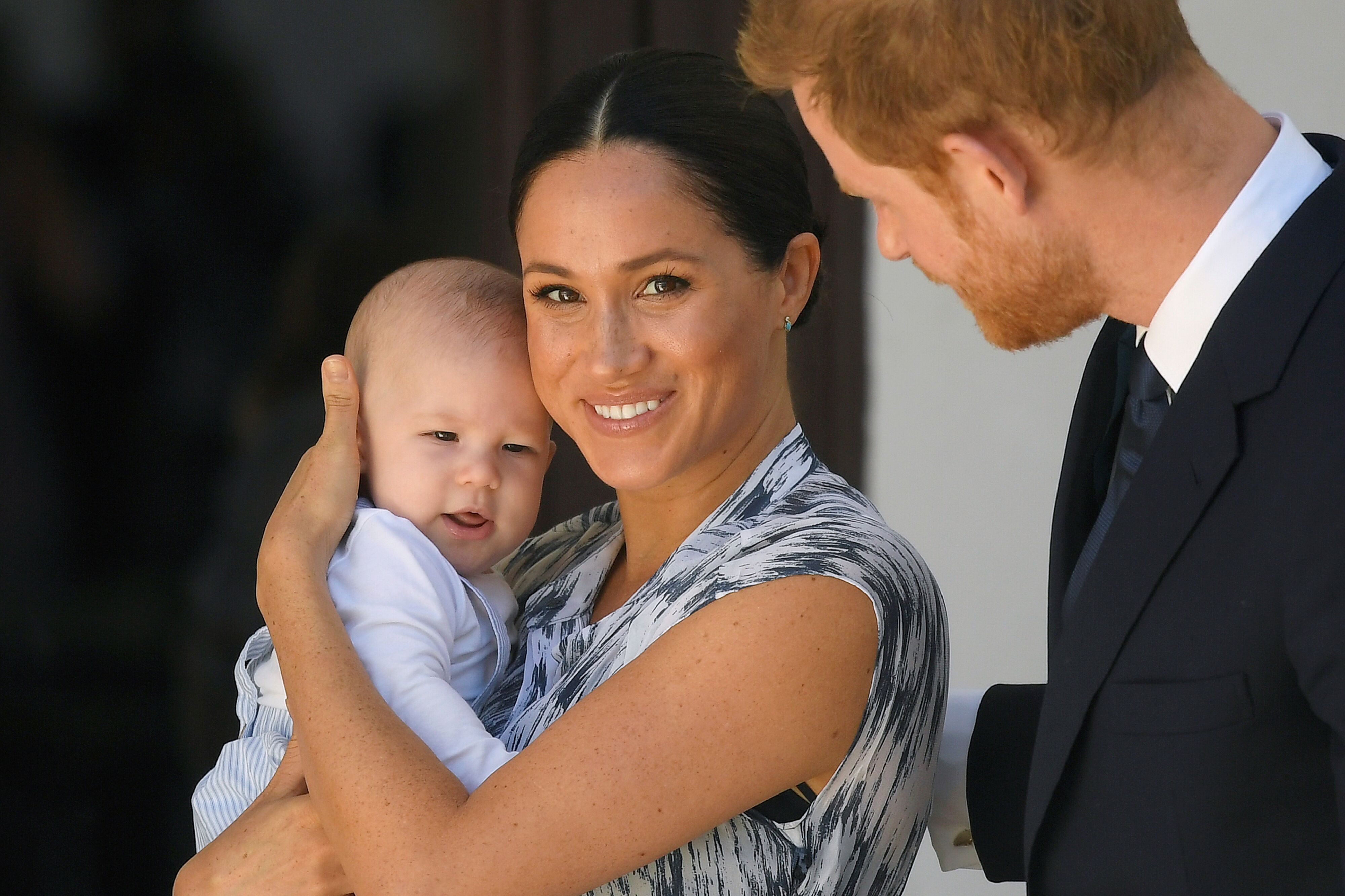 Duchess Meghan, Prince Harry and Archie/ Source: Getty Images
DUCHESS MEGHAN CONFIRMS THAT FRIENDS WARNED HER
Duchess Meghan admitted to interviewer Tom Bradby that she had been warned about how exposed her life would be as a Royal. She said:
"When I first met my now-husband, my friends were really happy because I was so happy. But my British friends said to me: 'I'm sure he's great. But you shouldn't do it because the British tabloids will destroy your life.'"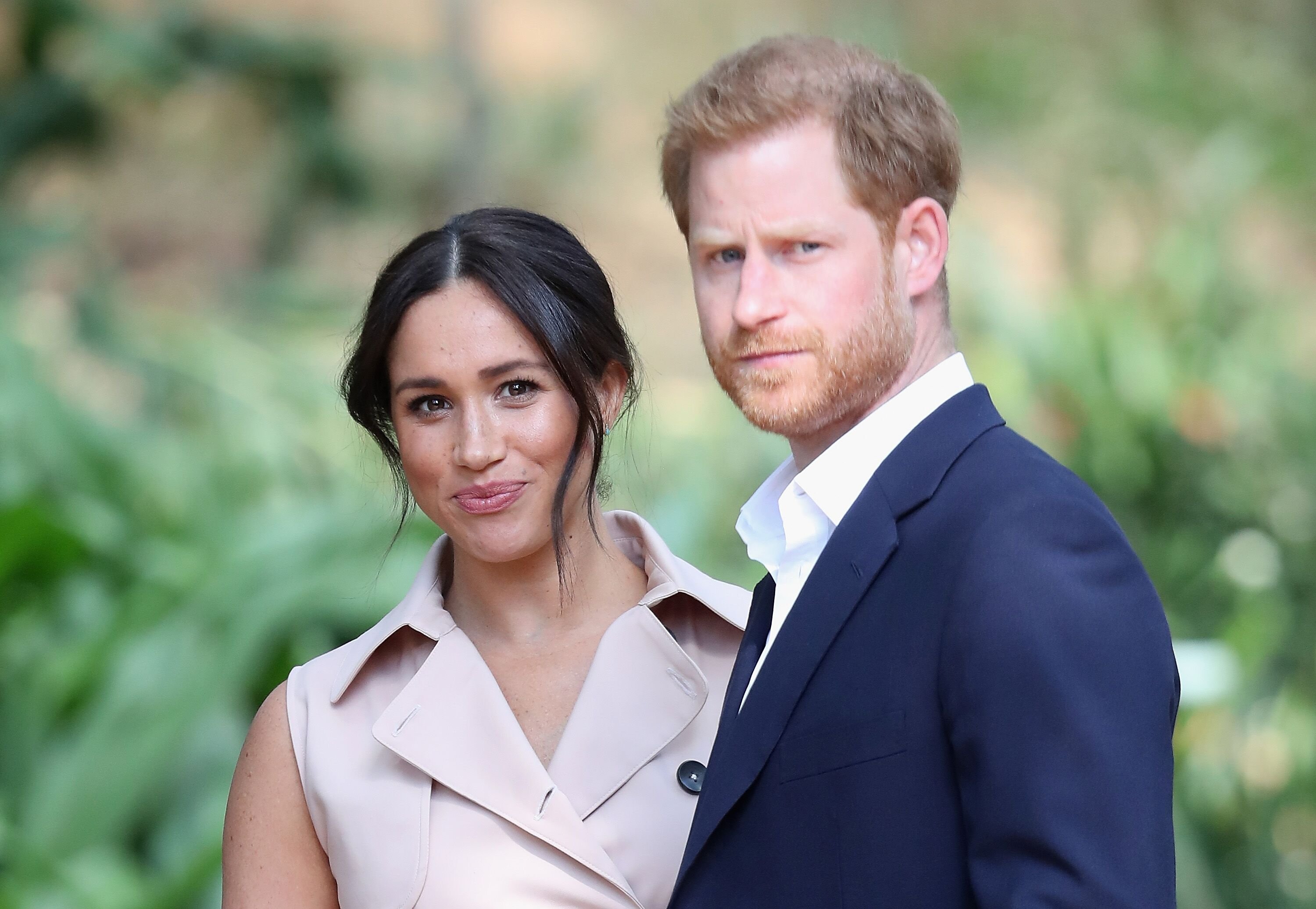 Prince Harry and Duchess Meghan during their African Tour/ Source: Getty Images
The Royal couple have announced that they will be taking a break from their official duties, and will be concentrating on their baby son, and the Duchess' health.
The Prince has declared that he will not permit the British press to hound his wife the way they did his mother, Princess Diana.
DUCHESS MEGHAN: "I'M NOT ALRIGHT"
With tears n her eyes, the Duchess broke protocol and spoke openly of her pain and her struggle in adapting to being part of the most-watched family in the world. She said:
"Look, any woman especially when they are pregnant you're really vulnerable and so that was made really challenging, and then when you have a newborn – you know. And especially as a woman, it's a lot. So you add this on top of just trying to be a new mom or trying to be a newlywed it's, well..."
Her candid interview touched the hearts of millions and prompted a social media campaign of loving messages hashtagged #WeLoveYouMeghan.
Let's hope the tabloids take the hint.
Please fill in your e-mail so we can share with you our top stories!