Jeannie Mai's Ex-Husband Freddy Harteis Shared Adorable Photos of His Daughter in a White Dress for Her Baptism
This new Instagram post reveals that Freddy Harteis fits right into his new life with his girlfriend and adorable daughter. 
It has been almost a year since Harteis started a family with his long-time girlfriend, Linsey Toole.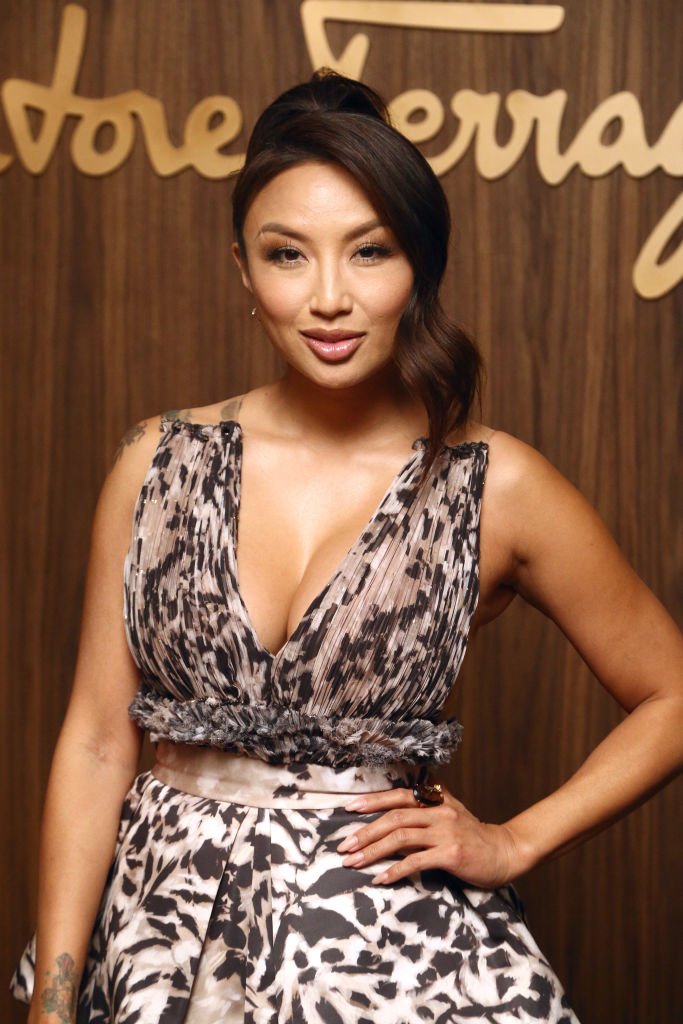 Nevertheless, the "Hollywood Hunter" host can't seem to get enough of his new family, as he flaunts them every chance he gets. Recently, he announced his little girl's latest milestone on his Instagram.
The proud father posted photos of his daughter, who was in a white ensemble, for her baptism. Of the special moment, he wrote:
"Very special time for our lil Emmie Rose getting baptized with family near. Thank god for my amazing girls." 
Harteis welcomed his daughter with Toole on October 2018, about a year after Mai and Harteis publicized their separation. Toole disclosed via Instagram that their baby girl, Emersyn Rose, would arrive on October 25.
After the birth of Emersyn, Harteis debut the little girl's picture on October 26 in a photo in which he carried her in his arms, PEOPLE described.
He included a lovely caption that read:
"Life just took on a whole new meaning. Would never believe a little girl could melt my heart like this. I love you Emersyn Rose. Thank you God for trusting me with this little life."
Among the hundreds of congratulations to the new father was one from Mai's "The Real" co-host, Loni Love, PageSix reported.
As a friend of the exes, she wrote that "everything happens for a reason," and wished the new family well, in which he was grateful.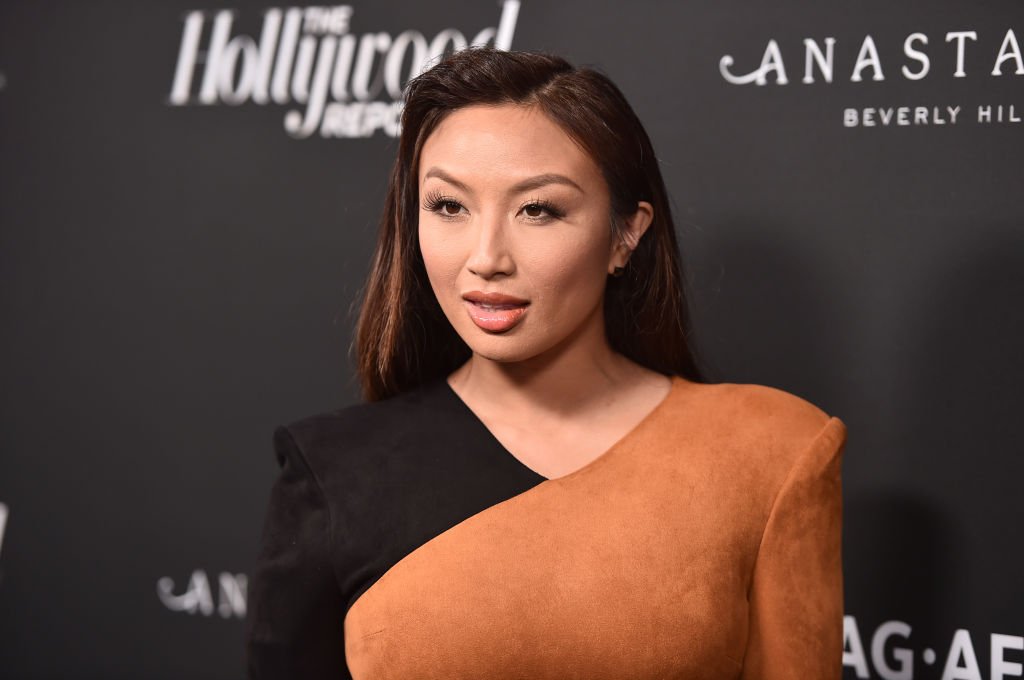 In January 2019, the exes finally reached a divorce settlement, The Blast revealed. Mai was granted the right to keep their million-dollar mansion in LA, including the artwork and furniture.
Also, she's allowed to keep her personal properties and various bank accounts as well as her pension plan and her interest in her entertainment company, Mai Dream Inc.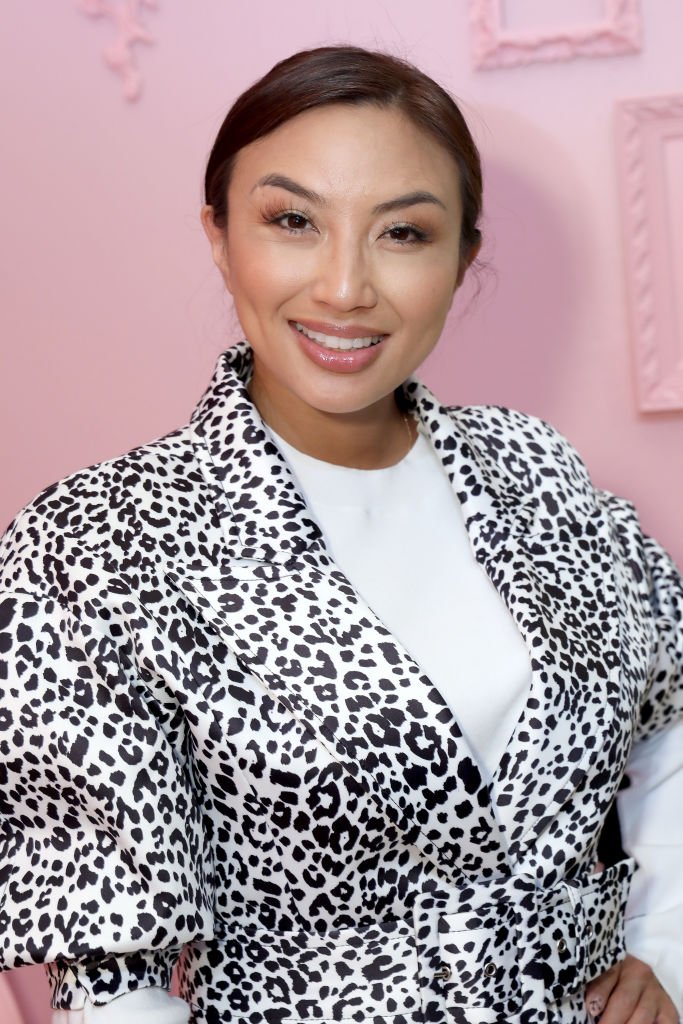 Although neither is required to pay spousal support, Mai will give Harteis a one-time payment.
He also got to keep a Sprinter Pull Log Trailer, a 2003 Mercedes Benz C-Class, a 2016 Dodge Ram 2500 Power Wagon, and widespread bank accounts, according to reports by The Blast.