Arnold Schwarzenegger Joins Co-Star Linda Hamilton at the Seoul, South Korea Premiere of 'Terminator: Dark Fate'
Co-stars and best pals Arnold Schwarzenegger and Linda Hamilton reunited at the premiere of "Terminator: Dark Fate" in Seoul.
Arnold Schwarzenegger and Linda Hamilton are set to bless our screen come November 1. However, before the D-day arrives, the co-stars are already giving us all the major vibes.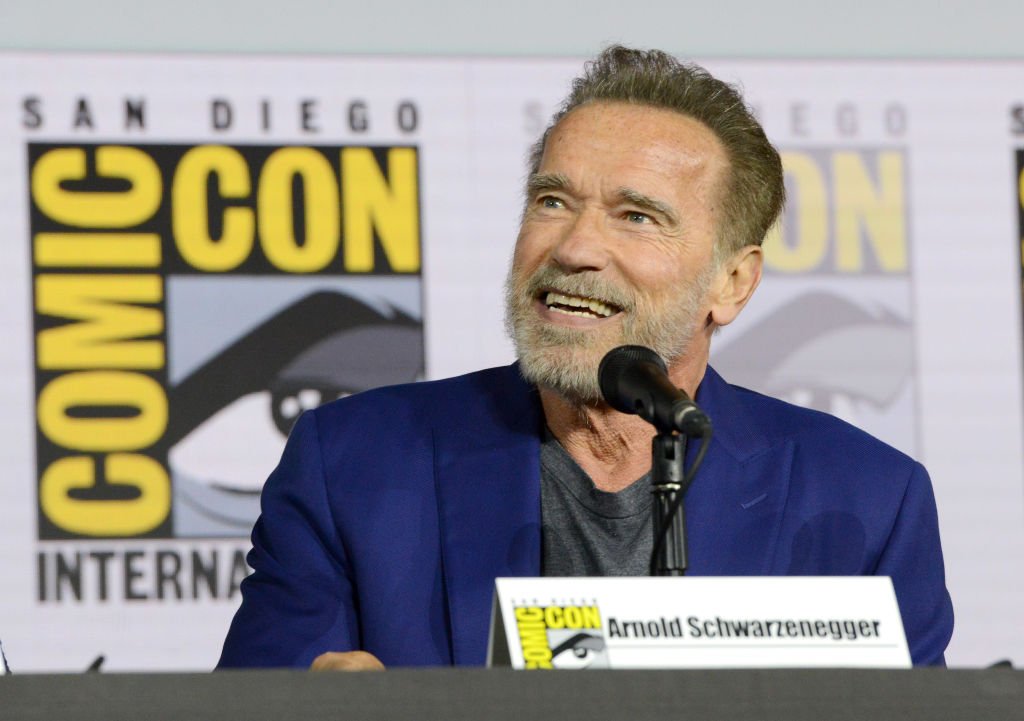 As reported by the Daily Mail, Arnold and Linda reunited at the Seoul premiere of their upcoming movie. The hunky 72-year-old looked dapper in a classic black suit paired with a white shirt and a simple red tie. 
He sealed the dashing look with a pair of suede corporate shoes and a pair of dark sunglasses, just like his cyborg character in the movie.
Arnold Schwarzenegger reunites with Linda Hamilton and Mackenzie Davis at the Seoul premiere of Terminator: Dark Fate https://t.co/HBoxW8n481

— Daily Mail Celebrity (@DailyMailCeleb) October 22, 2019
Hamilton, who is reprising her role as Sarah Connor in the new sequel, looked stunning dark, silk, double-breasted pantsuit that featured floral gold embroidery.
Like her co-star, the 63-year-old also rocked a pair of suede shoes and matched the suit with a white turtleneck.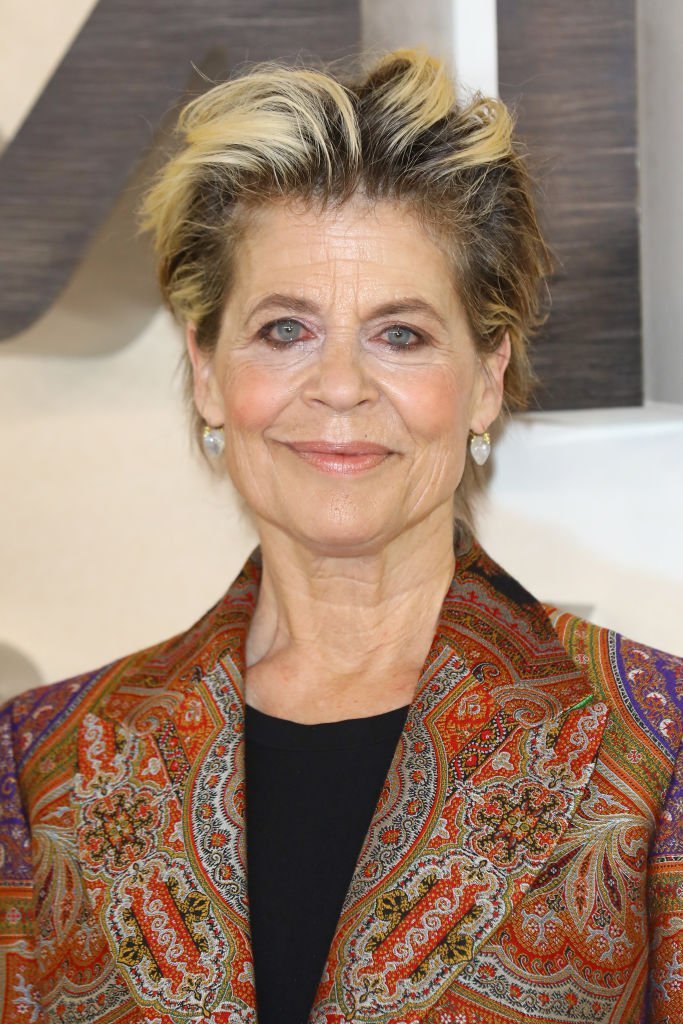 Arnold and Linda were not the only stars at the premiere as Mackenzie Davis, Natalia Reyes, and Gabriel Luna were also in attendance as they interacted with the fans.
This isn't the first time Arnold and Linda are reuniting since their joint appearance in 1991 "Terminator 2: Judgement Day."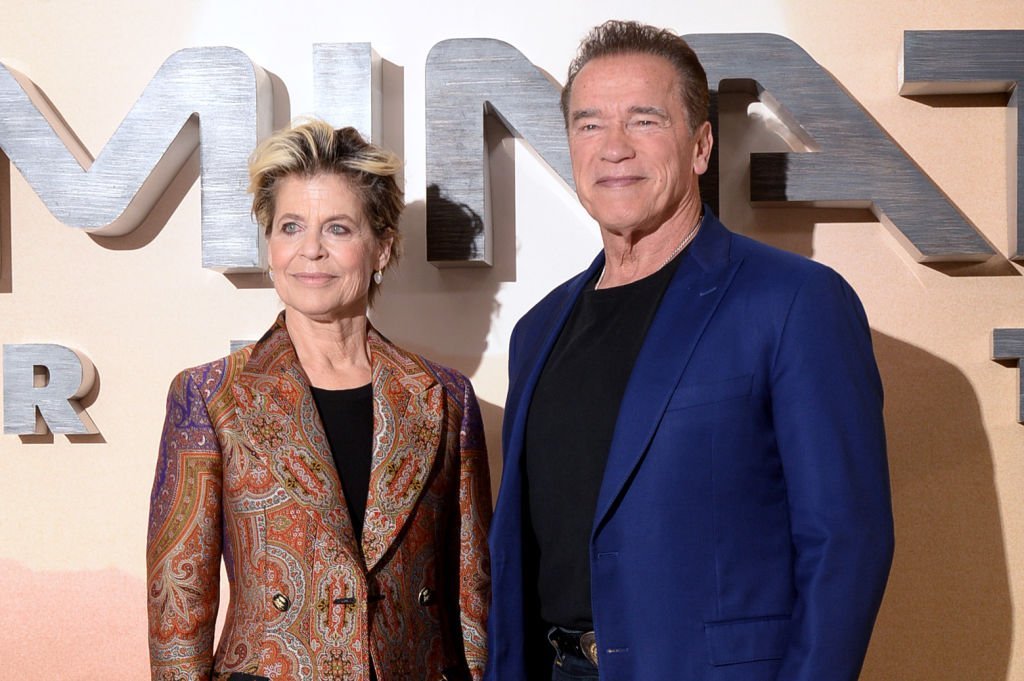 Last week, the co-stars showed off their tight bond at the photocall for their new movie, People reports.
On the red carpet, the duo exchanged hugs and kisses to show the world how glad they were to be together again.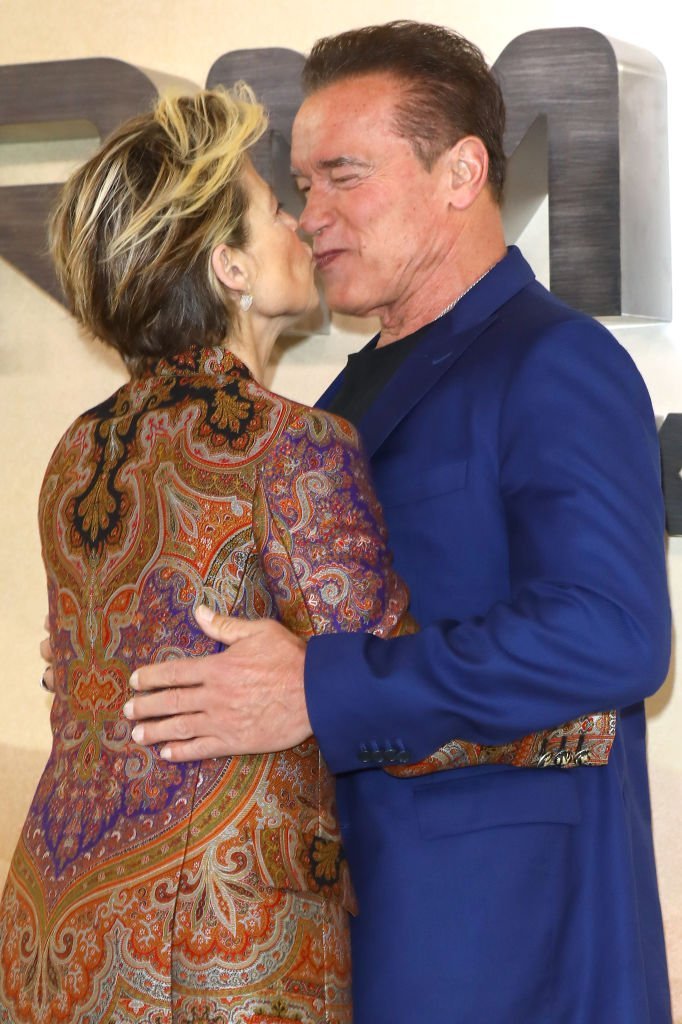 Arnold, who underwent an emergency open-heart surgery in March, revealed during a sit down with Alison Hammond of This Morning that he didn't allow his age to slow him down when acting the new sequel, according to Daily Mail.
He also explained that he performed most of the stunts in the new "Terminator" movie.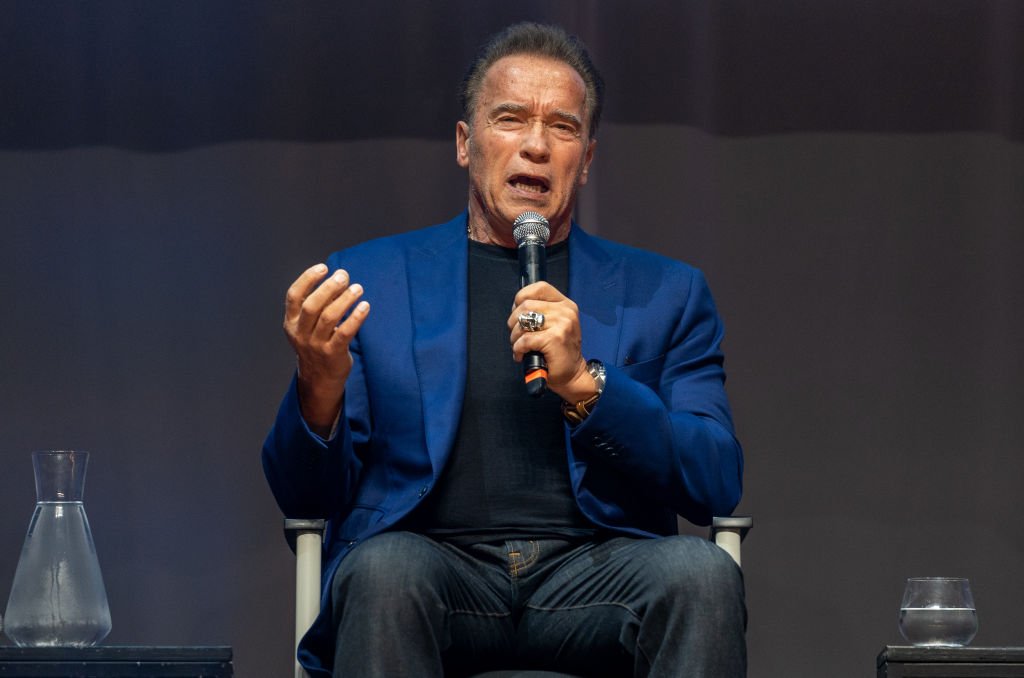 He said:
"I feel maybe like I'm 50 years old now. Not like I'm 72. I did a lot of the stunts, and the kicking and the fighting, and I didn't run out of energy."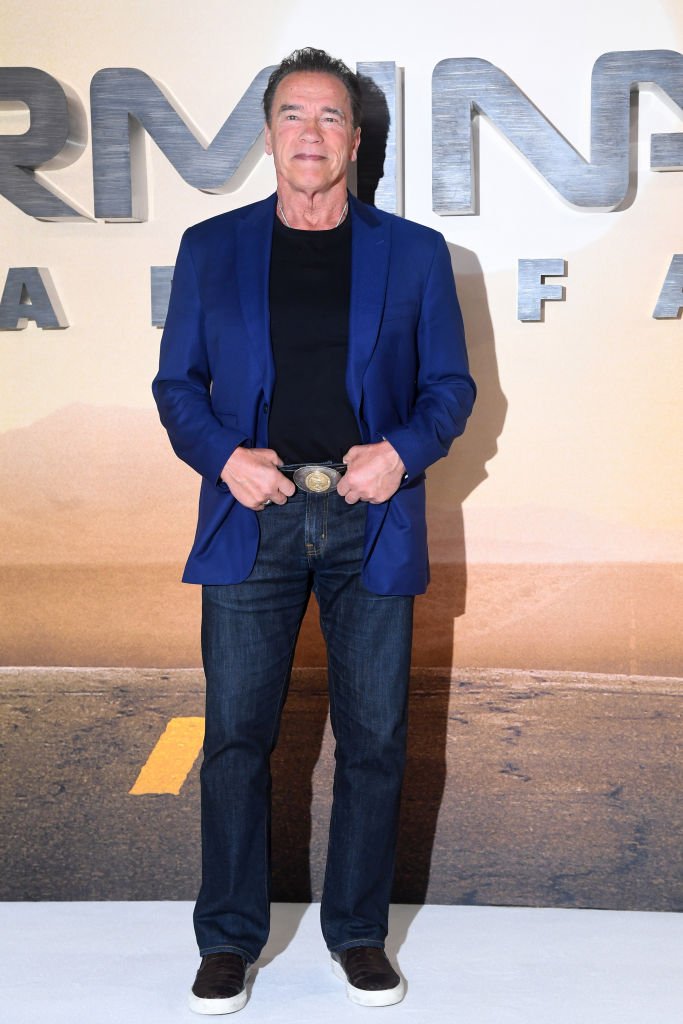 "Terminator: Dark Fate," tells the story of Sarah Connor and a hybrid cyborg human(Arnold), who must protect a girl from a newly modified Terminator from the future.
We sure can't wait for November to come!