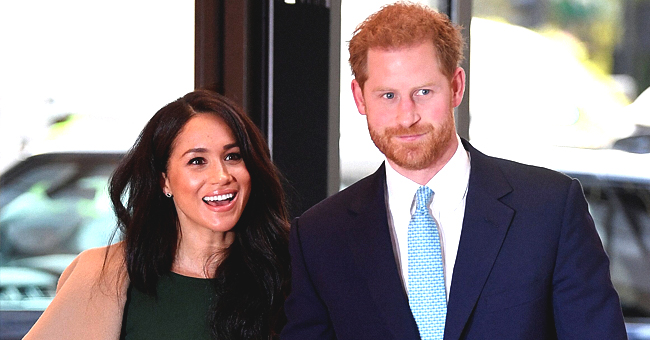 Getty Images
Meghan Markle Hopes the World Will One Day See Her and Prince Harry as Just a Couple Who's in Love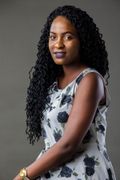 Meghan Markle is hopeful that soon enough the world acknowledges her and Prince Harry as just a couple who is in love and not royals whose every move is criticized.
Meghan Markle is breaking the barriers and getting candid with the world in ITV's documentary "Harry & Meghan: An African Journey."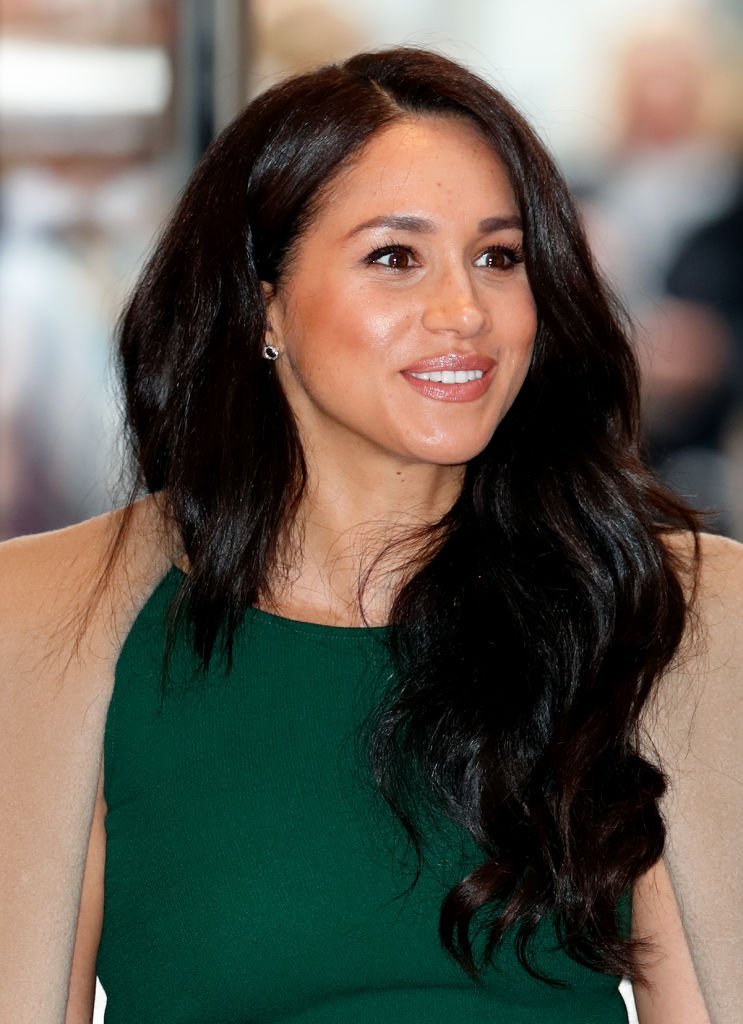 Meghan Markle attends the WellChild awards at Royal Lancaster Hotel. | Photo: Getty Images
Apart from discussing the causes dear to their heart during their recently-concluded tour of Africa, Meghan also opened up about enduring the harsh tabloid attention since she joined the British royal family.
According to People Magazine, the Duchess of Sussex, while speaking to host Tom Bradby, revealed that she hopes people would focus on the love she shares with Harry.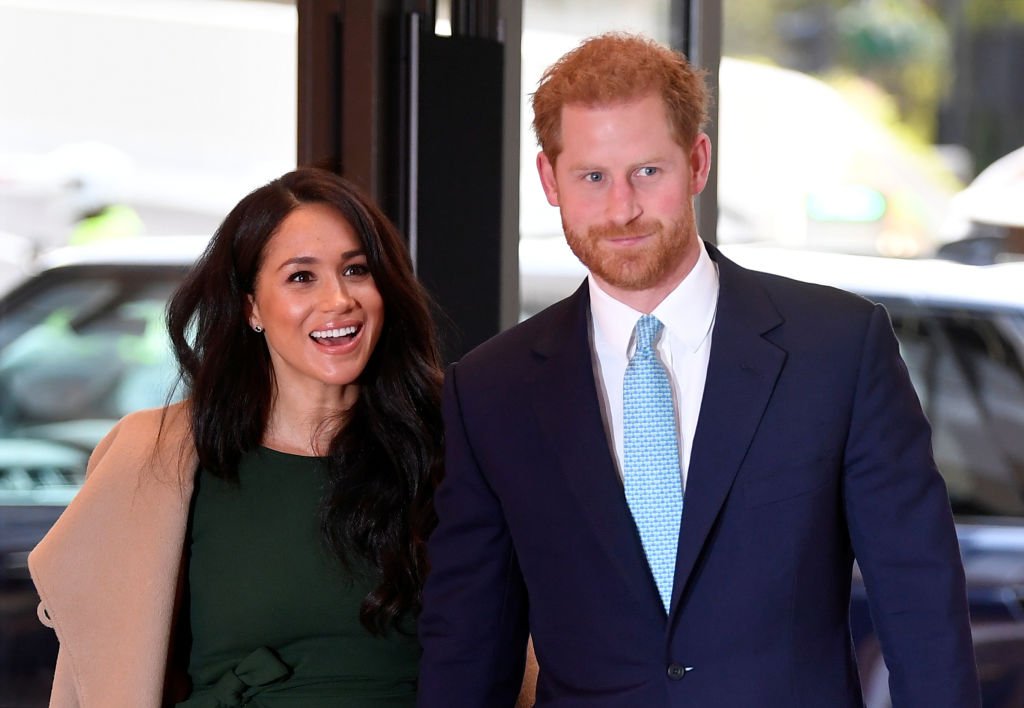 Prince Harry and Meghan attend the WellChild awards at Royal Lancaster Hotel. | Photo: Getty Images
In her words:
"I would hope that people, the world, will get to the point where they just see us as a couple who's in love because I don't wake up every day and identify as being anything other than who I've always been."
She continued saying:
"It's just, I'm Meghan, and I've married this incredible man, and this to me is just part of our love story."
The royal mom went on to disclose to Bradby that she never thought that the royal life would be easy. However, she didn't think it would be unfair.
She confessed:
"I never thought that this would be easy, but I thought it would be fair. And that's the part that's really hard to reconcile."
Prince Harry also joined his wife and spoke about how the negative press has hurt them in the past.
The duke explained that although putting on a brave face is part of the job, the remarks are especially hurtful because the majority of them are untrue.
Amid the candid conversations about the pressures of life in the spotlight, Meghan was still able to show off her love for Harry as the most important thing to her.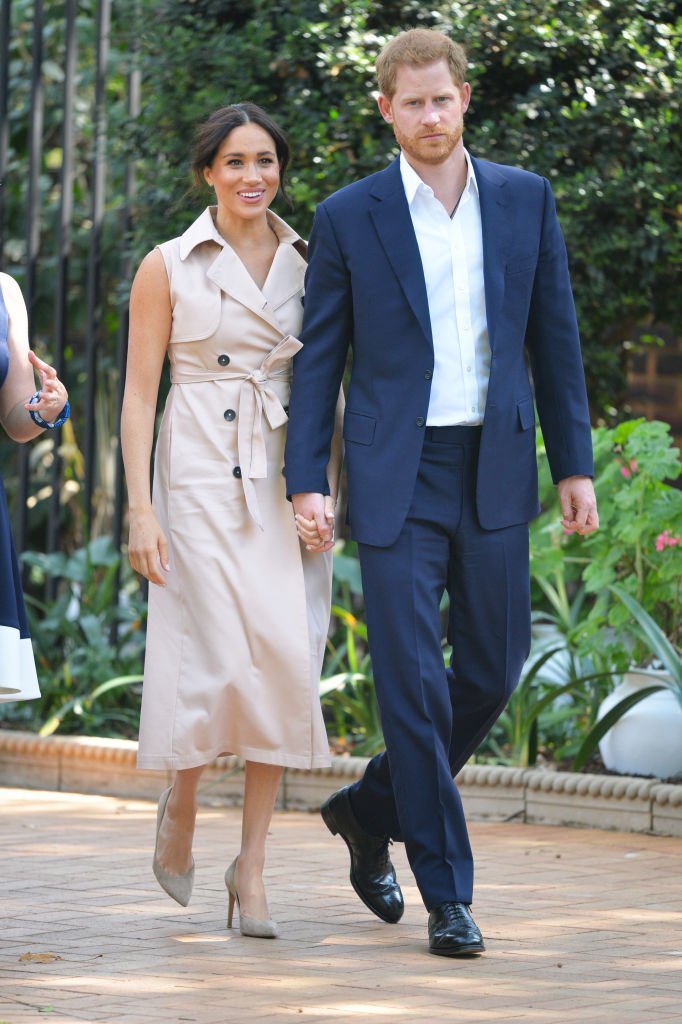 Prince Harry and Meghan meet Graca Machel, widow of the late Nelson Mandela in Johannesburg, South Africa. | Photo: Getty Images
While recalling her conversations with Harry, she revealed the sweet nickname she calls her husband of more than a year.
People reports that she said:
"I have said for a long time to H, that's what I call him, 'It's not enough to just survive something. That's not the point of life. You have got to thrive. You have got to feel happy.'"
The short but sweet moniker matches the prince's birth name, which is Henry.
According to Mirror Online, the candid nature of the documentary has earned Meghan praises from internet users who described it as "raw" and "honest."
Hopefully, it is effective enough to change people's perspective about her.
Please fill in your e-mail so we can share with you our top stories!