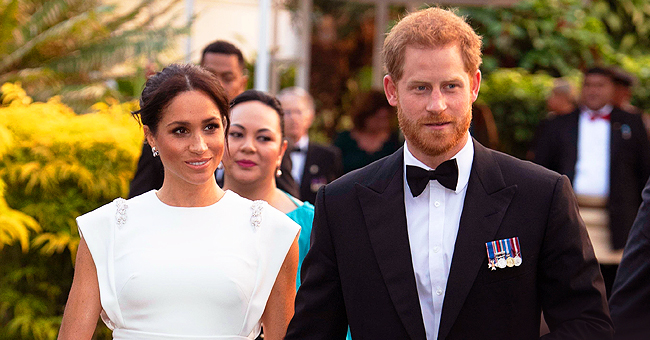 Getty images
Meghan Markle, Harry to Reportedly Take 'Family Time' Later in the Year after ITV Documentary
Duchess Meghan gave an emotional TV interview, and Twitter has come out on in support of the new mom.
Just hours before an ITV documentary filmed during Duchess Meghan and Prince Harry's South Africa tour was aired in the UK, it was announced that he young family would be taking a break from their royal duties towards the end of the year.
Duchess Meghan was very frank and admitted to the reporter that she is "not alright"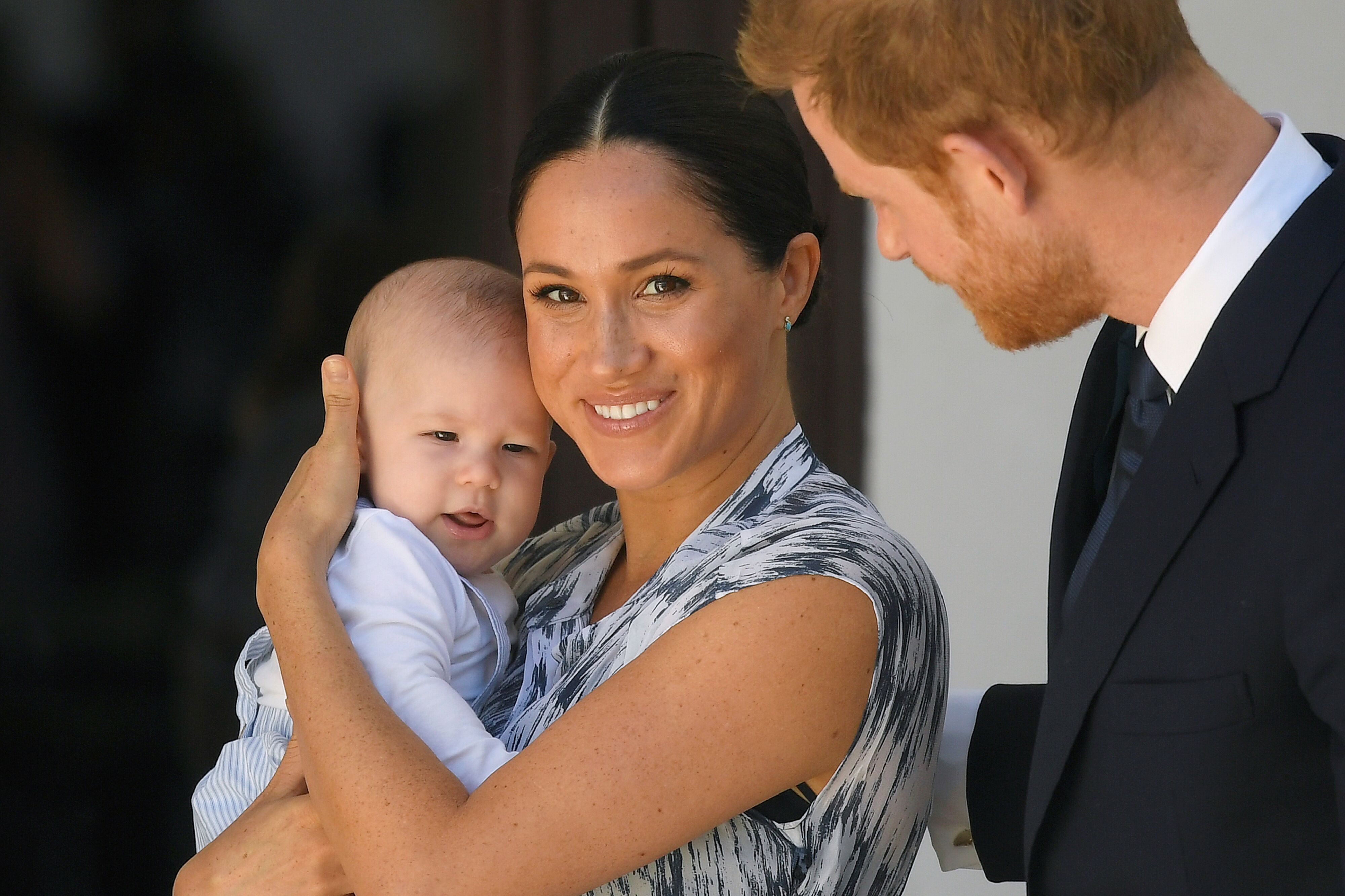 Duchess Meghan, Prince Harry and Archie on their African Tour/ Source: Getty Images
THE ROYAL SUSSEX COUPLE WILL BE ON A "BREAK"
Prince Harry confirmed that they would be dividing their time between the UK and the US, and even hinted at the possibility of relocating to Africa with Meghan and Archie as something "amazing."
Although Harry admitted that moving to Africa is unlikely, he may well be tempted to follow in his uncle, the 9th Earl of Spencer, his beloved mom's brother who lives in South Africa. He said:
"I don't know where we could live in Africa at the moment. We've just come from Cape Town, that would be an amazing place for us to be able to base ourselves, of course it would."
THE INTERVIEW THAT BARED DUCHESS MEGHAN'S HEART
In an intimate moment with reporter Tom Bradby, Duchess Meghan lowered her guard and spoke movingly about the challenges of being a new bride and the mother of a newborn.
DUCHESS MEGHAN ADMITS SHE'S "NOT ALRIGHT"
Duchess Meghan was very frank and admitted to the reporter that she is "not alright" and has suffered under the vicious storm of abuse leveled at her by the British press.
#WE LOVE YOU MEGHAN
Duchess Meghan's admission had thousands of women expressing their support for her plight and denouncing the cruel scrutiny under which the former actress has been placed.
Prince Harry has already spoken out against the abusive attacks on his wife, comparing it to the way the press has hounded his mother, Princess Diana to her death.
The Dukes of Sussex will be taking a well-deserved break from public life, but we admit we will miss them.
Come back soon! #WeLoveYouMeghanHarryArchie!
DUCHESS MEGHAN OPENS HER HEART
Sadly, the world's press seems to have forgotten that artists, celebrities and Royals are just normal people, with the same frailties, and vulnerabilities. And they hurt too.
In a heartbreaking confession in a recent interview, Duchess Meghan broke protocol and dropped her mask and admitted she'd "not alright." She said:
"Look, any woman especially when they are pregnant you're really vulnerable and so that was made really challenging, and then when you have a newborn – you know. And especially as a woman, it's a lot. So you add this on top of just trying to be a new mom or trying to be a newlywed it's, well..."
And when Tom Bradley asked her if she was alright, her eyes glistened with unshed tears. She replied:
"Thank you for asking, because not many people have asked if I'm OK. But it's a very real thing to be going through behind the scenes."
The interview has inspired a wave of support from women from all over the world, who have been sharing loving messages with the hashtag #WeLoveYouMeghan.
Please fill in your e-mail so we can share with you our top stories!