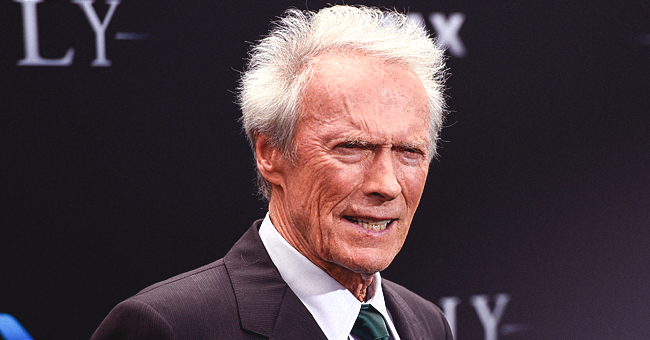 Getty Images
Clint Eastwood's Daughter Alison on What the Actor Is like as a Grandfather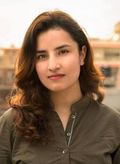 The 89-year-old Hollywood icon is enjoying his life as a grandfather and is doing a great job at it, her daughter, Alison Eastwood, exclusively revealed.
In an interview, Alison stated that the "Million Dollar Baby" star is not only an amazing father but also a "great" grandfather.
The 47-year-old also opened up about the close bond that Clint shares with the new baby boy of her younger sister, Francesca.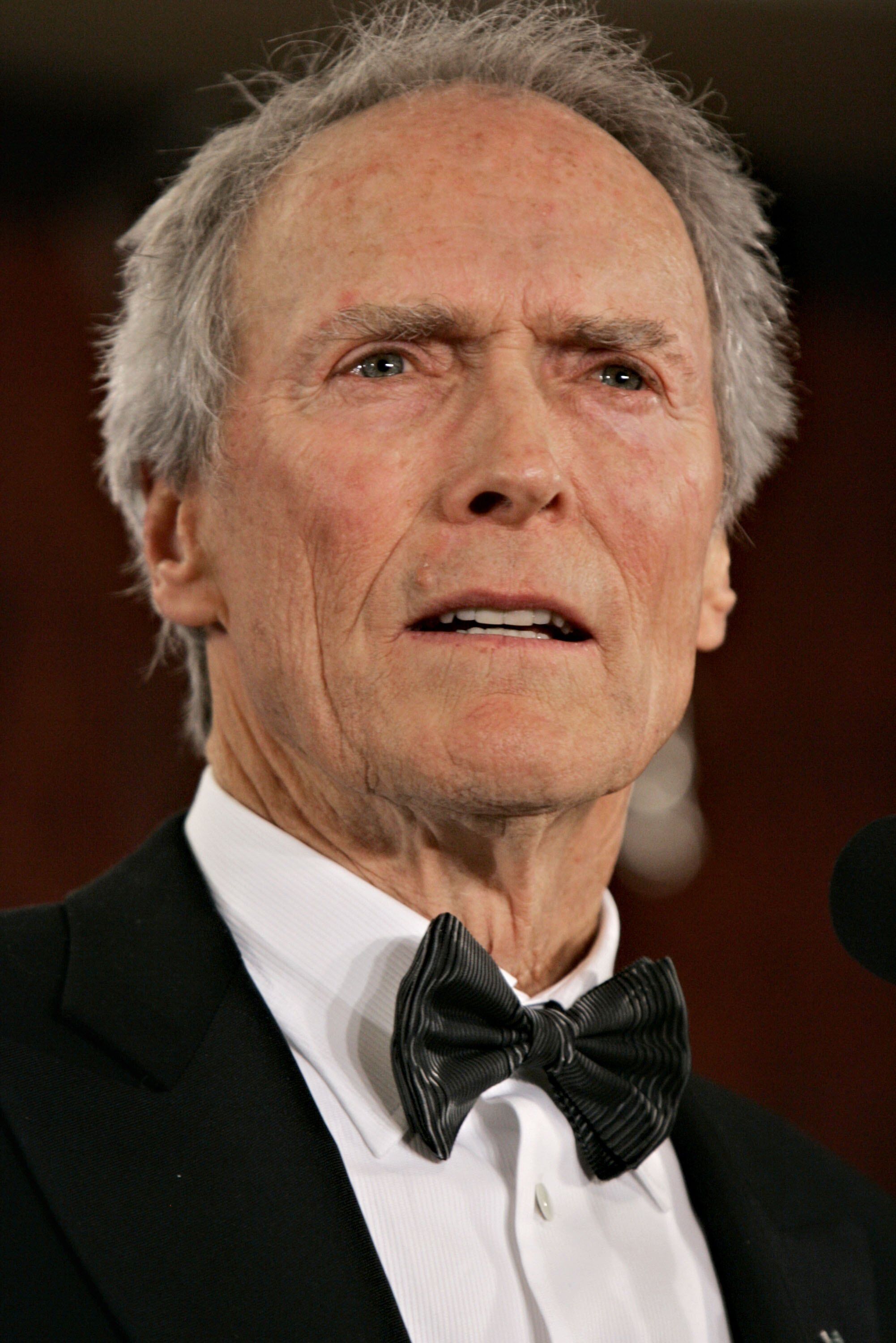 Clint Eastwood speaks after accepting his Lifetime Achievement Award in the press room during the 58th Annual Directors Guild Of America Awards held at Hyatt Regency Century Plaza on January 28, 2006 in Los Angeles, California. | Source: Getty Images
CLINT HAS MORE TIME FOR FAMILY
According to Alison, her father now has more time to spare for his family as he does fewer movies than he did in his younger years.
She claimed that Clint has "been a great father and a great grandfather" before adding that he loves spending time with his youngest grandson, Titan.
Alison also suggested that her father has now "settled down" a little after having worked a lot throughout his life.
"He's worked a lot. Throughout my childhood, he was working all of the time and I didn't see him that much so now he'll do a movie a year and he spends a lot of time with us. We all have dinner, we all have fun, it's a lot of laughter, there's a lot of kidding and joking."
ALISON LOVES HER NEPHEW
She further went on to talk about her own affection for her sister's baby. "Oh! He's so cute, I love him. He loves to play with the dogs and cats that we have plenty of and he's a really cool kid," she elaborated.
Alison explained that she and her husband, Stacy Poitras, both enjoy having Titan around. He reminds them of the child they always wished to have.
Actress Alison Eastwood attends the screening of Warner Bros. Pictures' 'Sully' at the Director's Guild of America on September 8, 2016 in Los Angeles, California. | Source: Getty Images
Clint's daughter also joked that it is fun to have Titan around because he is like their surrogate child, whom they can send back to his "mommy" whenever he starts crying.
"And we sort of skirt off and they head home and we're like, 'Oh, so nice to see the baby before he got all fussy and upset.'"
Francesa and her boyfriend, Alexandar Wraith, welcomed Titan, their first child, into the world on September 16, 2018.
She previously announced her pregnancy that same year while presenting an award onstage at the 2018 Environmental Media Association.
Recently, Alison also revealed another surprising detail about her father. She told the media that Clint doesn't like his birthdays and wants to focus on his work instead.
Alison is one of Clint's seven children. Last year, they all came together to support their father during the premiere of his movie, "The Mule."
Please fill in your e-mail so we can share with you our top stories!