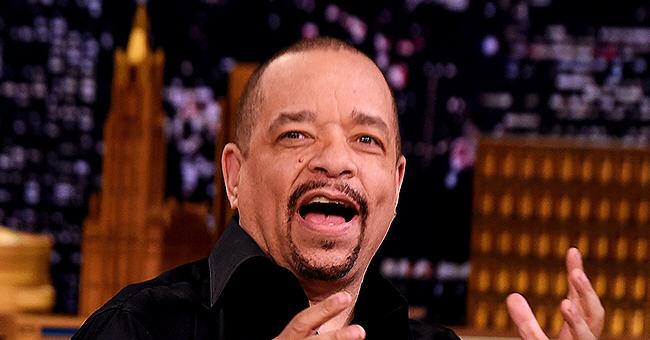 Getty images
Ice-T's Wife Coco & Daughter Chanel Spend Time with Cast in New 'Law & Order: SVU' Behind-The-Scenes Photos
African American rapper and TV star, Ice-T received a visit from his wife, Coco Austin, and their daughter while on set time on NBC's "Law & Order."
There's nothing compared to a family's support and love, so whether it's at home or during work, Coco understands that a short trip to see how her man's fairing is not such a bad idea.
COCO AUSTIN'S BEHIND THE SCENES MOMENTS
A recent Instagram update on the reality TV star's handle confirmed that her trip on the set of "Law & Order: SVU" was welcomed by her 61-year-old husband, his colleagues, as well as their daughter, who seemed thrilled to watch daddy in character.
The couple seem to support each other every step of the way
A variety of images revealed the excitement backstage. First, their toddler daughter appeared with a smiling face amongst other stars of the drama.
Another upload showed Coco's baby in a director's seat, while the last photo shared had Ice T's girl seated next to him attentively as he got ready for the scene.
The mother of one couldn't help but tell her fans and followers how the outing influenced her girl. She wrote:
"SVU Girls!! Look who visited her daddy on the set of @nbcsvu today! She felt special cuz she was part of rehearsal for a scene."
Fans were quick to gush on the father-daughter moment, and they admitted that Chanel must have had quite an experience being on set.
FAMILY LOVE AND DEFENSE
This is not the first time the 40-year-old will be posting about her little girl on social media. A few weeks ago, Coco shared her motherhood experience with the world while on a private jet.
She opened up on the challenges of breastfeeding her daughter and stated that the youngster is still attached to her breasts.
The onscreen diva and one time "Law & Order" star expressed her joy and pride in "nursing" and went further to explain that her daughter finds "comfort" in it, and it extends the bonding time between them.
Conversely, many of her fans felt it was absurd and criticized the mother of one. However, the "Law & Order" star came out to challenge the critics and mentioned that her daughter eats real food and doesn't have any problem at all.
ICE-T AS AN ACTOR
The famous crime story that stars the rapper is on its 21st season, with Ice-T and other famous stars on the show over the years, the drama has continued to garner audiences and increased ratings.
The father of one revealed in an interview that he is good with his acting career as a Detective on the series and that being a rap star didn't get in the way of him accepting the scripts.
Apart from being an actor and a rapper, and an admirable father, the TV star is also a devoted husband. Both him and his wife share over a decade of marital bliss, and they seem to be waxing stronger.
Regardless of being a public figure, the father of one explained that proper communication and dedication to making it work had helped their bond.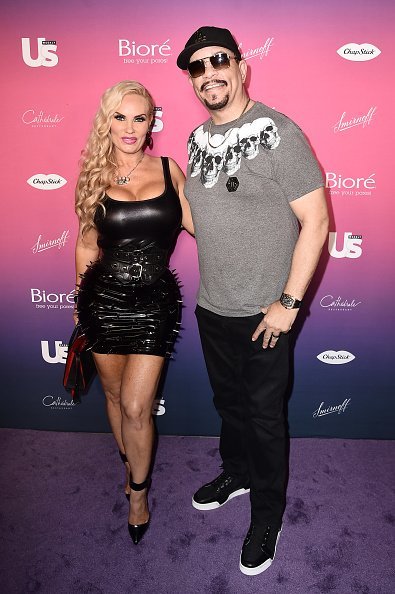 Ice-T and Coco Austin attend US Weekly's 2019 Most Stylish New Yorkers red carpet | Photo: Getty Images
These celebrities seem to be couple goals, as they not only have each other's backs; they also want their daughter to imbibe the value of genuine bonding.
Please fill in your e-mail so we can share with you our top stories!