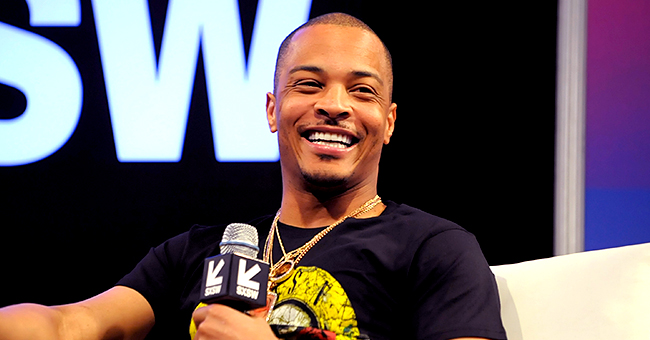 GettyImages
TI's ExpediTIously Podcast Is on Top, Pulls in 16 Million Downloads in Only 6 Weeks
Rap mogul, T.I is ruling the world of podcasts after his newly released show, "Expeditiously" claimed top spot, having garnered a total of 16 million downloads after just six weeks.
T.I is the new king of podcasts following the huge number of people downloading his podcast, "Expeditiously." The rapper uses that platform to share opinions and add his voice to different issues bordering on life, music, and politics.
The controversial nature of some of the topics discussed by the rapper could be a key reason for the vast followership of the podcast.
If that's not the case, whatever he is doing is being embraced by a large number of followers, with the latest number to have listened to the podcast hitting 16 million.
The rapper shared his view about the phenomenal success of his show and stated that some of the discussions on his podcast needed to be had. He told "The Blast":
"I'm humbled that so many people wanna hear. Hopefully, we are beginning new perspectives and insights to the culture. It's important we have these discussions, as uncomfortable as some may be."
The success of T.I.'s podcast made many people believe that his expertise in raising and talking about controversial issues and topics had a huge hand in it.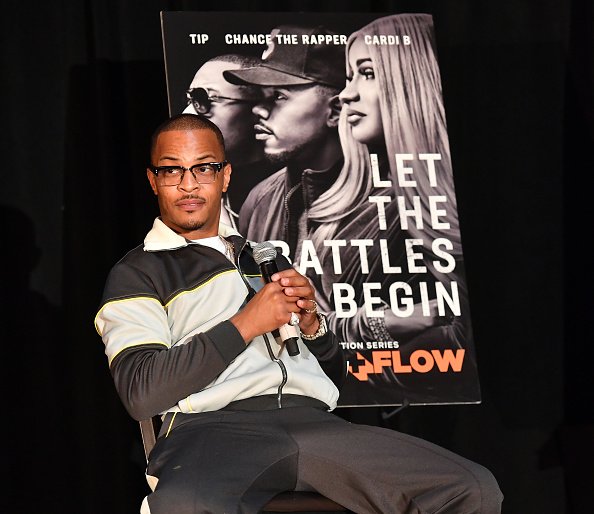 T.I. speaks onstage during Netflix Presents Rhythm+Flow Atlanta screening at Clark Atlanta University | Photo: Getty Images
The rapper's co-manager, Brian Sher, is glad that he can rule over another medium, saying:
"Tip has found another great lane with the podcast space. This initial response is tremendous, and Tip has only just begun to conquer yet another medium."
Though "Expeditiously" is doing well since its inception, Tip has explained to "Big Boy TV" that he never really planned the podcast to begin with.
The rapper said:
"I had no idea, no real desire or intention to do one. I was approached by Podcast One and they said "hey man why don't you do a podcast."
The rapper also admitted to getting advice from his son, as well as some clarification from Podcast One, on what the podcast should be about.
After the discussion, he then made a list of topics that affected the communities, which he could raise on the show.
The podcast's first seven episodes are up for download, while the final three episodes would be ready for download on October 23. All of the episodes are available on Podcast One.
Asides the podcast, T.I also has a television project, "Rhythm + Flow," airing on Netflix, which aims to discover America's next rap star, while his reality television show, "Family Hustle" is set to air for a third season on VH1.
Please fill in your e-mail so we can share with you our top stories!