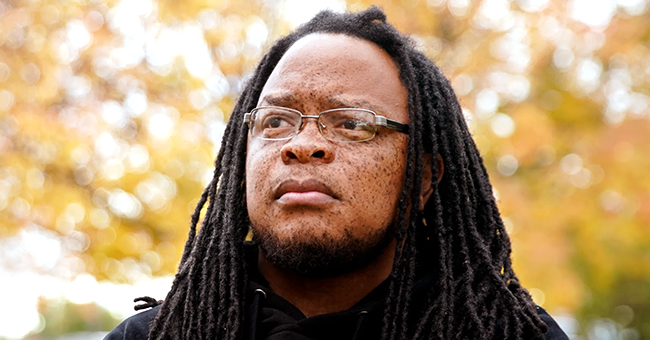 Instagram/theybf_daily
School Security Guard Fired for Asking Student to Not Use N-Word Gets Job Back
Marlon Anderson, the security guard that got fired for asking a student not to use the n-word got his job back following an outcry from various student groups and individuals.
On Facebook, Marlon Anderson made sure to update his supporters about him getting his job back. While he momentarily worked at the Boys & Girls Clubs as he tried to get his original job back, he was informed by the Madison Teachers Union President that the school superintendent Jane Belmore took back the decision of firing him from his job.
"I'm back!! While at work today at Boys & Girls Clubs, I learned from the Madison Teachers Union President that School Supt. Jane Belmore has rescinded the decision of my termination."
Getting His Job Back
However, he will not be back to his post just yet, and he will continue to be placed on paid administrative leave as the school negotiates his transition plan.
On top of his paid leave, he will also continue working at the Club until he is able to return back to the district.
Support from Around the World
Marlon went on to thank all those who helped him get his job back, and all those who reached out to him and his family.
Just a couple of days ago, one of those who reached out was singer Cher, who offered to pay for any legal fees that the Wisconsin security guard may incur if he planned to sue.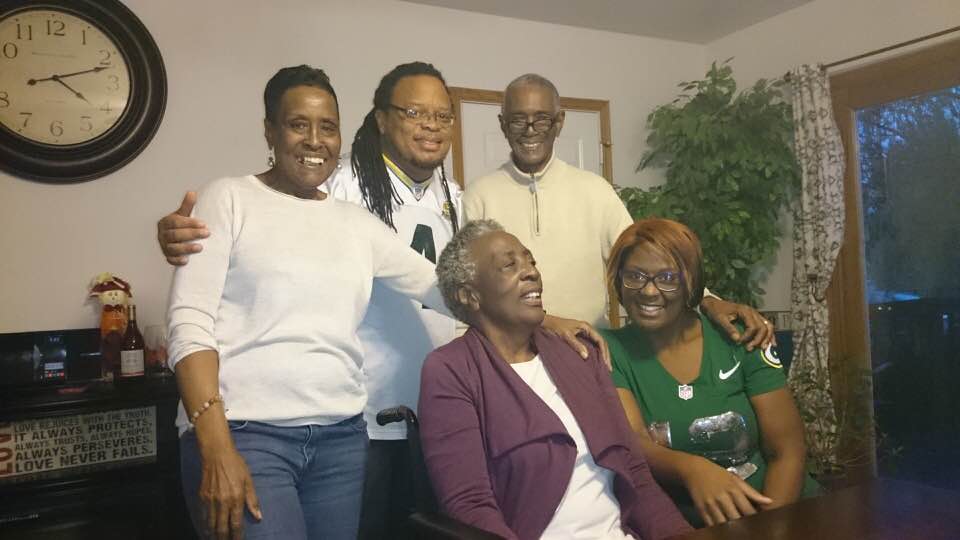 Marlon Anderson and his family | Source: Facebook / Marlon Anderson
Getting Fired for Defending Himself
The 48-year-old guard works at a Wisconsin high school, where saying any racial slur gets you fired. At the time Anderson said it, though, it was to defend himself from a student who called him the n-word along with a couple of other expletives.
According to Anderson, although he knew the consequences of his action, he felt the need to defend himself especially since a lot of students have been starting to use the word.
His Conscious Decision to Educate the Student
"I made a conscious decision to address the word because it is an epidemic. Our kids use it every day. I just don't understand getting fired for trying to defend yourself. As a black man, I have a right not to be called that word."
Since then, student groups, including one headed by his son Noah Anderson, rallied along with other individuals to get Marlon's job back.
After so many people from around the world gave their support, Belmore and the rest of the Madison Teachers Union made the decision to rescind their decision to fire Anderson.
Please fill in your e-mail so we can share with you our top stories!