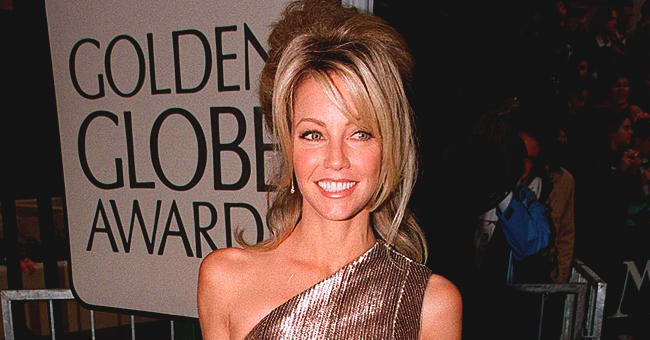 Getty Images.
'TJ Hooker': Meet the Cast Three Decades after the Show Ended
William Shatner became the tough veteran police sergeant on the popular 1980s crime drama, "T.J. Hooker," who trained young cops to be their best while solving crimes.
Since the show ended, the cast of the popular crime drama continued the effort as their careers flourished over the years.
WILLIAM SHATNER: SGT. T.J. HOOKER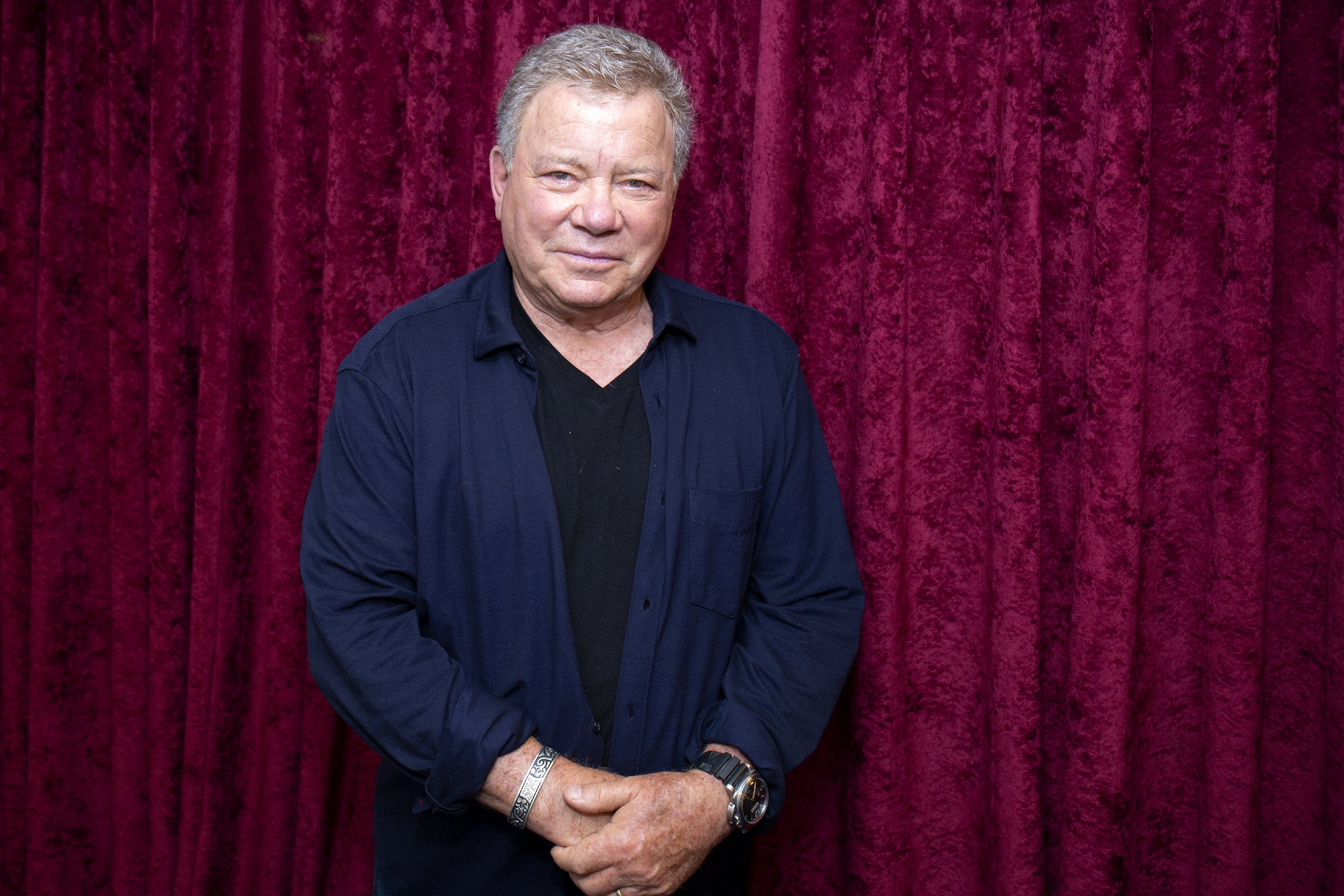 William Shatner visits SiriusXM Studios on September 6, 2018, in New York City. | Source: Getty Images.
While William Shatner became well known for his role in "T.J. Hooker," it is perhaps his adventures aboard the Starship Enterprise as Captain Kirk that ultimately cemented his stardom.
His customary dramatic and clipped delivery of lines, often with dramatic pauses, gave rise to the term "Shatnerian," and William went on to star in the original 1996 "Star Trek" and those that followed after. "T.J. Hooker" ended in 1986.
In 1990, William founded the "Hollywood Charity Horse Show," which he produces and hosts annually. The show has since raised over $1.25 million for children's charities, including the Children's Museum of Los Angeles, Ahead With Horses, and L.A.'s BEST.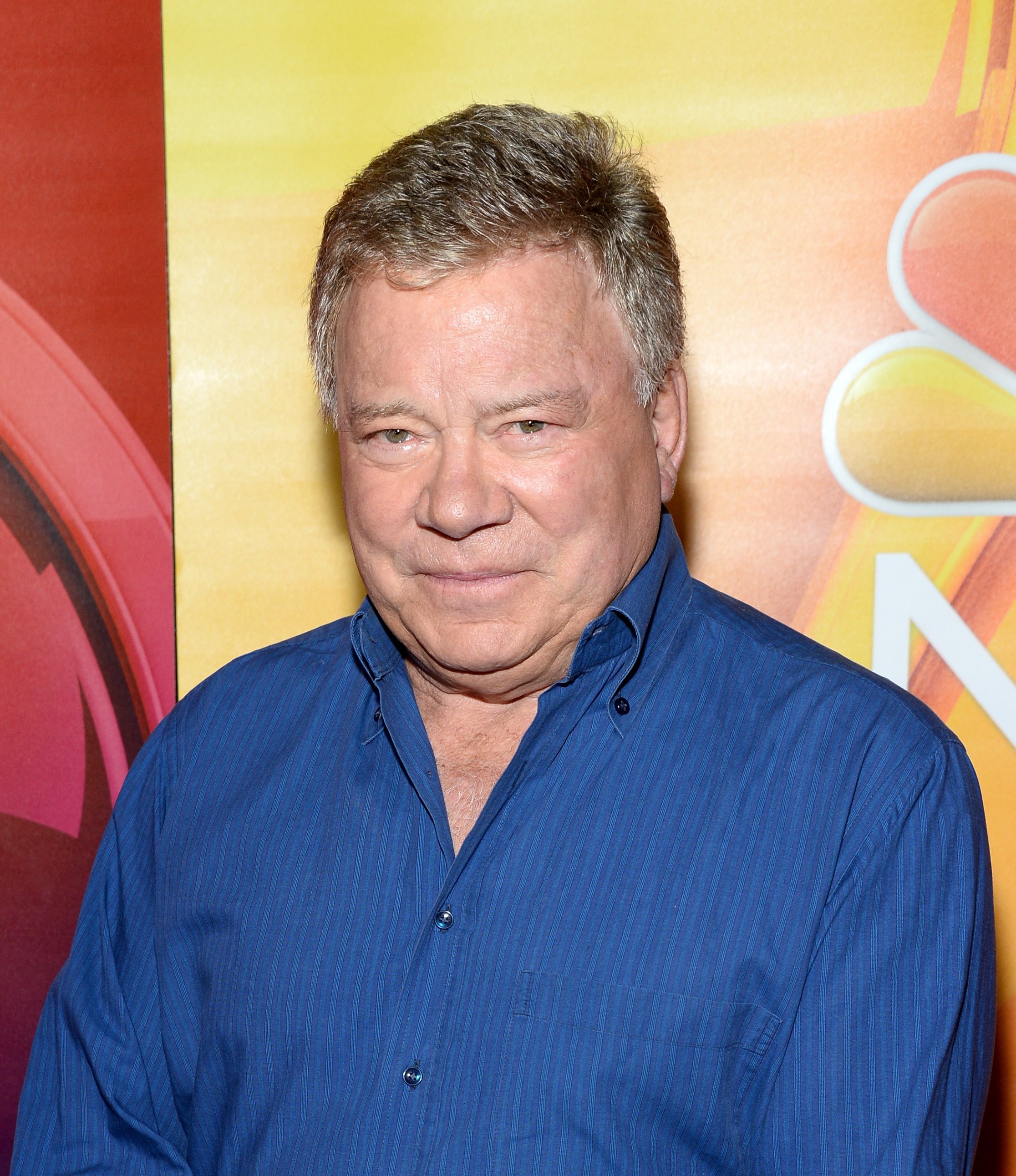 William Shatner attends the NBCUniversal press day during the 2016 Summer TCA Tour at The Beverly Hilton Hotel on August 2, 2016, in Beverly Hills, California. | Source: Getty Images.
William extended his charity efforts with an auctioned kidney stone for $75,000 to GoldenPalace.com, in aid of Habitat for Humanity.
The actor also shares his fourth wife, Elizabeth's love for horses, and the couple breed and show quarter-horses and American saddlebreds on their farm, Belle Reve in Versailles, Kentucky.
Besides his charitable work and equestrian involvement, William tends to his very successful acting career, which started in film and television with a role in the 1951 movie, "The Butler's Night Off."
Since then, William earned over 240 acting credits, and with no sign of slowing down anytime soon, he most recently appeared in three films in 2019, "Creators: The Past," "To Your Last Death," and "Devil's Revenge."
From 2004 until 2008, William also notably starred as Denny Crane in the series, "Boston Legal," and boasts with 26 awards and a further 42 nominations to date.
HEATHER LOCKLEAR: OFFICER STACY SHERIDAN
As the Academy captain's tenacious daughter, Stacy Sheridan, Heather landed her best-known role as Amanda Woodward on "Melrose Place" a few years later in 1993.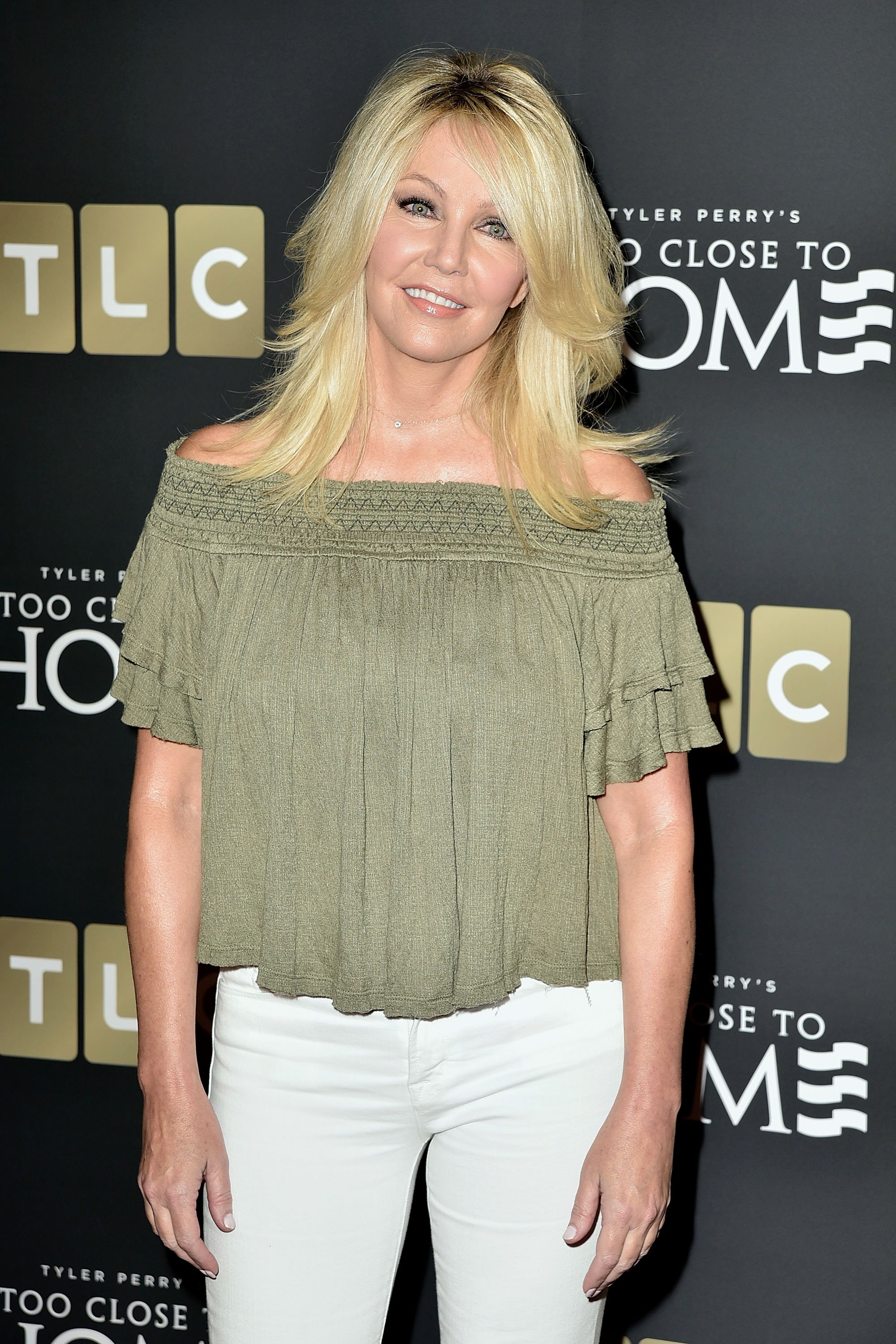 Heather Locklear attends the Screening Of TLC Networks' "Too Close To Home" at The Paley Center for Media on August 16, 2016, in Beverly Hills, California. Source: Getty Images.
When then the show initially ended in 1999, Heather landed the role of Caitlin Moore in "Spin City," and later reunited with co-star William Shatner on "Boston Legal" for two episodes in 2005.
In 2009, Heather reprised her role on "Melrose Place" until 2010, and she became Rachel King in "Franklin & Bash" three years later.
The actress also kept busy with roles in various films such as "Scary Movie 5," "Game of Life," "Uptown Girls," and "Wayne's World 2."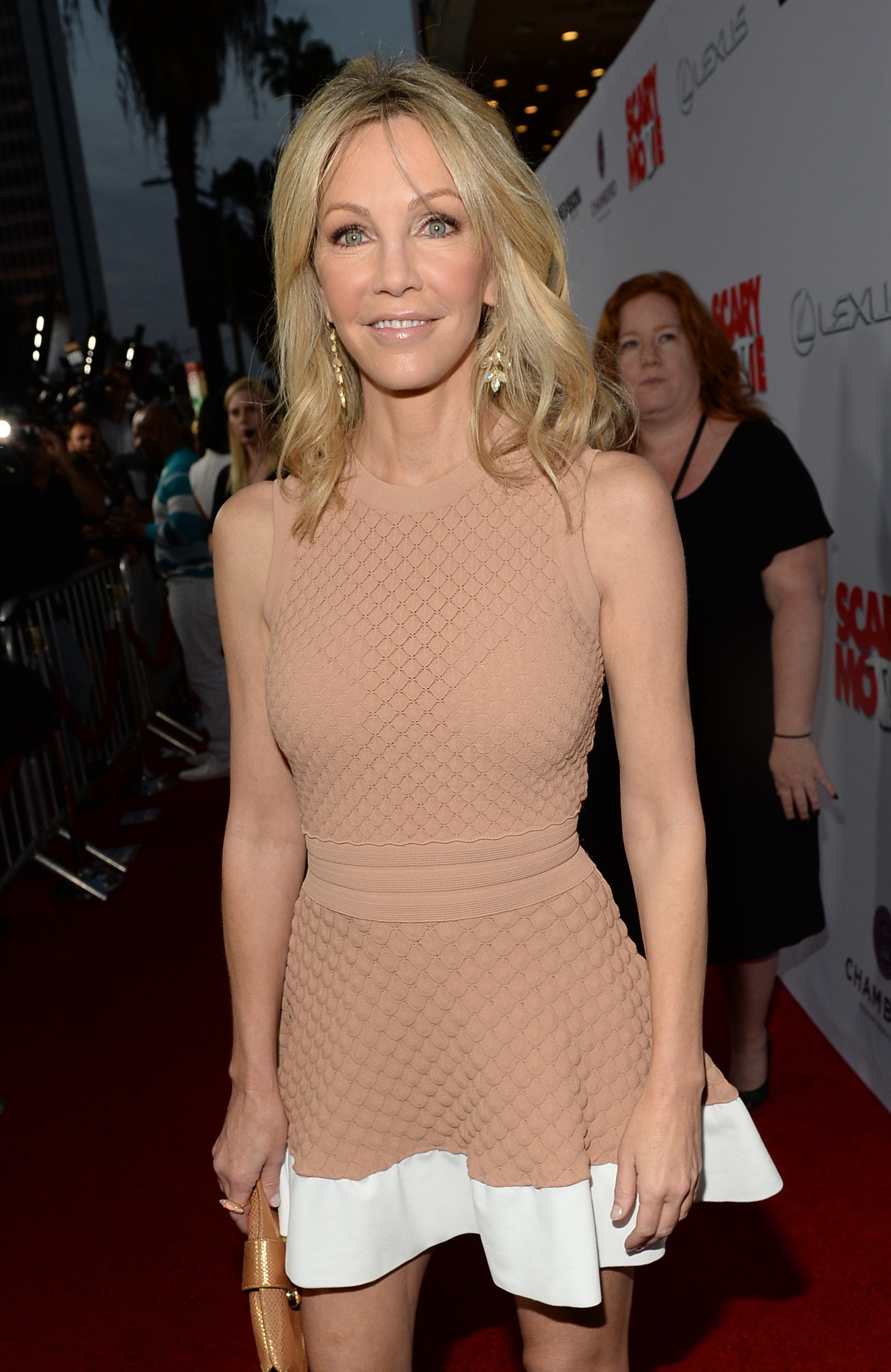 Heather Locklear arrives for the premiere of Dimension Films' "Scary Movie 5" at ArcLight Cinemas Cinerama Dome on April 11, 2013, in Hollywood, California. | Source: Getty Images.
On April 11, 2007, Heather divorced from the Bon Jovi band member Richie Sambora after a marriage of thirteen years. The couple also shares a daughter, Ava, born in October 1997.
ADRIAN ZMED: OFFICER VINCE ROMANO
The rookie-turned-officer, Vince Romano, who partnered with T.J. Hooker became the actor's best-known role to date.
Nonetheless, Adrian kept busy in his private life and career. He married his third wife, Lyssa Lynne on October 5, 2012, after divorcing from Barbara Fitzner, whom he married in July 1976, and his first wife, Susan Wood, with whom he shares two sons.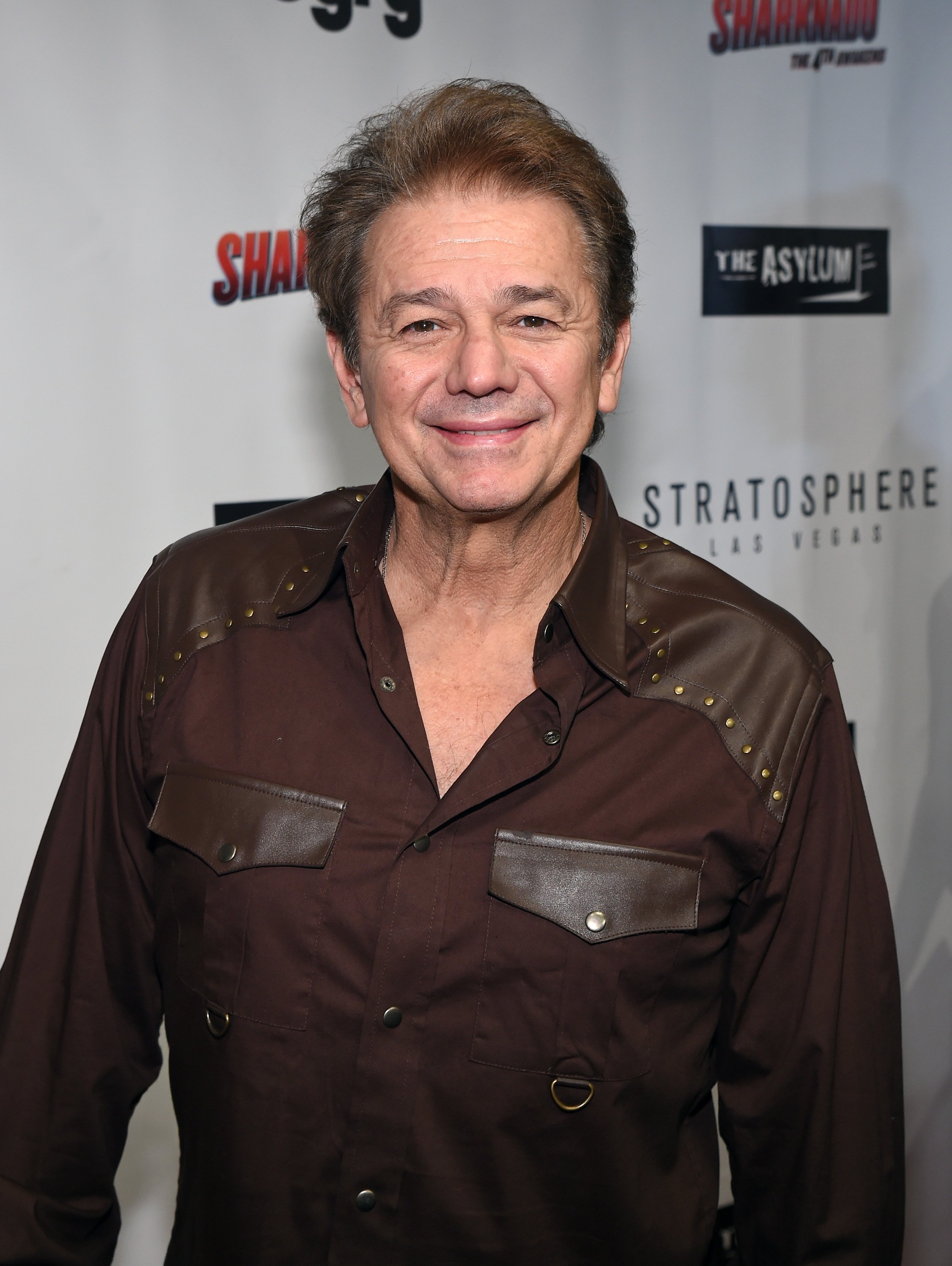 Adrian Zmed attends the premiere of Syfy's "Sharknado: The 4th Awakens" at the Stratosphere Casino Hotel on July 31, 2016, in Las Vegas, Nevada. | Source: Getty Images.
Career-wise, Adrian went on to star in television shows, including "Murder, She Wrote," "Silk Stalkings," "Passions," and most recently in "Lady Dynamite."
However, the actor also appeared in numerous films such as "Eyewitness to Murder," "Storm Chasers: Revenge of the Twister," "The Drone Virus," and as himself in the 2016 film "Sharknado 4: The 4th Awakens."
JAMES DARREN: OFFICER JIM CORRIGAN
James starred in far more television shows and films before his time as Jim Corrigan on "T.J. Hooker" than after. With a credited onscreen career that started in the mid-1950s, the actor reunited with his co-star, Heather Locklear in "Melrose Place" for a few episodes in 1999.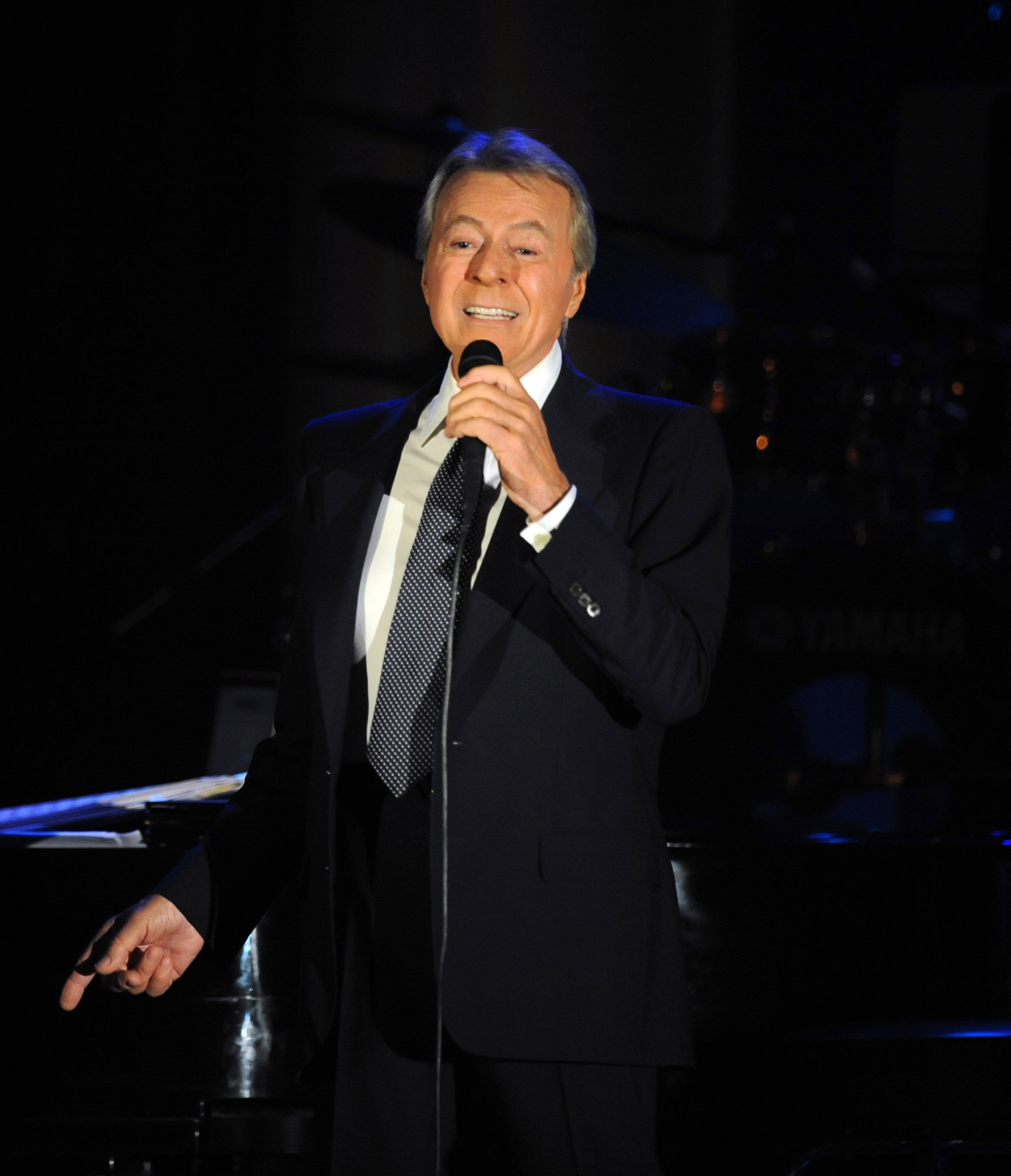 James Darren performs in concert at the Rampart Casino on November 18, 2012, in Las Vegas, Nevada. | Source: Getty Images.
Around the same time, he also co-starred alongside William Shatner again in "Star Trek: Deep Space Nine," and James went on to in the film "Random Acts" before he put his acting career on hold to pursue a career in the music industry.
While James performed music in the 2003 film "Chooch," he also performed the song "Come Fly With Me" on the television series "The King of Queens," and "Vegas" in 2013.
Most recently, James returned to acting and landed the role of Paulie in the 2017 film "Lucky," while he shares two children with his second wife, Evy Norlund, whom he married on February 6, 1960.
RICHARD HERD: CAPTAIN DENNIS SHERIDAN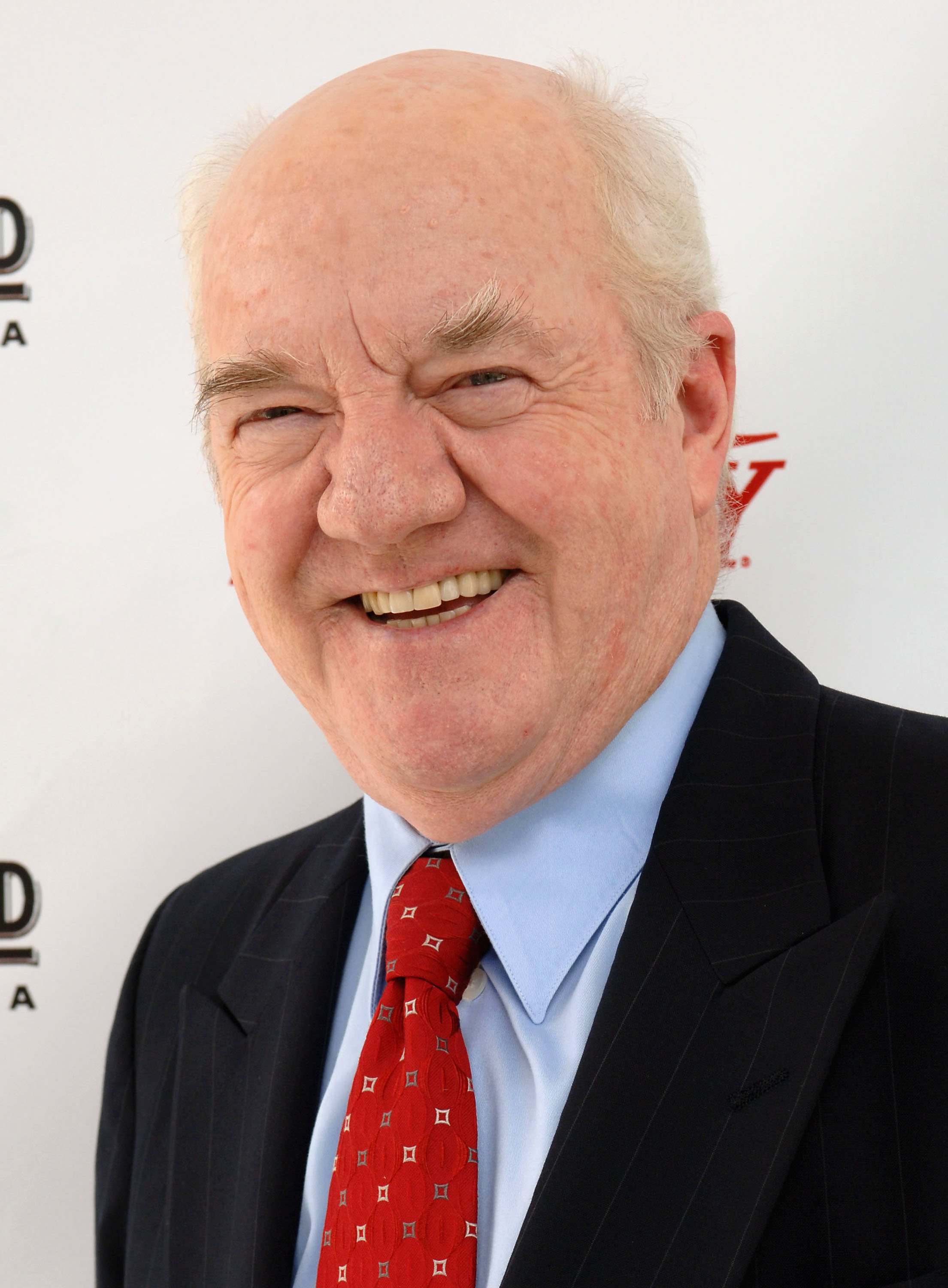 Richard Herd attends The 2005 Tony Awards Party & "The Julie Harris Award", which honored Stockard Channing, at the Skirball Center on June 5, 2005, in Los Angeles, California. | Source: Getty Images.
The stern and familiar face of Richard Herd, which is often confused with the actor Karl Malden, frequented film and television in the years after "T.J. Hooker" went off the air.
With roles in popular television shows, including "Seinfeld" in 1989, "CSI: Miami," "Desperate Housewives," and "Star Trek: Voyager," Richard also became well-known for his recurring role as Admiral Noyace on "SeaQuest 2032" in 1993.
However, the actor also appeared in several blockbuster films such as "Private Benjamin," "Deal of the Century," "Planes, Trains & Automobiles," and "Sgt. Bilko" in 1996.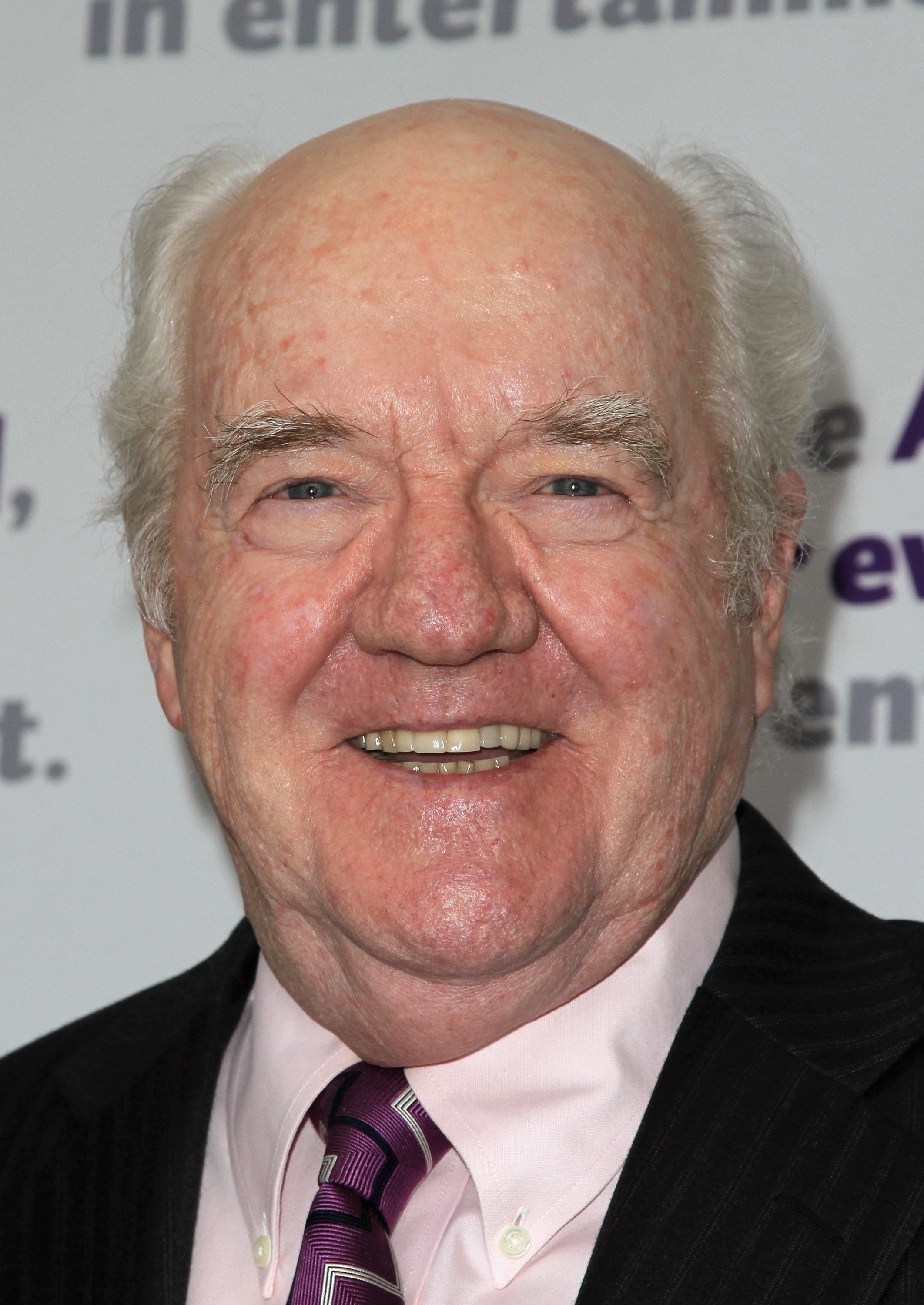 Richard Herd arrives at The Actors Fund's 15th Annual Tony Awards Party on June 12, 2011, in Los Angeles, California. | Source: Getty Images.
Apart from acting, Richard writes poetry and paints while he and his third wife, Patricia Herd, support the League for Crippled Children in Los Angeles.
Richard and Patricia tied the knot on April 12, 1980, after his marriage to Dolores Wozadlo, and his first and short-lived union with his first wife, Amilda Cuddy at the age of nineteen.
Relatedly, Heather Locklear also faced personal struggles over the years that include a history of abuse and mental health issues.
However, in 2018 the actress faced a lawsuit after she assaulted an EMT officer that June and the court ordered her to seek treatment for her prescription drug and alcohol abuse.
In August 2019, Heather's trial came to an end when she pleaded guilty to 8 misdemeanor charges.
Please fill in your e-mail so we can share with you our top stories!