Heather Locklear of 'Melrose Place' Reportedly Released from Rehab after 30-Day Stay Following Assault on EMT
Heather Locklear reportedly got released from rehab following a compulsory 30-day rehab stay, for assaulting an EMT.
Heather Locklear is reportedly out of rehab. The "Melrose Place" star got out after staying for 30-days at a residential treatment program. The rehab stint came after a mandatory court ruling following the actress's assault on an EMT officer, Jennifer Hayn-Hilton.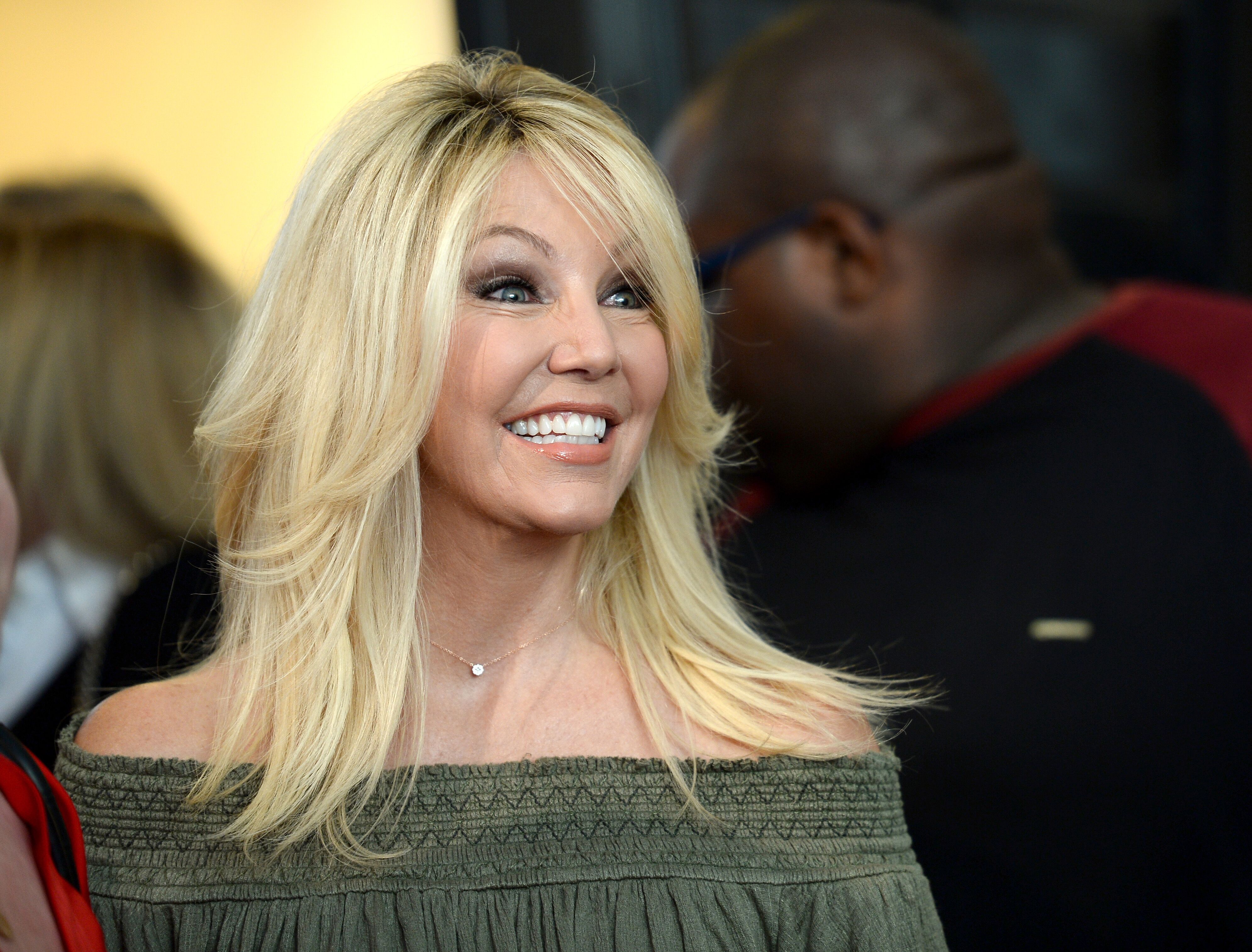 The actress's lawyers filed documents in an LA court before her release showing that she completed her period of rehab. Locklear will continue seeking treatment outside of the faculty and has to complete three years of informal probation. She will not report to a probation officer but will stay away from alcohol and nonprescription drugs.
The actress assaulted Hayn-Hilton last June after the EMT officer responded to a 911 call at her home. The trial against Locklear began in November, and on August 2019, she pleaded no contest to an 8-count charge of misdemeanor.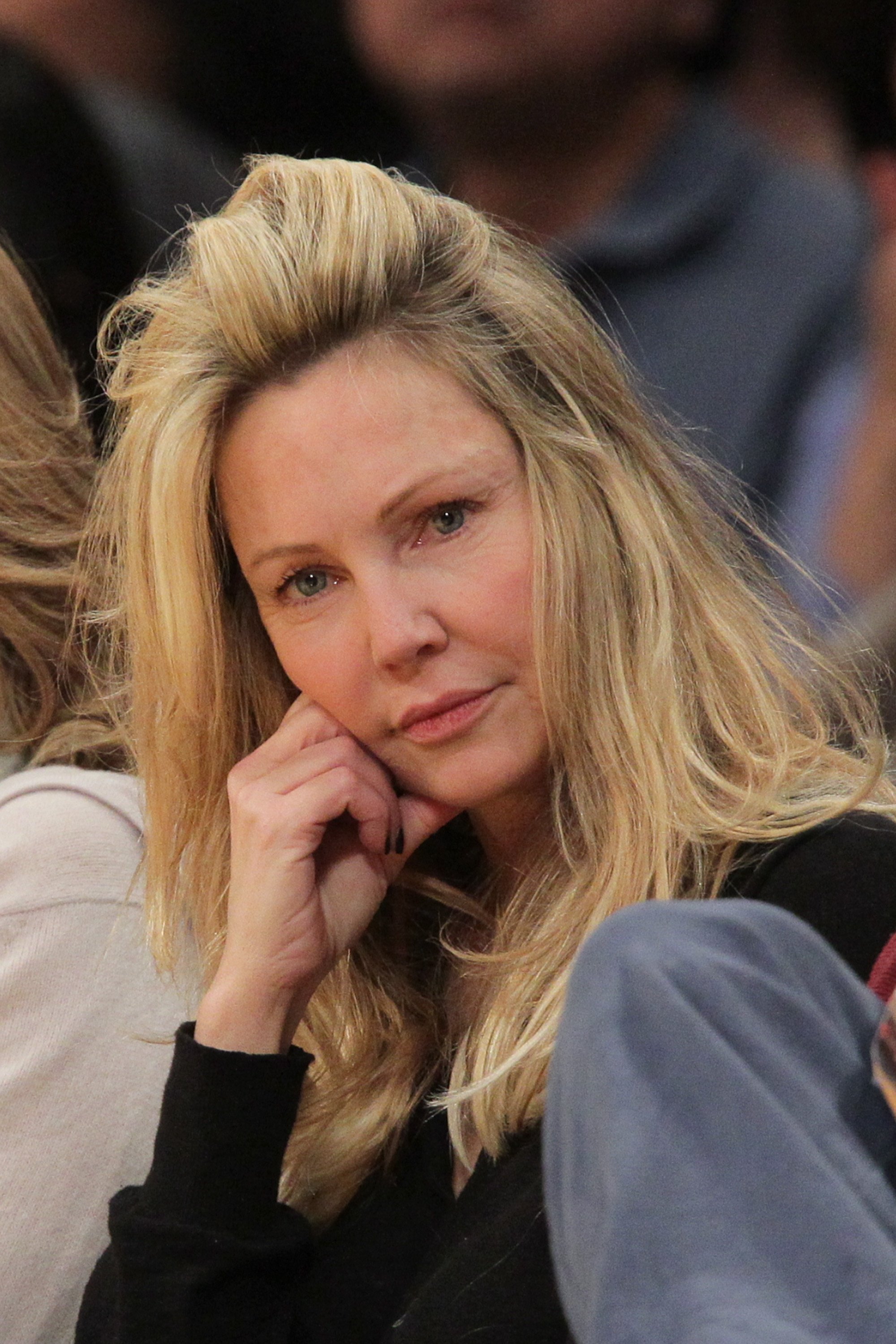 Before the court order, the "Dynasty," star who has a history of abuse and mental health issues, checked herself into rehab. She shared an Instagram post before starting her court-ordered treatment of a poster that had the words,
"You're still sober, keep that… up," and captioned it, "So grateful."
While undergoing treatment, Locklear had the support of her family and friends, especially her daughter, Ava Sambora. The actress recently wrote a heartfelt birthday tribute to Sambora on Instagram, writing,
"22 years ago, God blessed me with an angel that walks this earth. Thank you, Ava, for all the goodness and strength. You are an inspiration, and I'm forever grateful for you. Happy birthday."
Following the birthday message, a source close to the actress told People that the "Spin City" star's daughter, 
"Has a very loving and supportive relationship with her mom. And as painful as it is, she knows that it's in her mom's hands and God's hands. All she can do is like anybody else, just pray, and support [her]."
Locklear is committed to getting better and moving on with her life, and Sambora will help her every step of the way.