'The Fosters:' Meet the Cast's Real-Life Partners
"The Fosters" followed the lives of the lesbian couple, Stef and Lena, their biological child, and four adopted children in California from 2013 until 2018.
While the award-winning show became very popular on television, their real-life romances became equally intriguing to fans. Let's have a look.
TERI POLO: STEF ADAMS FOSTER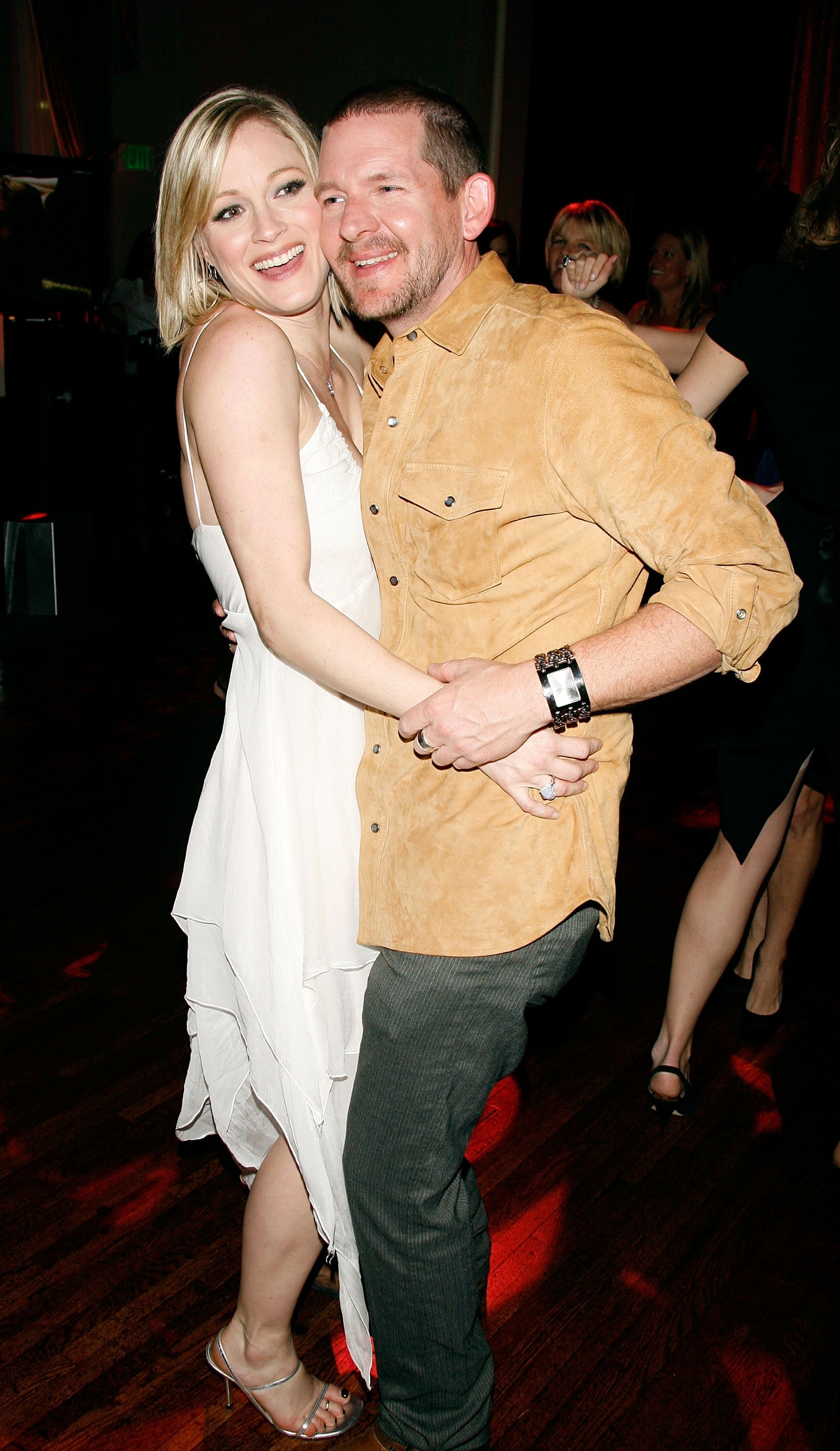 Actress Teri Polo had quite the romance with her first husband and photographer, Anthony Moore. The couple became engaged in a Sears store and made their union official the following day by eloping to Las Vegas on April 20, 1997.
In the summer of 2002, Teri gave birth to their son Griffin, but Teri and Anthony's marriage didn't last, as the couple divorced three years later on April 19, 2005.
The following year, Teri met the drummer Jamie Wollam on the set for a video, and they soon became a couple. In 2007, Teri and Jamie welcomed a daughter, Bayley. However, the couple now lives apart since their separation early in 2012.
SHERRI SAUM: LENA ADAMS FOSTER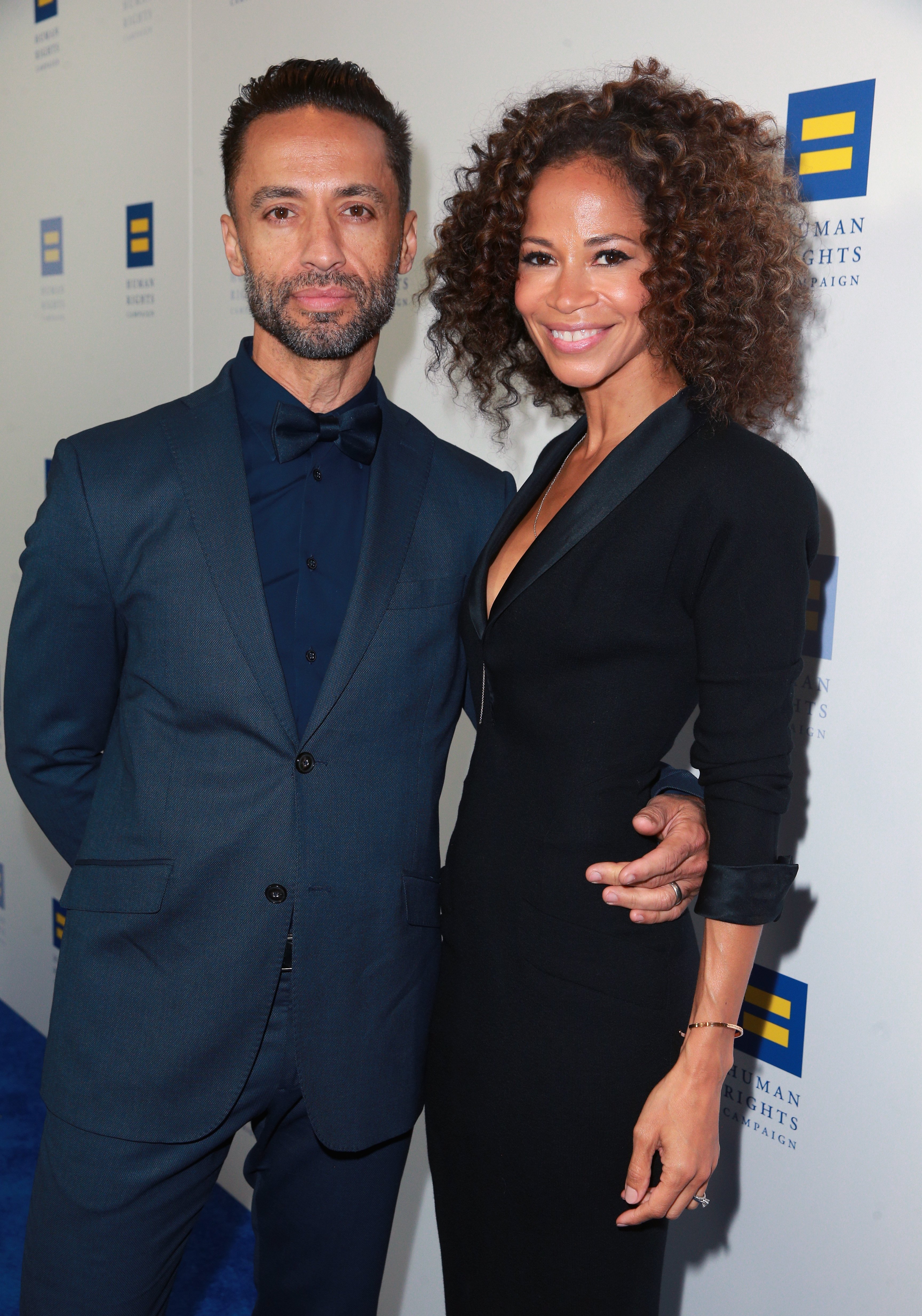 Sherri and her husband, Kamar de Los Reyes, whom she first met when they co-starred on "One Life to Live," have joined forces both personally and professionally.
The couple produced and starred in their first short film, "First Strike Butcher Knife," in 2017 after creating MaPá Productions, which received critical acclaim at the Los Angeles Short Film Festival.
At home, the couple has a "factory-like system going" while tending to the needs of their twins, John and Michael, born on May 13, 2014.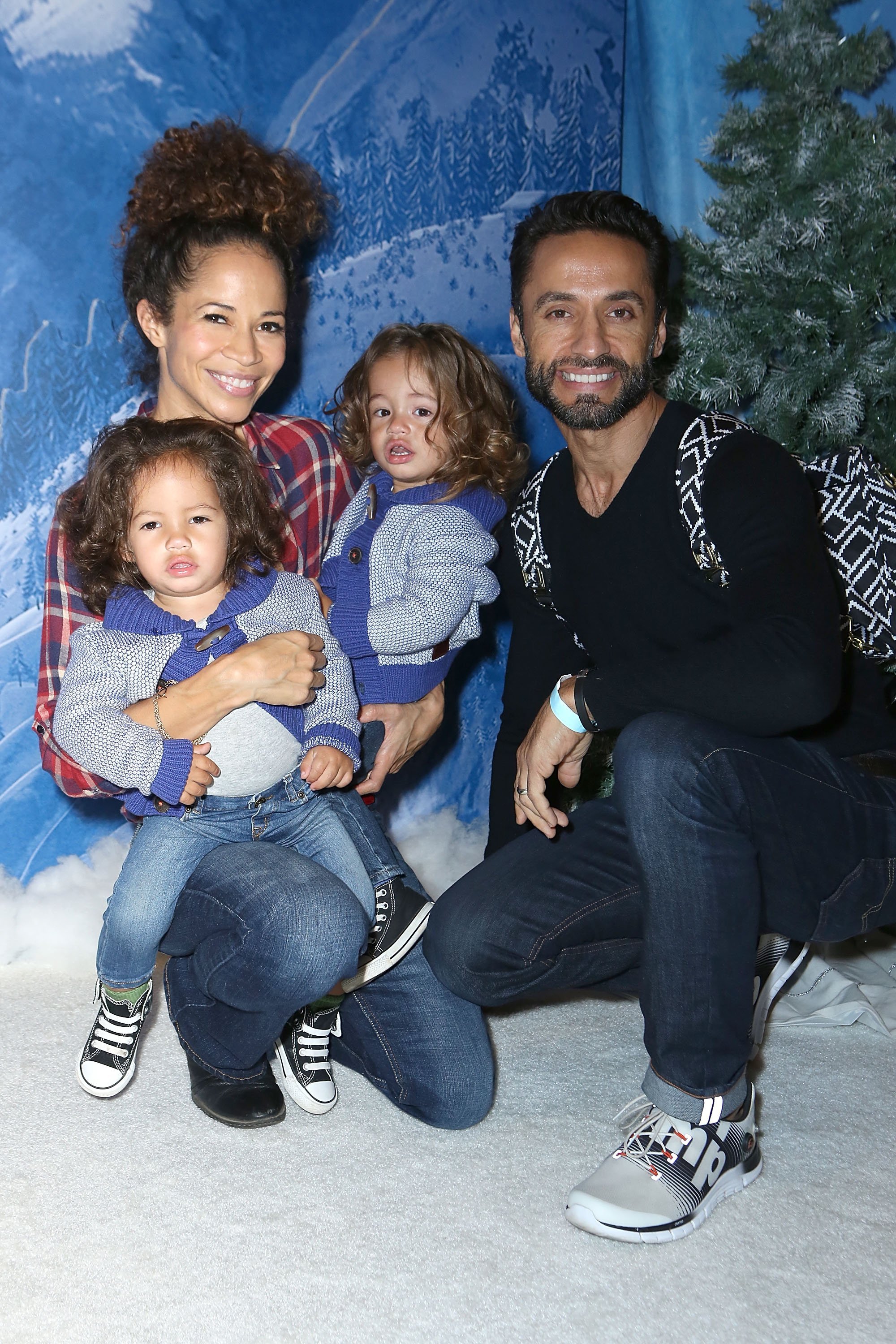 During an interview in August 2014, Sherri noted that Kamar's previous experience with raising children comes in handy as she said:
"I'm lucky because Kamar has a very organized way of approaching everything he does, and it comes in handy with babies who need structure. He has a 17-year-old son, Caylen, so it's not his first rodeo."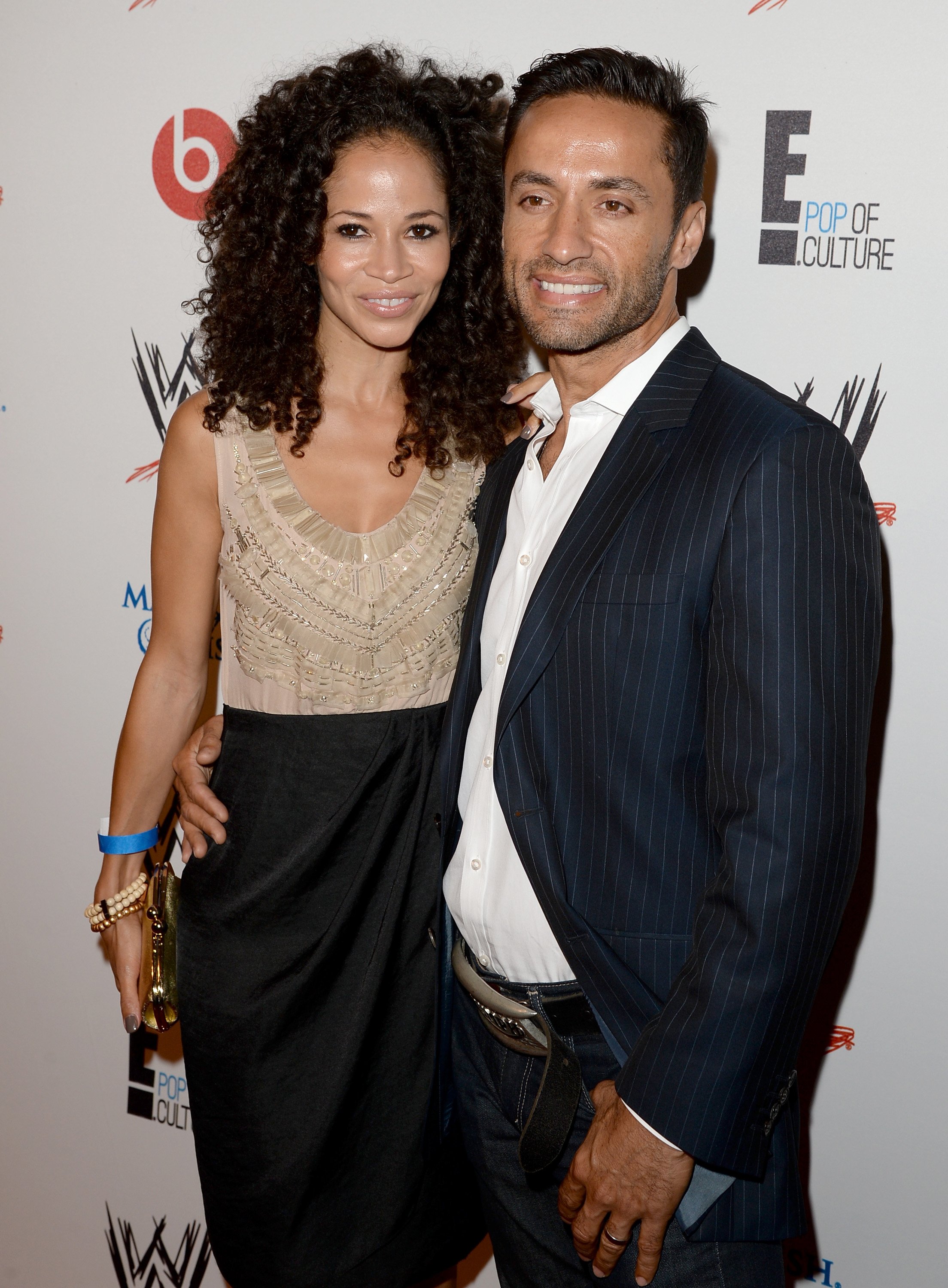 Even though they were only months old at the time, Sherri said that the differences in their personalities already came through strongly as she added:
"Michael is full of buzzy energy and can barely contain himself. John is my zen Buddha boy. Very observant and mellow. He's always looking at Michael like, 'Bro, could you calm yourself, please?'"
JAKE T. AUSTIN: JESUS ADAMS FOSTER
With a unique love story of his own, Jake started dating Danielle Ceasar in 2016. A big fan of Jake's, Danielle reportedly sent him tweets for years before they met at an autograph signing.
While it might be encouraging to fangirls everywhere, Jake didn't read much into their unique meeting.
"We're young and having fun just getting to know each other. It doesn't matter how you meet someone — on set, in a coffee shop, at school, or in the business," Jake's rep reportedly said in an email statement to the Daily News. "Sometimes, you connect with people at the right moment, and you just click."
DAVID LAMBERT: BRANDON FOSTER
While David hasn't walked down the aisle just yet, he and his co-star on "The Fosters," Meg Delacy cozily held hands when they left the Archlight Cinemas in Los Angeles after the premiere of her film, "F The Prom" in  November 2017.
Whether Meg and David are seriously dating remains unclear, and so is the current state of their relationship.
DANNY NUCCI: MIKE FOSTER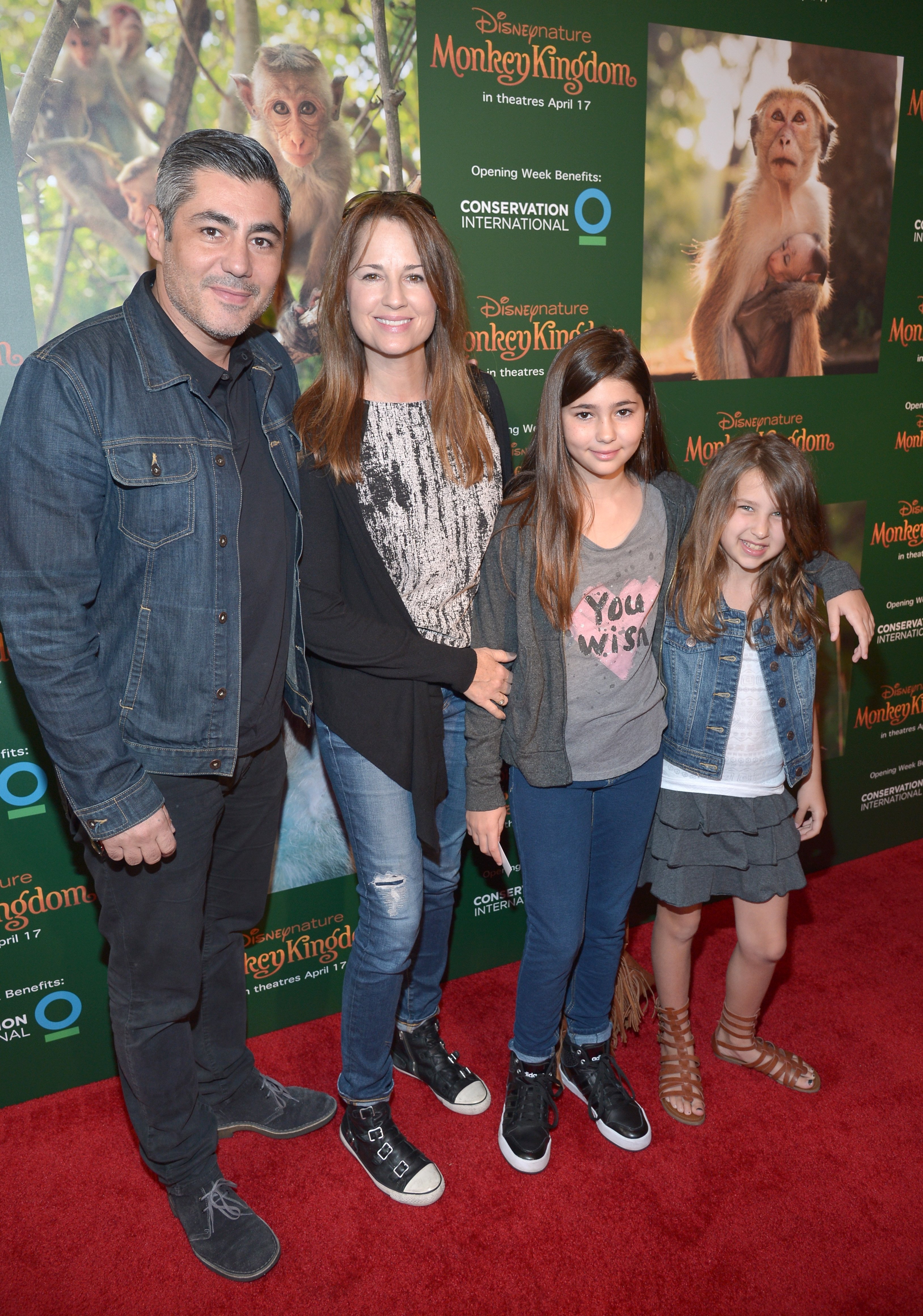 Danny is currently married to his second wife, actress Paula Marshall. The couple met while filming the 1997 movie "That Old Feeling," wherein Paula's character almost married another man before ending up with Danny's character.
The couple tied the knot at a Los Angeles restaurant on October 12, 2003, and they welcomed their first child and daughter together, Maya, in March 2005.
The actor's first marriage to Terre Bridgham ended after three years in 1998, a time during which they also welcomed a daughter, Savannah, to the world in October 1996.
CIERRA RAMIREZ: MARIANA ADAMS FOSTER
Cierra started dating the actor, Jeff Wittek towards the end of January 2015, while his first credited acting role came the following year.
Jeff is now known for his roles in "Declined Credit Card" in 2016, "Petting Scorpions" the following year, and his latest role in the 2019 television series, "Stories from Our Future."
On December 15, 2017, Cierra celebrated Jeff's birthday with a sweet message and a picture of them together on social media, which she captioned:
"Happy birthday to my favorite person...@jeff! I'm so happy you were born, because I can't imagine my life without you in it. Thank you for making me laugh since the moment I met you."
NOAH CENTINEO: JESUS ADAMS FOSTER
Noah took over the role of Jesus Adams Foster in 2015 after Jake T. Austin left the show. In April 2019, rumors about his love life started buzzing after he and the US model, Alexis Ren, appeared together in Vancouver while he worked on "To All the Boys I've Loved Before."
Alexis appeared on "Dancing With The Stars" in 2018, and the pair are yet to confirm their relationship despite being spotted together regularly. 
Both Noah and Alexis are very active on social media, and the latest hint to their blooming romance came on October 22, 2019, when Noah sent her a virtual hug after she posted, "You're so sweet!!" Thank you. I have abandonment issues."
Relatedly, the 1990s saw the rise of another television family to popularity, when "Full House" aired it's first of many seasons from the late 1980s.
The award-winning series became a hit, but as it turns out, many things happened behind the scenes that the cast would have preferred to keep secret from fans.