LHHH: Apryl Jones and Lil Fizz Finally Admit They're Dating and Some Folks Aren't Impressed
Apryl Jones and Lil Fizz publicly announce their relationship, but fans are not impressed with the duo's news.
When "Love & Hip Hop: Hollywood" co-stars Apryl Jones and Lil Fizz chose to make their relationship public, they were most likely not expecting to be dragged by fans.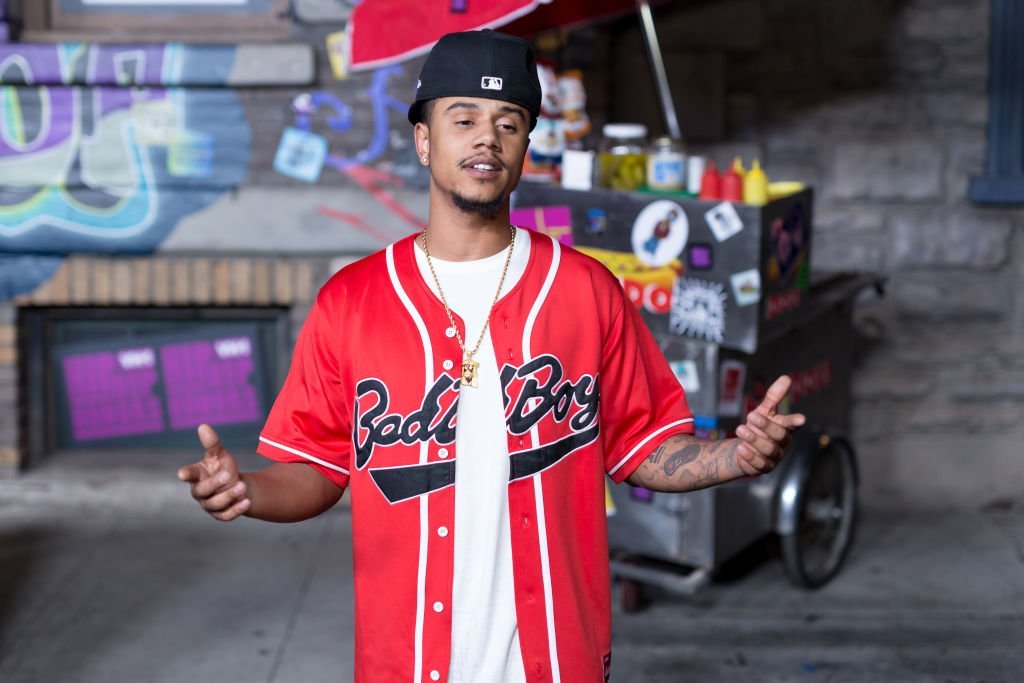 According to Madame Noire, the duo made the revelation in a clip that VH1 uploaded to YouTube. The clip shows the pair at a lunch date, which Fizz seizes as an opportunity to ask Apryl to be his girlfriend. The 32-year-old, as expected, says 'yes' to Fizz's proposal.
The couple's public announcement comes after months of rumors that Omarion's ex-girlfriend and the mother of his two children and his B2K groupmate were an item. However, fans are set against the relationship as they believe that the duo is 'disloyal' to Omarion.
What makes the situation messier is the fact that fans don't trust their timing. Fizz and Apryl's disclosure occurred in the middle of the "Millenium tour," where B2K performed together for the first time in years. 
One disgruntled fan claimed that the duo hates Omarion and is trying to get back at him. Another fan stated that the current season of LHHH seems a little off and asked that the cast 'put in some effort.'

A third fan dismissed the news with a 'like we didn't know' statement and a side-eye emoji.
A fourth person mentioned that fellow LHHH star, Moniece Slaughter, already outed the pair months ago.

According to Atlanta Black Star Moniece is the mother of Fizz's son, Kamron David Frédéric.
The mother-of-one revealed that Fizz and Apryl were dating and had moved in together with their kids.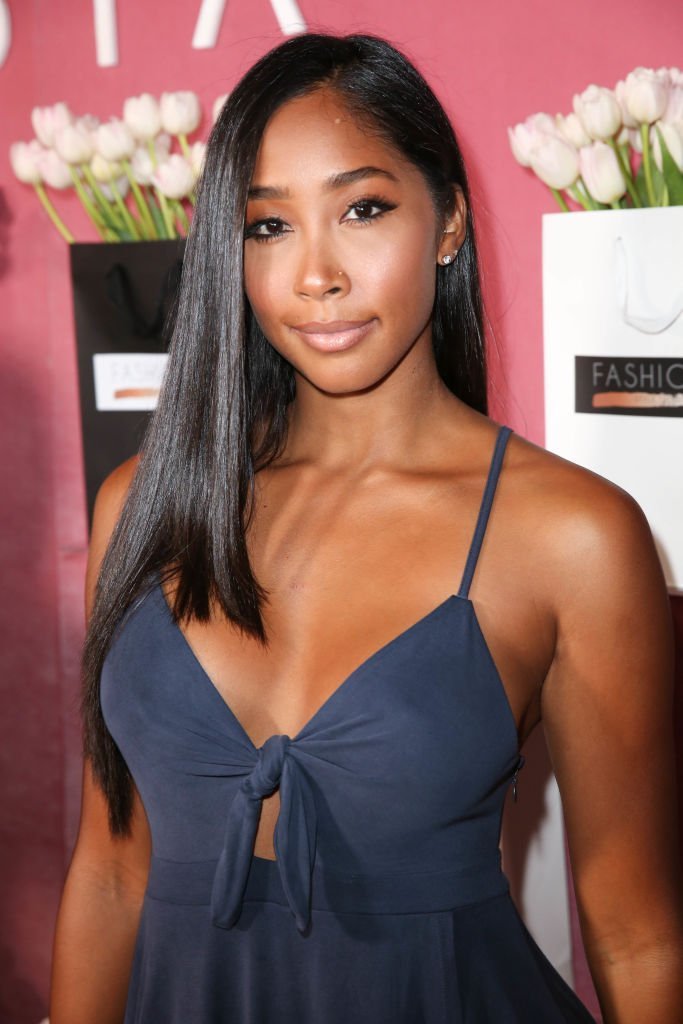 Capital Xtra also reveals that fans believe that Fizz ignored his baby mother but chooses to support his girlfriend.
The Capital Xtra report adds that Fizz, Apryl and her parents talked on a recent LHHH episode which saw Apryl's parents thanking Fizz for sticking with the daughter. The appreciation came after news that Omarion walked out of her life without notice, surfaced online.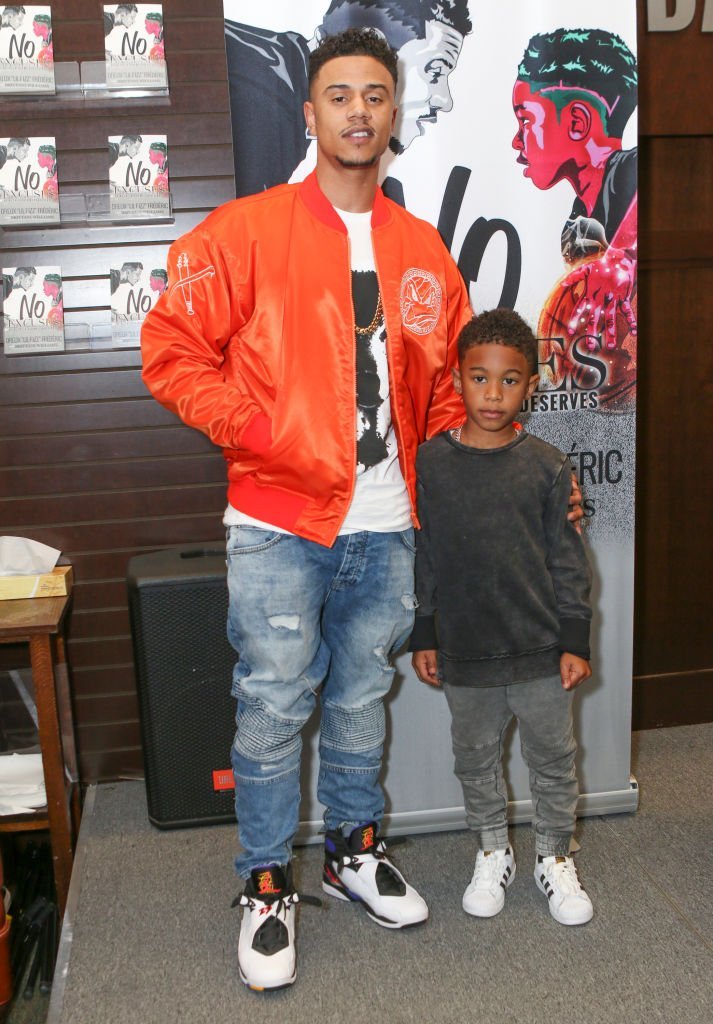 In the clip, Fizz mentions that his girlfriend was experiencing tough times, although, he didn't want to talk about it. LHHH viewers, who didn't see the emotional side of the video, made it known that they were on Omarion's team.
The 34-year-old singer is yet to speak on the drama that started in 2018.