LHHH: Apryl Jones Talks Relationship with B2K Singer Lil Fizz but Gets Slammed by Moniece Slaughter
Apryl Jones of "Love & Hip Hop" opens up about her relationship with Lil Fizz, but was soon after slammed by Moniece Slaughter for her statements. 
On the latest episode of "Love & Hip Hop: Hollywood," Apryl Jones opened up about how lost she felt following her breakup with Omarion. Calling it one of the most difficult times of her life, she credited Lil Fizz for helping her get back up. 
However, soon after the episode aired, Fizz's ex-girlfriend and baby mama Moniece Slaughter shared her sentiments on social media, claiming there was more to the story than what she decided to air on the show. 
More to the Story than "L&HH" Showed
According to Slaughter, Fizz was the source of all of Jones' problems, and his own son had to suffer for it. The frustrated baby mama shares that since getting together with Jones, Fizz seemed to have forgotten that he has a son, neglecting his duties altogether. 
Jones, who is now openly dating Fizz, claims he is her biggest supporter and was the most dependable person in her life since the singer left her. She even gushed about his support for her children with Omarion.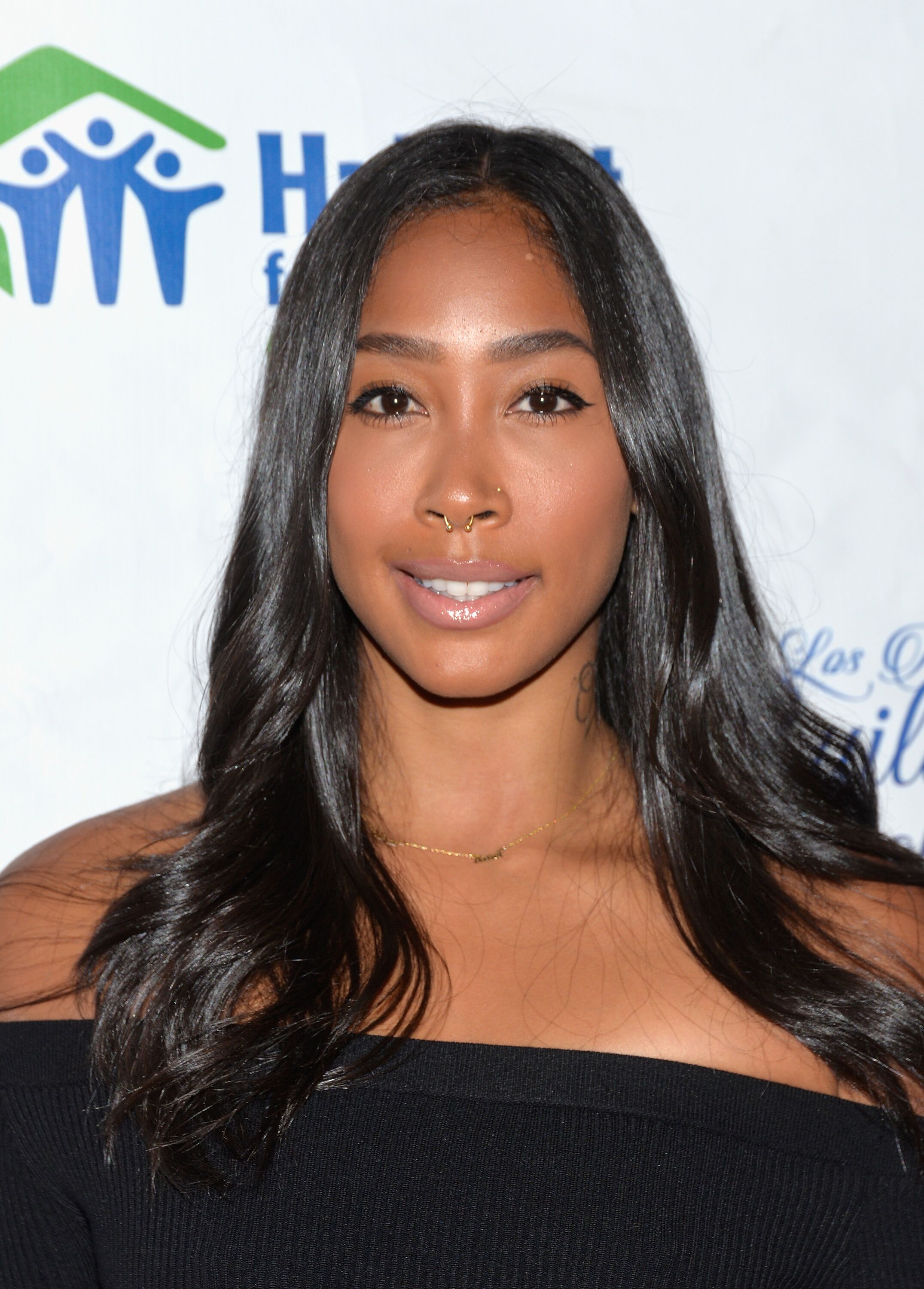 Slaughter's Own Problems with Lil Fizz
Slaughter slammed this statement, saying Fizz, whose real name is Dreux Pierre Frederic, has neglected his own child while he supports Omarion's. 
"Damn. I was dying too. Because of DREUX! 102 lbs. Not sleeping. Not eating. Depressed. Not drinking my life away. But definitely drowning in tears out of desperate for the disrespect to stop. The restoration and healing of our Co-Parenting relationship to being because kam was/is paying the price behaviorally & emotionally."
Jones' Frustrations with Omarion
Previously, Jones released her own frustrations on social media, this time about her baby daddy, Omarion. According to the reality TV star, Omarion has not been paying child support, nor has he been trying to be a father figure to their kids. 
While she does get a small amount from Omarion, she reveals that it is nothing compared to the amount he earns because he hid his assets from the government.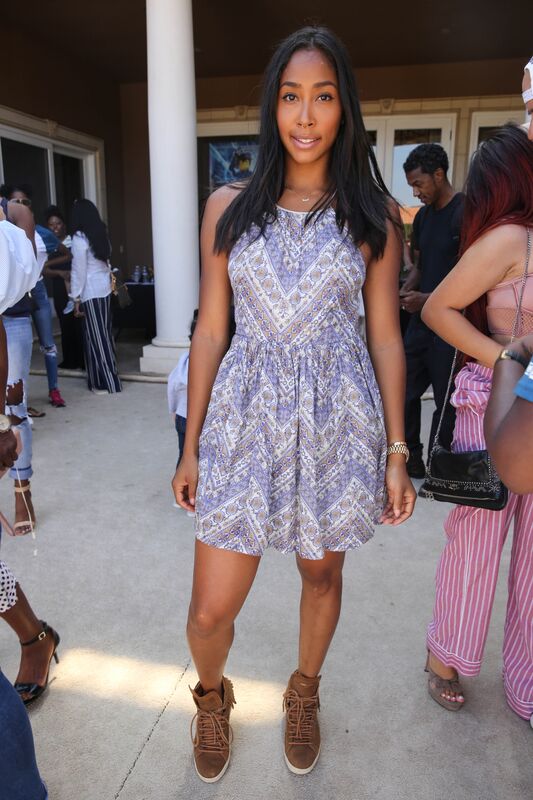 Apryl Jones' Two Relationships
The two notoriously broke off their relationship in 2016, just four months after they welcomed their second child, A'mei Grandberry. Now, Jones will have to face yet another challenge, this time with Lil Fizz's ex, Moniece Slaughter. 
Since Slaughter posted her accusations on social media, neither Apryl nor Lil Fizz have spoken up about it.