Wendy Williams Slams Meghan Markle after Her Emotional Interview
Wendy Williams slammed Meghan Markle after the Duchess spoke about her difficulty dealing with the press after her royal wedding.
Wendy Williams astounded her viewers when she slammed the Duchess of Sussex after a documentary aired, sharing the difficulties the former actress has gone through adapting to life as a royal.
The Duchess admitted to suffering from being the favorite target of the vicious British tabloids, but Wendy made no bones about her lack of sympathy for the Duchess.
Wendy's attitude towards the Duchess and the documentary is at odds with the universal reaction which sparked a global movement: # I LOVE MEGHAN.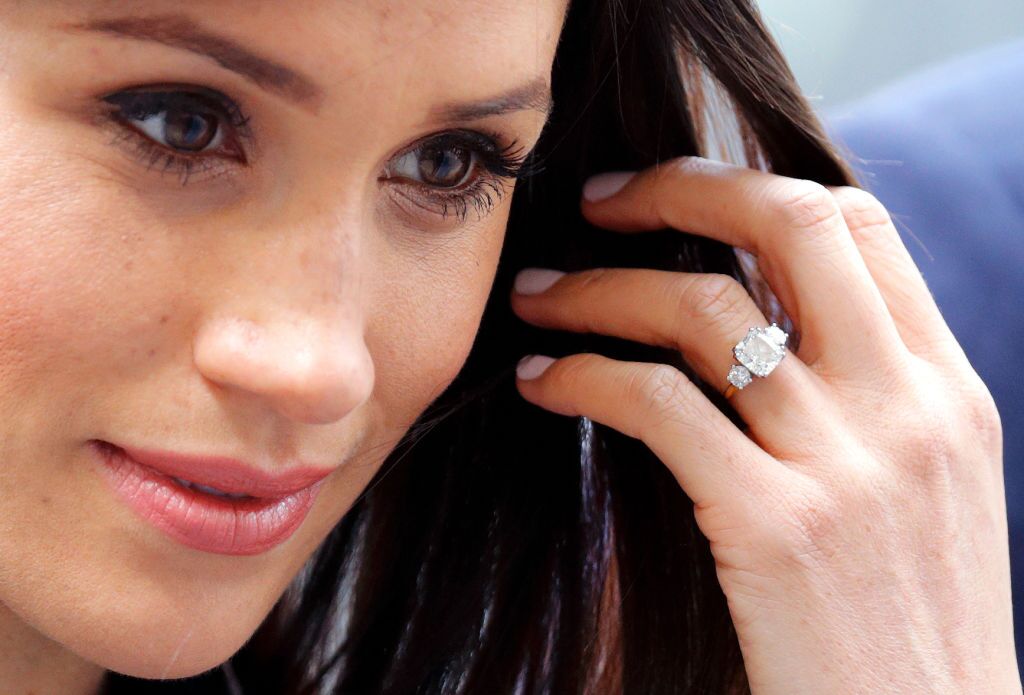 WENDY WILLIAMS: "NOBODY FEELS SORRY FOR YOU"
Wendy stated baldly that she didn't feel sorry for Meghan Markle and explained that the then-actress has begged to be a guest on "The Wendy Williams Show " for free.
But when she became engaged to Prince Harry, Wendy revealed, Meghan begged off. Wendy said:
"Meghan Markle, nobody feels sorry for you. You knew what you were signing up for, girl"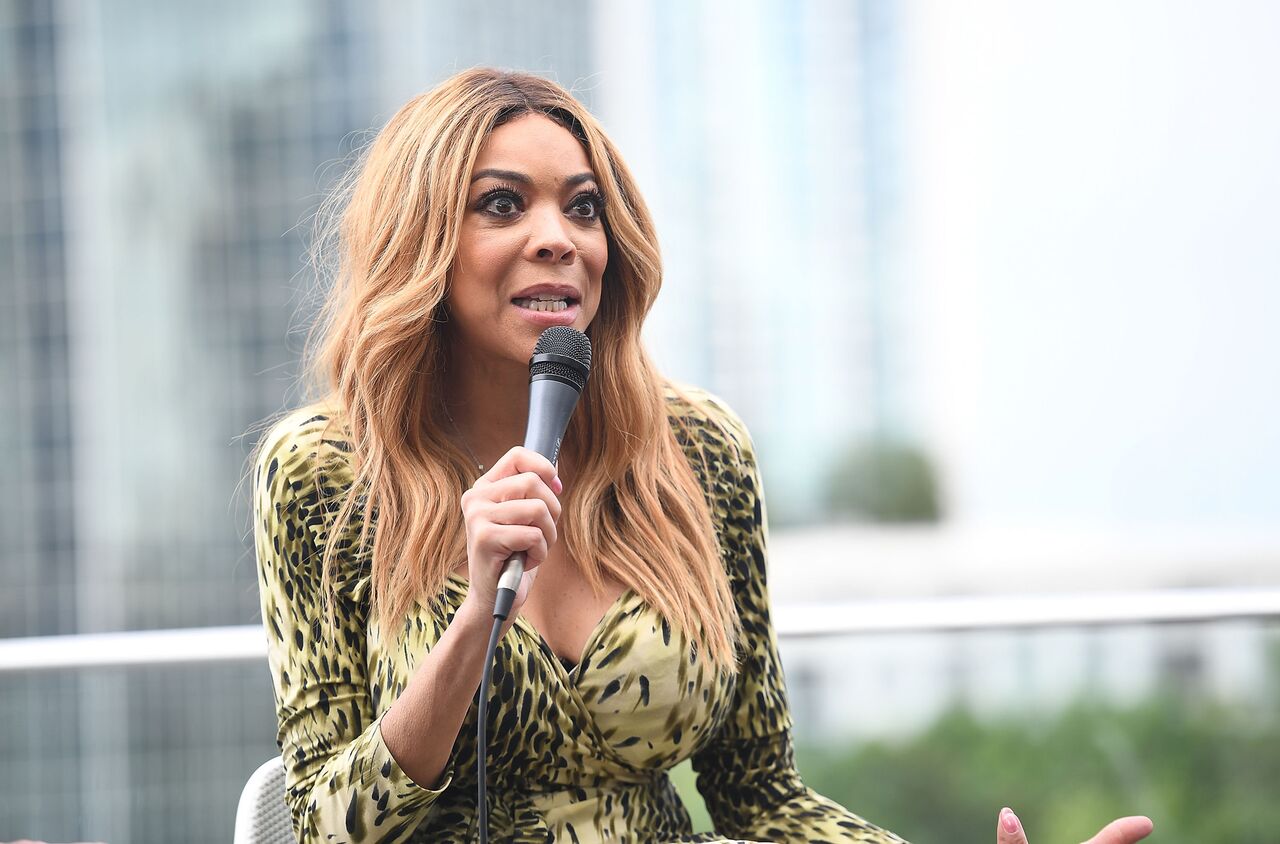 WENDY WILLIAMS: "YOU KNEW WHAT YOU WERE GETTING INTO"
Commenting on the documentary in which an emotional Meghan confesses that she never imagined that her life would change so much when she married Prince Harry, Wendy contradicted her:
"You knew exactly what you were doing. And I applaud her "plottation" of the royal situation. But please, don't try to garner sympathy from us. You knew what you were doing."
WENDY WILLIAMS: "MOVE TO AMERICA"
As for the harassment Meghan has suffered at the hands of the British press, Wendy proposes a simple solution: get out. She said:
"Have a mansion in Malibu, a big hut... or a big hotel or wherever you're going to live in Africa, and have your royal palace-esque place in England."
WENDY WILLIAMS PARTING SHOT
Wendy's attitude towards the Duchess and the documentary is at odds with the universal reaction which sparked a global movement: # I LOVE MEGHAN.
Nevertheless, Wendy claims to like the Royal couple but closed with a parting shot at the Duchess. She said:
"You know what I'm saying? And you know what, girl, Meghan? Don't be surprised if the paparazzi are everywhere, you are royal."
What Wendy did not address is the fact that Meghan's mother-in-law Princess Diana was hounded to her death by those very same paparazzi that are now pursuing Harry's bride.
WENDY WILLIAMS BLAST CHRISTIE BRINKLEY
Wendy Williams seems to be back in her "mean girl" mode. Her attack on Duchess Meghan of Sussex comes close on the heels of her slamming  80s supermodel Christie Brinkley.
Wendy accused Christie - who is a personal friend - of faking an injury during rehearsals for the new season of "Dancing With The Stars."
ABC announced that Christie had suffered injuries that required surgery to her wrist and arm, but Wendy said she faked it to give her 21-year-old daughter Sailor Brinkley-Cook a shot at the limelight on DWTS.
Christie denied the accusation, and it looks as if Wendy lost a friend.