Lara Trump Holds Her Baby Girl Carolina Wearing Printed Pajamas in a New Pic
Lara Trump, Eric Trump's wife, sets the internet abuzz after she shares a sweet picture of herself and their fast-growing baby daughter, Carolina, via social media.
Lara flaunted a tender moment between herself and baby Carolina when she shared the picture via Instagram on Tuesday.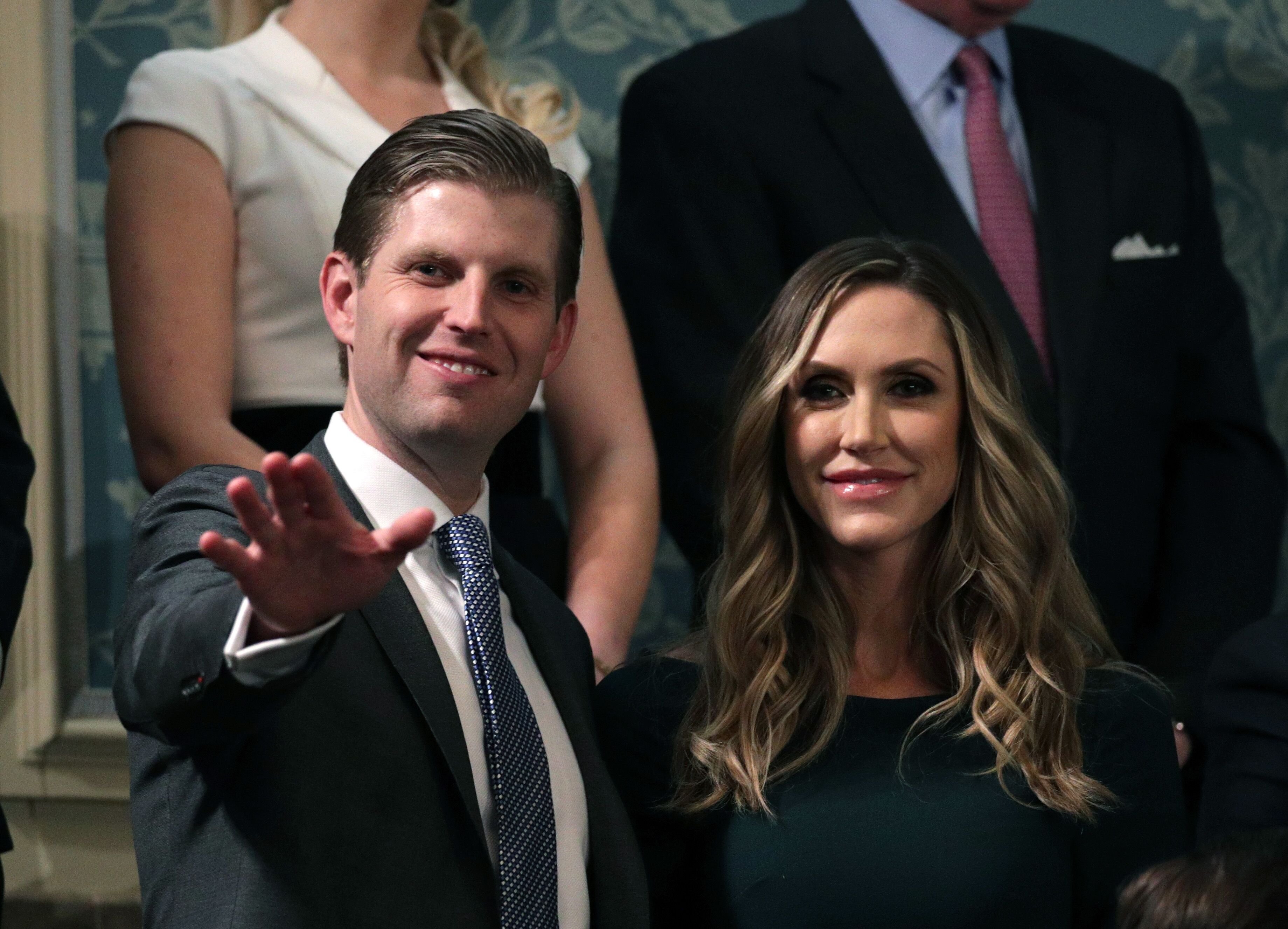 Her caption for the picture reads:
"Morning smiles are the best!"
The caption is the perfect accompaniment for the beautiful picture, which features the mother of two wearing a wooly bathrobe while she carried her adorable daughter in her arms.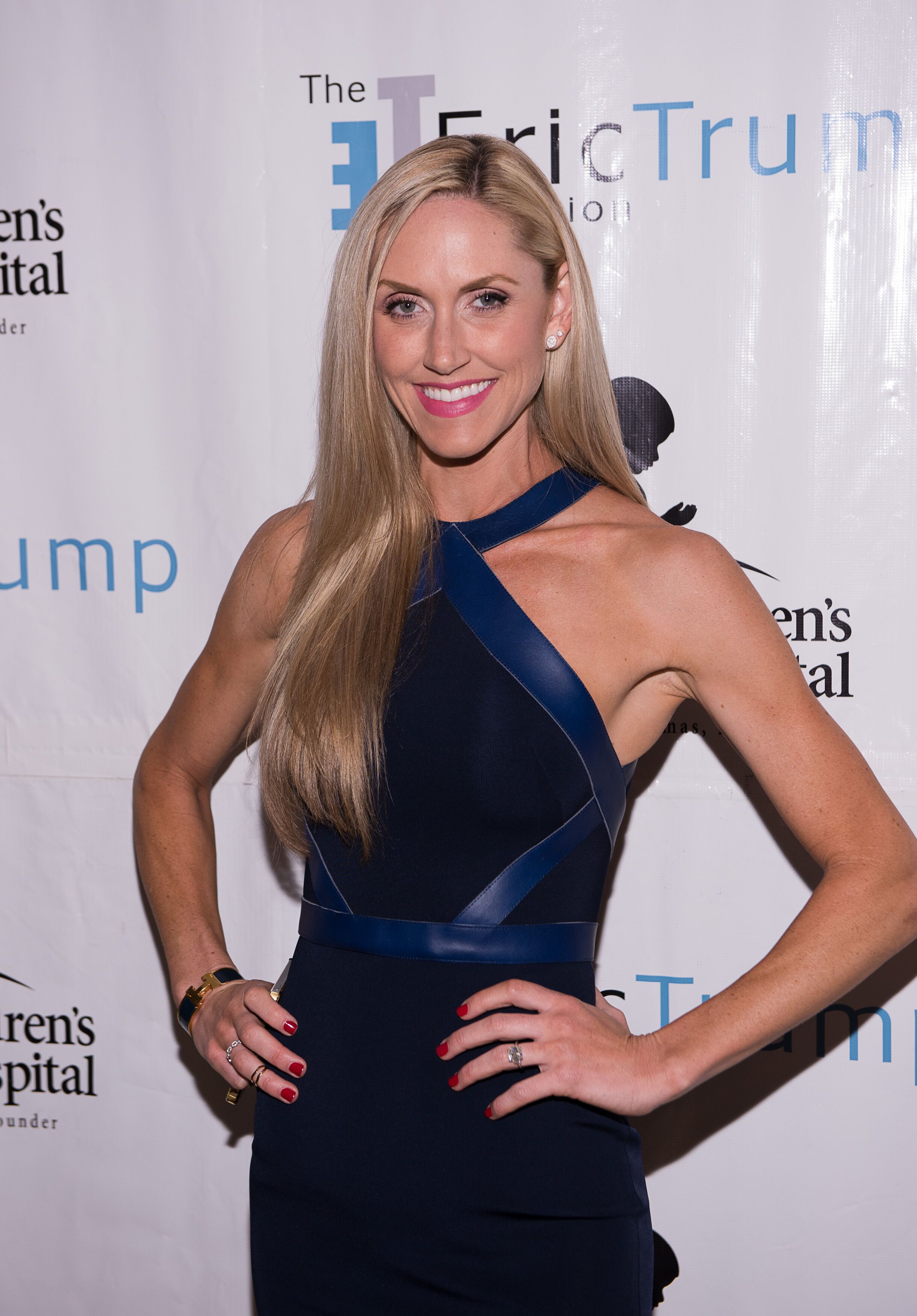 The picture is apparently taken indoors and has the television producer's face bare of makeup while her brown hair that sported blonde highlights looked tousled as they flew past her shoulders. 
Little Carolina was no less beautiful, wearing a white sweetly patterned baby pajamas. What is the most adorable and heartwarming about the picture is the smile on the mother-daughter duo's faces as they looked at each other. 
Although the post is not a video, it still managed to capture a rarely seen moment between the pair as Lara smiled happily at Carolina, with the latter giggling excitedly in response.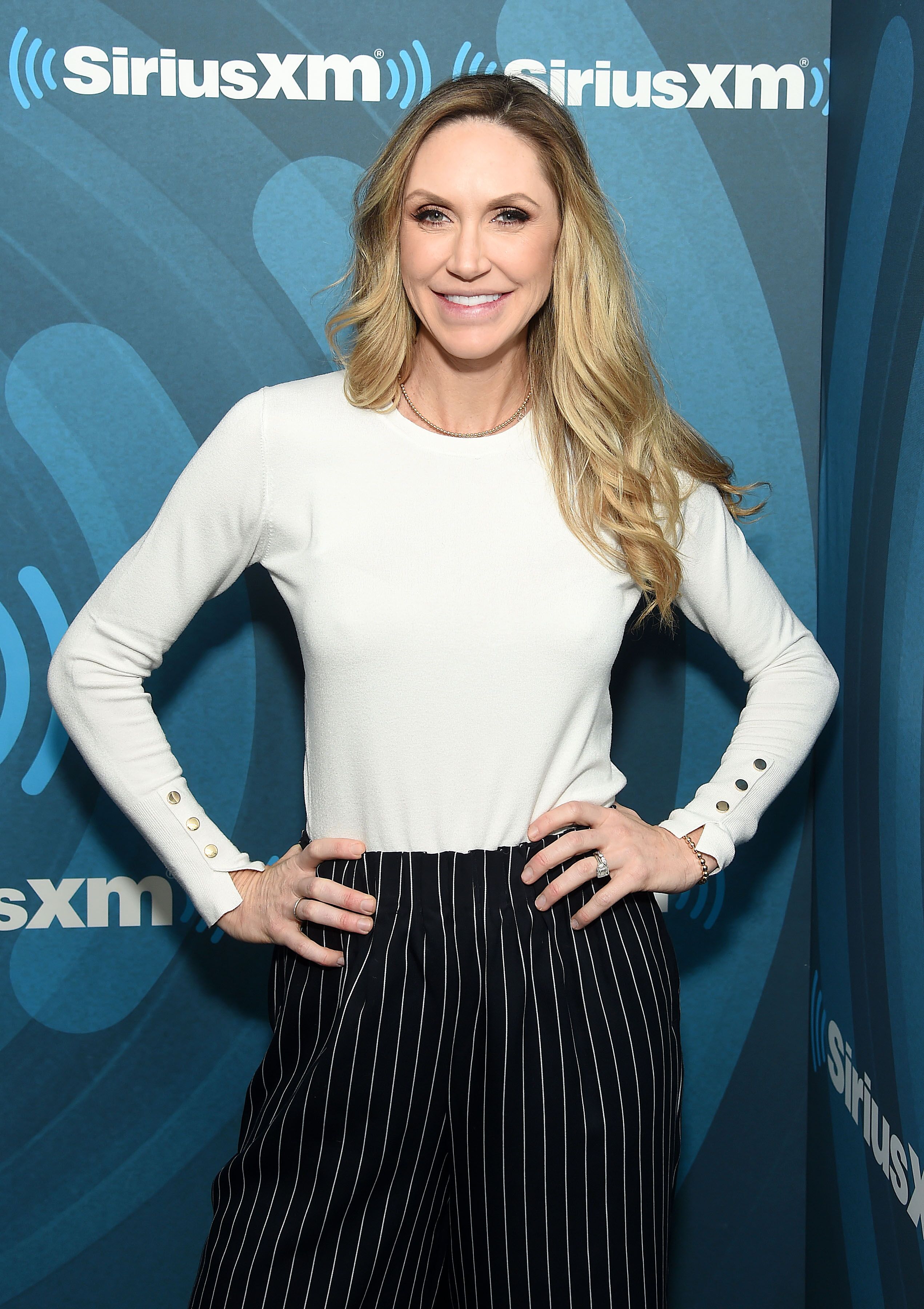 It is perhaps this tender exchange that drips of love that has caused the picture to become one widely circulated. So far, it has garnered over 32k likes as well as over 1,000 comments. 
Canadian songwriter Ryan Moore, @ryanmoore, was one of the notable figures that left compliments for the duo. He wrote:
"Super cute! You can see she loves her mama!"
Another, @realdrgina wrote:
"She is so pretty!!"
The compliments seem endless, but a noticeable trend in the comments section is that of fans pointing out how baby Carolina appears to bear a striking resemblance to her older brother, Luke, who is widely labeled a mini-me version of President Trump. 
One such fan, @coll42079 commented:
"She looks like big brother here. How cute!"
Alongside Luke, baby Carolina, born August 19, is the product of Lara's near five years relationship with Eric Trump, one of three children born to President Trump and his ex-wife Ivana.