Barbara Eden of 'I Dream of Jeannie' Fame Lost Son Matthew Ansara under Tragic Circumstances
Following the death of 35-year-old actor Matthew Ansara to tragic circumstances, his mother, actress Barbara Eden took time to open up on the details surrounding her son's passing. 
Matthew Ansara was at a gas station in Monrovia, Calif, slumped over the wheel of his truck when Police found him. Six hours after that, he was confirmed dead, sending his mother, Barbara Eden, into mourning.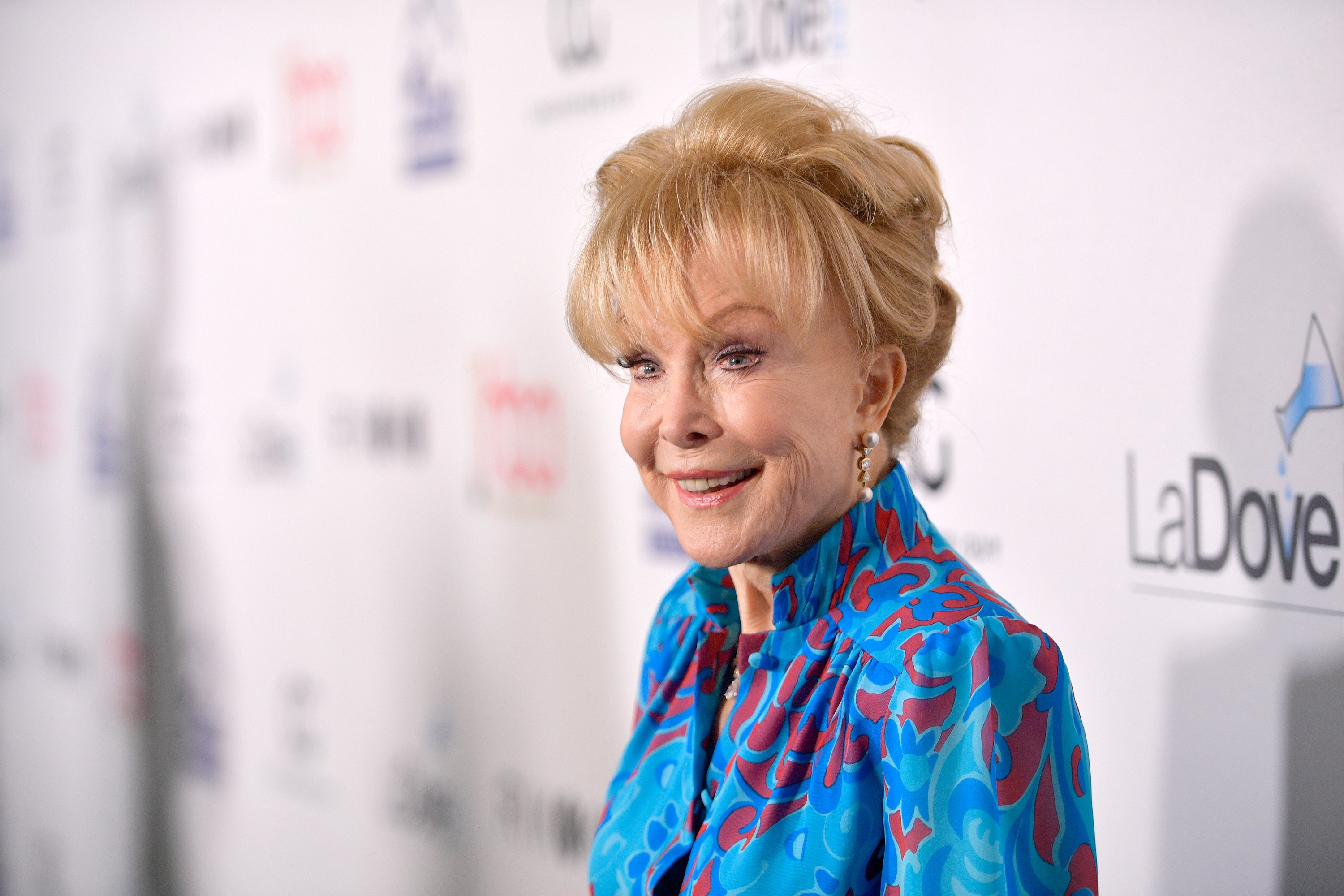 The cause of Matthew's death was attributed to a heroin overdose, something his mother revealed he had been battling years before his death. The actress opened up to PEOPLE to speak about her son's devastating death, the first time she would be doing so since his demise. 
One reason she came forth to discuss the tragedy was so that other parents could recognize the early signs of drug abuse in their kids.
She advised parents to talk to someone who had battled through it and find help for their children immediately, as early detection is a great way of stopping it. She said:
"If you treat this disease early, you can stop it."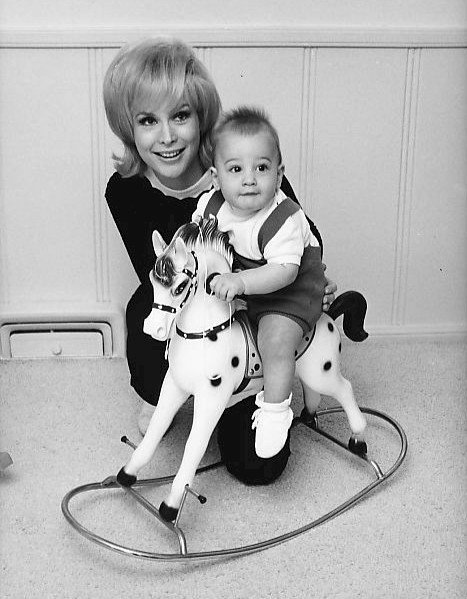 Barbara Eden has been married three times and is currently with her third husband, Jon Eicholtz. However, it was with her first husband, Michael Ansara, she had her son, Matthew. 
Barbara and Michael divorced in 1974, something she admits affected her son negatively. The "I Dream of Jeannie" star said that the divorce adversely affected Matthew, and could have led him to turn to drugs at an early age. 
The actress noticed the signs of Matthew's addiction when he was 19 and came to stay with her and her second husband after she had remarried. One day he supposedly went to school but forgot his books. 
She thus rushed to his school to give him the books only to discover that he wasn't registered. He got angry after she confronted him and left the house. He was nowhere to be found afterward, with Barbara later finding out from his friend that Matthew spent most of his time living on the streets.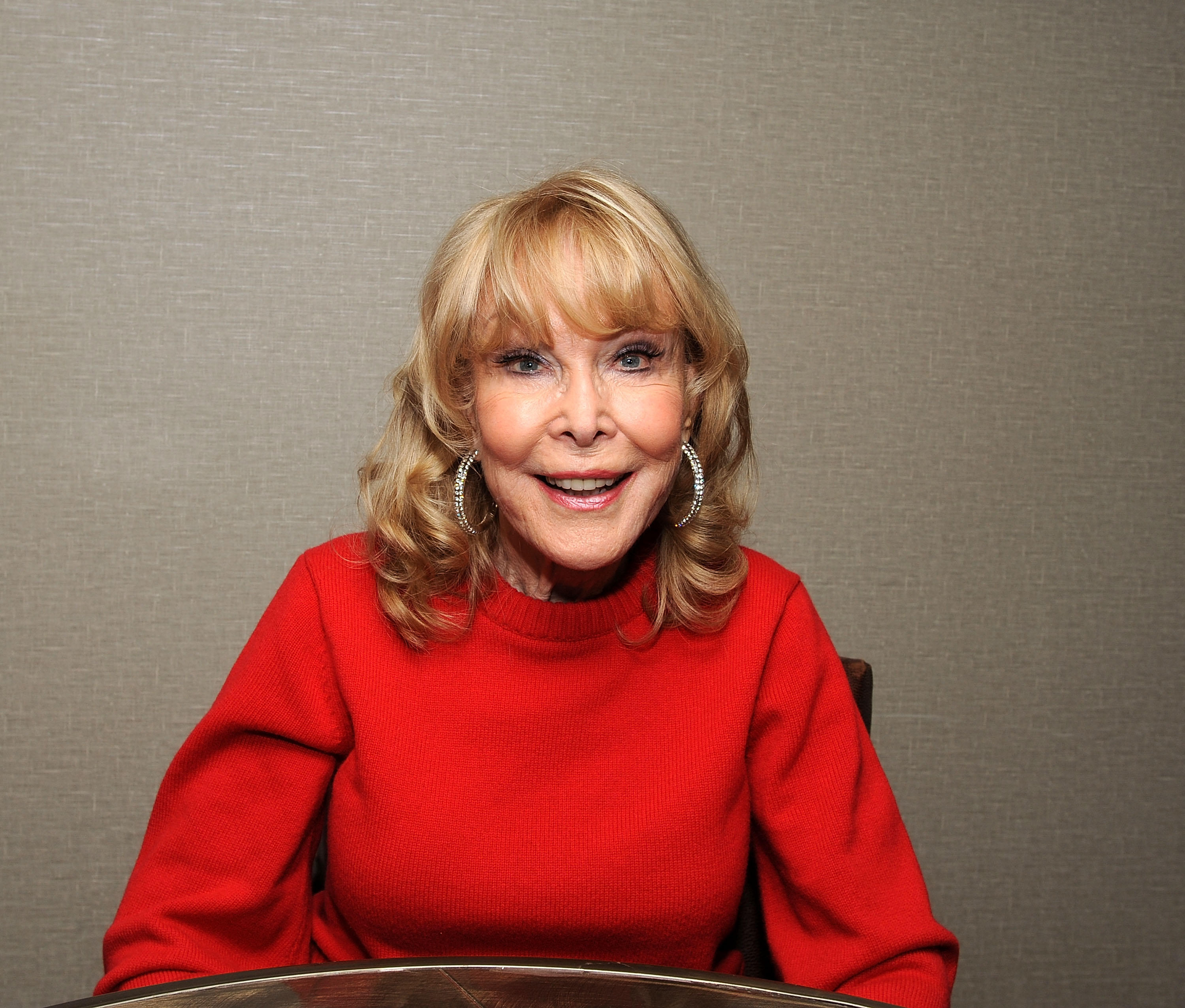 From then on, Matthew was in and out of rehab at different times. Throughout the period, Barbara and her ex-husband, Michael Ansara, faced the challenge their son's condition brought upon them together and went to different doctors and counselors to find help. 
They also discovered that Matthew had begun using drugs at the age of ten, having been exposed to it by one of her former neighbors in San Fernando Valley.
His early introduction to Marijuana also played a role in him being so addicted to it. Matthew went through phases of being sober and going back to heroin.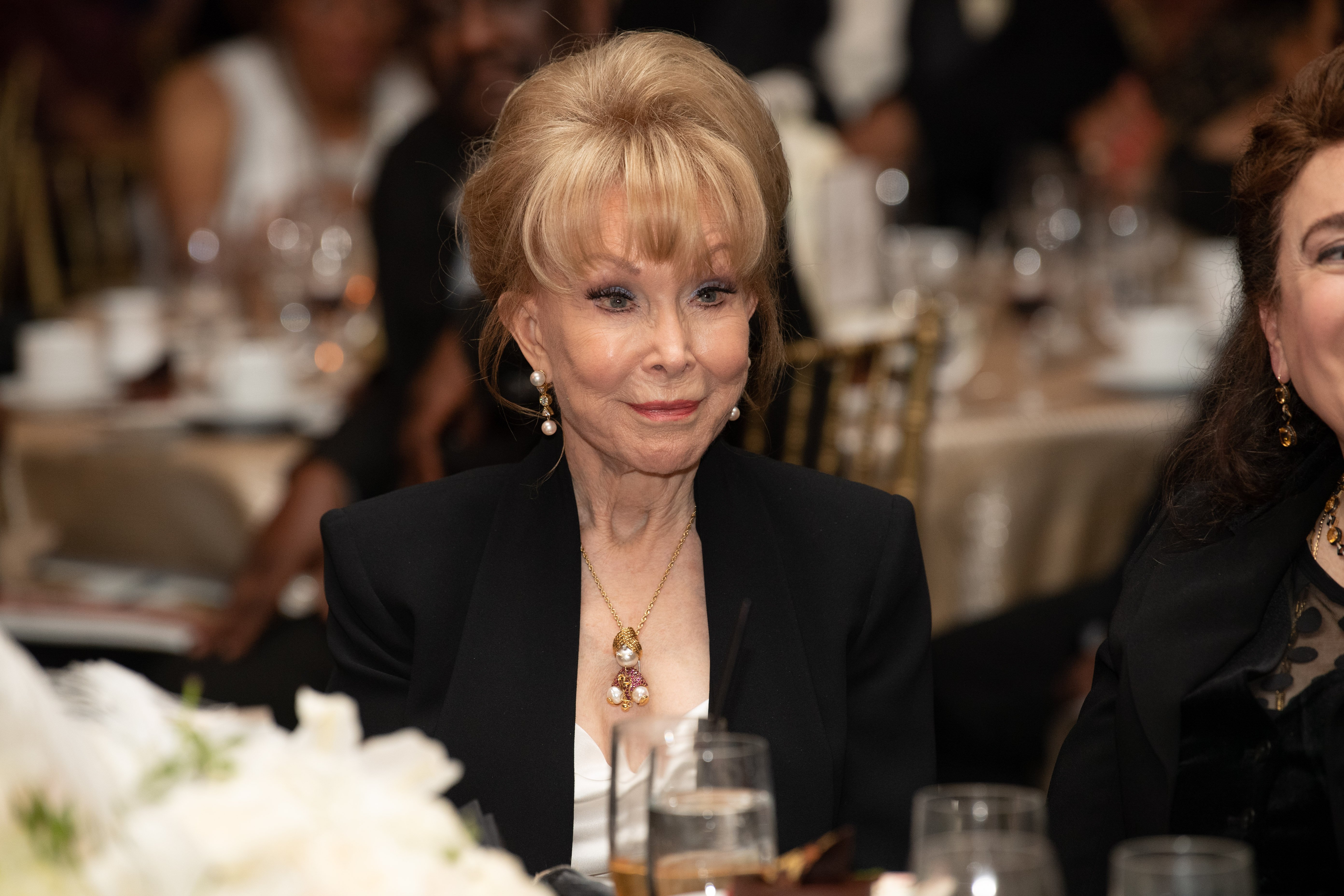 At a time, he married and became responsible only to fall out, leading his wife to leave him. Things got worse at that point, but Matthew's last year on earth seemed like a turnaround, as he got clean again and looked to be piecing his life back together.
He was again about to marry and began to visit his mom more often. In one of those visits, Barbara explained that her son told her these words:
"Life is great, Mom. I can't believe I spent so many years not being awake to how green the trees are."
'I Dream of Jeannie' star Barbara Eden had one son, Matthew Ansara. 💗 https://t.co/3a8mbaNX7W

— Closer Weekly (@closerweekly) October 23, 2019
All that hope fizzled out when Police found him in the gas station and later confirmed him dead. Matthew had gone back to drugs again, and also, was taking steroids to bulk up for bodybuilding competitions. The dose of heroin that killed him was an unusually pure type, which was too much for his heart to take. 
Barbara doesn't understand why her son turned to drugs. Sometimes she wants to blame it on her divorce with Michael but realizes that many children from separate homes are not addicts. For now, she has no answers and is left to miss her sweet son.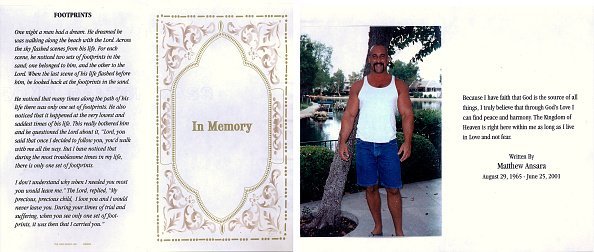 Matthew Ansara died on June 25, 2001. Before his death, the actor was shooting the film, "Con Games," which was released after his death in 2001.