How Barbara Eden Coped with the Loss of Her Only Son
Barbara Eden may have been the most admired genie in her time, but not even magic can bring a loved one back to life. When she lost her adult son in 2001, she was left broken. 
Barbara Eden, 88, is best known in television as the gorgeous red-haired genie from the 1960s comedy sitcom "I Dream of Jeannie." The breakout role followed a slew of forgettable films she appeared in. 
Early life
Born in Tusca, Arizona, Eden's parents got divorced when she was still very young. Luckily, her mother gave her a love of singing which she cultivated into remarkable talent. 
When Eden moved to San Francisco, she entertained in clubs as a teenager. She went on to graduate from high school before going to theater classes.
One of Eden's better films was the 1961 science fiction "Voyage to the Bottom of the Sea." In 1962, she appeared in "The Wonderful World of the Brothers Grimm." 
Breakout role and personal life
"I Dream of Jeannie" first premiered in 1964 and catapulted the actress into stardom. It also secured her legacy as a top comedian and actress. The show went on for five seasons over five years. 
Eden was married to her first husband, Michael Ansara, from 1958. In 1965, they had a son named Matthew Michael Ansara, born on August 29.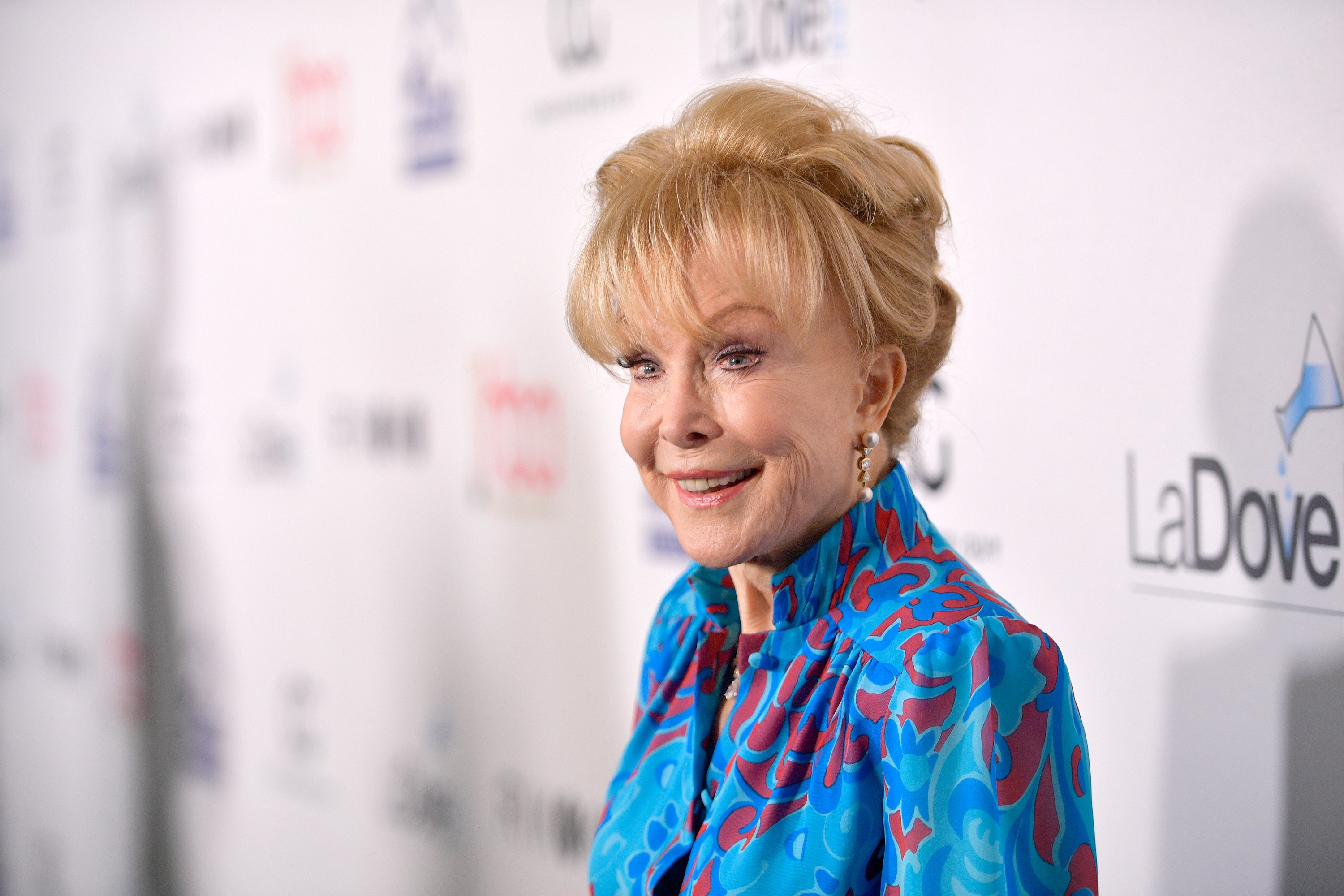 She got divorced in 1974, then remarried to Charles Donald Fegert in September 1977 before getting another divorce in 1983. Her final marriage was to Jon Eicholtz in January 1991. 
Pregnancy and her son
In an interview with OWN, Eden called motherhood "the most wonderful thing that ever happened" to her. She also noted how empowered she felt to have been working as a woman while pregnant. 
Sadly, the most joyful part of her life was not to last forever. Eden talked about how she discovered that her son was not attending college when he should have been. 
She noticed that Matthew left his textbooks home one day and when she rushed over to the school, they said that he was not on the roster. Close friends encouraged Eden to look into her son's drug use.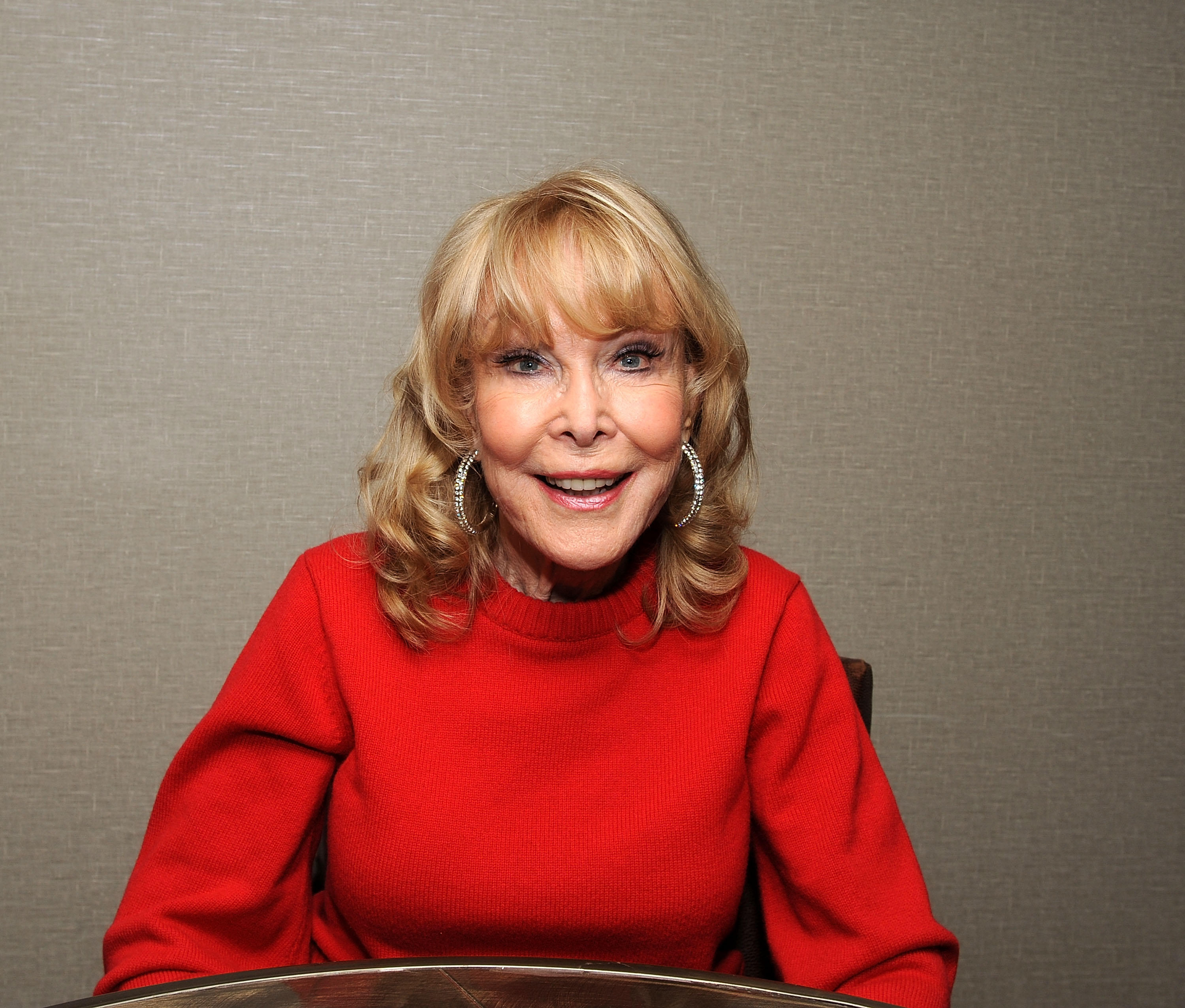 His drug addiction and recovery
After doing a test, she found out that Matthew was using heroin. From that point on, Eden did all in her power to get her son to stop taking the drug. 
Matthew went in and out of rehabilitation centers several times until, finally, "he began to want to be clean and sober," Eden said. Her son stayed away from the drug for a month straight.
Then tragedy struck. A month ahead of his wedding, Matthew relapsed and died from an overdose of the same drug that had disrupted his life since college.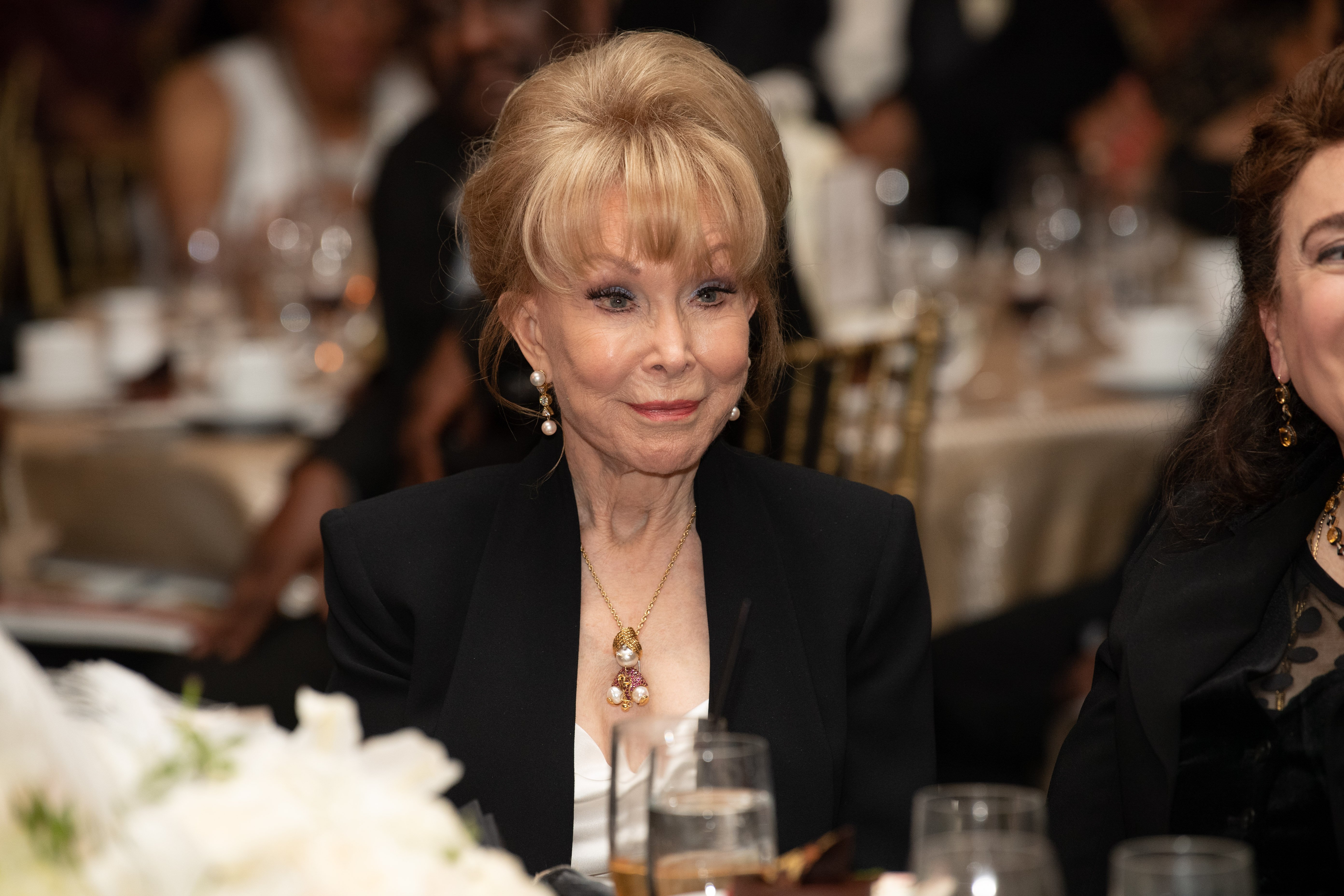 Coping with the loss
He was 35 years old, and he was Eden's only child. In an ABC interview, Eden explained that Matthew's system was probably not equipped to handle the drug anymore, contributing to his death. 
As for how she's coped with it, Eden's emotional state during the interview gave us a good idea of the difficulty she faced in dealing with the loss. After all, parents should never die before their own children. 
Fortunately, the "Love Letters" star found a way to deal with it in her own way. She told OWN that she remembers "the good times" and doesn't dwell on other memories. 
The use of unconventional methods
She described her son as a teaser with a good sense of humor. As she said it, Eden smiled, proving that she indeed had come a long way from her initial grief. 
The "One Song" actress also attempted to ease her pain through unconventional means. In November 2018, she sought out the help of "Long Island Medium" star Theresa Caputo. 
In the trailer for the episode, we saw as Eden allegedly received a message from her son through Caputo. "I have had amazing experiences. I have met the most interesting people," Caputo relayed to the actress.
She added: "I experienced so much in life, because of you." Eden confirmed that while she was working, her son would sometimes travel with her.
A jolting message
At one point, Caputo shared a heart-wrenching message about Matthew's death. She said, "He says, 'You know I would never do anything to harm you or more importantly myself.' " 
Again, a teary-eyed Eden chose to focus on her son's positive traits. "I think Matthew's greatest accomplishment was making people around him happy," she said. 
She described him as empathetic, kind, and funny, and finally said, "I miss him a lot." Eden never imagined her son would turn out the way he did, but it's often the case that we miss what's behind the scenes. 
Her co-star's addiction
When the actress worked on "I Dream of Jeannie," her co-star Larry Hagman also struggled with substance abuse in the form of alcohol. Eden talked about the work ethic he had even as he battled addiction. 
Furthermore, Eden was the one who convinced the show's producer to keep Hagman when they made plans to fire him. Hagman would pass away at 81 in 2012.