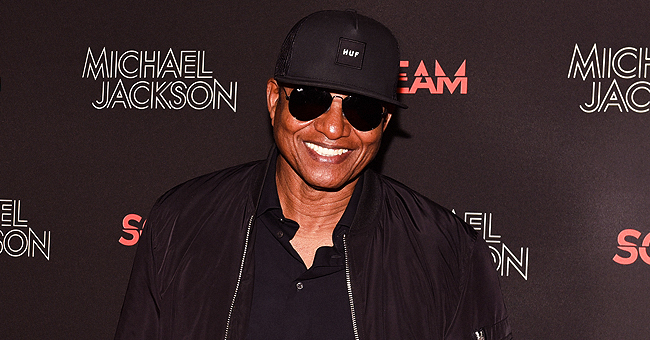 GettyImages
Jackie Jackson's Twin Sons Are All Grown up and Struck a Pose for Dad in a Recent Photo

Jackie Jackson once again posted a picture of his adorable twins, who are now three years old and will soon be four putting on a show for their old man.
On October 11, the oldest of the Jackson siblings and 68-year-old proud father of Jaylen and River posted a photo of them on his Instagram page.
In the photo, both boys were wearing identical gray shirt standing in front of a bump box and making peace and rock signs with their hands. Jackie captioned the post:
"Thursdays are for the boys. Jaylen and River decided to put on a show for me featuring their @bumpboxx."
There were lots of comments from adoring fans. "Such handsome boys. One looks just like you, and the other one looks just like his mom," someone said.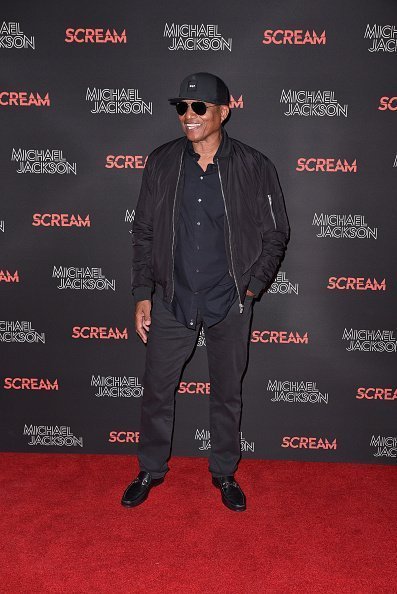 Jackie Jackson at the SCREAM presented by the estate of Michael Jackson on October 24, 2017 | Photo: Getty Images
"They look so much like you, especially when you were that age." another shared. "Ohh, my goodness, they are just too much!!" a third added.
At first, many thought Jaylen and River were Jackie's grandchildren, which is no surprise since Jackie is old enough to be their grandfather, and he is married to a woman young enough to be his daughter.
After his split with his second wife, Victoria Triggs, Jackie found love again when he met 39-year-old Emily Besselink Jackson. They got married in 2012 and two years later, 2014, gave birth to a set of adorable twins.
Releasing pictures of their boys on social media hasn't really been their thing. Since they got married, Jackie and his wife managed to live a coded life keeping their lives and that of their twins away from the public.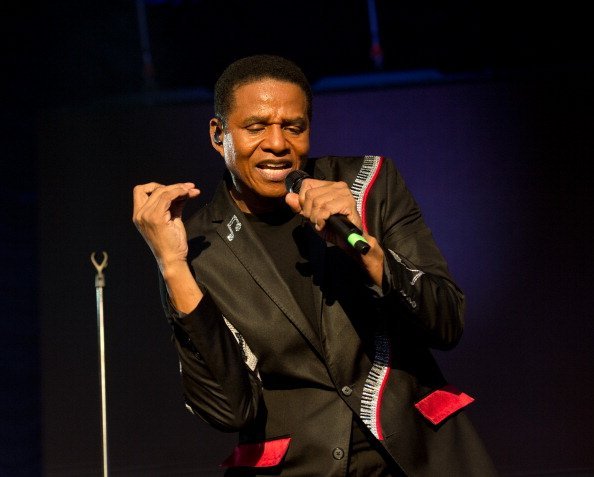 Jackie Jackson performs at The Henley Festival on July 12, 2014 | Photo: Getty Images
The twins only make public appearances on rare and special occasions. Evidently, after a picture of the boys as babies, it took up to two years before the twin boys made another public appearance.
Now that they are all grown up, Jackie consistently puts up posts featuring his mini me's on his Instagram page.
The American singer and songwriter is not the only one that loves to show off little Jaylen and River on social media.
Their aunt and Iconic singer Janet Jackson, who has also managed to keep her life under wraps, recently posted a picture of herself and the twins on her Instagram page. She captioned it:
"Aren't my Lil nephews River and Jaylen too cute?"
Clearly, the little darlings are!
Please fill in your e-mail so we can share with you our top stories!