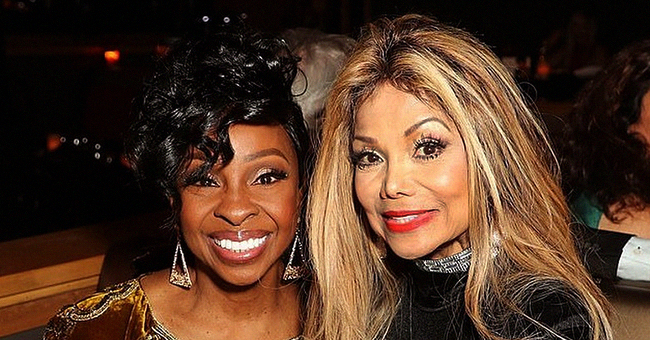 Instagram / LaToya Jackson
LaToya Jackson Stuns in Skintight Black Outfit at Gladys Knight's Birthday Party

LaToya Jackson attended Gladys Knight's "One Knight In October" birthday celebration looking gorgeous in a skin-tight black velvet outfit.
The 63-year-old looked nothing her age as she exuded confidence and timeless beauty in her classic outfit, which she accessorized with silver jewelry and a gorgeous youthful makeup look.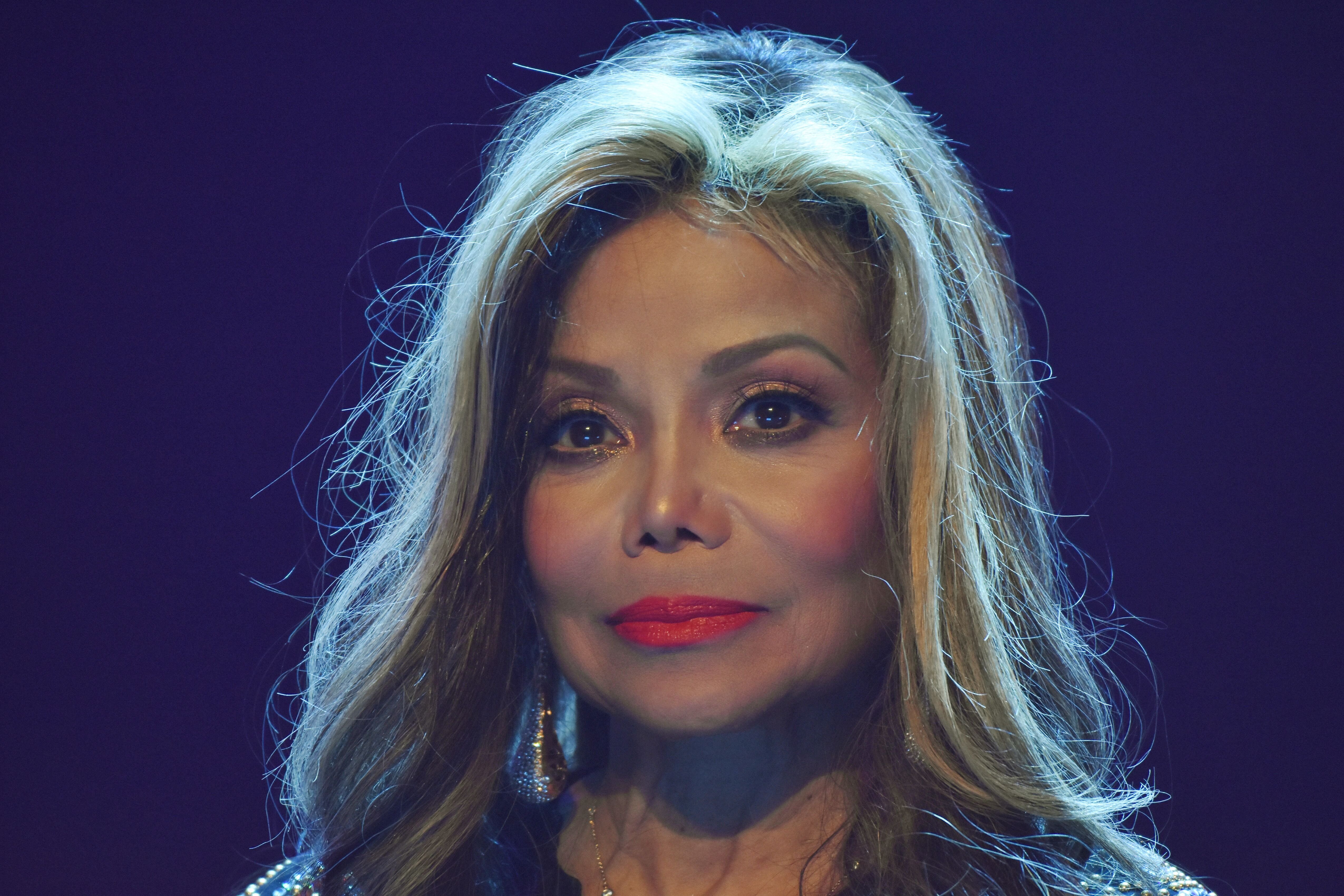 A portrait shot of LaToya Jackson, 63 | Source: Getty Images/GlobalImagesUkraine
LeToya Jackson's Youthful Getup
LaToya Jackson joined Gladys Knight for her 75th birthday celebration at Herb Alpert's Vibrato Grill Jazz in Bel-Air, California. The gorgeous singer shared a couple of photos from the fun night, including her outfit on the red carpet.
Posing on the red carpet of the event, LaToya flashed a beautiful smile in her skin-tight black velvet bodysuit, which showed off her flat stomach and slender figure.
Accessorizing Her Look
She accessorized her look with silver cuff bracelets, a metallic silver clutch, a silver choker, and teardrop earrings.
Jackson had on a light and dewy makeup look, which she added a statement red lip to. She wore her hair down, letting it flow freely on her shoulders.
Celebrating Gladys Knight's 75th Birthday
Of course, LeToya made sure to share a photo with her good friend, Gladys Knight, who was most definitely the star of the night. Like Jackson, Gladys wore a golden velvet dress which featured beaded accents, and triangle dangling earrings to accessorize it further.
Knight's 75th birthday celebration comes five months after her real birthday, which she celebrated back in May. However, it was all good for her and her friends to celebrate her 75th life on earth through a late celebration, as everyone understands how busy she could get.
An Earlier Birthday Celebration
While she had "One Knight in October" as a late birthday celebration, Gladys also had an intimate gathering with her close family and friends at the time of her real birthday.
She had her party at the Omni La Costa Resort and Spa, where she was surrounded by all her loved ones, including husband William McDowell with whom she shared a romantic dance.
William is Gladys' fourth husband, and they've been married since 2001. Together, they share 17 grandchildren and 10 great-grandchildren.
Please fill in your e-mail so we can share with you our top stories!