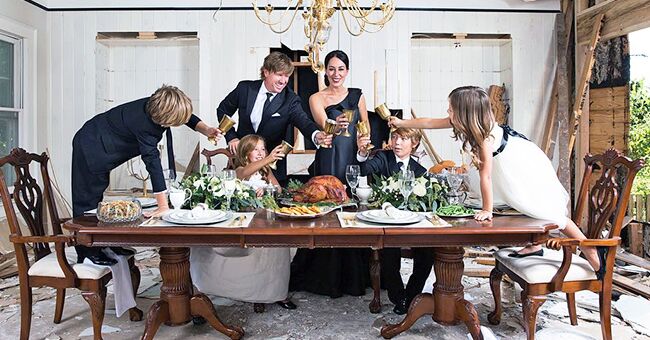 instagram.com/joannagaines
Chip Gaines of 'Fixer Upper' May Want More Kids and Talks about Giving Youngest Son Crew a Sibling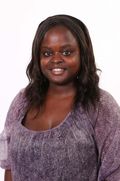 'Fixer Upper's' Joanna Gaines discusses expanding her family, she says after five children, her husband, Chip Gaines is insistent on having more children.
Joanna Gaines and her husband Chip Gaines have a busy life managing their Mongolia lifestyle empire, which includes a television network, a building company, product lines, and a real-estate agency, just to name a few.
While hand their hands are also full with their children; Ella Rose, Duke, Crew, Drake, and Emmie Kay, family patriarch, Chip says he wants to have more children.
Discussing with "Today" their reasons for walking away from their show "Fixer Upper," Joanna and Todd share their thoughts on the future of their family and the possibility of having more children, Chip exclaims:
"Like, I could see Crew having a little sibling and me being like, 'I love this woman!'"
Joanna admits that with five children she is content with their big family, but Chips is definitely interested in having more children, the reality star jokes:
"When I'm 50, Chip's gonna want more kids. Just know, this is gonna be the headline forever: Jo's pregnant again. Chip with children is like business — there's never too many."
"I'm like, 'Chip I think we've got enough, I think we're good! He's like, 'I just think we can keep having them!' I think Chip just loves a full plate," she adds.
The couple haven't made definite plans about giving their children another sibling, but they are looking forward to expanding their business with opening a hotel and a coffee shop in Waco, Texas, by 2021.
Despite all their success, the couple says it hasn't always been easy on their relationship, Chip admits:
"I would argue that at the end of the day, we learned early that we're a lot stronger and powerful when we're pulling together, as opposites to pulling against each other. We're a powerful force when we operate like that."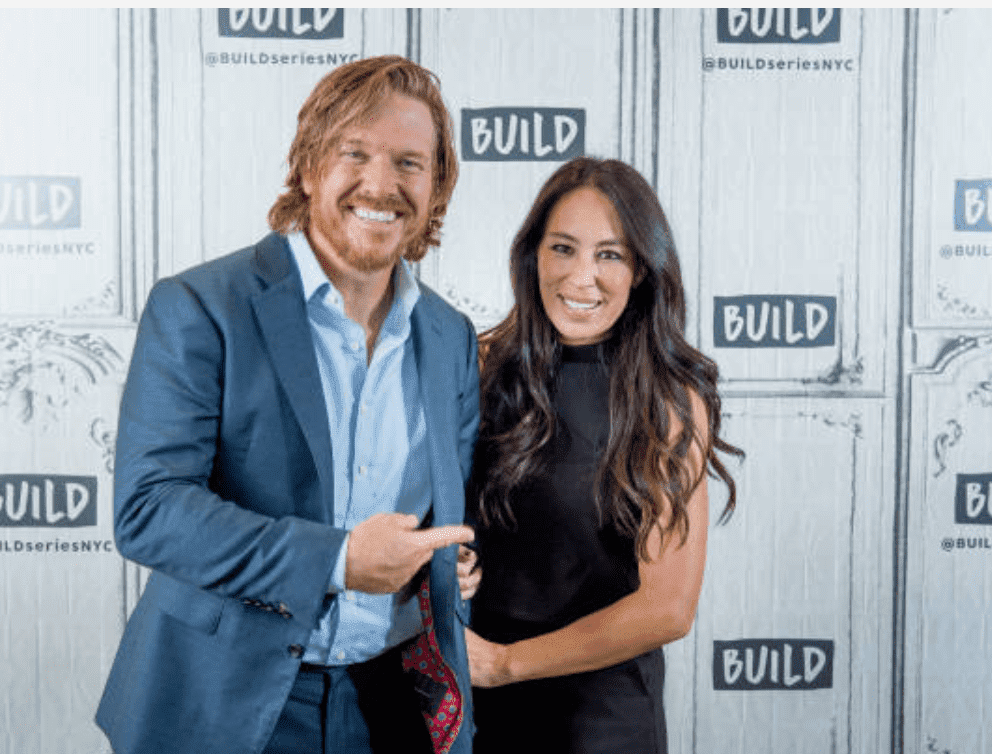 Chip Gaines and Joanna Gaines pose together after a showing of "Fixer Upper" with the Build Series, at Build Studio, on October 18, 2017, New York City | Source: Getty Images (Photo by Roy Rochlin/FilmMagic)
Joanna and Chip have been married since 2003. Despite the old saying that you should never mix business and pleasure, they have managed to keep their marriage strong, while simultaneously building an empire together.
Chips says the key to the success of their relationship has been their ability to maintain mutual respect for each other.
Please fill in your e-mail so we can share with you our top stories!