Ivanka Trump Impresses Twitter Fans with Her Polka Dot Jacket at a Kansas Event
The First daughter, Ivanka Trump, is known for how her notable fashion choices rouse the internet; she has done it yet again after stepping out in an "oddly-coloured" polka dot jacket while visiting Kansas. 
Ivanka Trump, who is a special adviser to her father, the president of the United States, traveled to Wichita, Kansas, on Thursday to visit the WSU Tech National Center for Aviation Training, where she discussed President Donald Trump's "Pledge to America's Workers" initiative.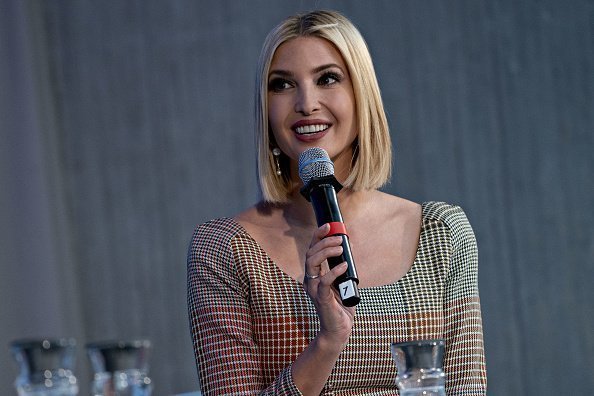 Mike Pompeo, the Secretary of State, accompanied her during the visit, and it appeared that she had good fun doing the tour. Krystle Sherrell, a reporter for KSN news, shared a short clip of Trump excitedly driving in a river during the tour. 
The caption reads:
"#ICYMI: Here is @IvankaTrump trying her hand at riveting! This was just part of the tour at @wsutech. @KSNNews."
#ICYMI: Here is @IvankaTrump trying her hand at riveting!

This was just part of the tour at @wsutech. @KSNNews pic.twitter.com/rbIVYJdsaG

— Krystle Sherrell (@KrystleKSN) October 24, 2019
In the video, Trump wore a somewhat unusual beige blazer, which bore a brown polka dot pattern. She paired it with a black turtleneck top and matching black dress pants, which appeared to be the perfect complement as they seemingly toned down the oddity of the jacket. 
It was, however, the suit that drew the attention of Twitter users with a significant number pointing out how strange it looked; some even suggested that she looked like a leopard!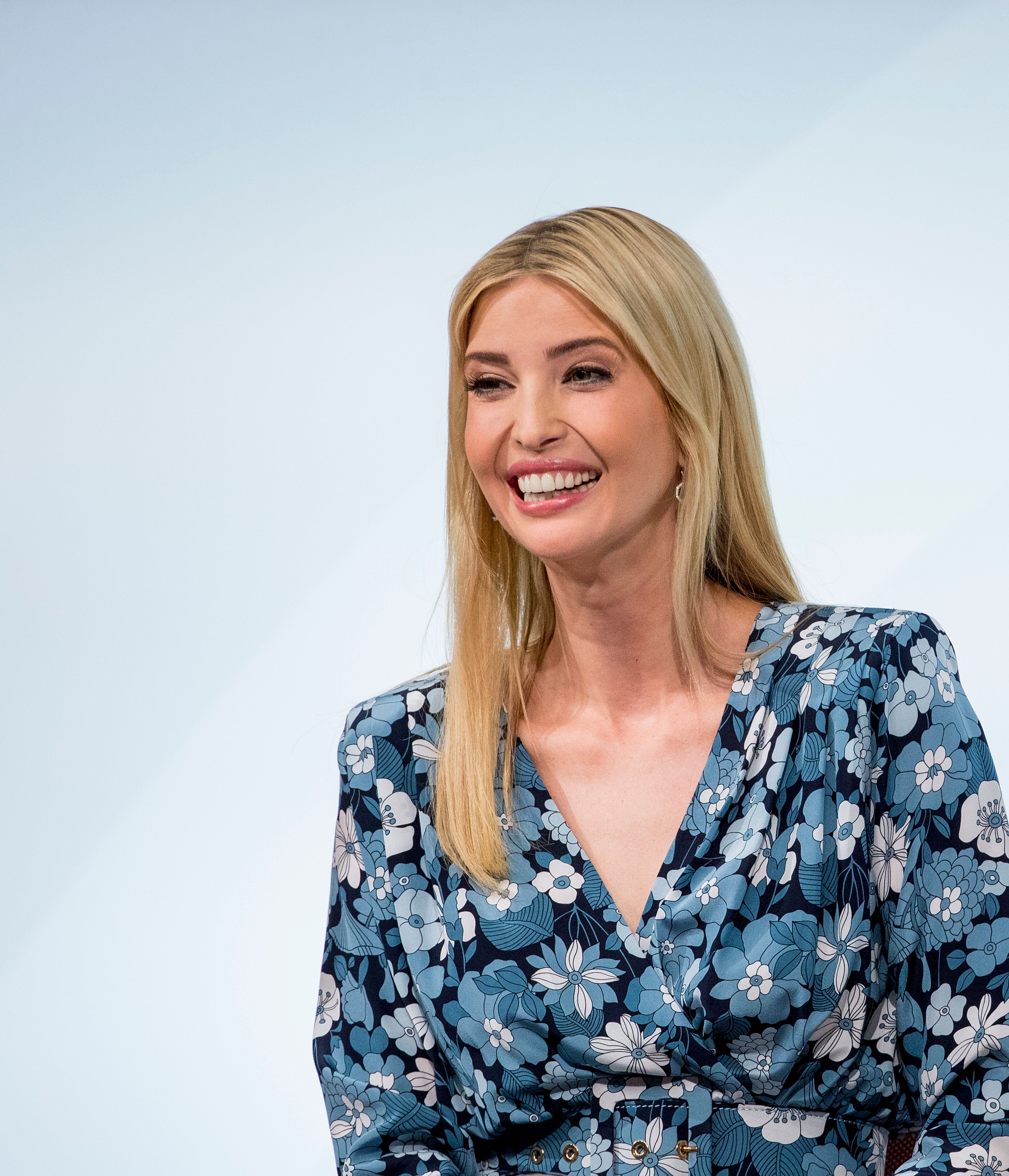 It can, however, be noted that the mother of three still had a small number that showed her support amidst the predominantly "savage" reactions from twitter users. 
One such fan, @XVR815 wrote:
"Not a fan of polka dots, but she can wear anything and make it work."
While many others just chose to describe the look with one-word compliments, one wrote, "Amazing." While another labeled Trump a "queen!"
It is not the first time that the 37-year-old will be making headlines for her fashion choices. A retrospective look at the evolution of her style that indeed proves that she can wear just about anything and still manage to look good in it!