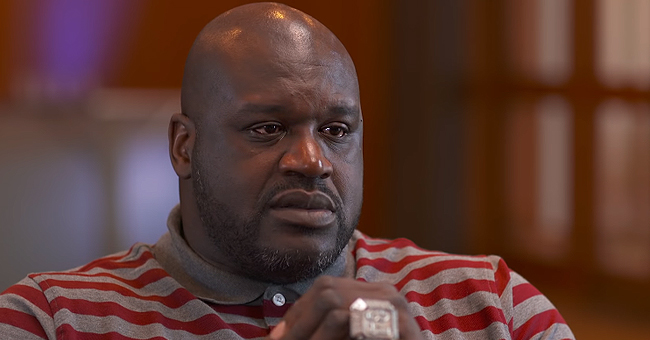 Youtube/FOX Sports
Shaquille O'Neal's Sister Ayesha Harrison-Jex Dies at 40 after 3-Year Battle with Cancer

NBA legend Shaquille O'Neal's younger sister Ayesha Harrison-Jex passed away, a victim of breast cancer.
There has been an outpouring of sympathy and condolences for NBA legend Shaquille O'Neal whose younger sister passed away on October 25, 2019.
Ayesha Harrison-Jex died of breast cancer after fighting the disease for 3 years. She was just 40 years old.
Ayesha will be laid to rest alongside her father, Shaq's stepfather, Sgt. Phillip Harrison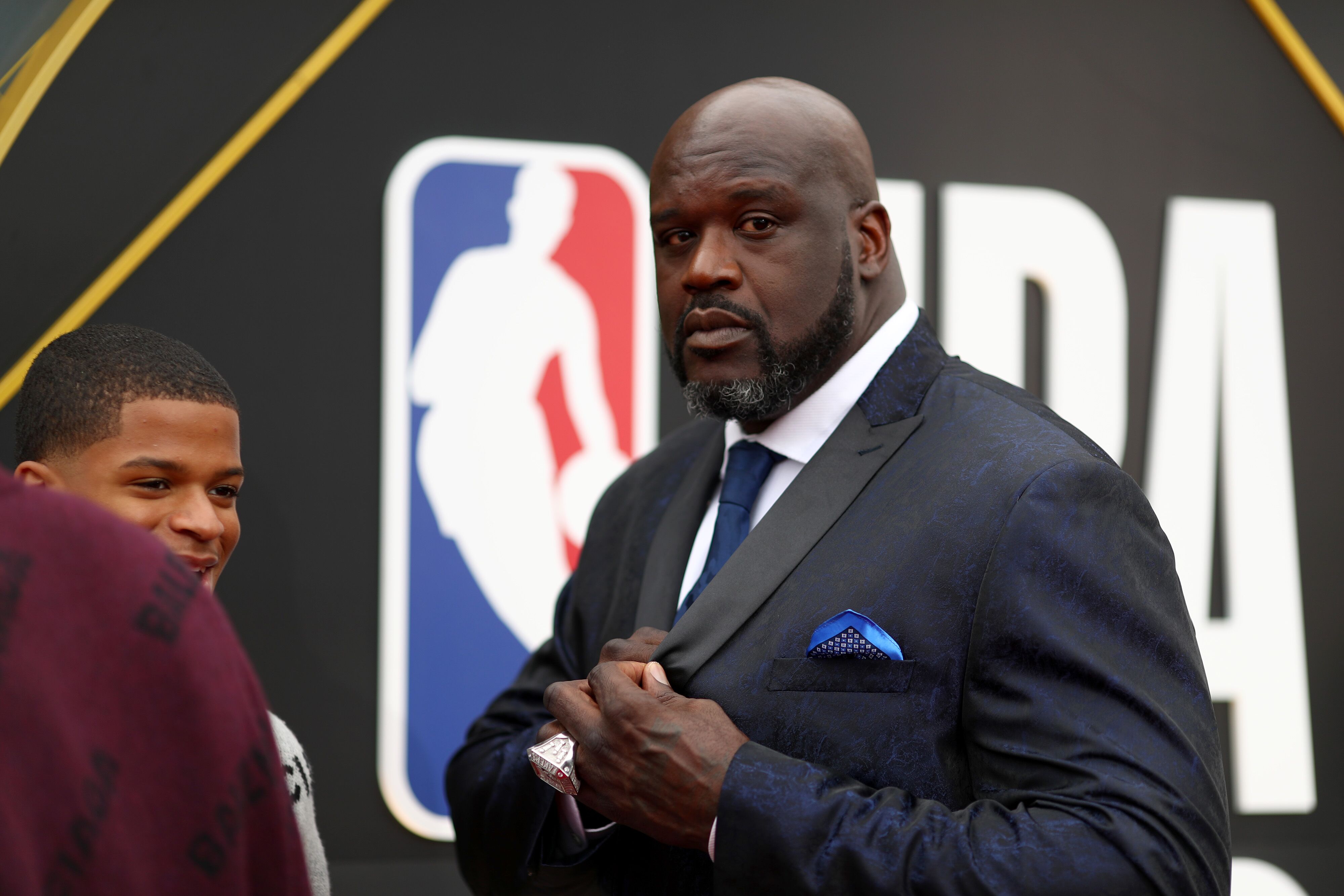 NBA legend Shaquille O'Neal/ Source: Getty Images
AYESHA HARRISON-JEX'S FIGHT FOR LIFE
Ayesha, who was a graduate from Florida A&M University, and the mother of a young son, Bryce, was diagnosed with breast cancer 3 years ago.
Her death after a valiant fight for life has been a crushing blow to her family, her siblings, including Shaq O'Neal, and her mother Lucille O'Neal.
TNT'S "INSIDE THE NBA" EXPRESS THEIR SYMPATHY
Among the first to extend their condolences to Shaq and his family for Ayesha's death were his colleagues on TNT's "Inside the NBA" on Thursday night and his colleagues passed along their condolences. Ernie Johnson said:
"When he struggles, we struggle with him because he's one of our brothers. ... He said his world revolves around his brother and two sisters, and he lost one of his sisters this morning, far too early."
ERNIE JOHNSON: "HIS HEART IS BREAKING"
Ernie Johnson explained Shaq's absence from the program during a live broadcast saying:
"Basically the big fella, who I've described as the biggest kid in the world, his heart is breaking"
Shareef O'Neal also paid tribute to his beloved aunt on his Twitter account, sharing a photo of the two together and writing:
"Man , i can't even think straight ... y'all know how big of a family man I am and honestly I'm very hurt..I wish I got to say bye . I know you'll be watching over us. I love you auntie , I'm going to make you proud .. RIP"
Ayesha will be laid to rest alongside her father, Shaq's stepfather, Sgt. Phillip Harrison in a military cemetery.
Please fill in your e-mail so we can share with you our top stories!