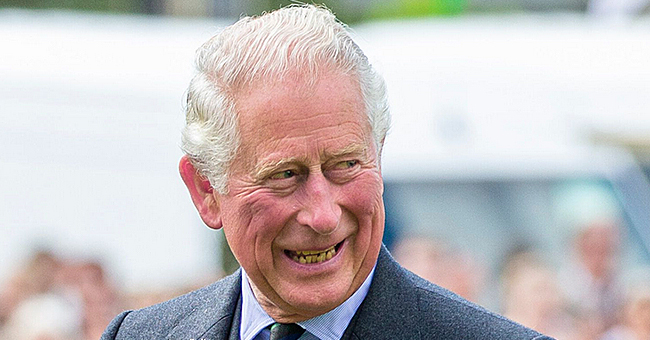 Getty Images
Prince Charles Called down to Earth by Royal Fans after 'Inside the Duchy of Cornwall' Documentary
The Duke of Cornwall, Prince Charles, was widely praised by the royal fans for his down-to-earth and humorous personality after his documentary aired on Thursday.
The ITV's documentary "Prince Charles: Inside the Duchy of Cornwall" has aired, and fans have nothing but kind remarks about Prince Charles.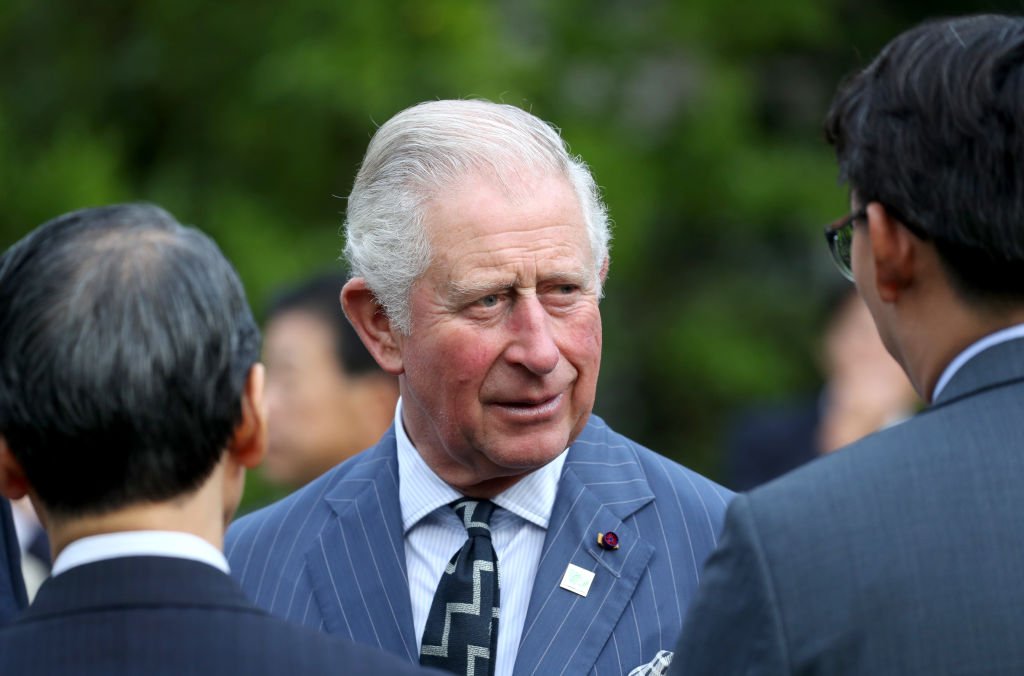 Prince Charles attends a reception to celebrate UK - Japan partnerships hosted by British Ambassador Paul Madden. | Photo: Getty Images
As reported by HELLO! Magazine, the one-hour long documentary which aired on Thursday night, gave fans behind-the-scenes glimpse into the Duchy of Cornwall.
Surprisingly, the 70-year-old managed to win the hearts of many viewers for being down-to-earth and having a sense of humor.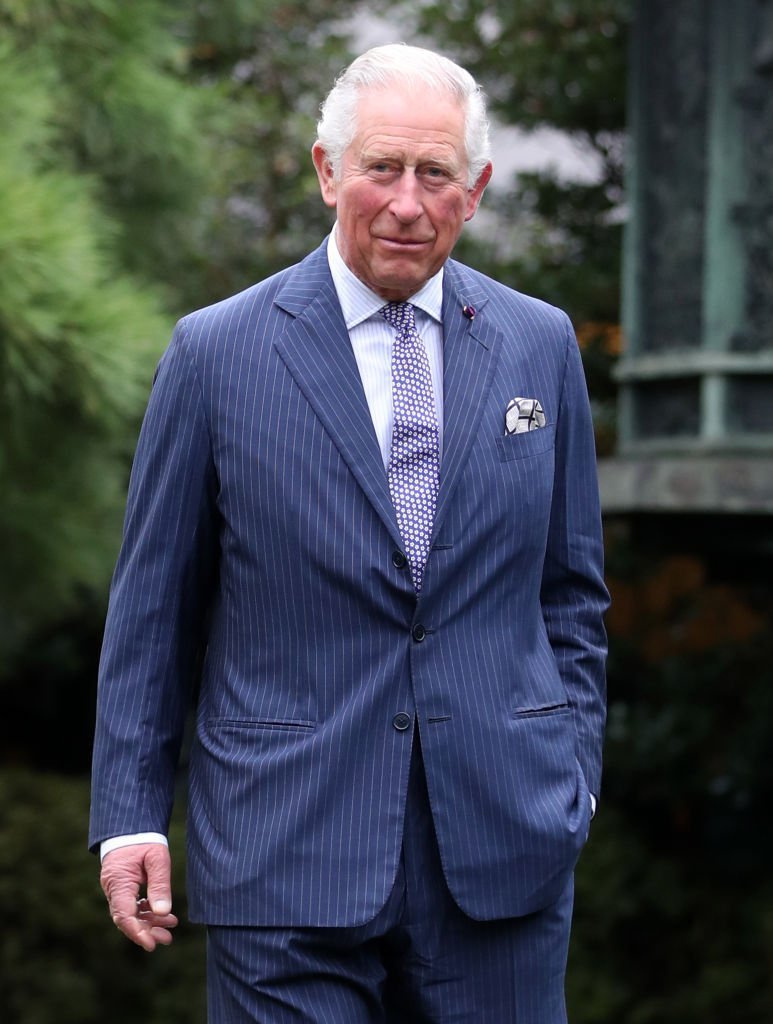 Prince Charles visits Nezu Museum and Gardens during the Royal Tour of Japan. | Photo: Getty Images
A lot of fans didn't hide their feelings as they took to social media to talk about how fascinating the documentary was. Many even confessed that they couldn't wait for the next episode.
One of the fans that enjoyed the show wrote:
"Watched this and found it interesting, looking forward to next week's episode. Nice to see Prince Charles as a down to earth and hilarious human being."
Another gushed about the prince's work ethic, writing:
"Fascinating insight into #PrinceCharles #DuchyofCornwall Have respect for his work ethic and his genuine interest in his tenants' wellbeing."
A fan was amazed by the duke's kind nature and couldn't help but notice how much his tenants love him.
According to the Daily Mail, others praised the prince for making the show about his work and not his personal life, as Prince Harry and Meghan did with their recent documentary.
A fan wrote:
"Dear Duke & Duchess of Sussex - a 'How to' guide for you both. A documentary about his WORK, not HIM. A lesson in being a Royal. Take note #InsidetheDuchy"
In the documentary, Prince Charles talked about preparing Prince William for his future role of inheriting the duchy. He said:
"He's quite lucky because I found myself there at 21. I had a bit of baptism of fire really, He goes and visits different parts of the Duchy of Cornwall, and so he is learning, I hope, as time goes by."
Prince William, who appeared briefly in the first episode, said that he has started to think about how he will take over the duchy. He disclosed:
"I'm not going to rock the boat. I'll do much the same as what my father's doing."
The documentary also showed Prince Charles' hands-on skills as he pruned and laid hedges during his 70th birthday with the tenants.
Edward III established the Duchy estate to provide a private means of income for his son and heir to the throne Edward, later known as the Black Prince, HELLO Magazine reports.
The purpose of establishing the estate has not changed until today. The royal duchy, which was inherited by Prince Charles, spans more than 130,00 acres across 23 counties.
Please fill in your e-mail so we can share with you our top stories!