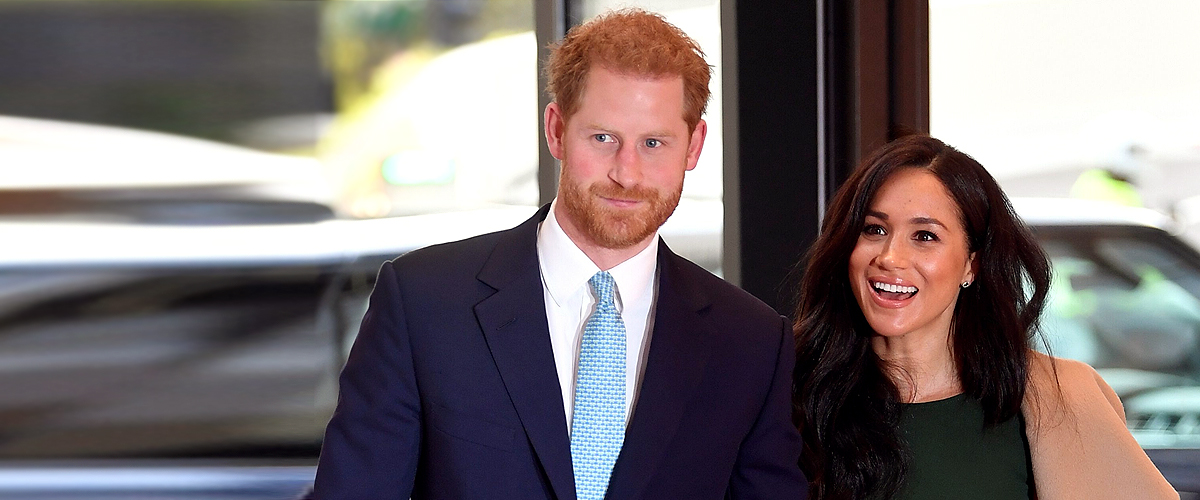 Getty Images
Prince Harry and Meghan Markle Will Reportedly Take Some Time off to Be Together as a Family
Prince Harry and Meghan Markle will reportedly take some time off from their royal duties to focus on some much-needed family time.
According to a royal source cited by People Magazine, the Duke and Duchess of Sussex will take around six weeks off near the end of the year to enjoy some time with baby Archie.
Although it is yet to be confirmed, the royals are expected to travel between the U.K. and the U.S. during this period, with the likelihood of celebrating Thanksgiving in American soil.
HARRY CARRIES AFRICA IN HIS HEART
However, before the two can dream of getting some alone time, Harry and Meghan still have plenty of commitments until mid-November, which they will have to honor.
In the past few weeks, the Royal couple has been spending some time in Africa, which has always been a very special place for Harry, especially due to how much it reminds him of his mother, Princess Diana.
A POSSIBLE NEW PLACE TO CALL HOME
Given the number of times he has visited the continent and the love he has for its people, it has been hinted that Harry and Meghan could move to Africa.
Duke and Duchess of Sussex will take around six weeks off
In "Harry & Meghan: An African Journey," the documentary that will debut on ITV this Sunday, the Prince said:
"I don't know where we could live in Africa at the moment. We've just come from Cape Town. That would be an amazing place to be able to base ourselves."
A TRIP BEHIND-THE-SCENES
The documentary will focus on Harry and Meghan's life as a couple and as royals, as well as their struggles with parenthood and the constant pressure of the media.
Viewers can expect to see the royals being interviewed and giving some insight into their work and their roles as members of the Royal Family, as well as how they find the balance between their public duties and their family life.
This also includes the struggles Meghan has been facing when it comes to dealing with the press, which has forced Prince Harry to issue a statement condemning the "ruthless campaign" against her led by the tabloids.
Please fill in your e-mail so we can share with you our top stories!