'Brady Bunch' Star Maureen McCormick's Relationship with On-Screen Mom Florence Henderson
In real life, Maureen McCormick and her "Brady Bunch" mother shared a bond that rivaled many real mother-daughter relationships. 
"The Brady Bunch" matriarch and her firstborn daughter 
Maureen McCormick, 63, and the late Florence Henderson were not exactly the picture-perfect mother-daughter duo on the iconic sitcom "The Brady Bunch." 
For many fans though, the dynamic pair illustrated the perfect blend of motherly love and mild teenage rebellion that viewers would come to love and would lead to them being huge stars. 
Henderson, who played Carol Brady in the 70s sitcom, didn't just portray herself as a mother for the show. She also played an actual motherly role in the life of her pretend firstborn daughter's life.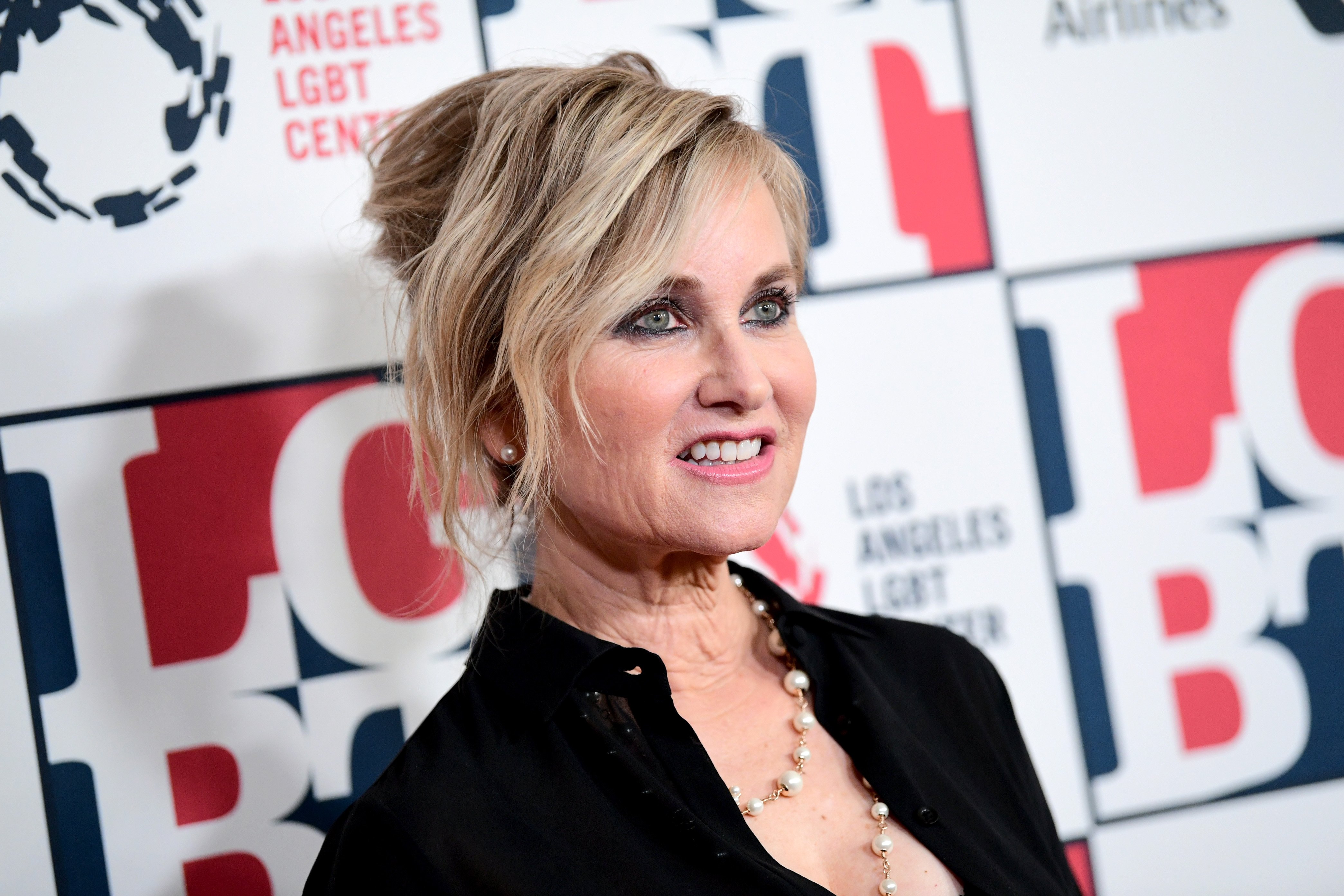 Lessons Henderson taught McCormick
McCormick, who played eldest daughter Marcia Brady on the show, went through a lot of struggles after being a child star. Among her losses was Henderson's death in 2016. 
When her favorite pretend mom died, the "Big Baby" star told Closer Weekly how Henderson taught her to find joy after all the pain she had gone through.
Henderson also reminded her to stick to "positive, good people that lift you up" rather than those who bring you down. Be around people that want the best for you and that you can work with, she added.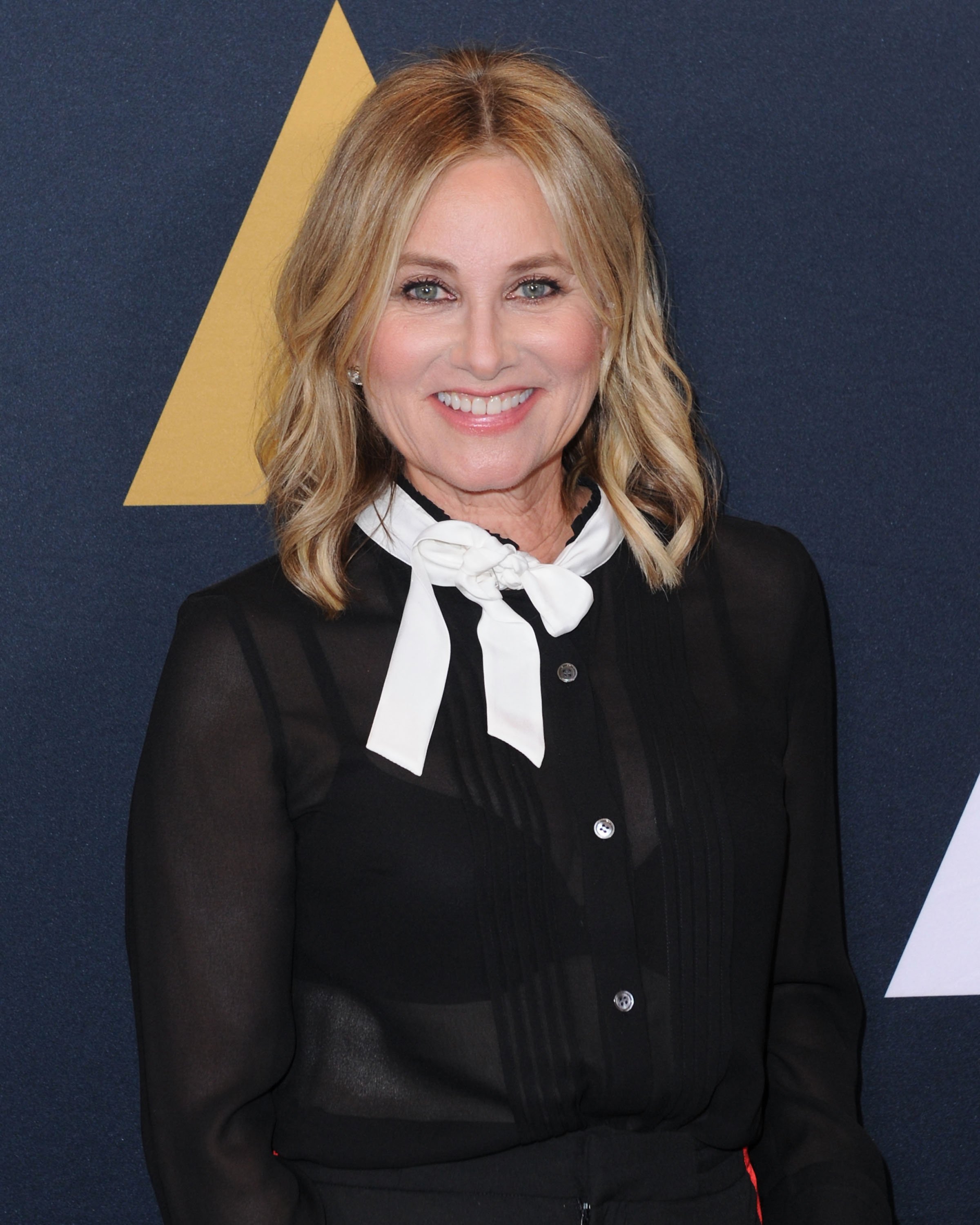 The pair were really close
McCormick and Henderson were close right up until the latter's death. Just three days before she passed, Henderson went on "Dancing With The Stars" (DWTS) to cheer on McCormick, a contestant at the time.
In an interview on the show, Henderson called on viewers to vote for McCormick and her professional dance partner. When she finished, McCormick sweetly hugged her tv mom's face to her own. 
After Henderson passed, McCormick did another interview, this time with ET. She could barely hold back tears as she talked about the late actress and read a message Henderson had sent her after her DWTS performance.
What they've said about each other
The message also revealed that the pair had recently shared dinner one night. Plus, Henderson appeared on stage for a short skit during one of McCormick's performances. 
The incident was priceless for both actresses and fans alike. Henderson later said of her tv daughter: "I know what Maureen's life has been like and what she's been through and I still feel like she's mine."
As the tears flowed, McCormick called herself lucky to have had that bond with Henderson. She then insisted that her late tv mom was as sweet as her character on "The Brady Bunch."
McCormick recently mourned her tv mom
Time has yet to heal McCormick's wounds from the loss. Her pain was triggered recently when she worked on HGTV's "A Very Brady Renovation" and entered the master bedroom from the show. 
McCormick, who worked with "Property Brothers" stars Jonathan and Drew Scott on the groundbreaking tv event revealed that seeing Carol Brady's pastel-colored negligees was what really got her.
The "Accidentally Engaged" star described Henderson as both a best friend and a mother. During their time on the show, she explained, she'd spend weekends with Henderson's kids, almost becoming a sister to them. 
On Mother's Day, I also want to honor the beautiful, kind, and sweet Florence Henderson❤️❤️ She was a mother to so many all over the world. I feel so incredibly blessed for all she taught me, and for her love and friendship 🌸🌸 pic.twitter.com/6fqWlJfFlP

— Maureen McCormick (@MoMcCormick7) May 14, 2018
McCormick has a family of her own
Henderson left behind four children, Barbara, Bob, Joseph, and Elizabeth, whom she had with ex-husband Ira Bernstein before their 1958 divorce. She remarried to John Kappas in 1987 until he died in 2002. 
As for McCormick, she's been married for 32 years to actor Michael Cummings. The pair share one daughter, Natalie Michelle Cummings, who is 30. 
Even if she's lost Henderson, who was like her mother, she can rely on Michael for anything. She told Closer Weekly that their love "has grown much deeper over the years."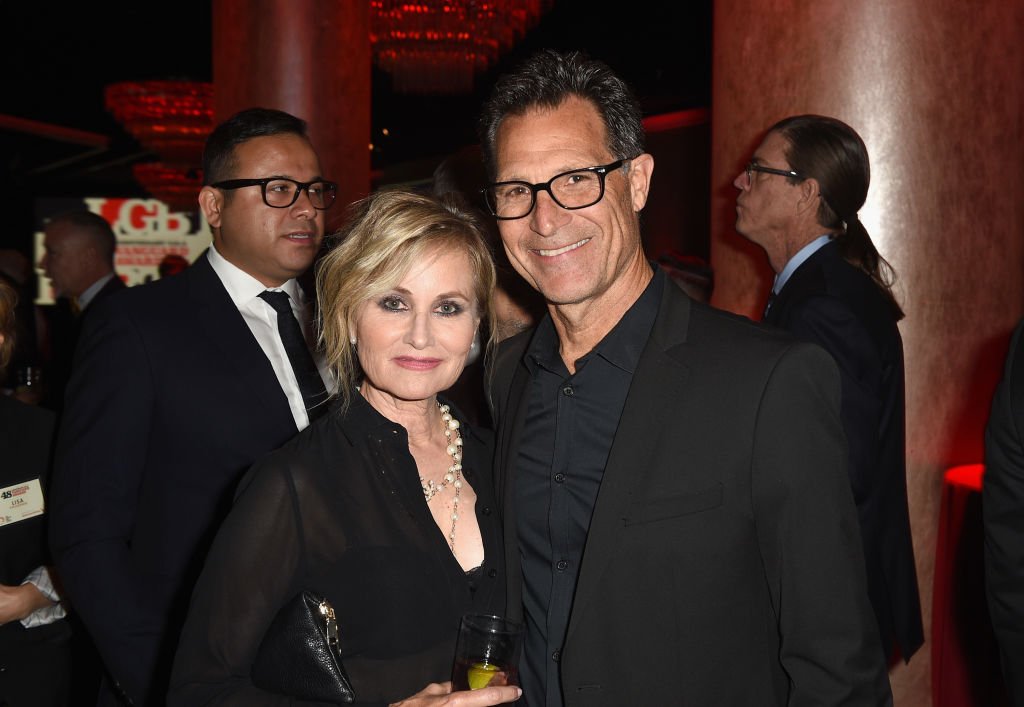 Admitting that things have not been perfect, the actress insisted she could trust her husband with her life. She joked: "I don't know if anyone else could have taken me!"