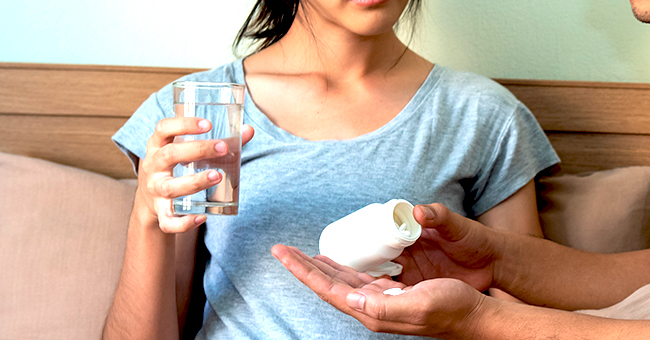 Shutterstock.com
Daily Joke: Wife Asks Police Officer Husband to Buy Her Some Aspirin after He Returns Home
A wife's request to a police officer to buy her some aspirin after midnight led to a fascinating discovery.
A police officer was supposed to be on duty all night at the police station and had resigned himself to being away from his wife and spending the night away from his home.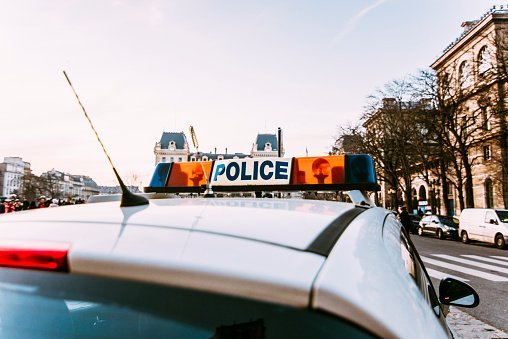 A patrol car.| Photo: Getty Images.
As he went about his work, he got informed that someone else will take over for him, and he should go home.The place officer departed and arrived at his home four hours earlier, at about 2 a.m.
He walked into the bedroom and saw his wife fast asleep, and because he didn't want to wake her, he decided to undress in the dark, before joining her in bed. The police officer climbed in, and put his arms around his wife to cuddle.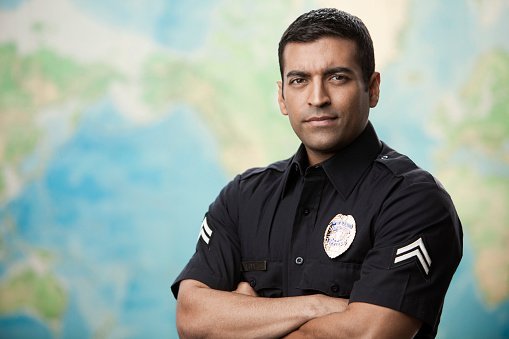 A policeman.| Photo: Getty Images.
However, before he could close his eyes, the woman sat up suddenly, and groggily said to him,
"Dearest Mike, if it's not too much trouble, could you kindly go to the 24-hours pharmacy at the next block, and purchase some aspirin for me? I have a splitting headache."
Since the police officer loved his wife, he agreed to go, and getting up from the bed, felt around the room for his discarded clothes. After getting dressed, he got up and walked to the pharmacy.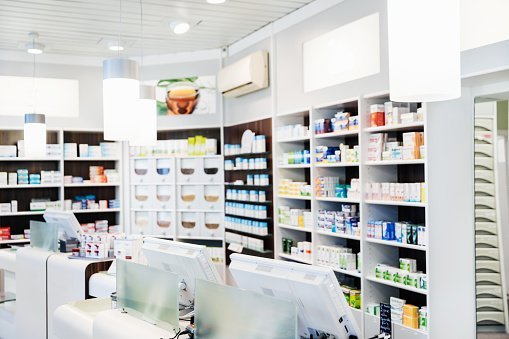 A Pharmacy.| Photo: Getty Images.
At his arrival, the salesman had a surprised expression, and said to him,
"Excuse me; you look familiar."
The man appeared puzzled, and the salesman added,
"Are you not a policeman? Officer Fenwick, I believe,"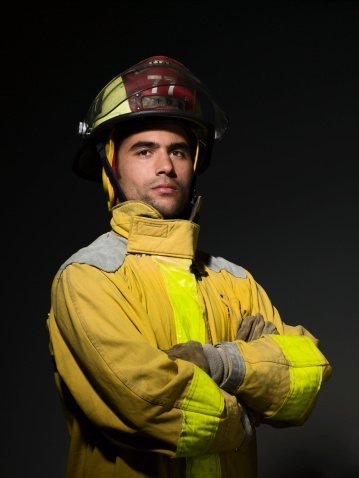 A fireman.| Photo: Getty Images.
And the man responded in the affirmative. The salesman then looking at the police officer in the eye, asked him,
"Then, why do you have on the uniform of a fireman?"
In another scene involving a police officer, a little boy, Johnny, while looking for his father, approached officer Joe, and said to him,
"Help me; I can't find my father."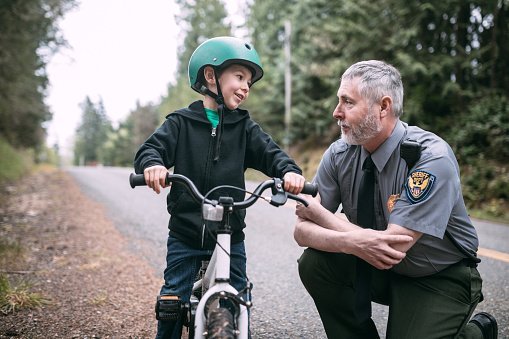 A policeman talking to a little boy.| Photo: Getty Images.
Officer Joe saw how young, Johnny looked, and decided to help him find his dad. To achieve this, he asked the little boy,
"What's your father like?"
And he replied,
"Beer and women."
Hilarious right? Click here for more.
Source: https://jokojokes.com/share/5476, https://jokojokes.com/cop-jokes.html
Please fill in your e-mail so we can share with you our top stories!