Chris Pratt of 'Jurassic World' Makes Fun of Wife Katherine Schwarzenegger's Cooking Skills in a Recent Photo
Chris Pratt left fans laughing hard after he openly directed a subtle shade at his wife, Katherine's failed attempt at cooking, and of course shared proof. 
The "Jurassic World" actor took to Instagram to share a picture of the food that his wife of four months had prepared for dinner. Viewers need not be told that the result was a charred piece that wasn't edible.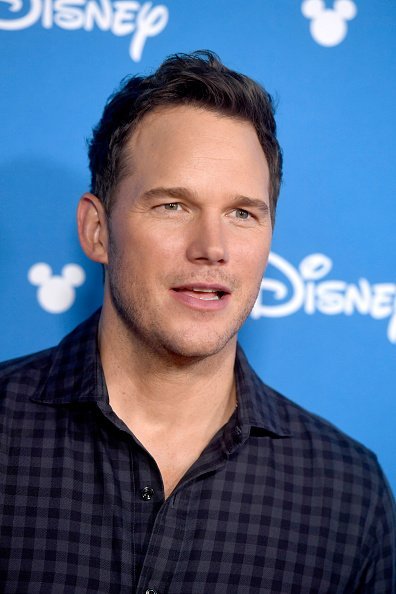 Via the caption of the post, Pratt added a dash bit of humour by expressing pride in Katherine before going on to relate the events of the night. 
He wrote:
"Proud of my darling for trying to cook tonight. Did it go well? No. No, it did not. Not at all. To quote Rocky Balboa, "It's not how many times you get knocked down, it's how many times you get up... and keep moving forward.'"
The 40-year-old went on to share that, unlike what it may appear like, the food displayed in the picture is a bagel and that with Katherine, it "never stood a chance."
"I honestly simply cannot imagine what went wrong here. Pretty simple. Microwave. 2 minutes. Maybe she thought it said 2 hours."
The star's critiquing words ended with him commending Katherine, who is the eldest child of renowned actor Arnold Schwarzenegger and his now ex-wife, Maria Shriver, for even making an effort to make him food.  The father of one said,
"But I want to commend her for her effort. This is a big step, babe. Proud of you." 
As if to bring the post to a perfect finish, Katherine took to the comments section with a humorous response to her lover's trolling.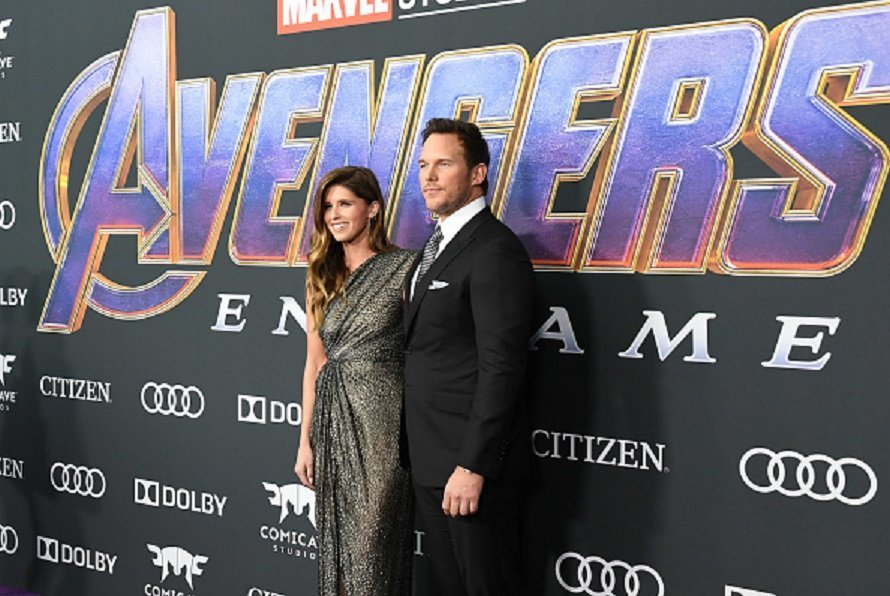 "Looks like my plan to just have you do the cooking is working out very well," reads her cheeky comment. 
The beautiful exchange between the famous duo is what has made the post very popular amongst fellow celebrities and their fans. 
The comments section is filled with good humor as a few people mentioned that there are many delicacies, e.g. creme brulee, that come out like that while a few just poked fun at Katherine.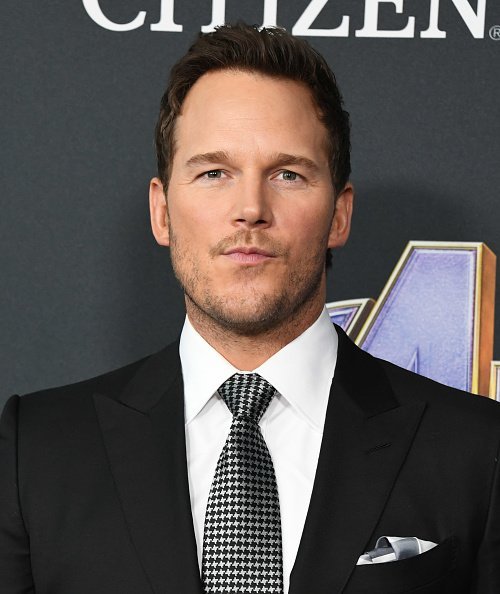 Even Katherine's younger brother, Patrick, joined in the fun, he commented:
"Smh @katherineschwarzenegger."
Pratt and Katherine are fast becoming media sensations thanks to heartwarming posts like this on Instagram. The couple, who started dating in the summer of 2018, tied the knot on June 8, 2019, in a private ceremony that had only their close family and friends present. 
Although the marriage is only a few months old, the married couple already has plans to add on to their family "as soon as possible," reports share. 
Well, that is going to be one popular baby!