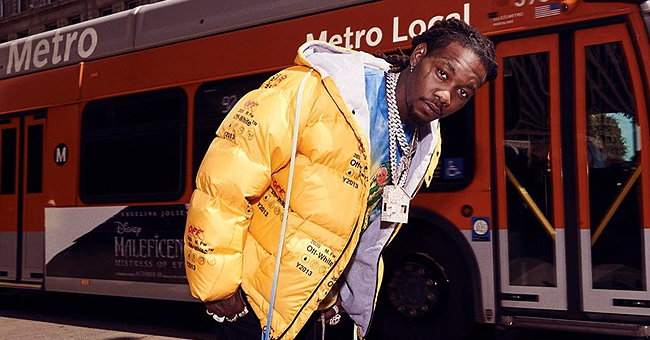 Instagram/offsetyrn
Cardi B's Husband Offset Pauses FWRD Man Photo Shoot to Help Elderly Woman Get onto a Bus in Video

Despite his rocky history with his wife, Offset proved that he can be a gentleman when he paused a video shoot to help out an elderly lady.
Migos group member Offset is the epitome of modern hip-hop. He talked about his views on culture, fashion, and other flashy possessions in a sitdown with FWRDman last week.
Offset naturally has respect for his elders
The 27-year-old Atlanta native was doing a photo shoot for the magazine but found himself attending to more important things at one point. It came as little surprise to his fans.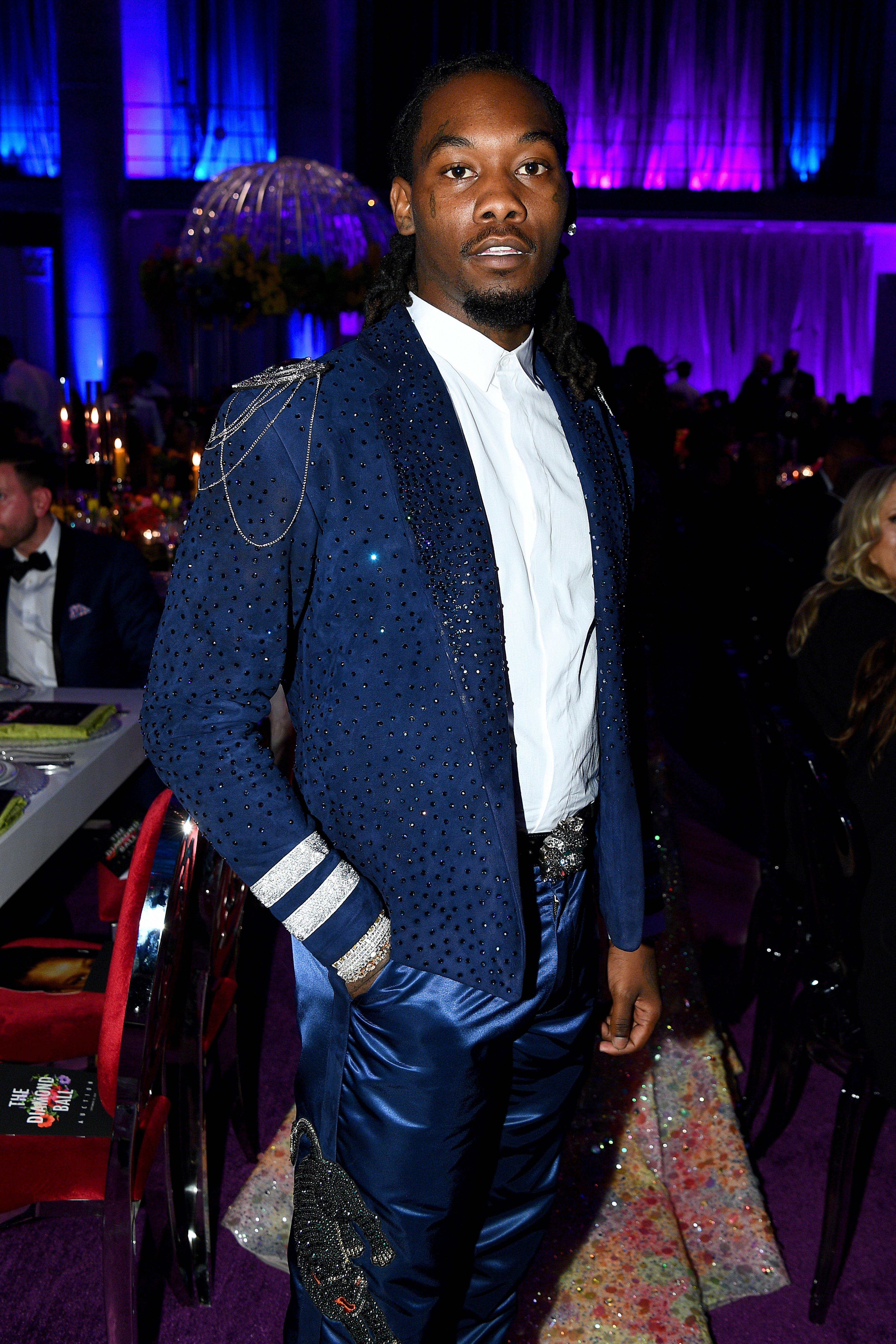 Offset attends Rihanna's 5th Annual Diamond Ball in New York City on September 12, 2019 | Photo: Getty Images
Offset, who publicly apologized to wife Cardi B earlier this year for alleged infidelity, found himself helping out an older woman in the middle of the shoot.
The video showed him gently supporting the lady as she walked up the stairs to get onto a bus. Afterward, the rapper returned to making faces and flaunting his style as he posed for the cameras.
He credited his actions to how he was raised
Later on, Offset commented on his actions by saying it was simply part of his DNA. "A lot of guys get lost in being a human and walk past stuff like that. I just can't," he added.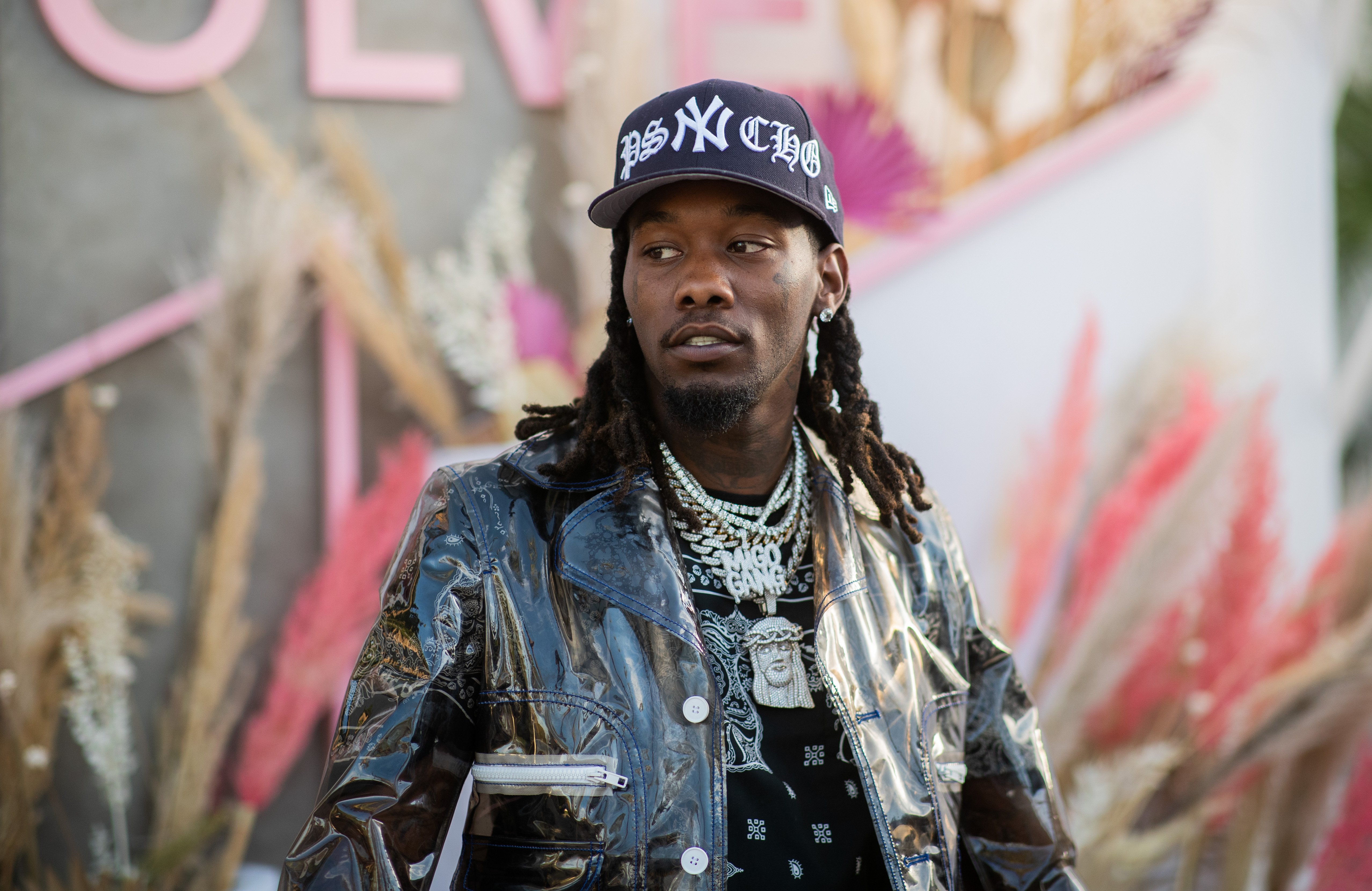 Offset attends the Revolve Festival in La Quinta, California on April 14, 2019 | Photo: Getty Images
He referenced the presence of his grandparents in his life as a factor. He further explained that he typically doesn't share such acts of love because he wants it "to come from a good place."
Offset's flamboyant clothing by way of his baggy dressing and excessive bling is also a result of his origins. "In Atlanta, we call it being a player. You gotta know how to dress like a player," the "Red Room" singer said.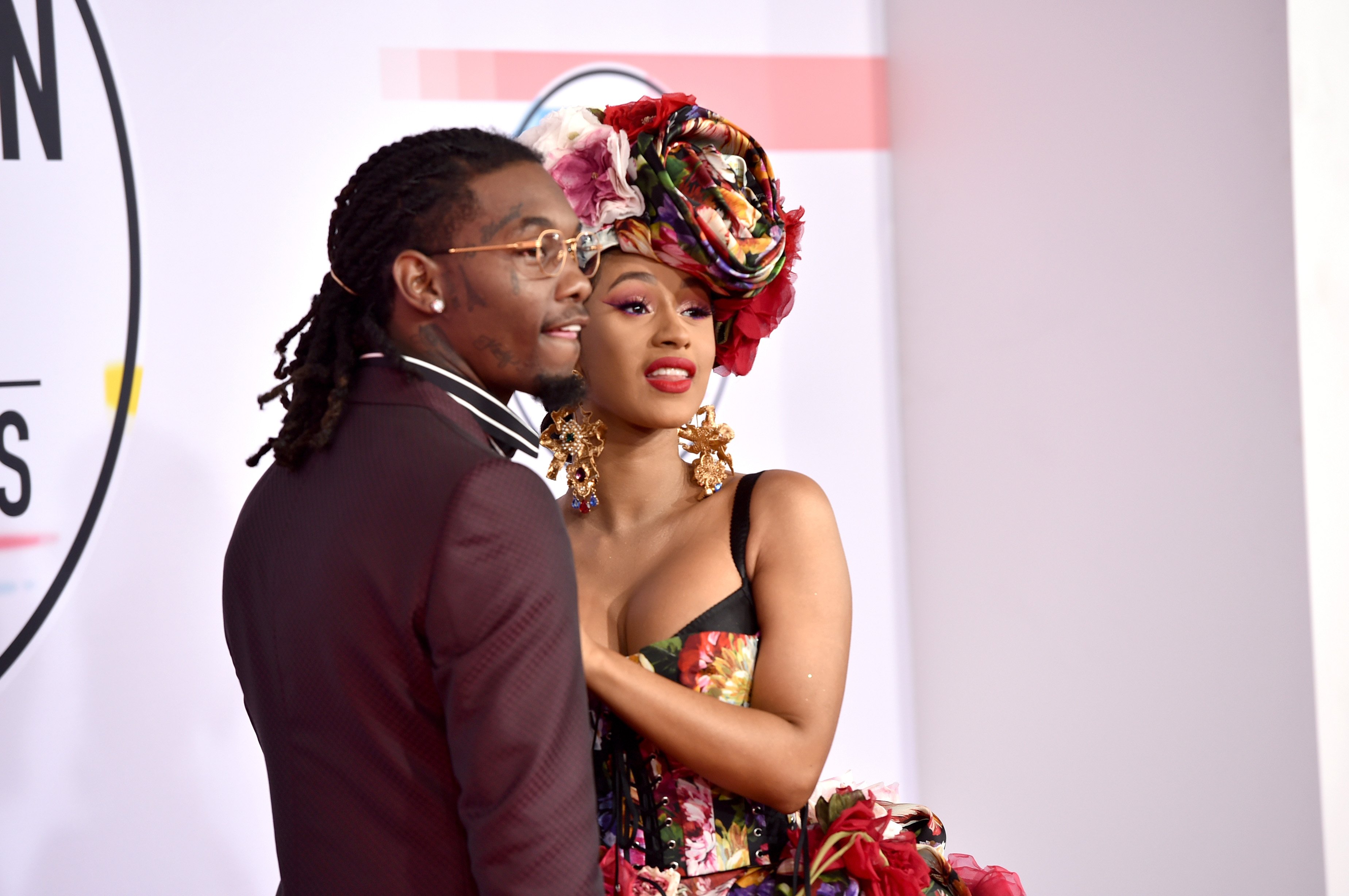 Offset and Cardi B attend the 2018 American Music Awards in Los Angeles on October 9, 2018 | Photo: Getty Images
Offset's advice stands in contrast to past actions
He added that you should also be true to who you are before he delved into the mix and match of colors that Atlanta culture embraces. Offset takes full advantage of his wealth when it comes to style and appearance.
In his personal life, Offset has made amends with wife Cardi and the two recently celebrated their two-year anniversary. They share one daughter, Kulture Kiari Cephus, born in July 2018.
For his part, Offset celebrated his anniversary by sharing a video clip showing several precious moments with his wife. Part of his caption read, "I love you 4ever and after life."
He and his wife have branded themselves with their partner
The pair followed up the sweet exchange with a tropical vacation which involved jet ski rides and, of course, Cardi showing off her assets as she regularly likes to do.
As she sat on a jet ski, the "Bodak Yellow" rapper's large flower tattoo was on full display. However, there's another tattoo that typically stays hidden from fans.
In July, Cardi decided to get inked once more. This time, she put Offset's name in cursive letters on the back of her lower thigh. Offset screenshotted a Facetime call of Cardi showing it off.
He then shared it to his own social media. Offset was the first to get his wife's stage name tattooed on his neck back in January. Hopefully, if it's any indication — it's usually not, but still — it means the two are in it for the long haul.
Please fill in your e-mail so we can share with you our top stories!