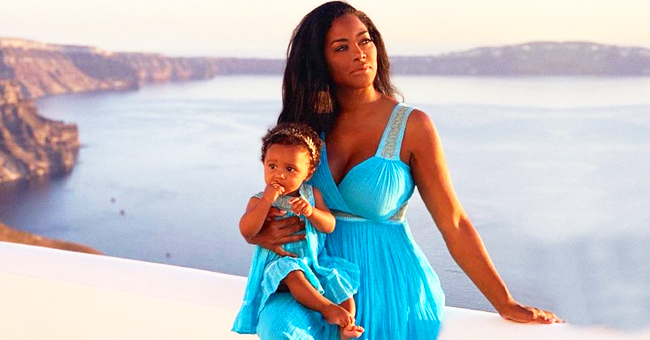 Instagram/thekenyamoore
Kenya Moore of RHOA Covers Upscale Magazine & Opens up about Motherhood, Says It Changed Her Life

Kenya Moore is now "more compassionate" after becoming a mother to her firstborn daughter, Brooklyn.
Kenya Moore, 48, sat down for a talk with UpScale magazine last week and shared her newfound understanding of life since having a child.
The reality star, who recently separated from husband Marc Daly, has learned a lot both from business, relationships, and from her home life.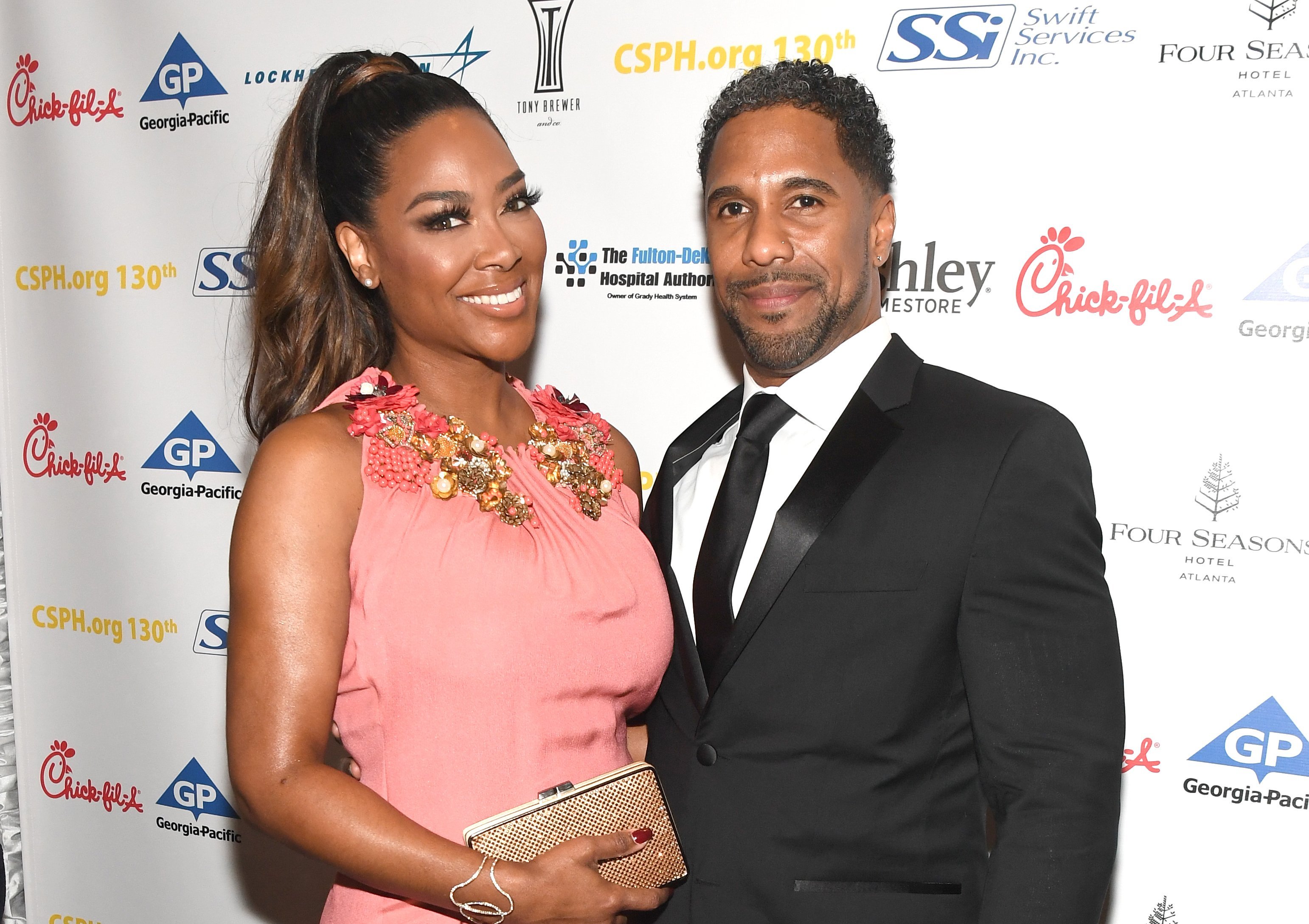 Kenya Moore and Marc Daly attend Carrie Steele-Pitts Home 130th Anniversary Gala in Atlanta, Georgia on March 24, 2018 | Photo: Getty Images
Nearly a year after she got married, Moore welcomed daughter Brooklyn Doris Daly into the world. Her life hasn't been the same since.
While Moore's own mother was absent from her life, she has no intention of doing the same to baby Brooklyn.
In return, the former Miss USA winner has learned a lot from her firstborn. "I am definitely more compassionate," she said.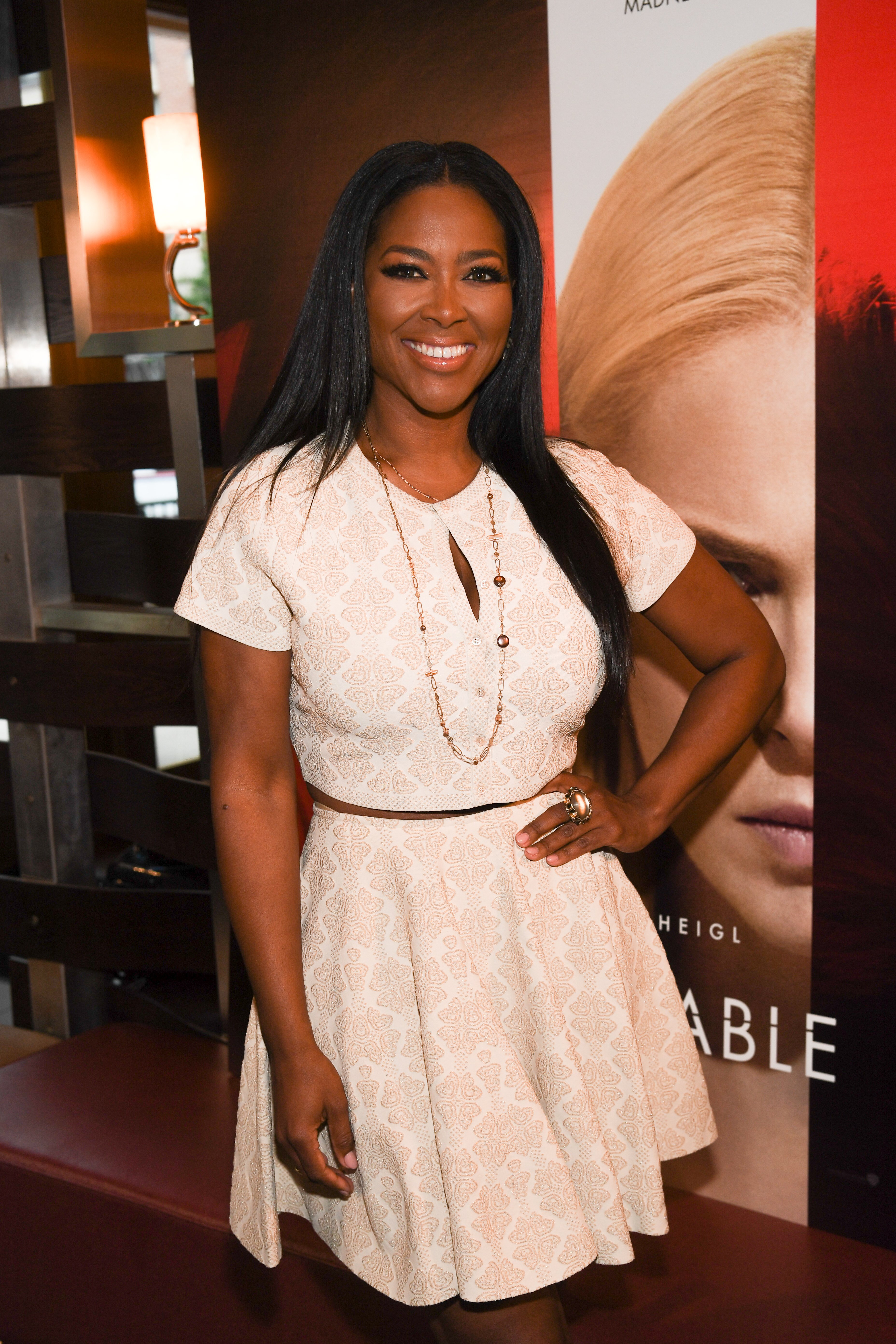 Kenya Moore attends the screening of "Unforgettable" in Atlanta, Georgia on April 12, 2017 | Photo: Getty Images
She
continued
:
:
"I'm 100 percent more patient. I feel more kind, but I'm also less tolerant of fake news and people who are disingenuous or not kind."
Moore added that she's doing her best to be the best mother possible by being attentive. She pledged to make her daughter feel like she's the most important person in her life.
Little Brooklyn is a happy child who is always making her mother laugh. She's also the best travel companion, often taking trips with her producer mom.
Moore noted: "At this point, I cannot see me leaving the country without her." Looks like the two are already inseparable.
The "Real Housewives of Atlanta" star expressed similar sentiments in a statement to People, saying Brooklyn was her "sole concern and focus."
The split announcement came in September. In the Upscale interview though, the reality star reassured her host that she knows what to do when things get hard.
You "keep moving forward and being positive," she said. Moore stated that she's "been a corporation since [she] was 17 years old." Still, Moore described her recent attendance at a dance event as "bittersweet" in early October.
In the shot, Moore stood with ballerina Misty Copeland in one of many shots. In the caption, she commended Copeland for being the first black lead in an international dance company.
She also revealed that last year she attended the event with Daly. This time it appeared she was alone. Now that she has her daughter though, she's never truly by herself.
Please fill in your e-mail so we can share with you our top stories!