Morris Chestnut's Model Daughter Paige Shows off Her Glowing Skin in Colorful Top in New Pics
American actor Morris Chestnut's 21-year-old daughter, Paige, is a fast-rising model who continues to up her game in the industry. Her latest post on Instagram confirmed that notion as her beauty glowed radiantly. 
Fifty-year-old actor, Morris Chestnut has done well for himself in Hollywood and has a lovely family to add to his list of achievements.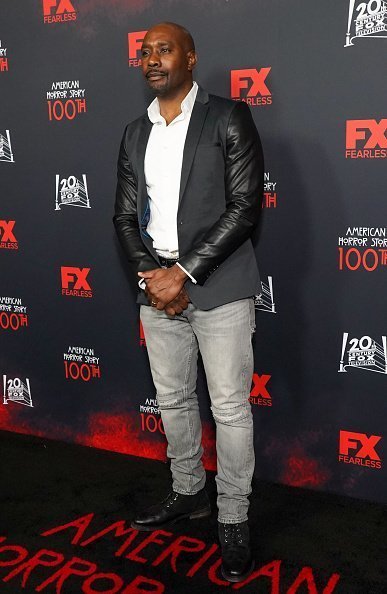 He is married to Pam Bryce, and together, they have two children. Son, Grant Chestnut, and daughter, Paige Chestnut. Paige is a model and seems to have perfected her craft, as shown by her latest Instagram post. 
PAIGE CONTINUES TO GLOW
Paige Chestnut's Instagram page is full of photographs from her numerous photoshoots, and if there is one thing to note from those pictures, it is her beauty, and excellent modeling skills.
Her latest post didn't stray away from those standards, as the lovely model showcased her gorgeous glowing skin. She shared two photos in the post, in which she wore a colorful strap dress as she posed, all the while, looking radiant. In the caption to the post, Paige wrote:
"Feelin' Kinda Sunday [emojis]."
A few of her fans who commented on the post were delighted by her beautiful skin, and let their feelings known. One fan said:
"Skin goals."
A second fan commented:
"Ohh pretty."
A third fan wasn't far from the truth with her comment, writing:
"You so beautiful."
PAIGE CHESTNUT'S MODELLING CAREER AT A GLANCE
Paige Chestnut was born in 1998, becoming the second child of her parents. Paige's decision to become a model is quite understandable, considering her remarkable features.
She has a good height, a beautifully perfect face, and a great physique, which stands her above many other models.
A notable achievement in her modeling career came when she walked the ramp at the Los Angeles Fashion Week, wearing clothes designed by Michael NGO, and Marisa P. Clark.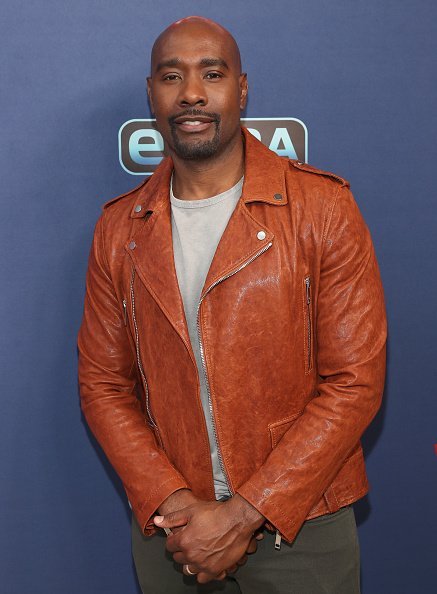 Her face is also on many commercials and printouts. Paige continues to make giant strides in her young modeling career. 
PAIGE'S RESEMBLANCE TO HER FATHER
Morris Chestnut must be proud to have a beautiful daughter like Paige, who is doing well for herself. Paige has taken after her father in more ways than one.
Apart from following his footsteps by going into showbiz, the young model also took after him in physical features, with the striking resemblance shared by both of them.
One only needs to take a look at the photos of the two to confirm that fact. With Paige Chestnut's continuous rise, it wouldn't be a surprise if she goes on to displace her father as the most famous Chestnut. Not that he would mind that anyway.